Out of Office
I just wanted to let everyone know that I will be out of town until November 16th (on my honeymoon!), but that means I will have limited access to e-mail and limited interest in checking it. I will try my best to check, but I will not be booking any weddings until I return home.
Thanks for everyone's support. It has been a crazy busy last month (and last 6 months!).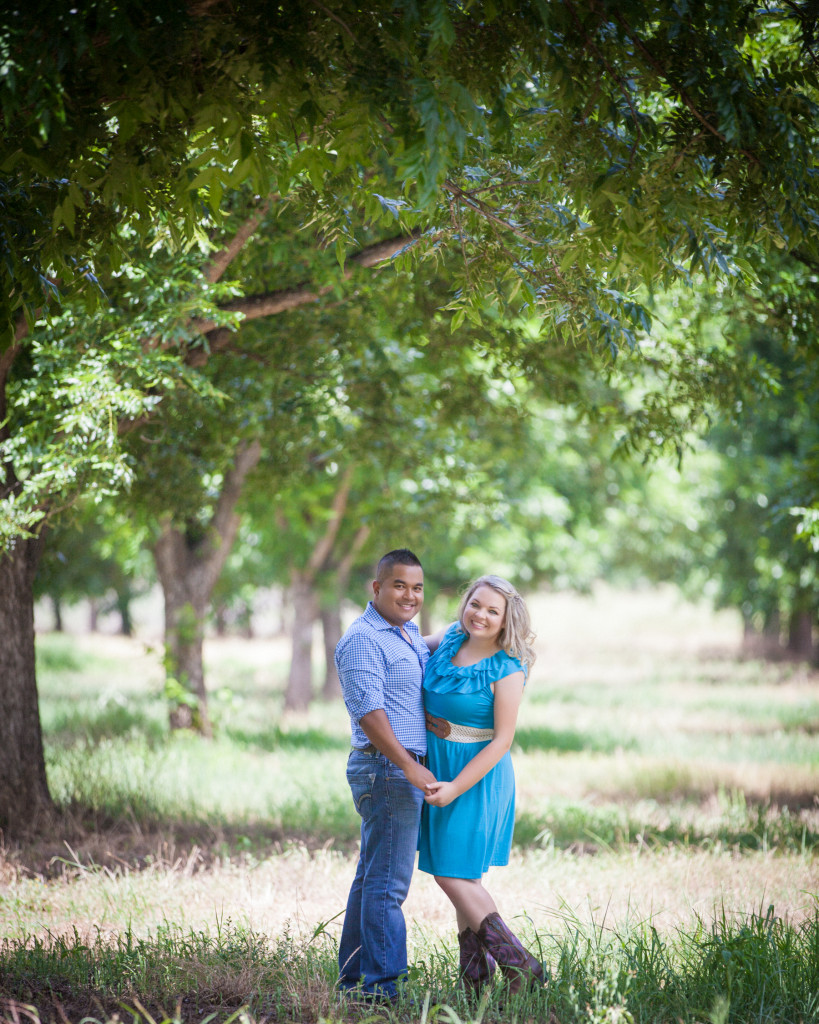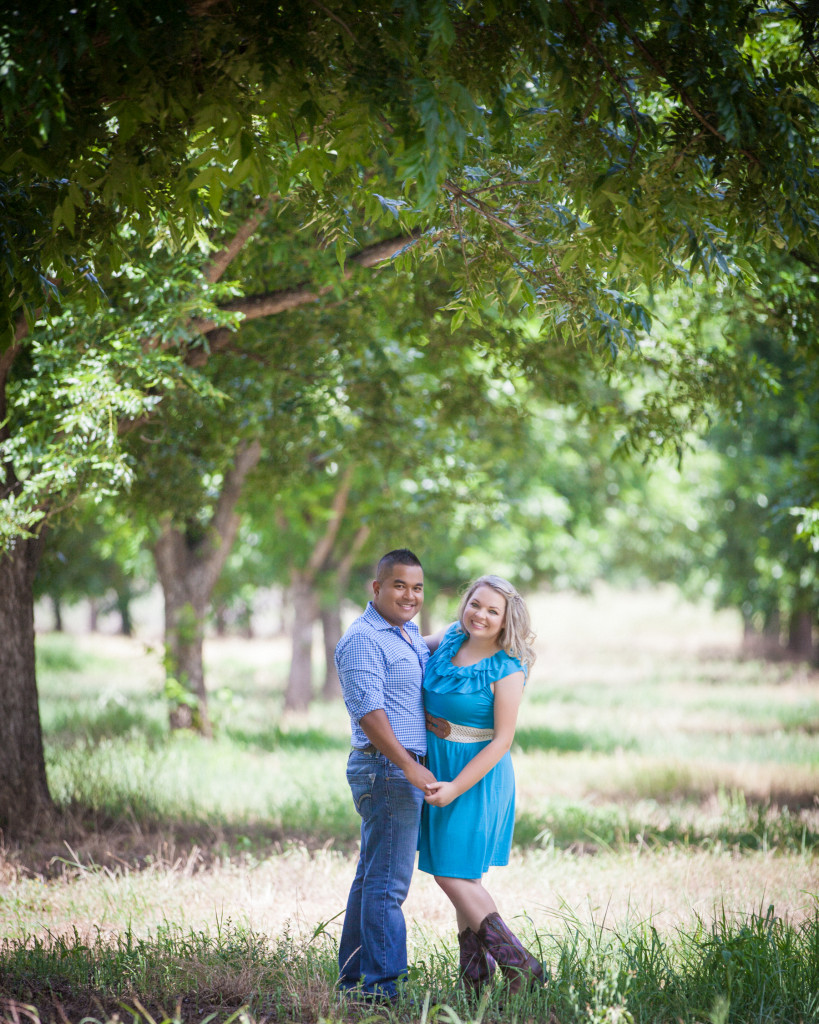 Here's a picture at my engagement session that my second photographer took for me!
Thank y'all for your patience.