Off to Grandma's House
Many of us have great memories of spending time at our grandparents house where they feed us lots of sweets and tell us how cute we are before they send us home with sugar rush for our parents to deal with.  The Levine house is no different, they love their grandkids and spoil them rotten.  Grandma and Grandpa wanted to document a typical day spent with their grandkids.  We also captured some great portraits since their place at the Royalton was gorgeous! 
Shelley really emphasized how she wanted to show activities that they do as a family when they come to visit.  The kids just loved it!  All the things they love to do, packed into one hour of fun!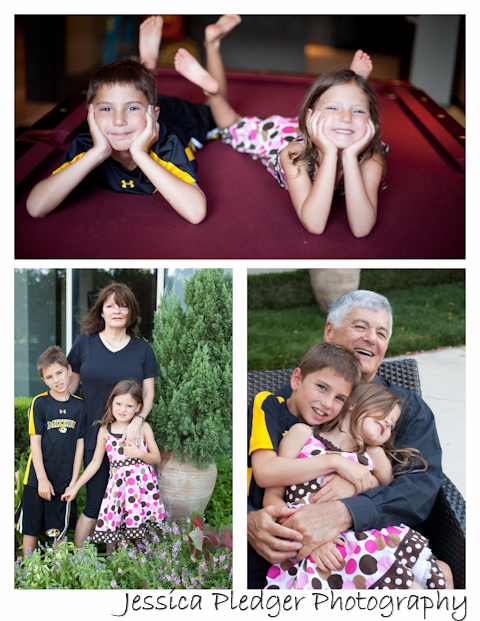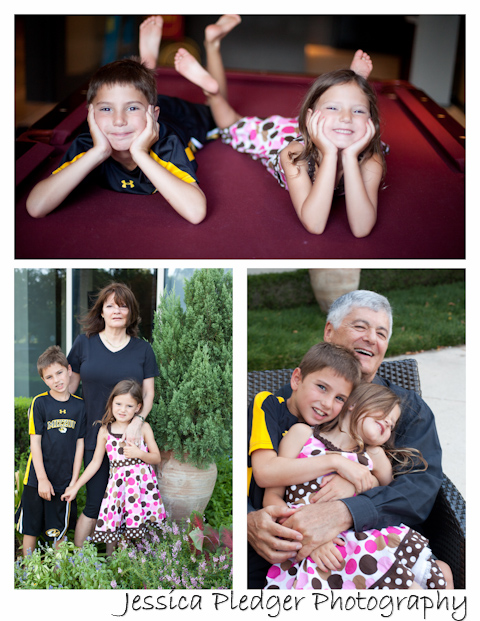 Reading books, baking cookies, playing outside!  Just to capture the beauty of the Royalton, we took some pictures out front.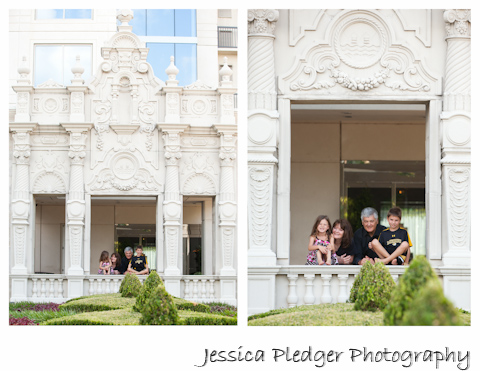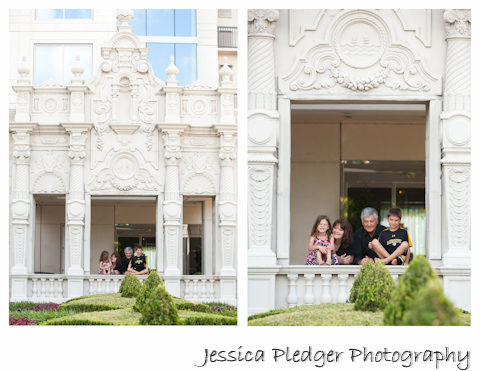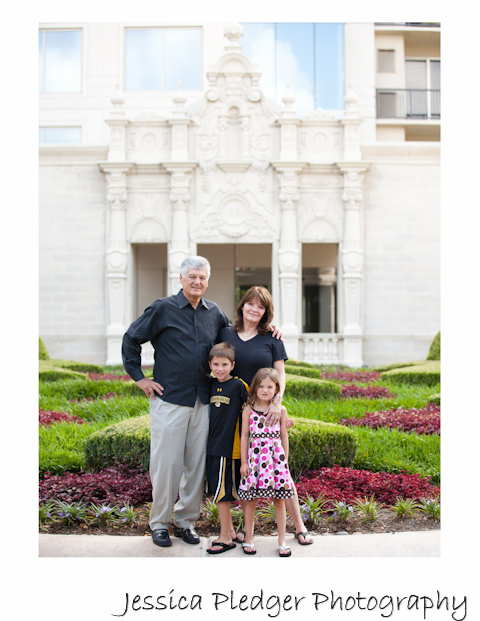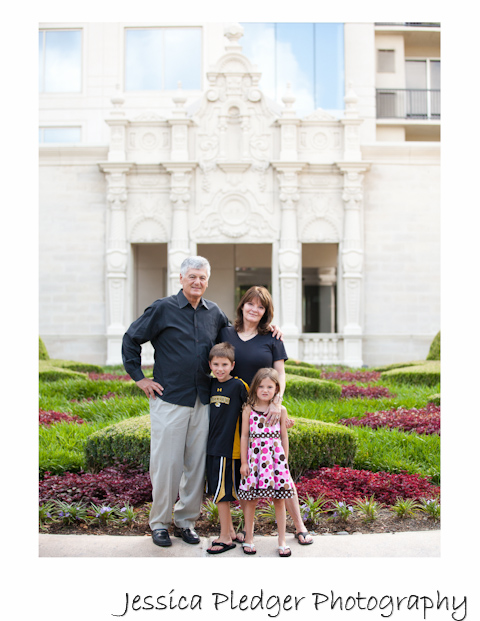 Celebrate the end of the shoot with some swimming in the pool, playing with grandpa and showing off their neat tricks!
Childhood just as it should be- fun and carefree!