Nora + Eric's Wedding | George Ranch Historical Park| Houston Wedding Photographer
I had the opportunity to photograph the most fabulous Wedding this past Saturday at George Ranch.  The Wedding had a Country (and a little Saint Patrick's Day theme).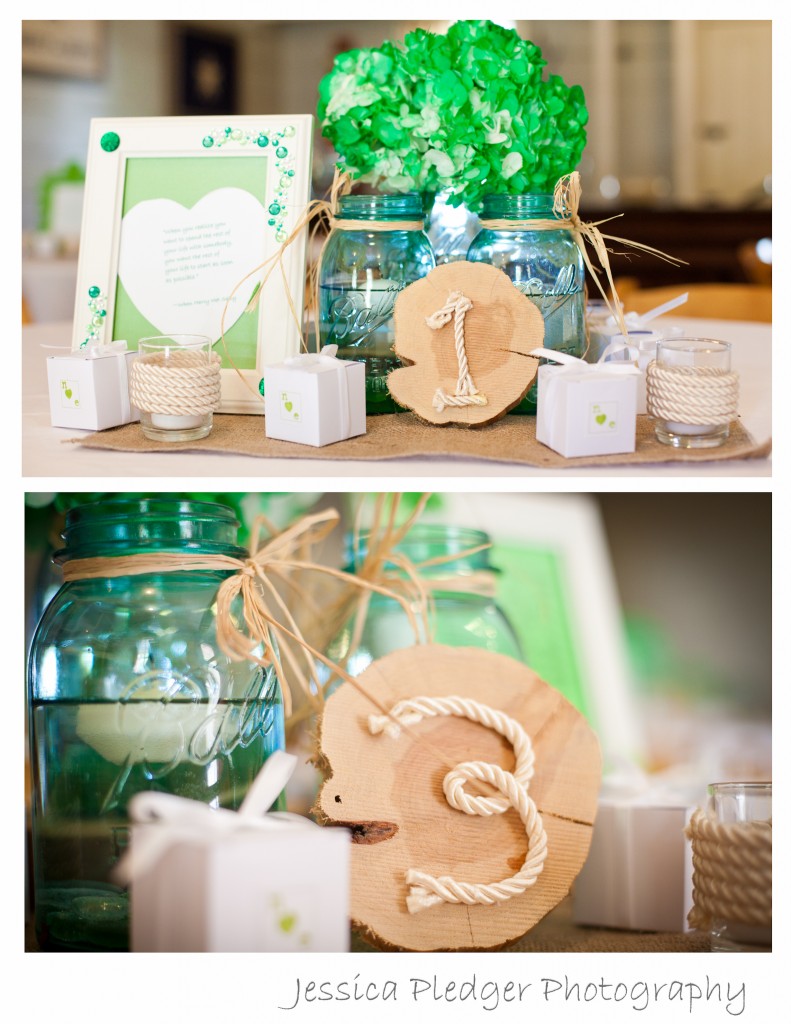 Many of the details from the Wedding were DIY by the Bride and Groom.  SOO Impressed!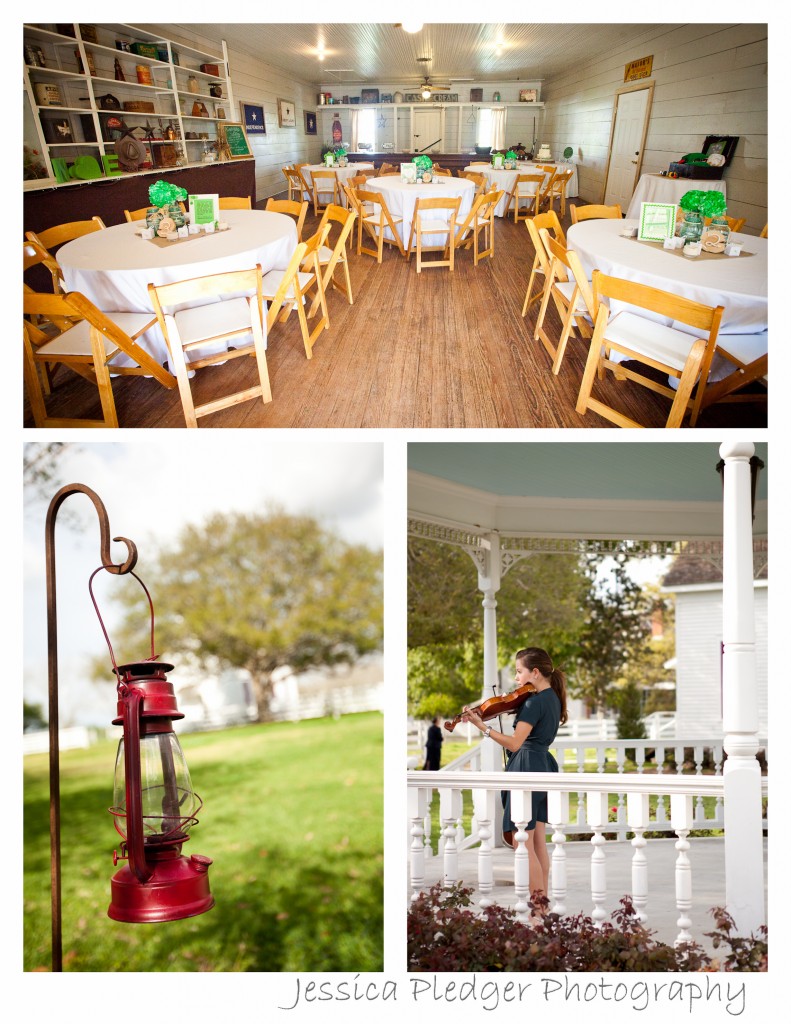 They had a violinist playing while all the guests arrived at the Church, and then during their Ceremony.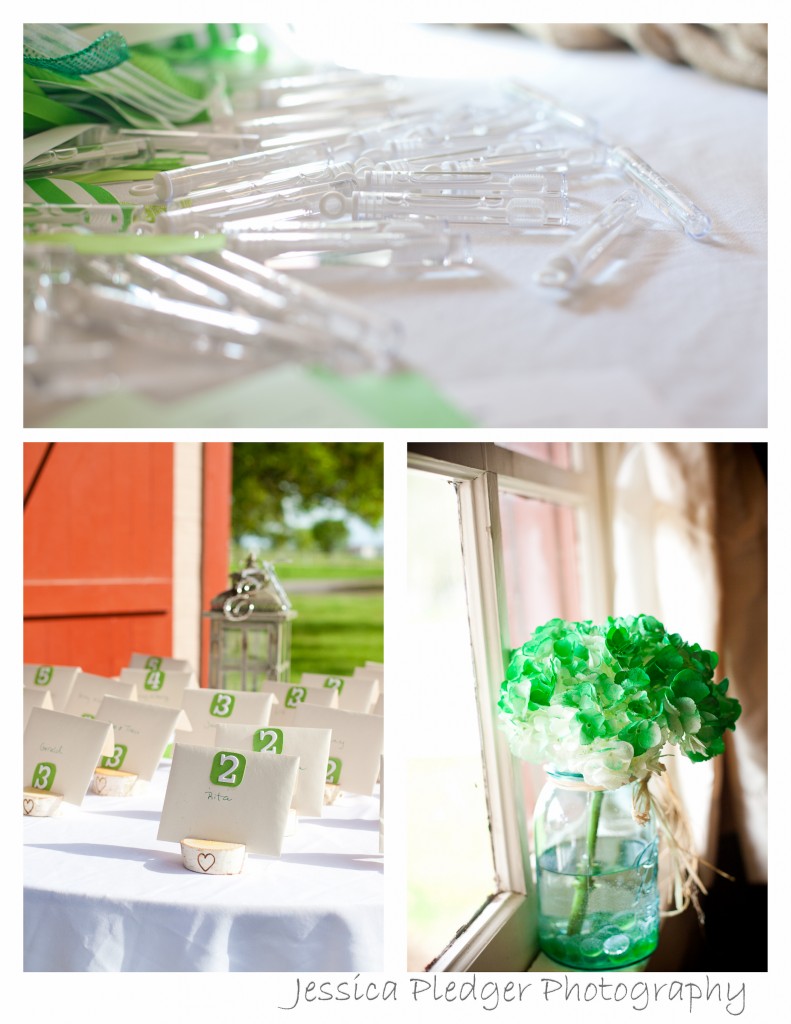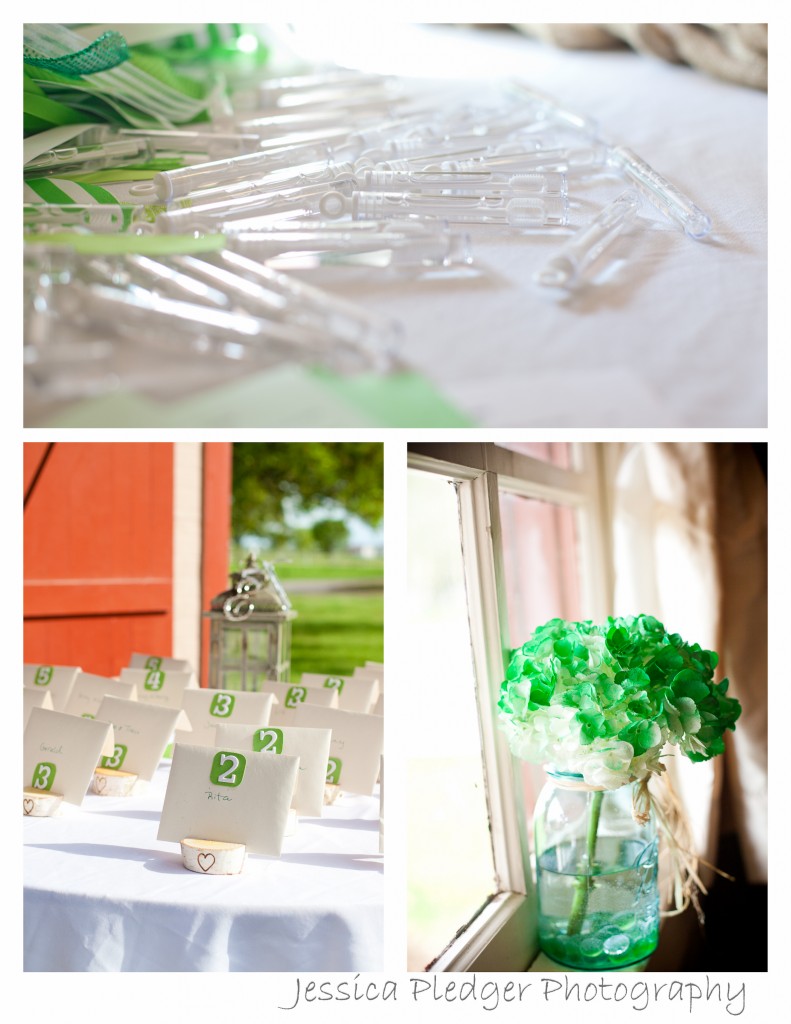 The Wedding had a real country chic feel to it.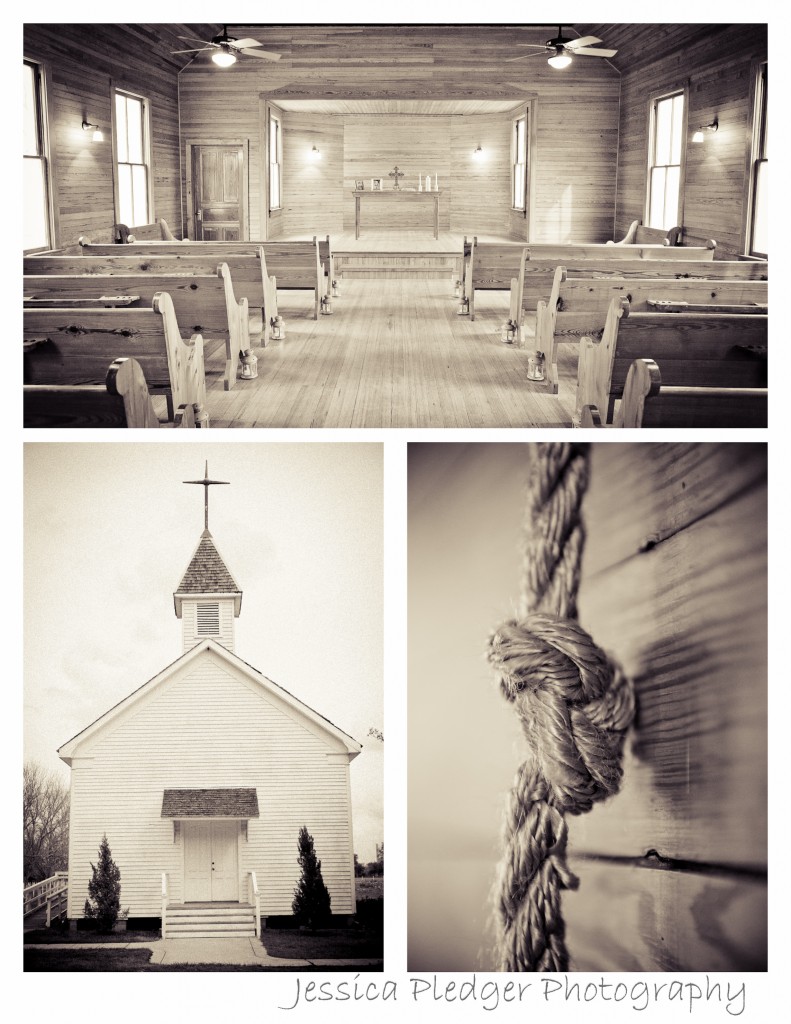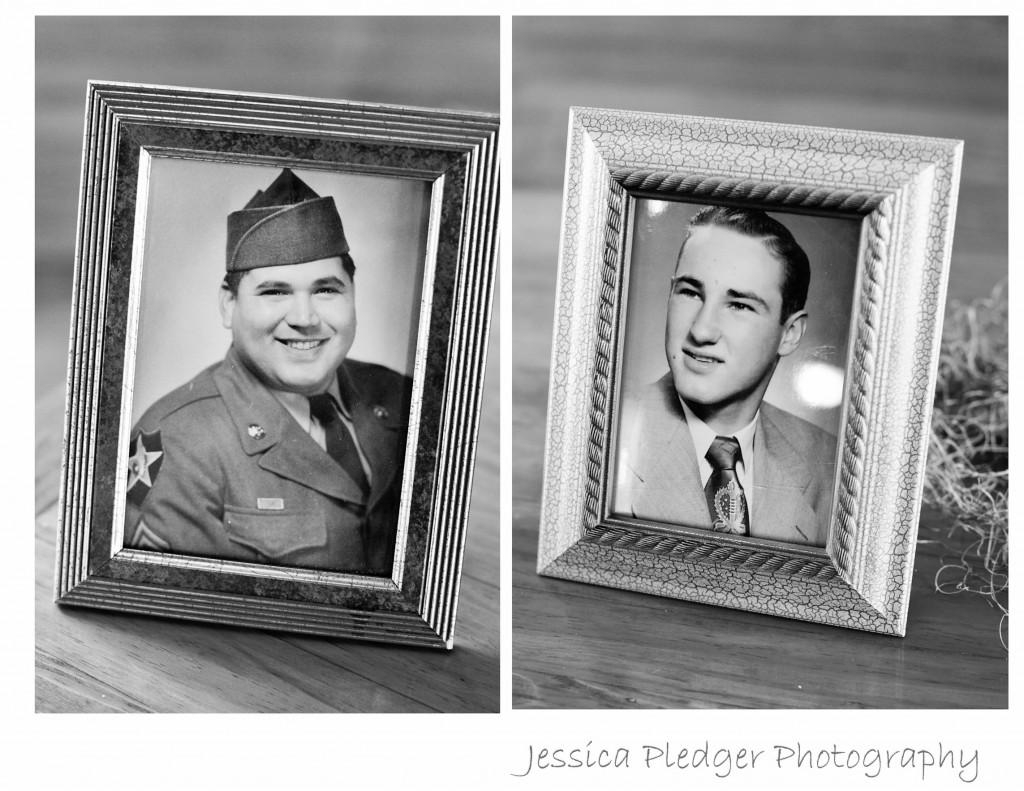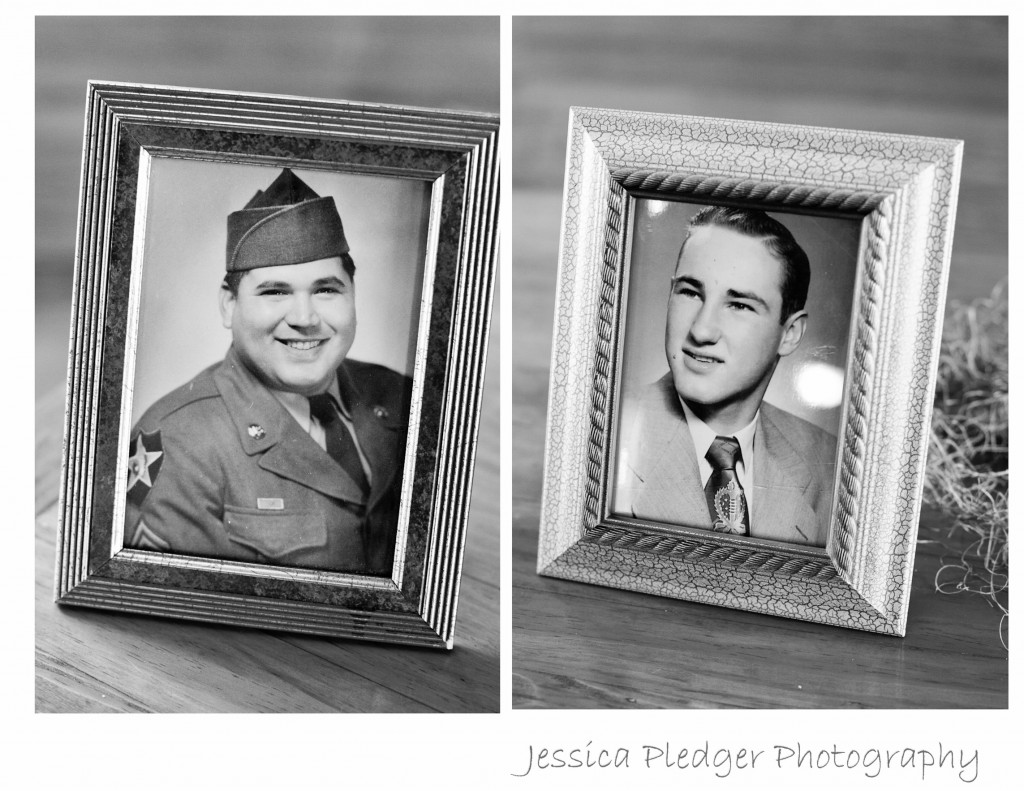 On the Church altar, both the Bride and Groom had their Fathers represented by putting out old Black and White pictures.  I loved these.
The Bride's sister and Best Friends helped her put on her Beautiful gown.  The Bride also wore vintage jewelry given to her by the Groom's Mother.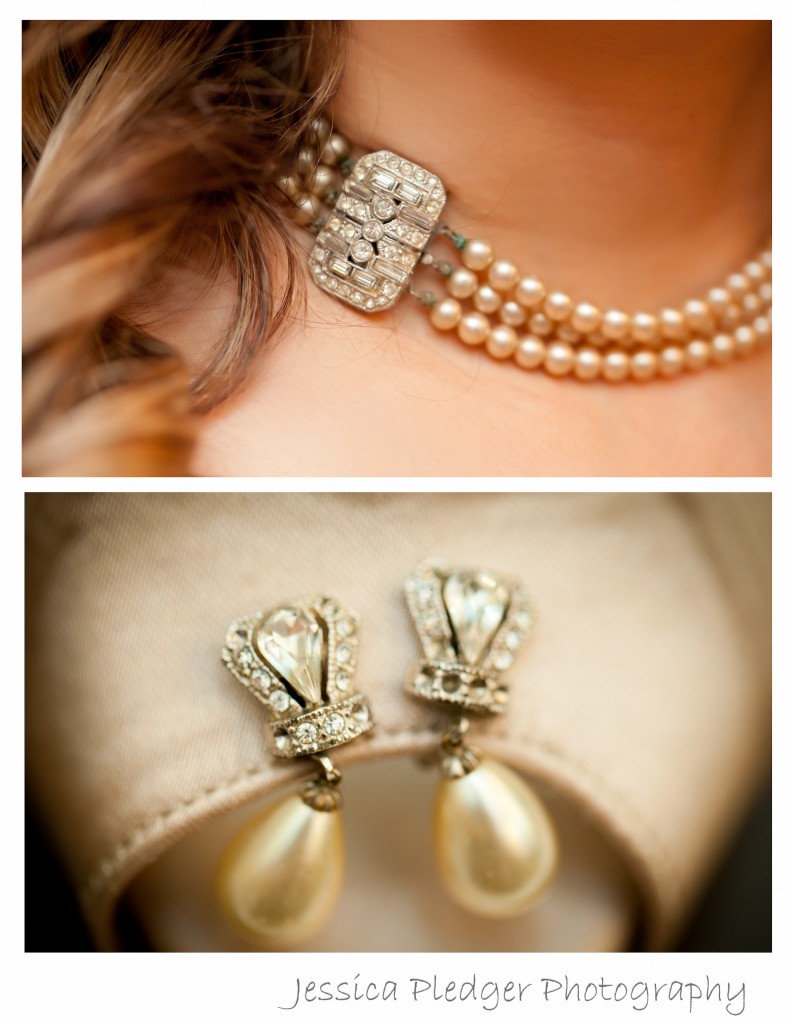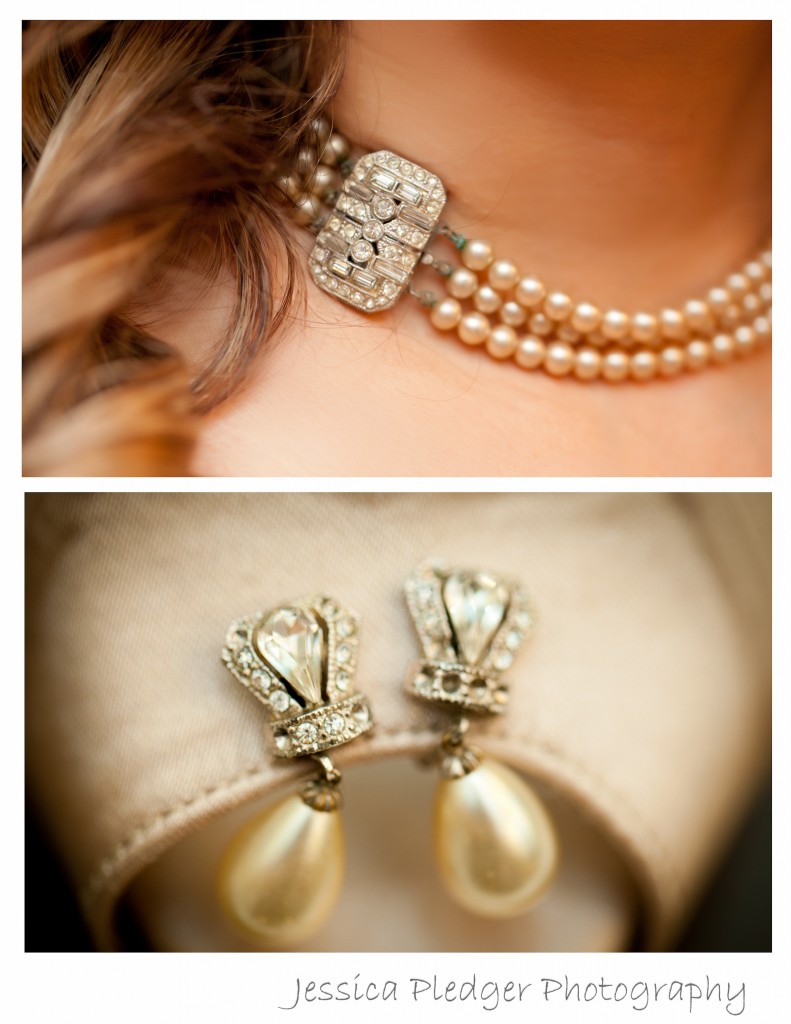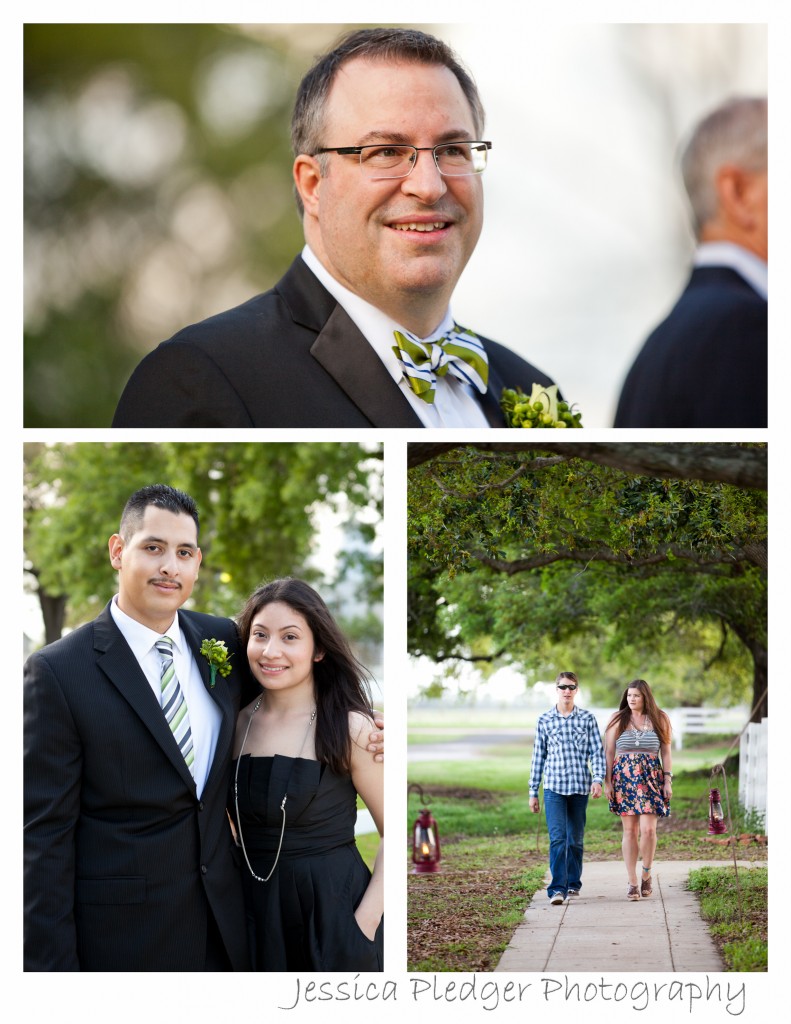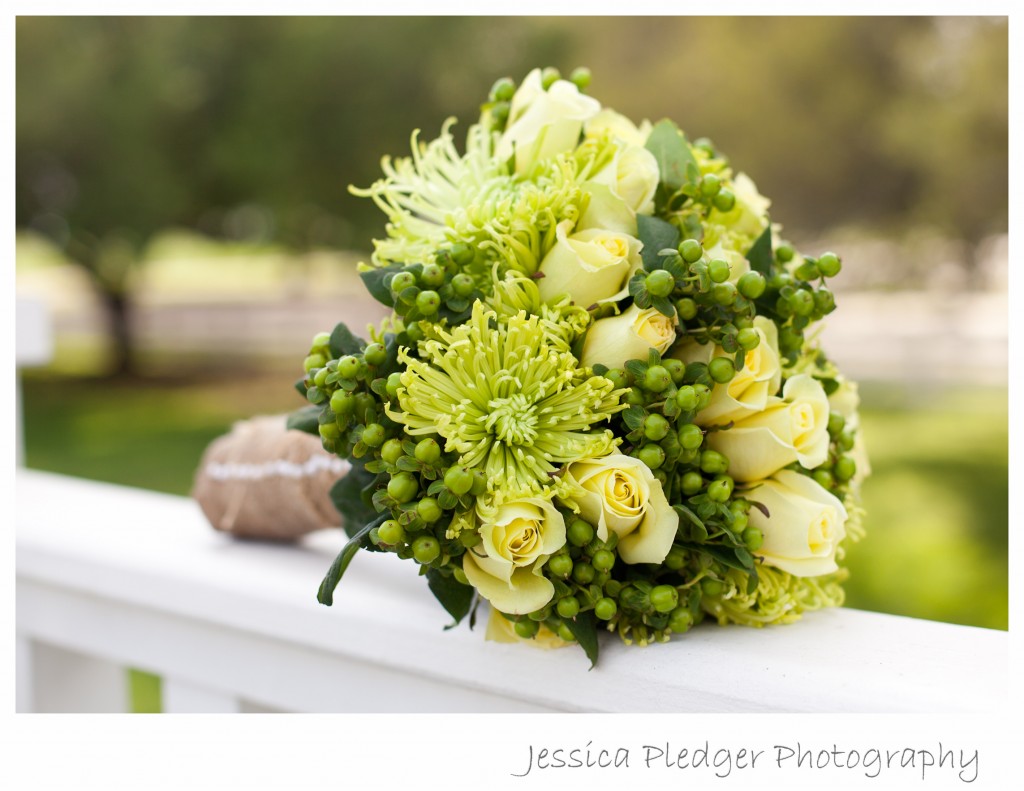 It was just the perfect weather for a Wedding.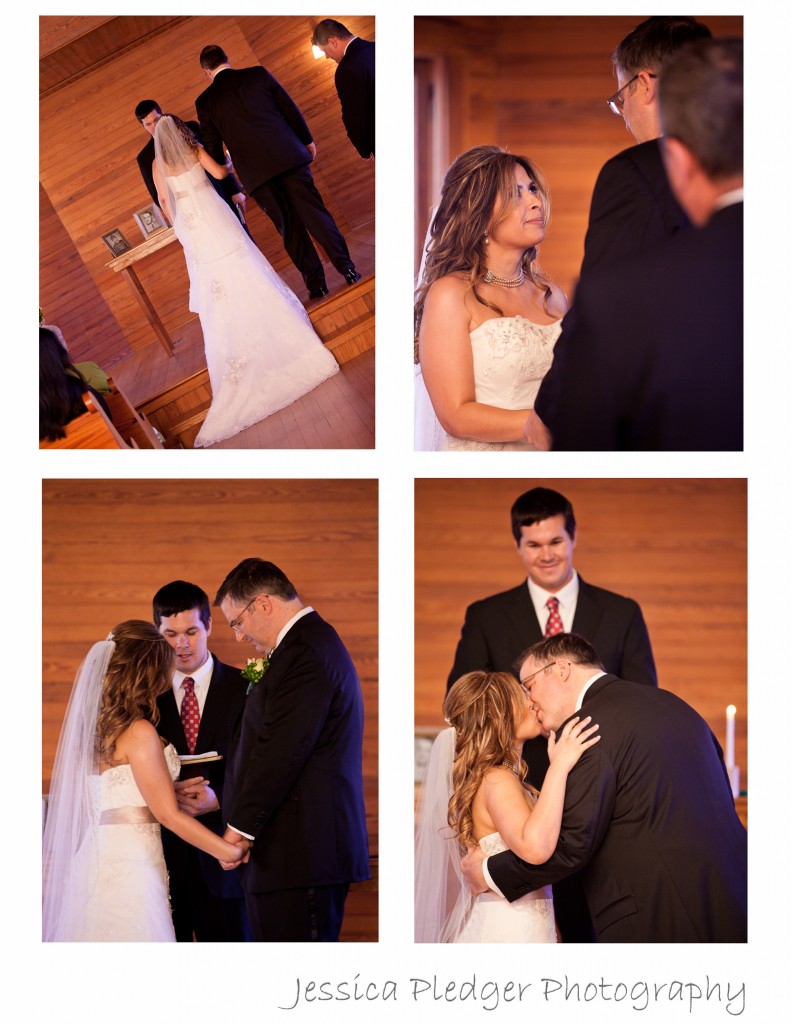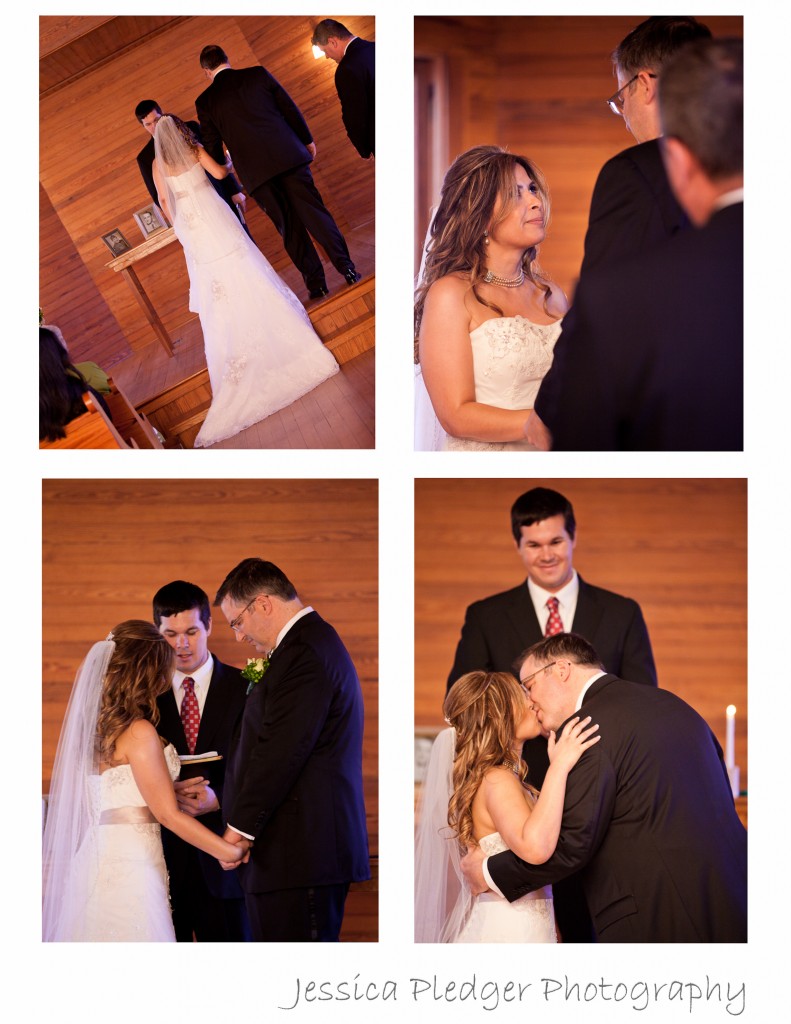 The Church had a beautiful wood smell inside.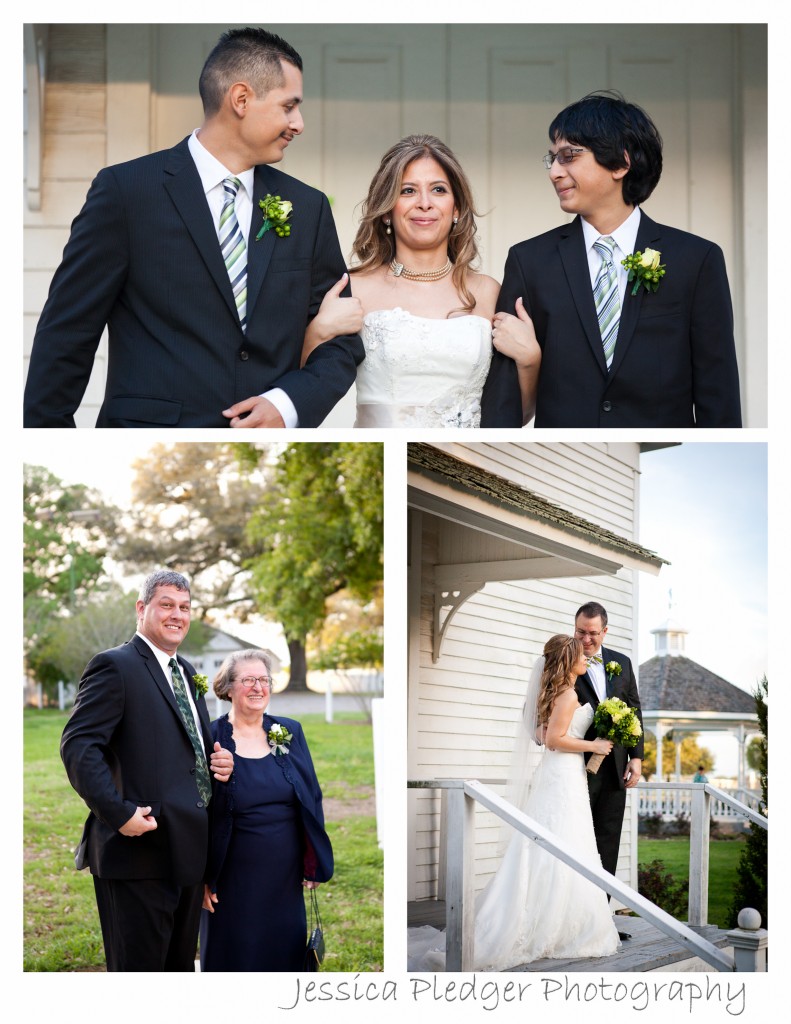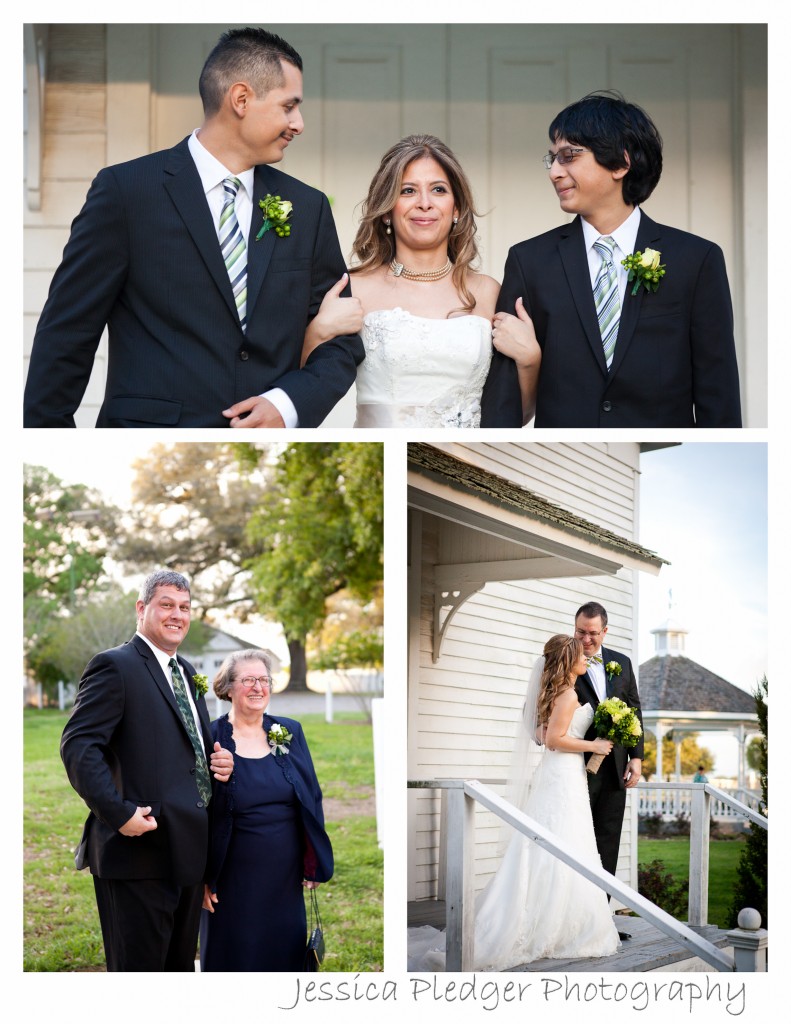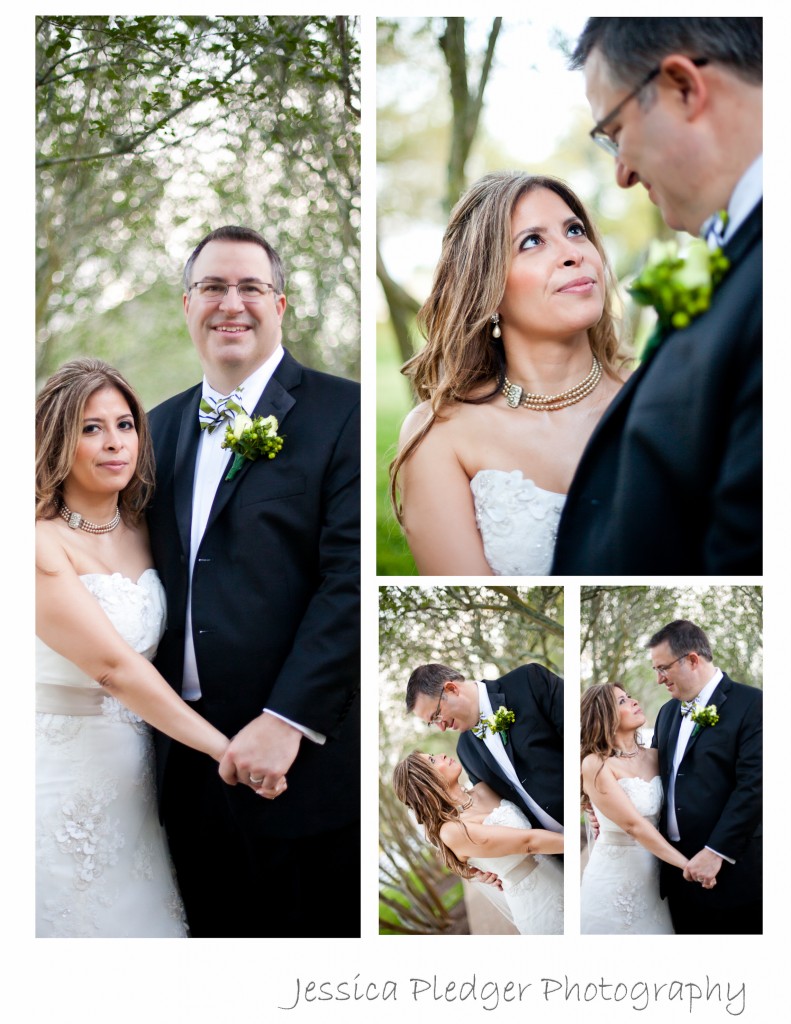 Their Reception was held inside the old Post Office Building at George Ranch.
Here are those crazy hats and photo booth props I was telling you about.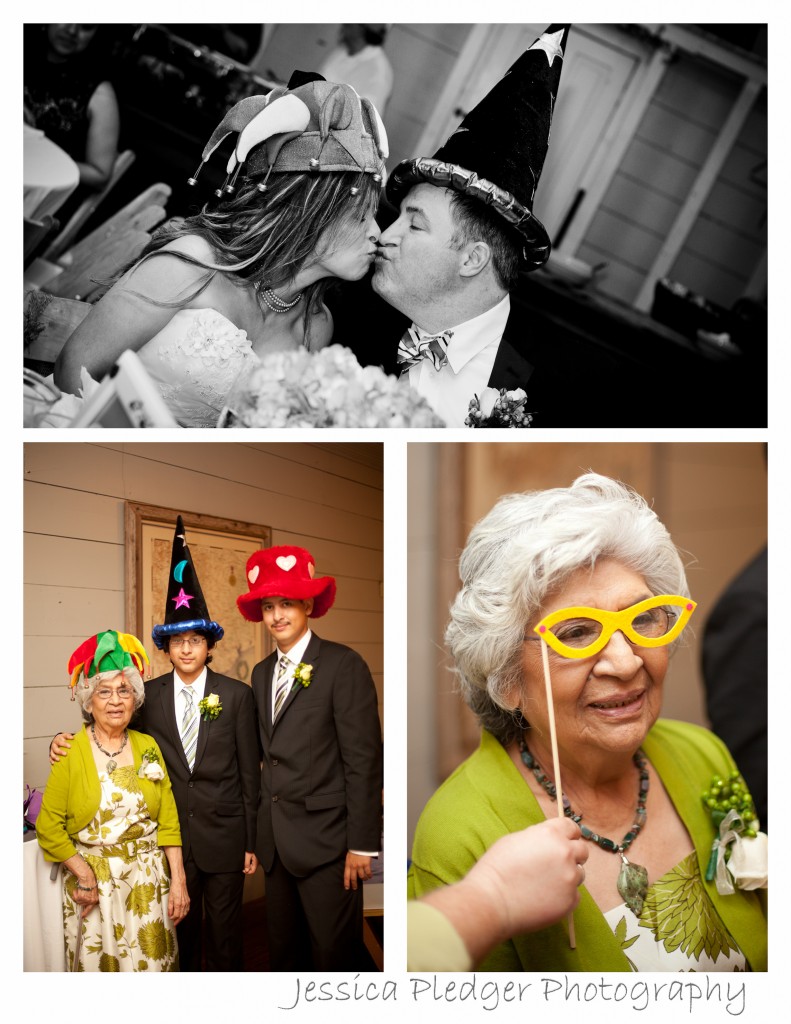 Before the Day of the Wedding when I would e-mail back and forth with Nora about the details and the plans, she told me that she wanted to dance with her two sons (the two that walked her down the aisle), but they weren't going to and they were really resistant.  She was trying to bribe them with video games and anything she can think of.  On the day of the Wedding, the youngest had been convinced but the oldest son was not a dancer.  During the youngest son's dance with his mother on her Wedding Day, the oldest son tapped on his brother's shoulder and asked to cut in to everyone's surprise.  It was so sweet and meant so much to his mother.  After that, both sons and everyone else was dancing the night away, including the Bride's mother!!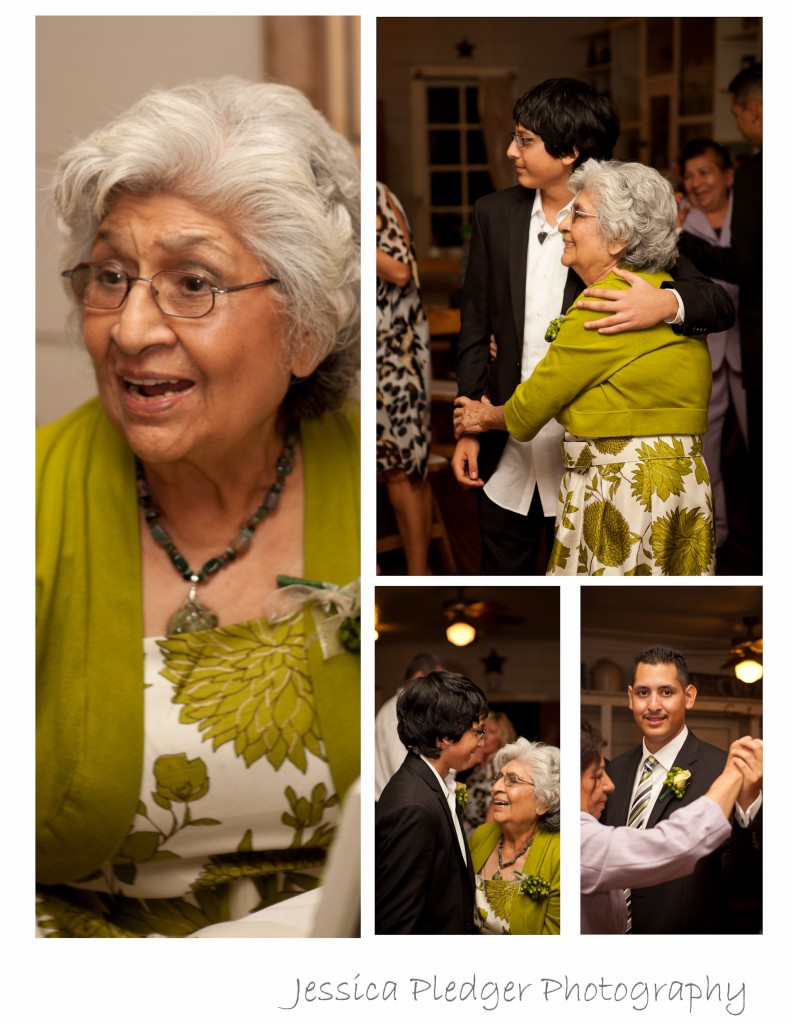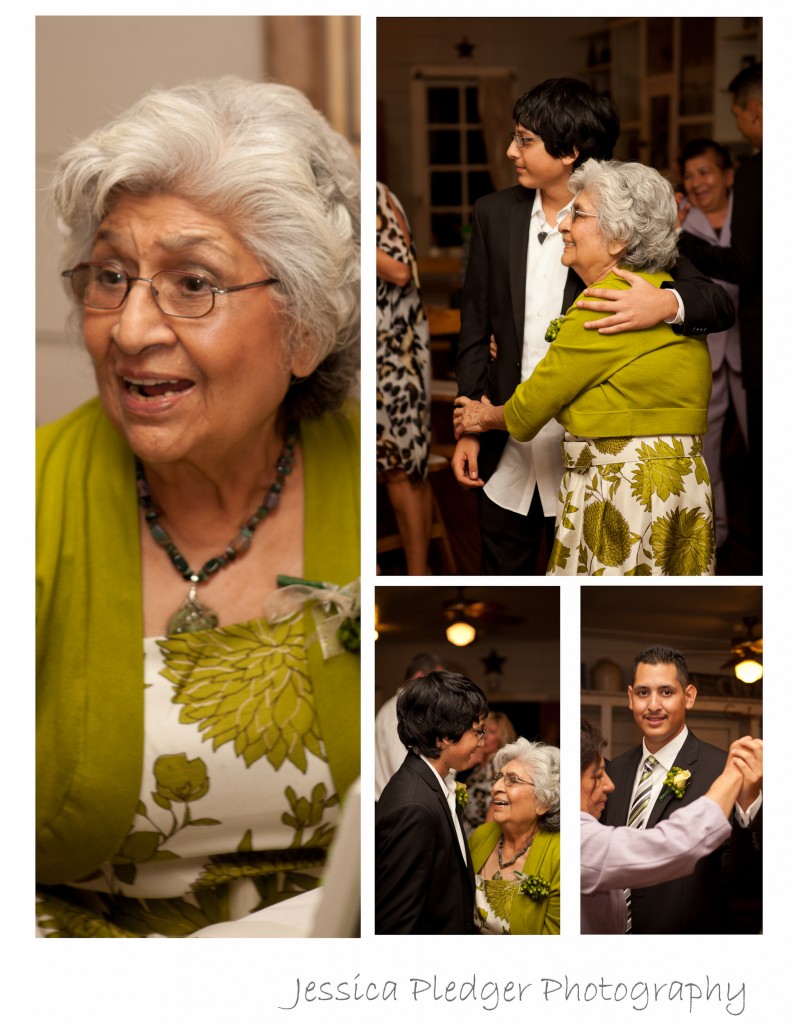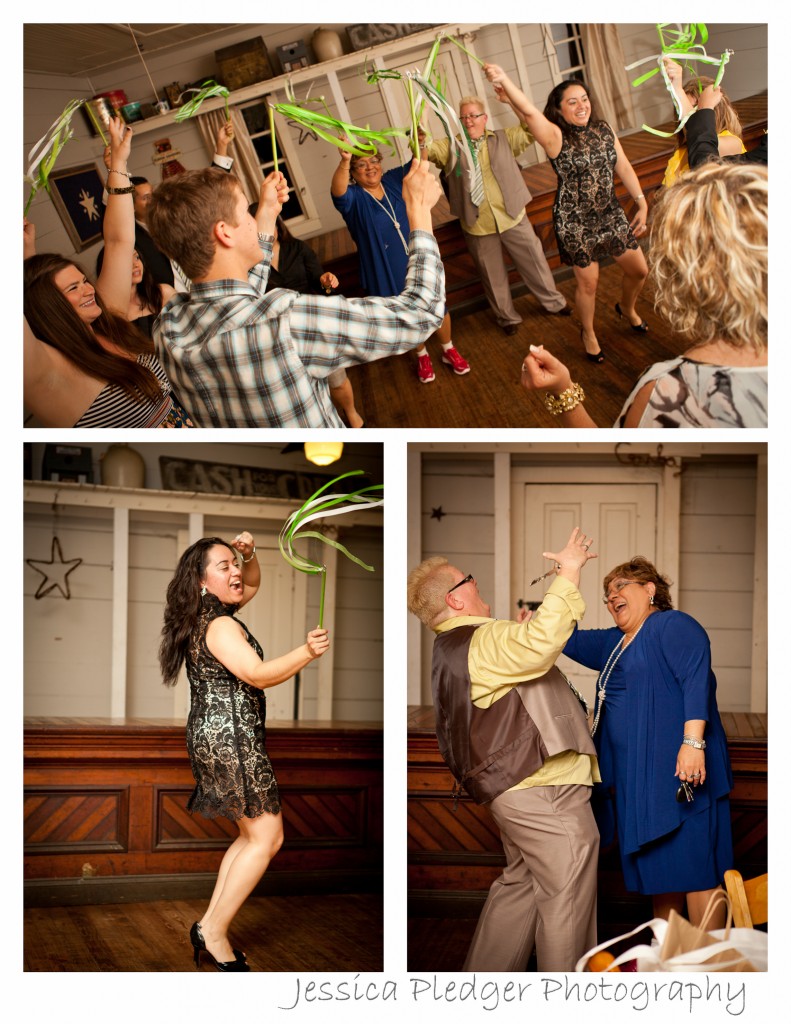 What a fabulous Event!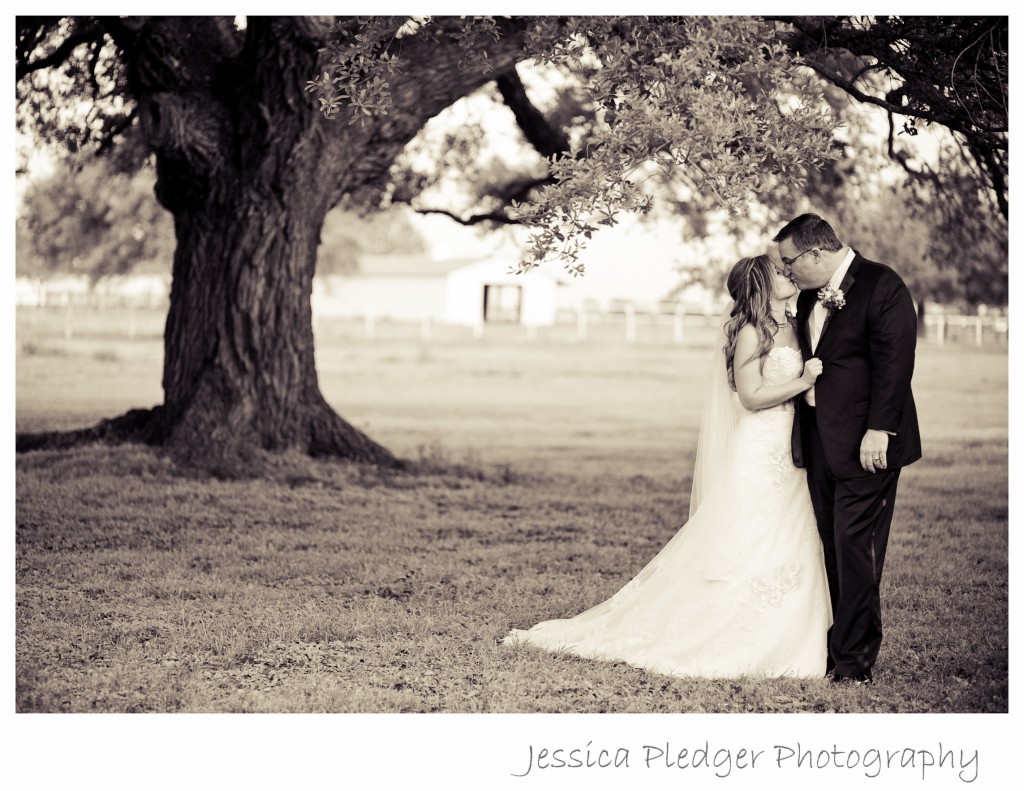 Vendors:
Ceremony and Reception: George Ranch
Photography: Jessica Pledger Photography
DJ: Guy Branche at DJU Productions
Catering: George Ranch BBQ
Flowers: DIY
Favors: DIY!
Cake: Cakes by Gina