Newborn Baby Hunter
Last week, Mom Natalie, helped me have one of the best styled shoots I've had.  As soon as I arrived at her home, she had loads of cute things to use for photos.  The best part?  A lot of it she made herself!  I'm obsessed with DIY stuff, but I stink at crafts!  So… one place I am always looking for cool homemade stuff is www.etsy.com, and Natalie actually sales her stuff on there. How cool is that.  You can buy your own homemade props for room decorations (or photo shoot props) at her etsy site here.  She has two baby boys, so you will see mostly boy stuff on there.  Whoever said there is no cute stuff for baby boys!?!?!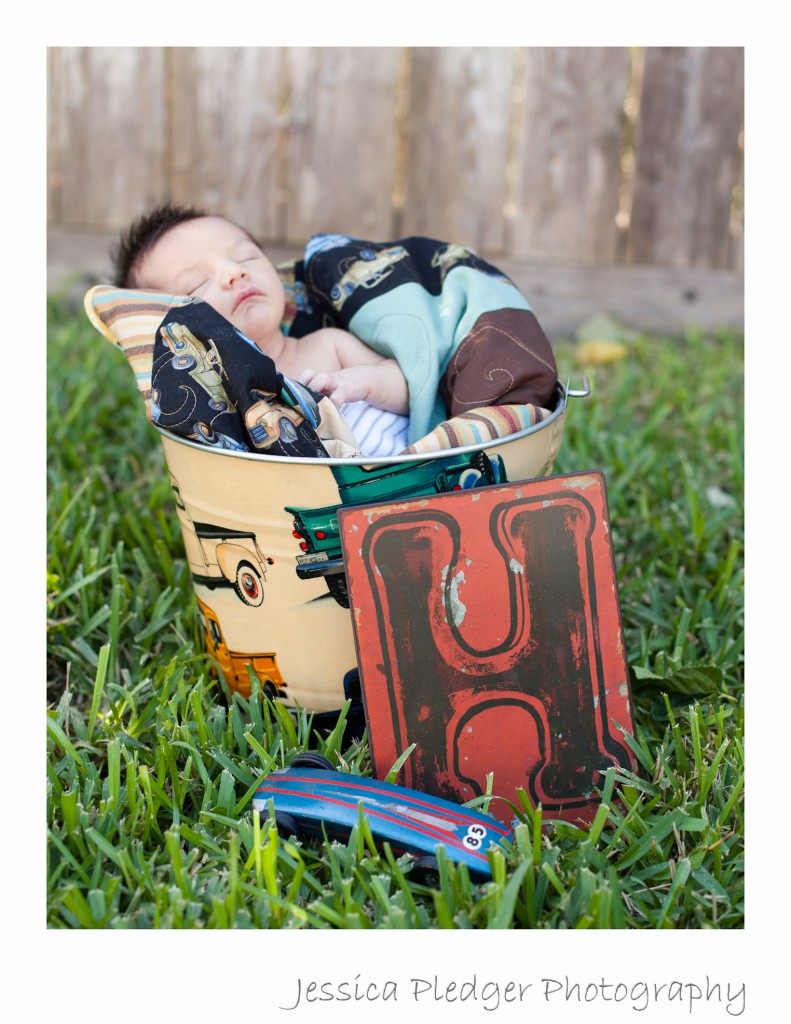 I knew as soon as I saw this little hat that it would make my favorite photo of the shoot!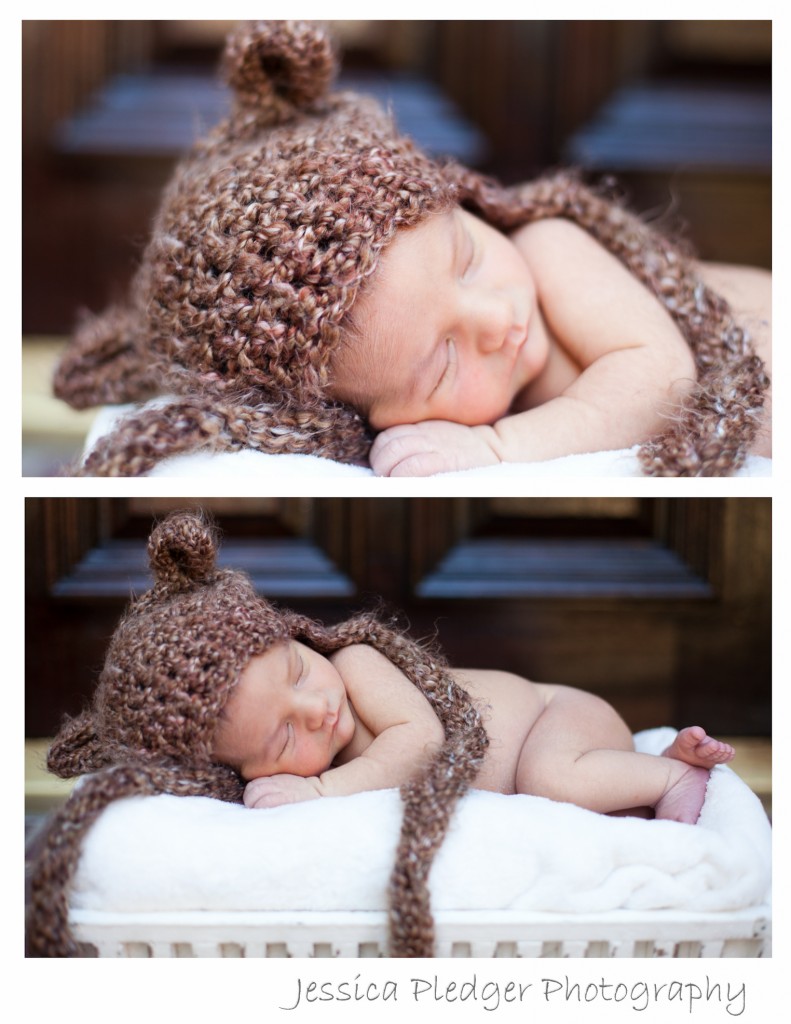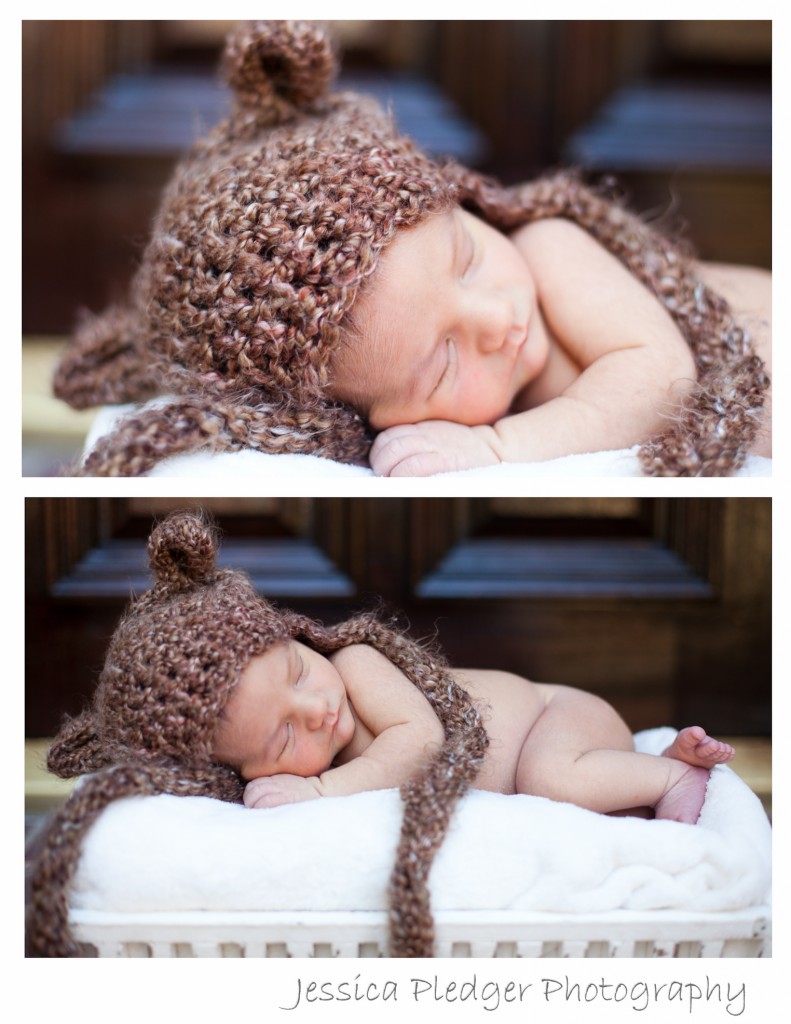 Natalie can even personalize the toy bucket to have a name on it.  This bigger size was perfect for both brothers to fit into.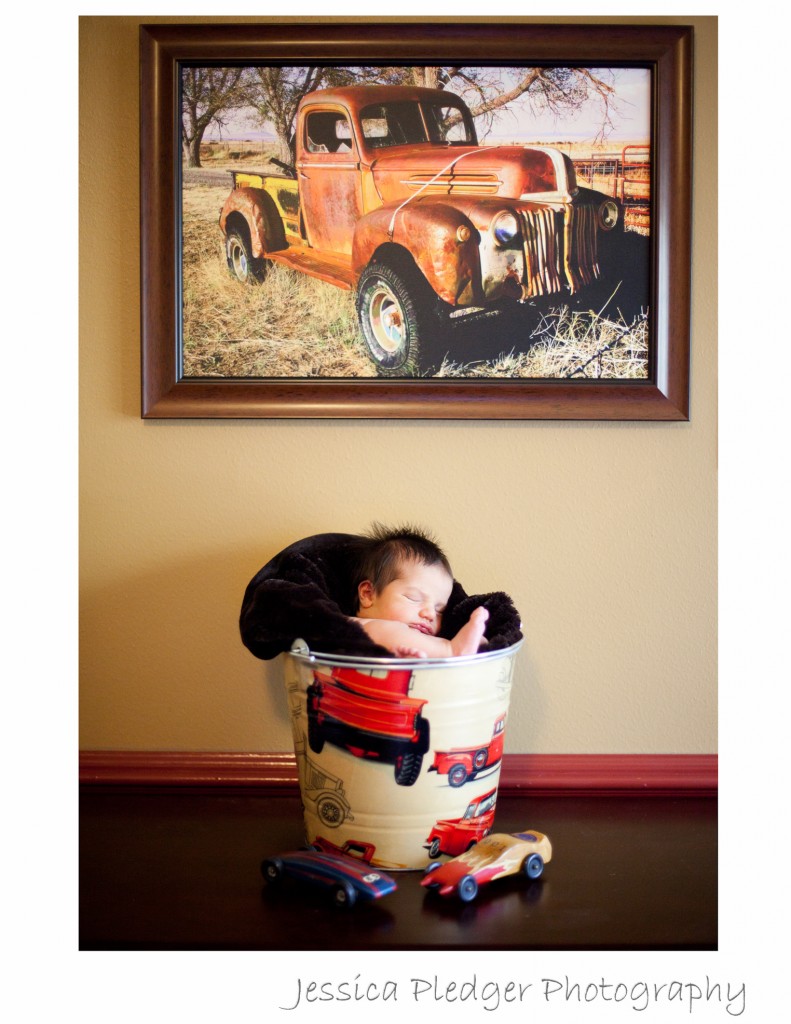 Baby Hunter had a truck themed room.