New Orleans Vacation
In September, I had the chance to take a weekend trip to New Orleans for my husband's Birthday. Â We had such a great time. Â I always love New Orleans. Â The food and architecture is so amazing.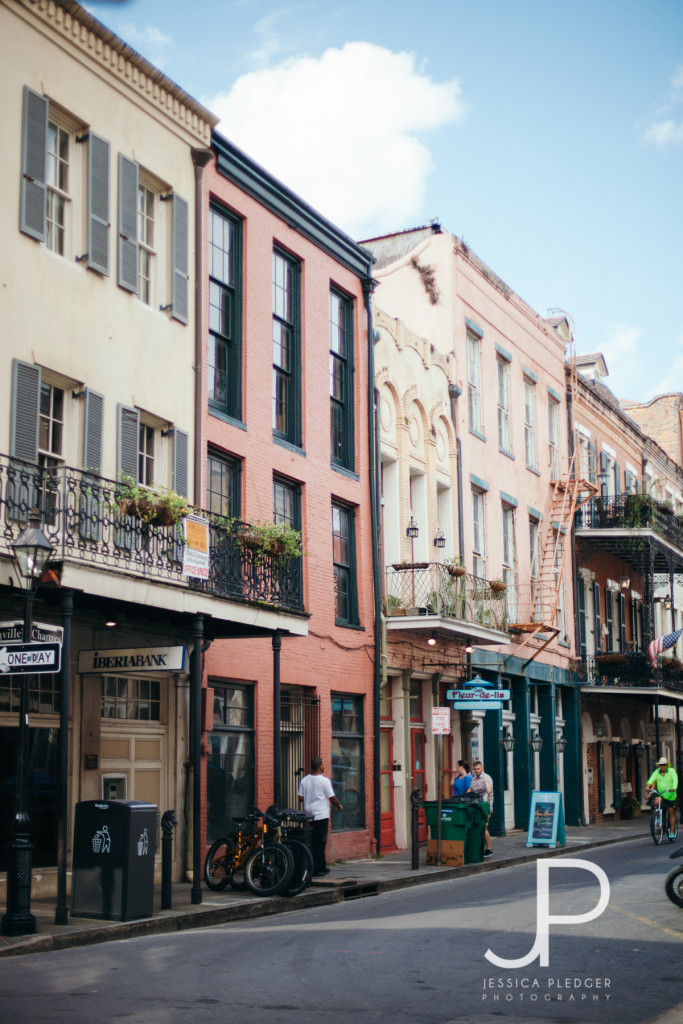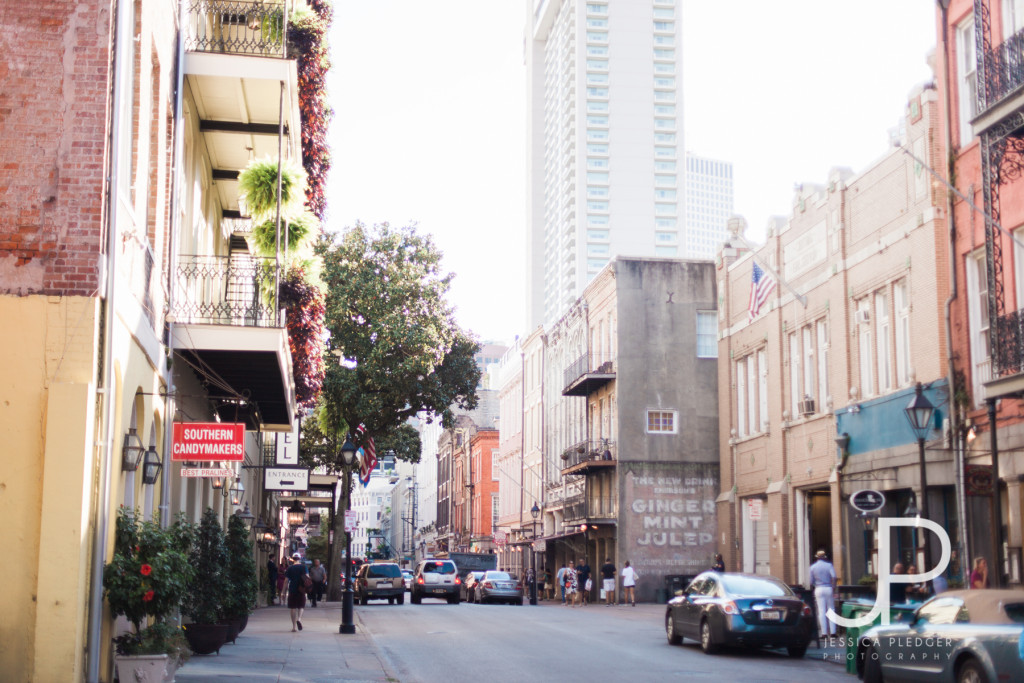 We stayed at the Doubletree on Canal and really enjoyed it.
Yes, I act like a tourist in New Orleans. I love Cafe Du Monde.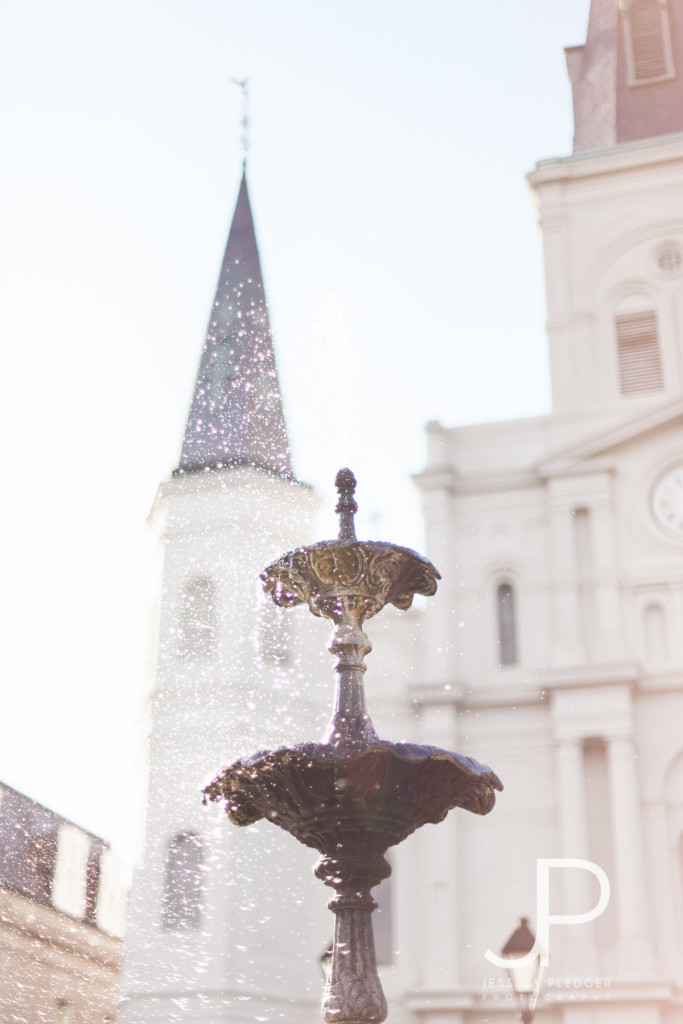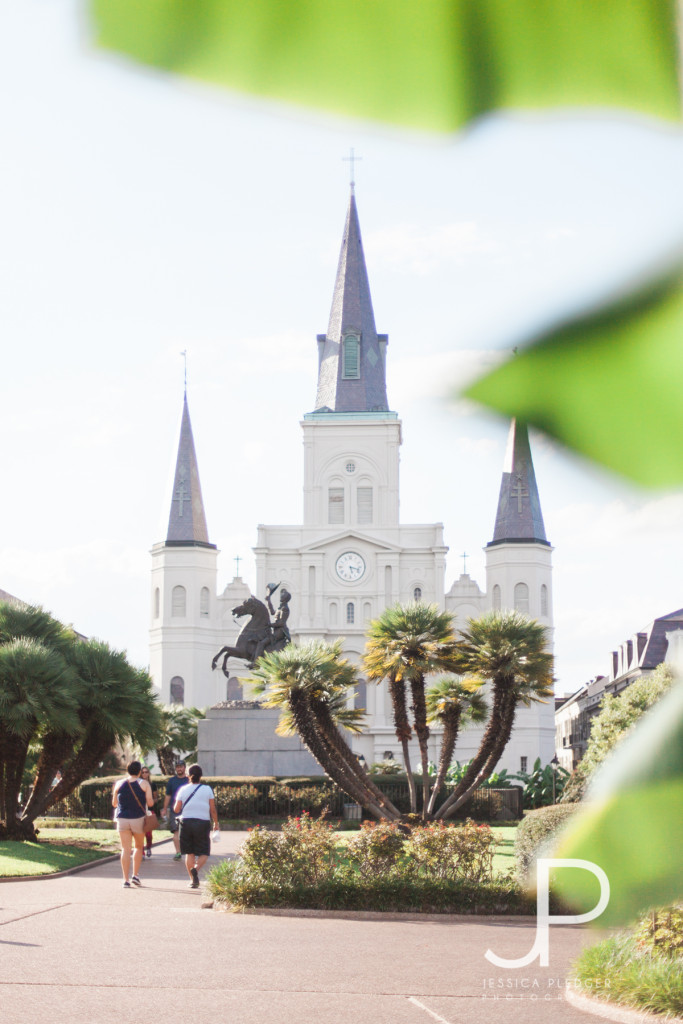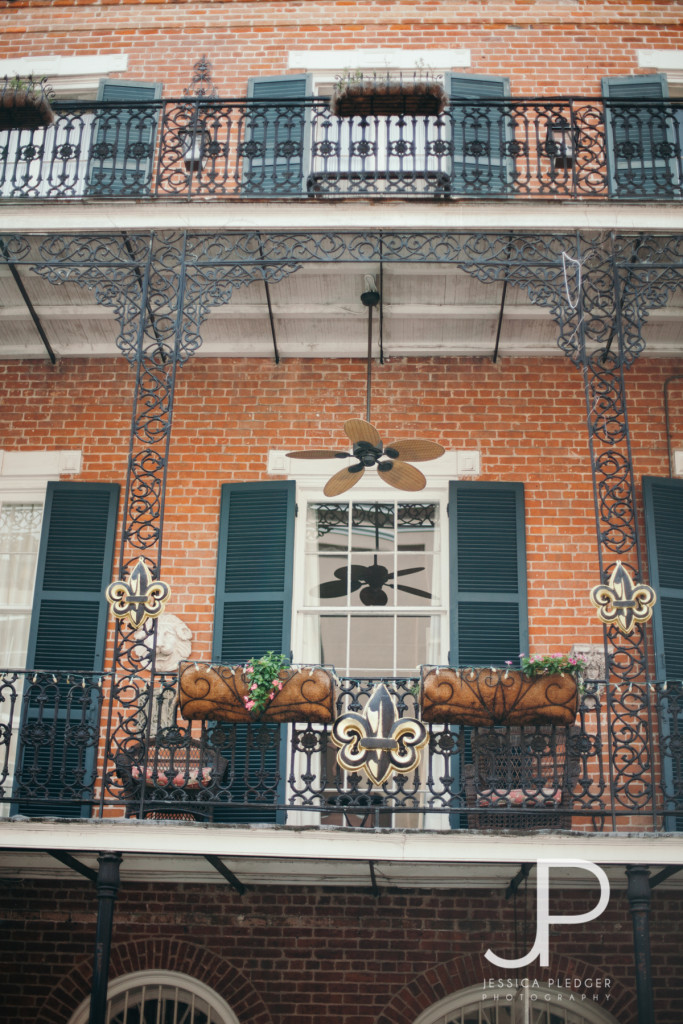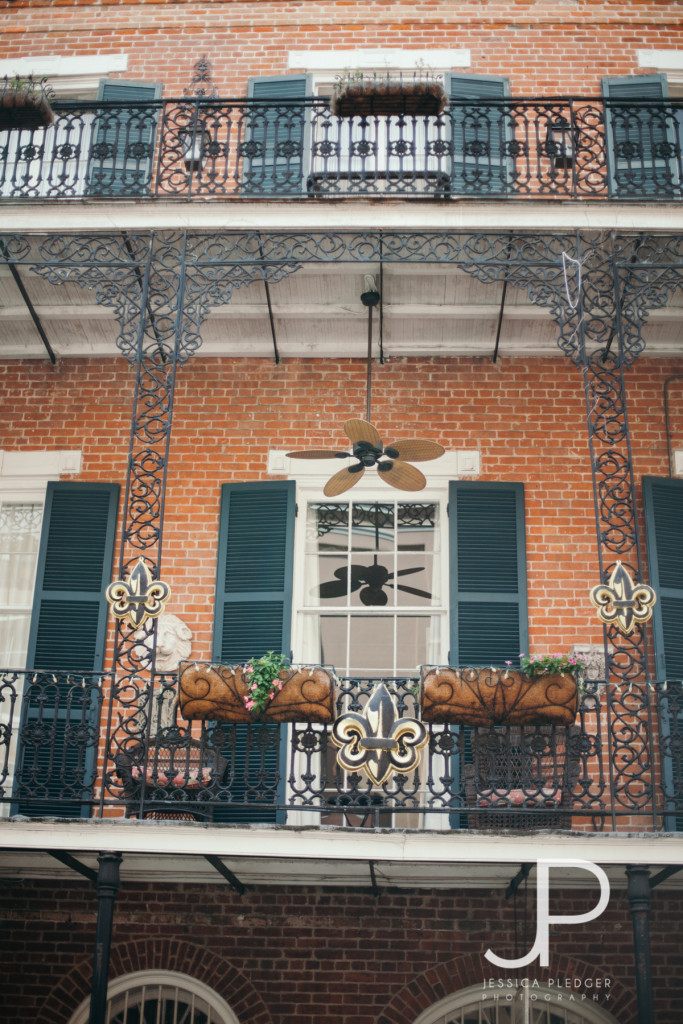 I got my Mom some Pralines from here and from Southern Candymakers. Â I think Pralines are one of my favorite foods!