Morgan & Joe's Bell Tower on 34th Wedding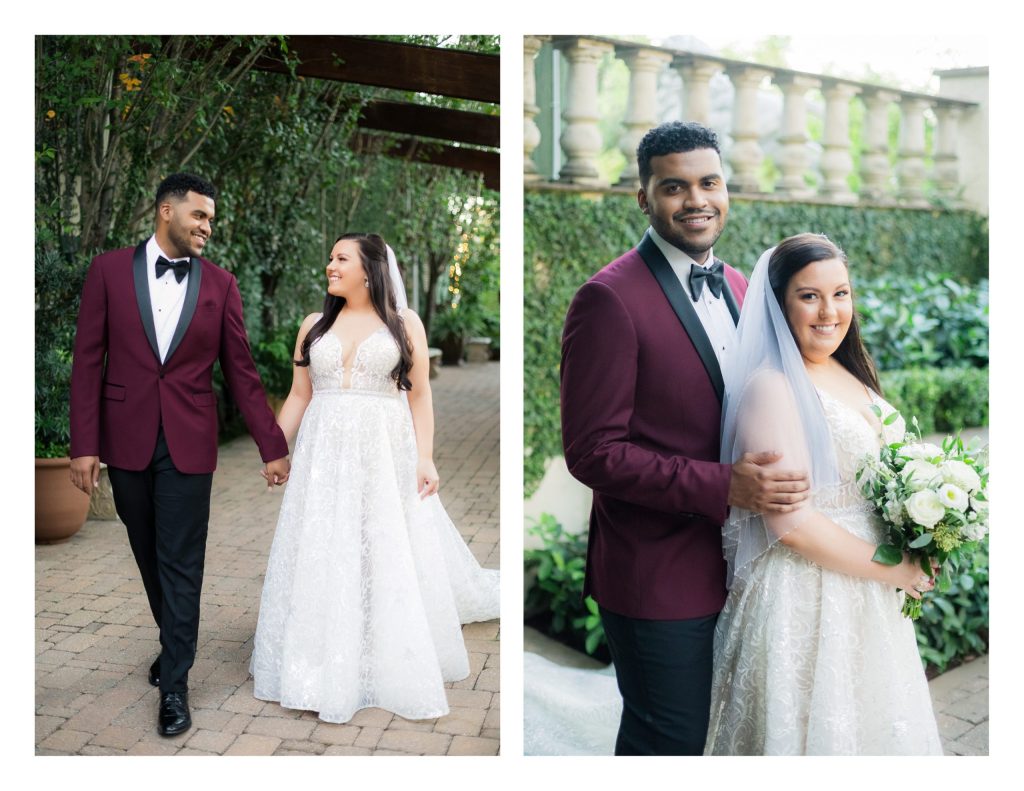 Introduction
When it comes to timeless elegance and romantic ambiance, few venues can match the Bell Tower on 34th in Houston. With its Tuscan-inspired architecture and stunning wooden accents, this venue sets the stage for unforgettable wedding ceremonies and receptions. In this post, we will explore the magic of Bell Tower on 34th weddings through the lens of photography. We will take a closer look at the unique moments and cultural customs that make each wedding at Bell Tower on 34th truly special.
The Bell Tower: A Venue of Choice
When planning a wedding in Houston, couples are spoiled for choice with a plethora of venues. However, the classic romantic ambiance of the Bell Tower on 34th makes it an easy choice for those seeking a touch of elegance and sophistication. With its grand staircase and giant wooden doors, the Bell Tower provides a picturesque backdrop for couples to exchange their vows and create lasting memories. The venue's European-inspired beauty is a dream for photographers, as it lends itself to capturing stunning images that evoke a sense of timelessness and romance.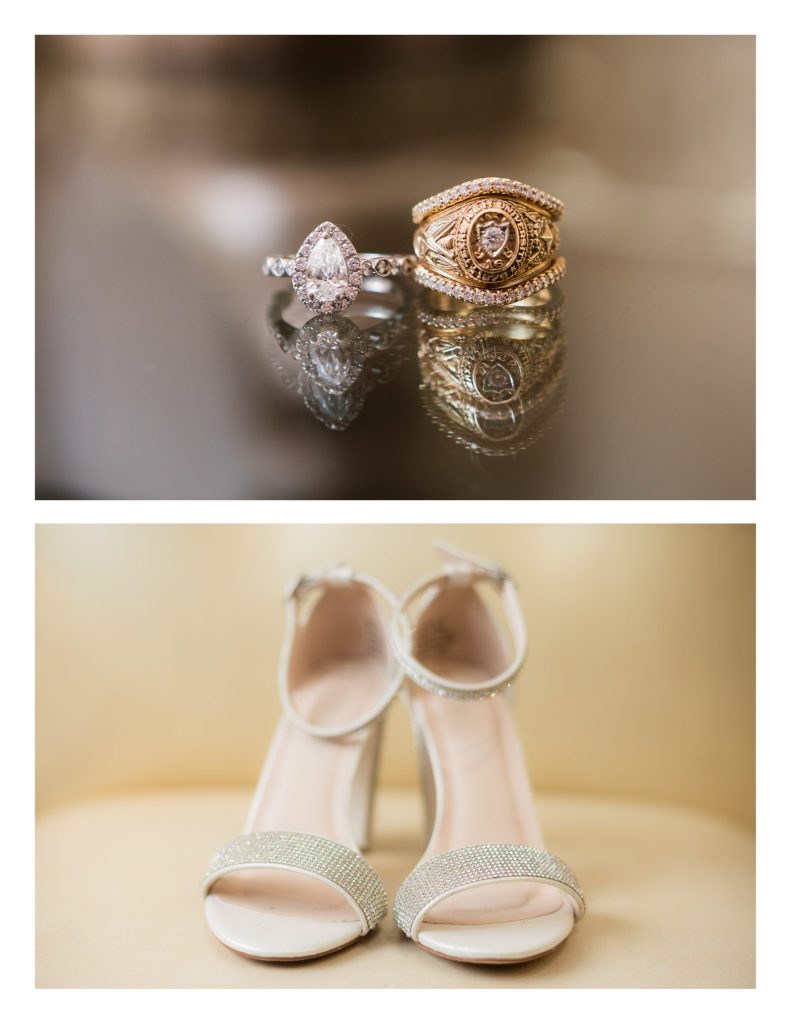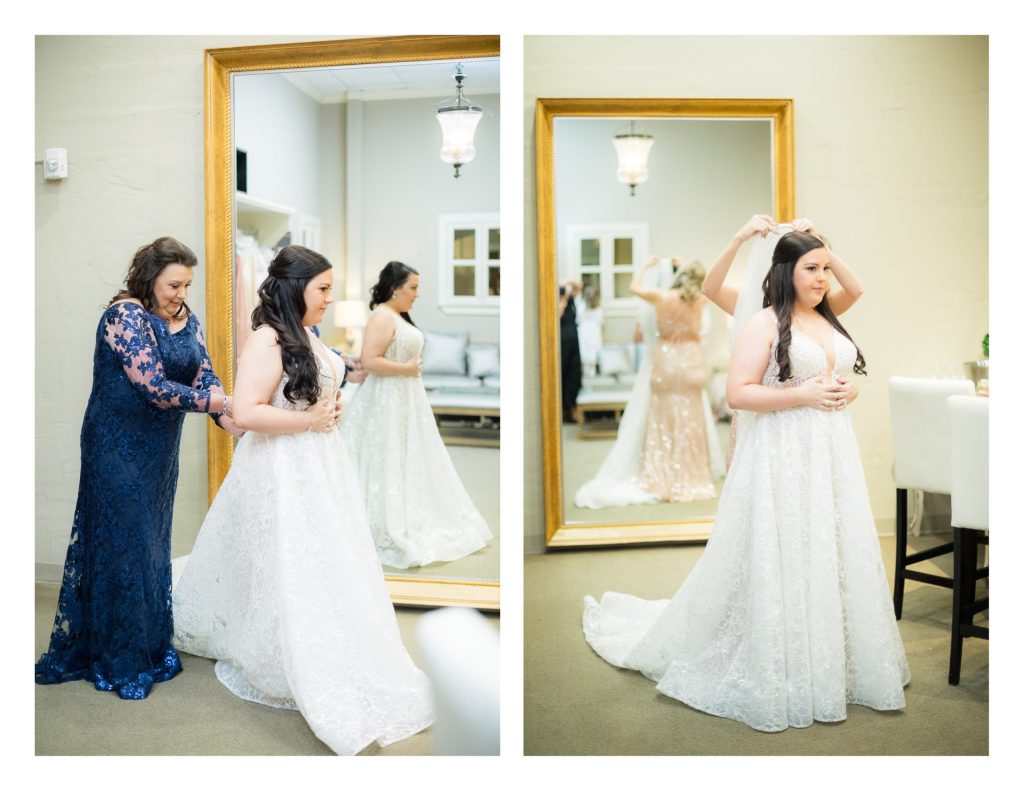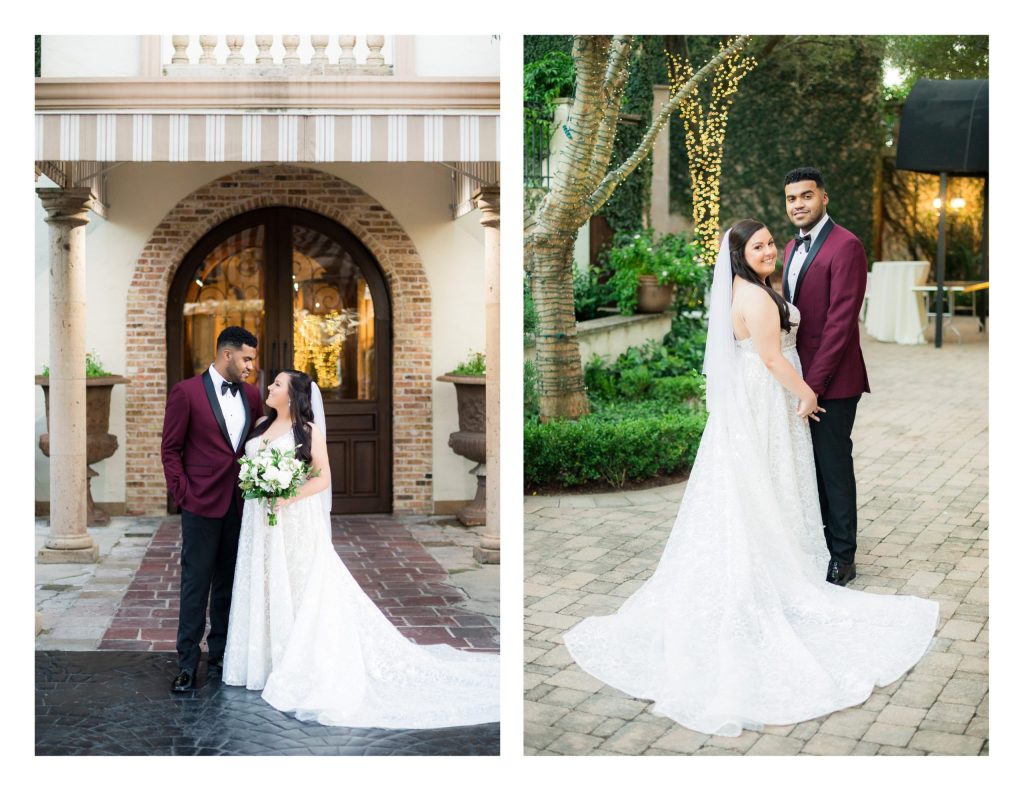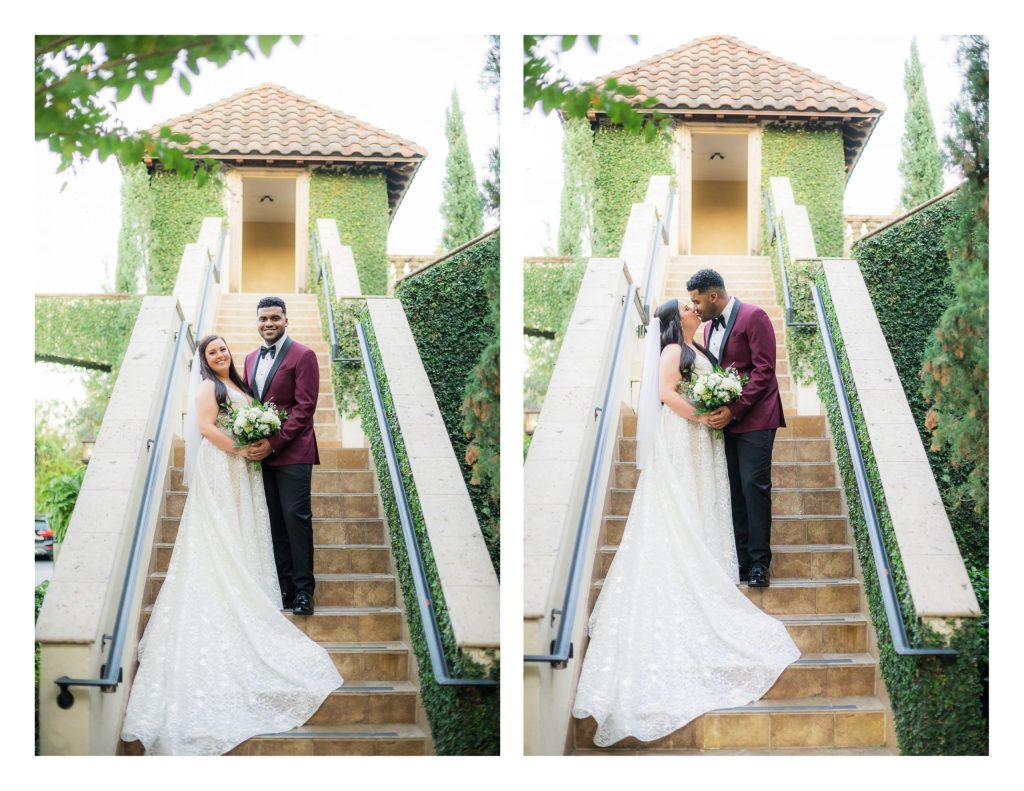 Unveiling Love Stories: Morgan & Joe
One of the most heartwarming aspects of wedding photography is getting to know the couples and their unique love stories. Morgan and Joe, a couple full of kindness and genuine affection, chose the Bell Tower on 34th as the venue for their special day. It was important for them to ensure that they were a good fit with their photographers, as they would be spending over 8 hours together on their wedding day. Their ceremony was absolutely GORGEOUS with an evening time candle lit Ceremony. Morgan had a jaw dropping entrance through the Venue's giant Wooden doors as she came down the grand staircase.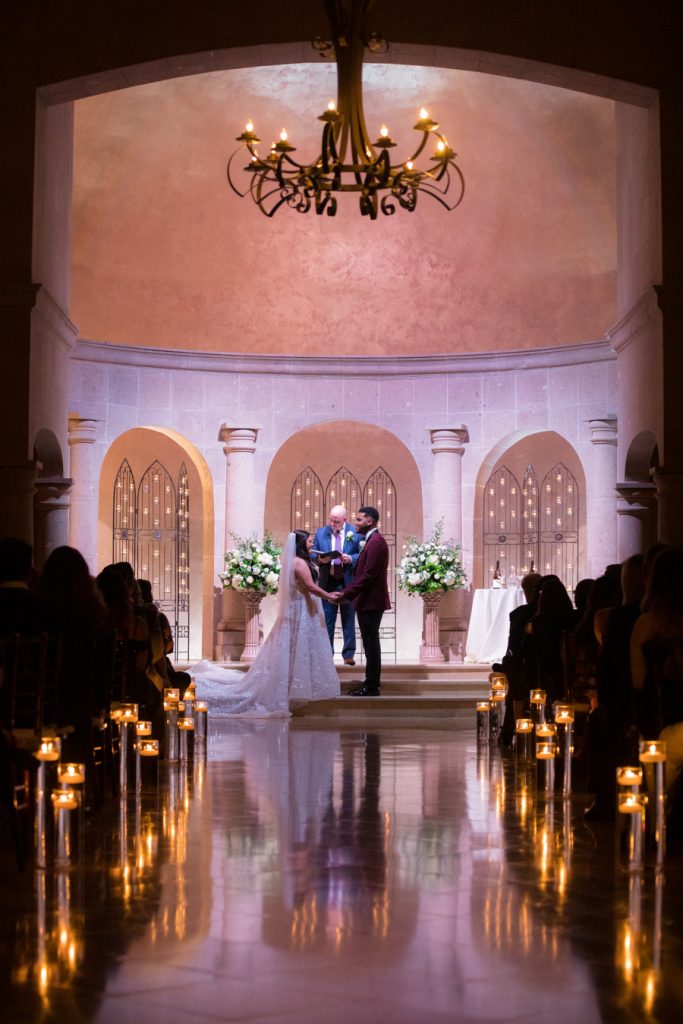 A Fall Wedding in Tuscany: Morgan & Joe Bell Tower Celebration
Morgan & Joe's wedding at the Bell Tower on 34th was nothing short of stunning. The couple's attention to detail and personal touches made the day truly unforgettable. Every aspect of their celebration reflected their unique style and personalities.
Wedding Elegance: Bell Tower Affair
Morgan & Joe's wedding at the Bell Tower on 34th was a sight to behold. Morgan, a "COVID Bride," faced unique challenges in planning her dream wedding, but her grace and resilience shone through. The couple's choice of the Bell Tower as their venue was a natural fit, as its timeless and elegant ambiance perfectly complemented their vision.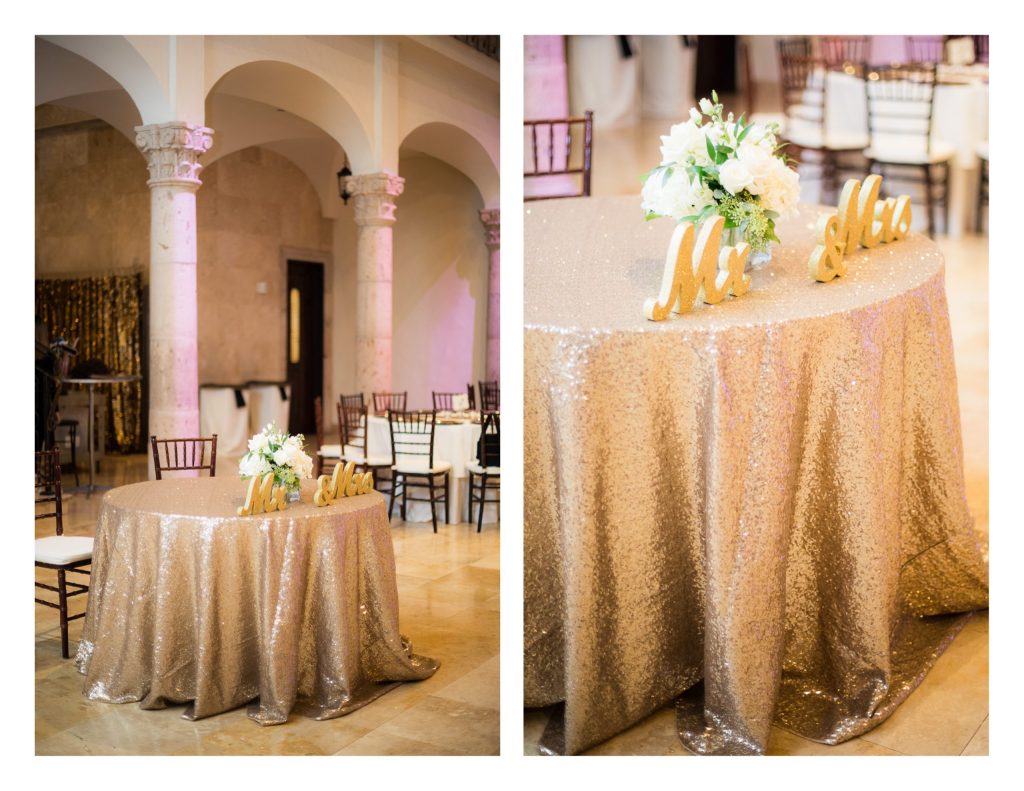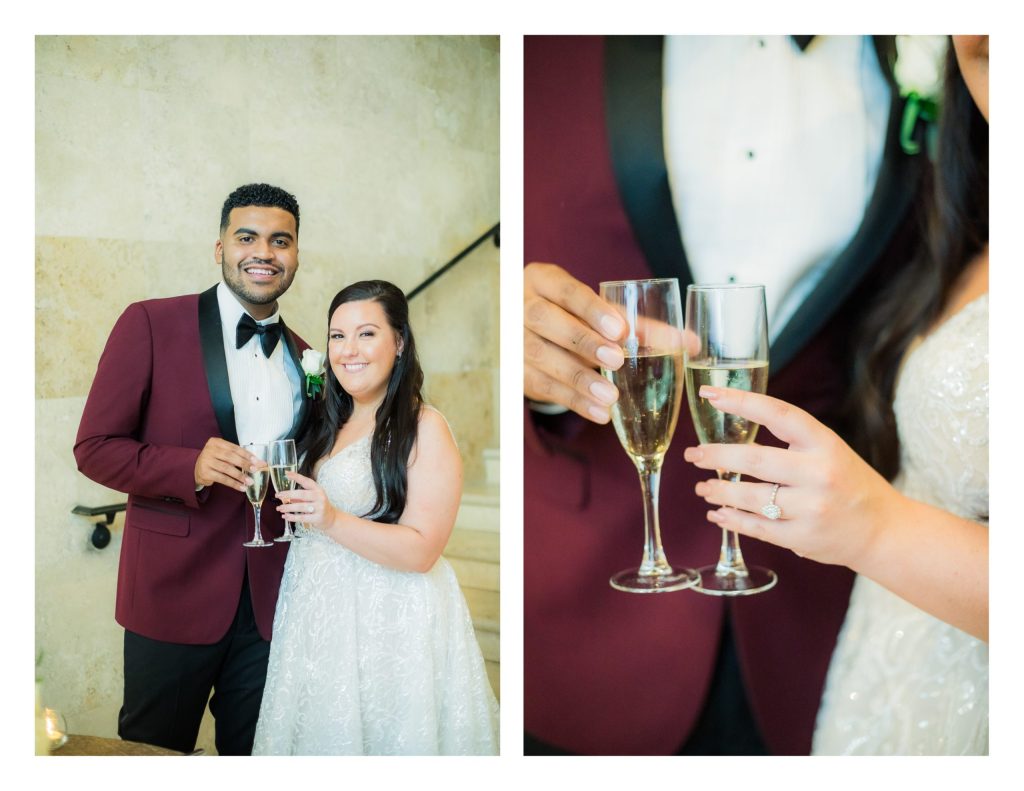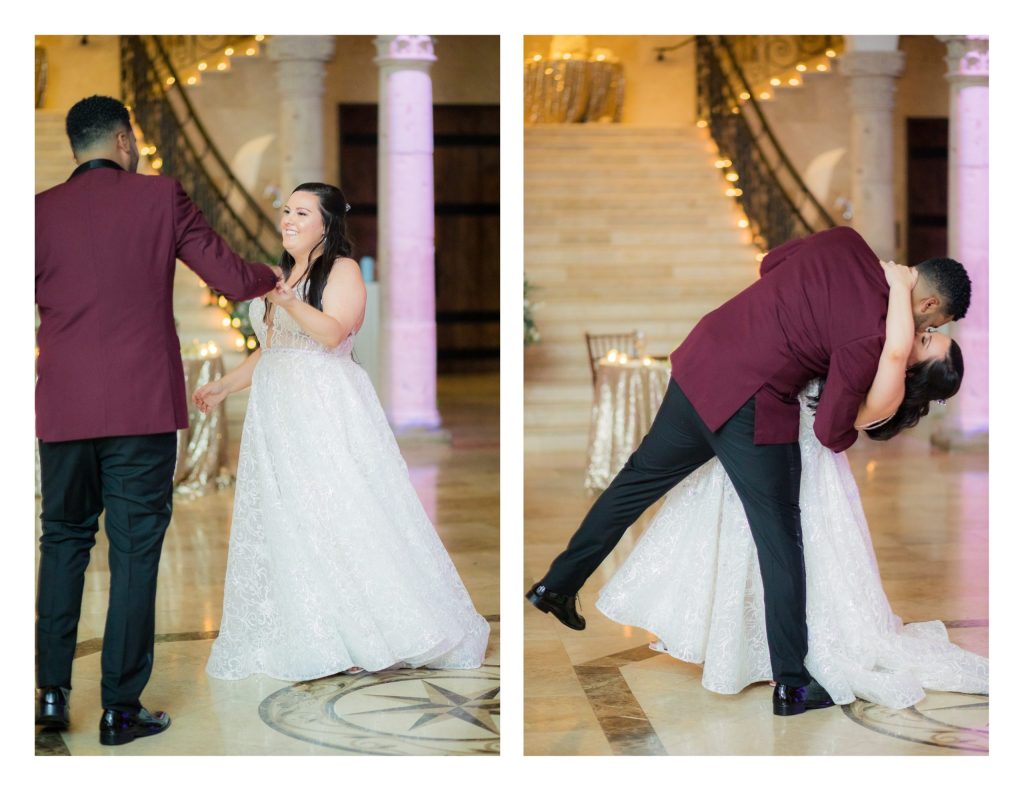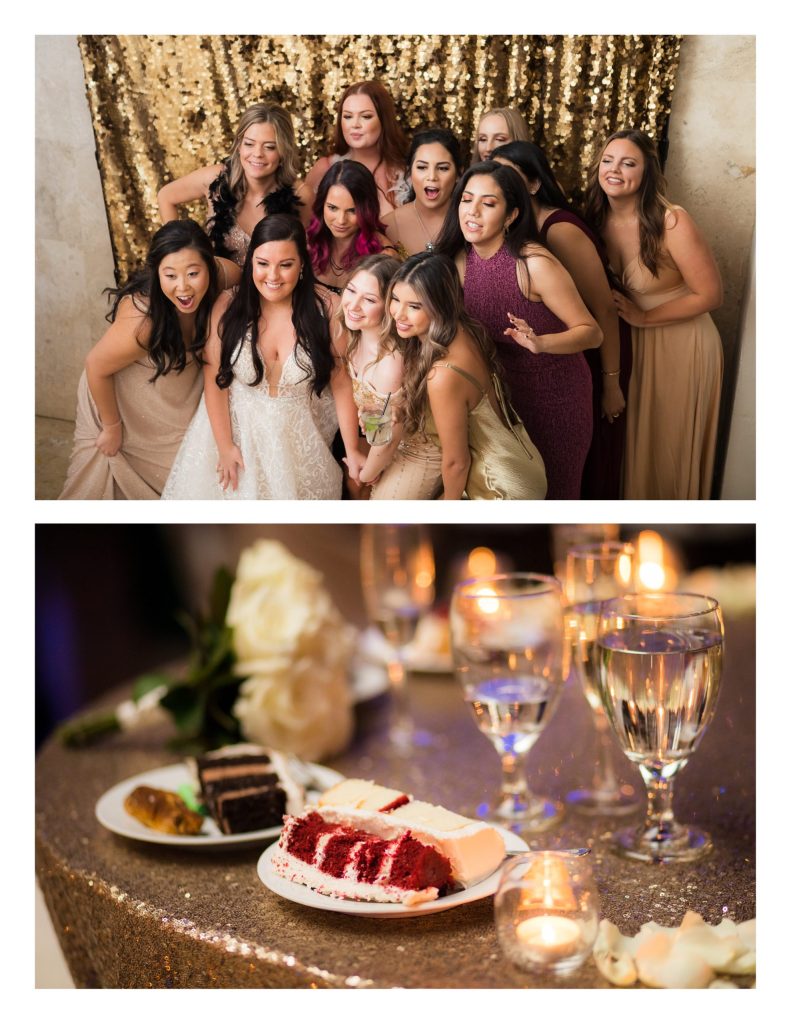 A Photographer's Perspective: Capturing the Magic
Wedding photographers play a crucial role in preserving the memories and emotions of a couple's special day. I love for being welcomed into the personal and beautiful family festivities, highlighting the timeless moments and attention to detail that make each wedding unique. I love beautifully capturing the love and joy shared by each couple.