Meet Virginia
Recently during my class at Rice University, one of my Professor's gave me the opportunity to shoot a real model, named Virginia.
She was the sweetest (and most gorgeous) girl who doubles as a Houston model and make-up artist.  She's got mad skillzzz (did I mention I'm a gangsta?).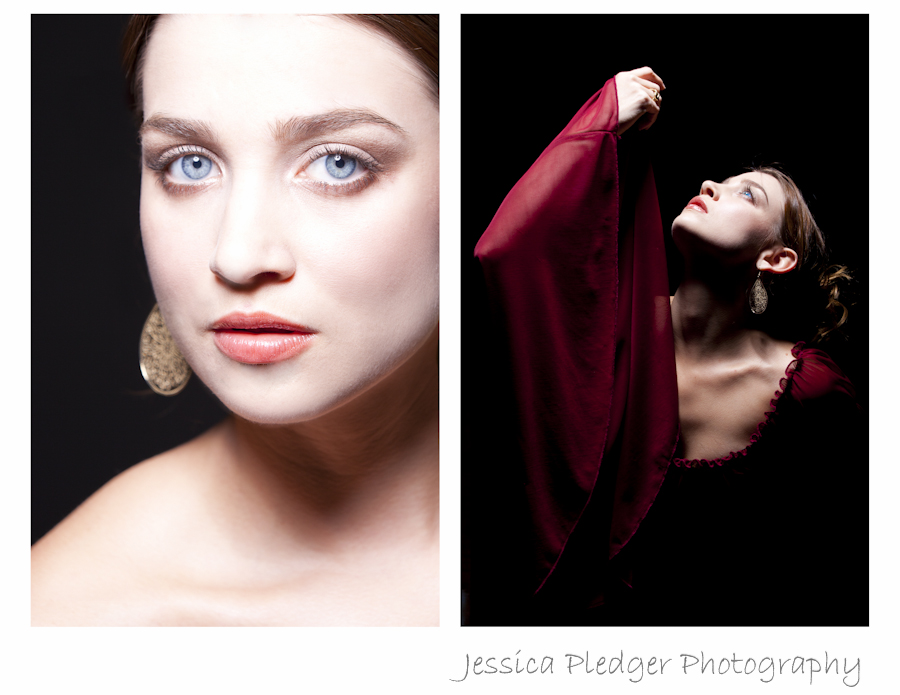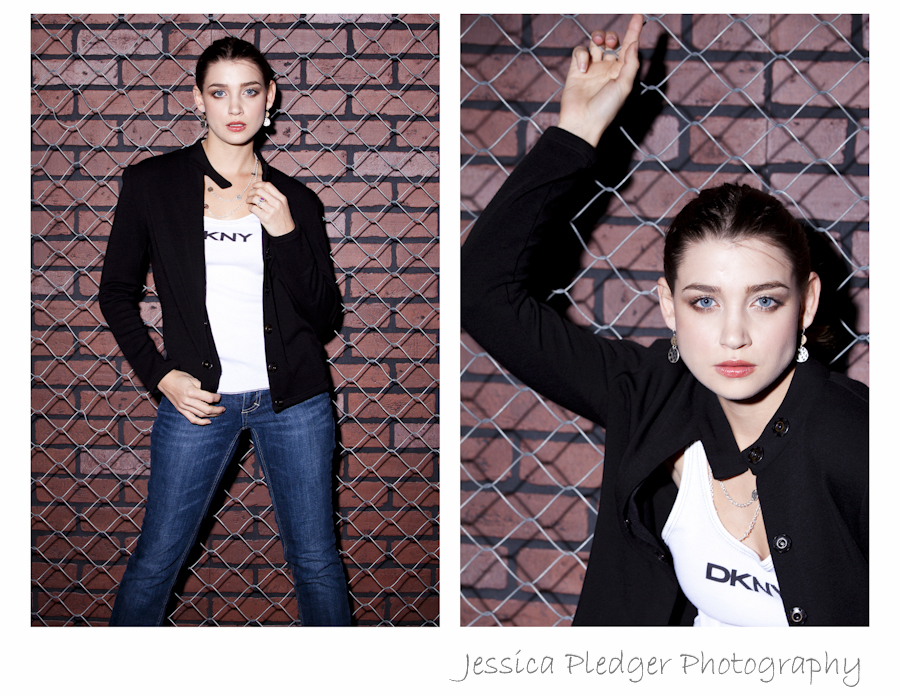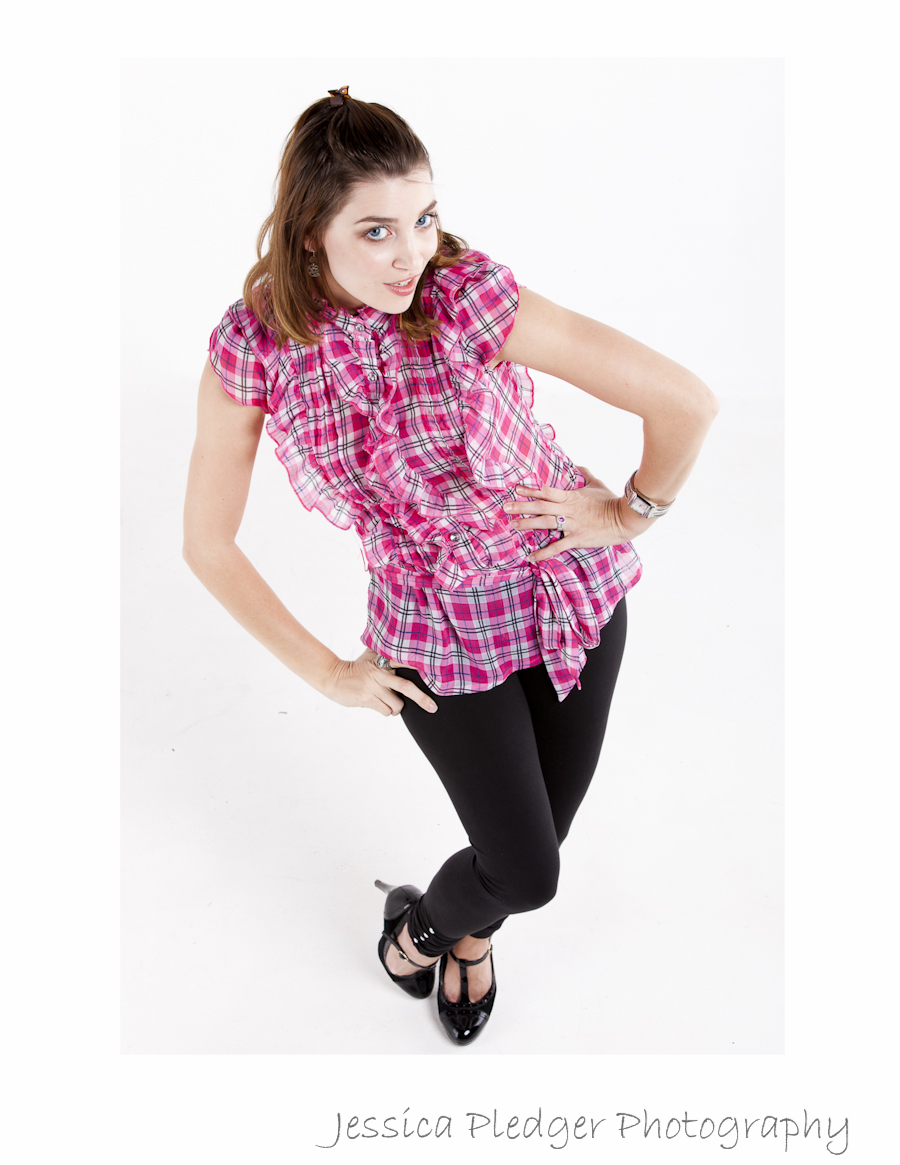 Gorgeous!!!  I've never worked with a Professional model before, and it was pretty fun to see the variety of poses they can come up with.  So many looked sooooo good.  Virginia knew how to work that skinny body of hers!  You get it girl, and I'll capture it!