McKenna's Bridals | Chateau Cocomar | Houston Wedding Photographer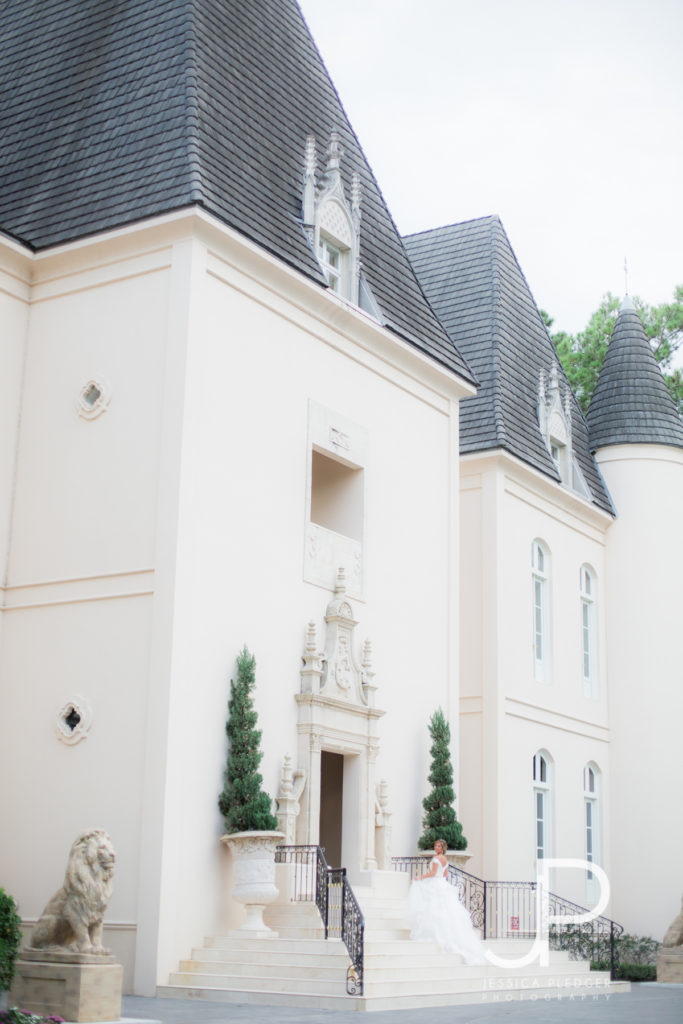 I had been looking forward to McKenna's Bridal session ever since she first e-mailed me.  Chateau Cocomar is a venue made for a princess and a dream venue to work at for photographers.  It is gorgeous from every angle, and I was so excited to photograph my Bride McKenna there.  I think we were both channeling some Disney princesses during her session. I love a dress that can twirl.
Most of Chateau Cocomar has big windows (big doors!) and beautiful white walls, which makes for gorgeous bright and airy images.  And the place looks like a castle from the outside.  You really can't go wrong.
Bridals are so fun, because we can capture so many awesome pictures around the venue without having to worry about a wedding day schedule and looking out for wedding guests arriving early.  I told McKenna that I don't know how she would choose a favorite photo to display!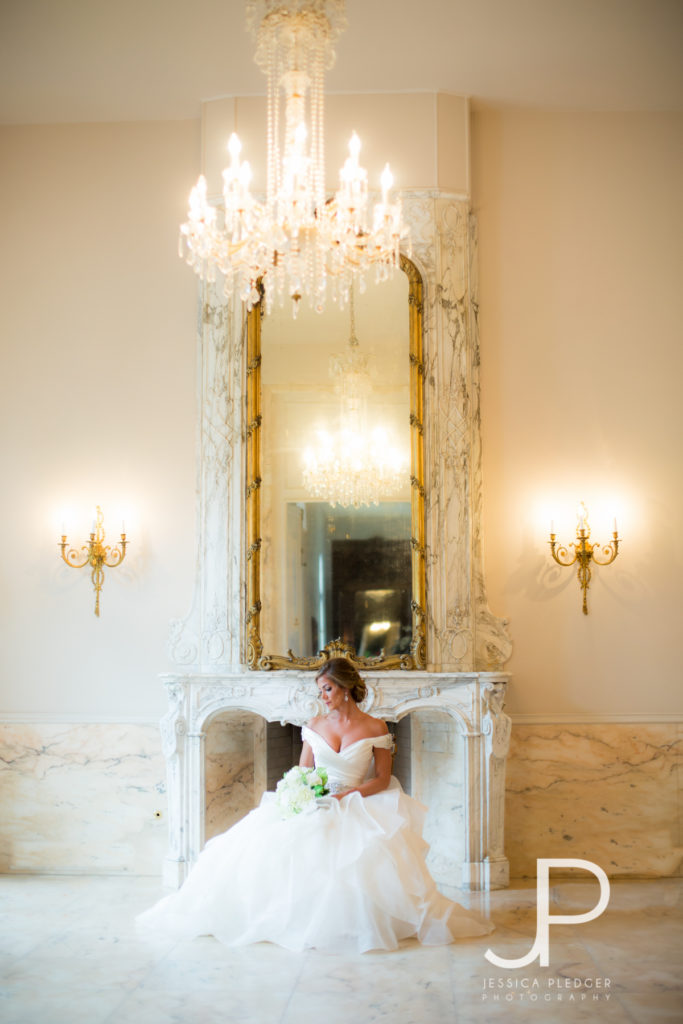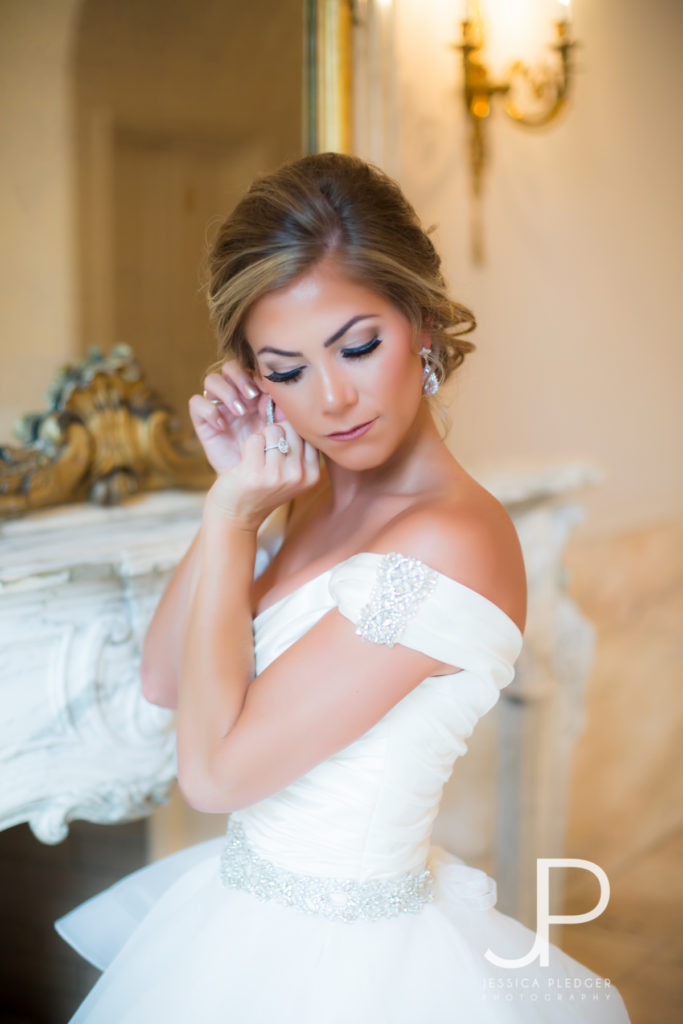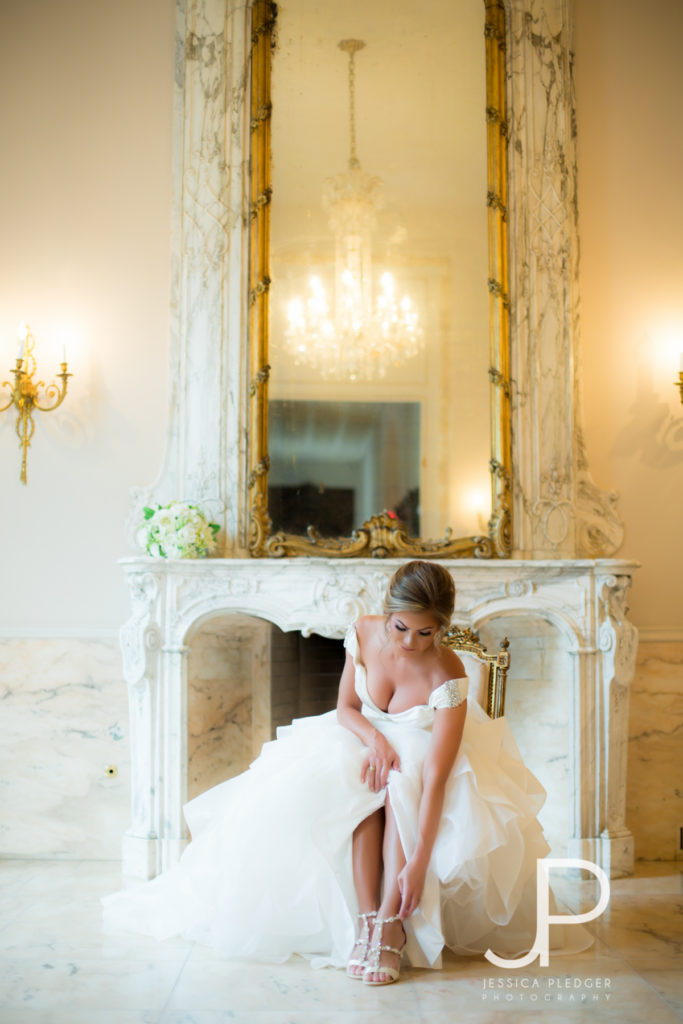 But McKenna was such a gorgeous Bride.  Her hair alone will probably get about a million pins on pinterest!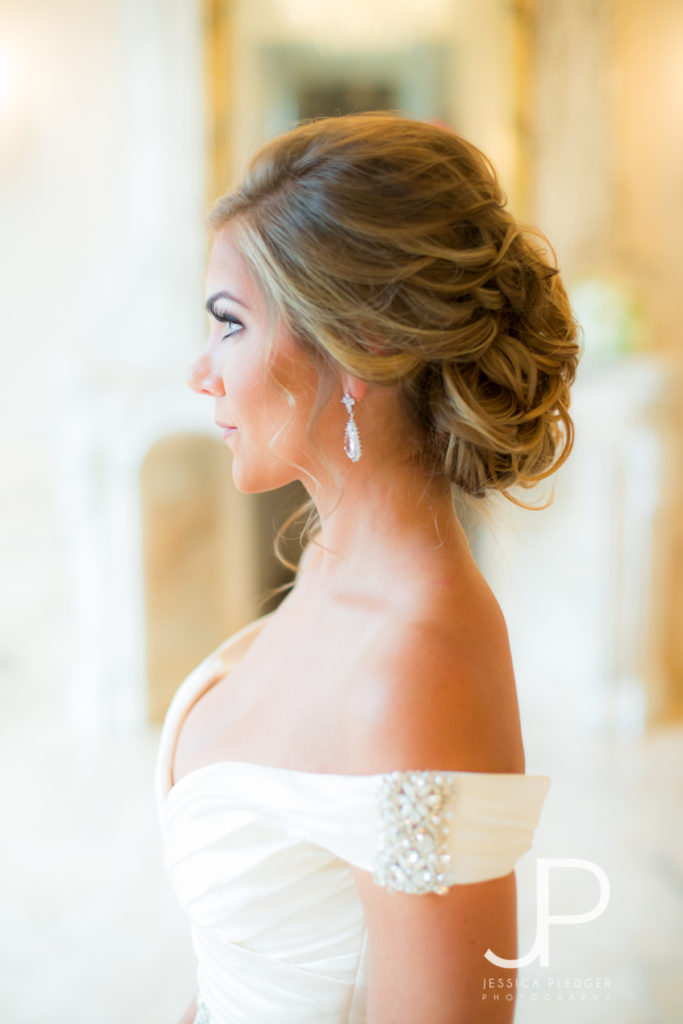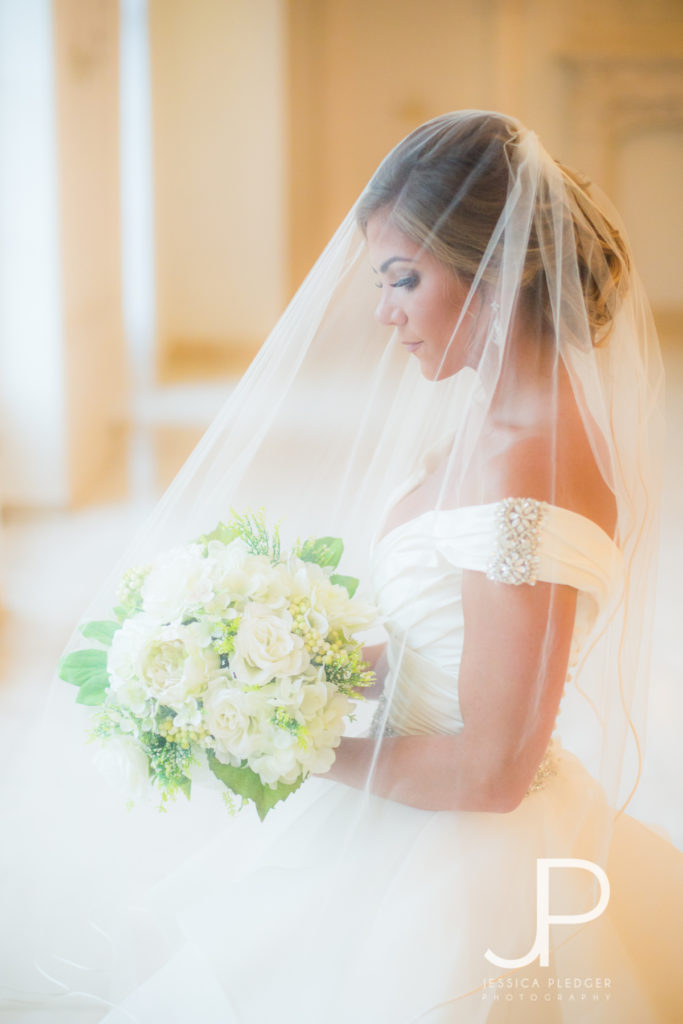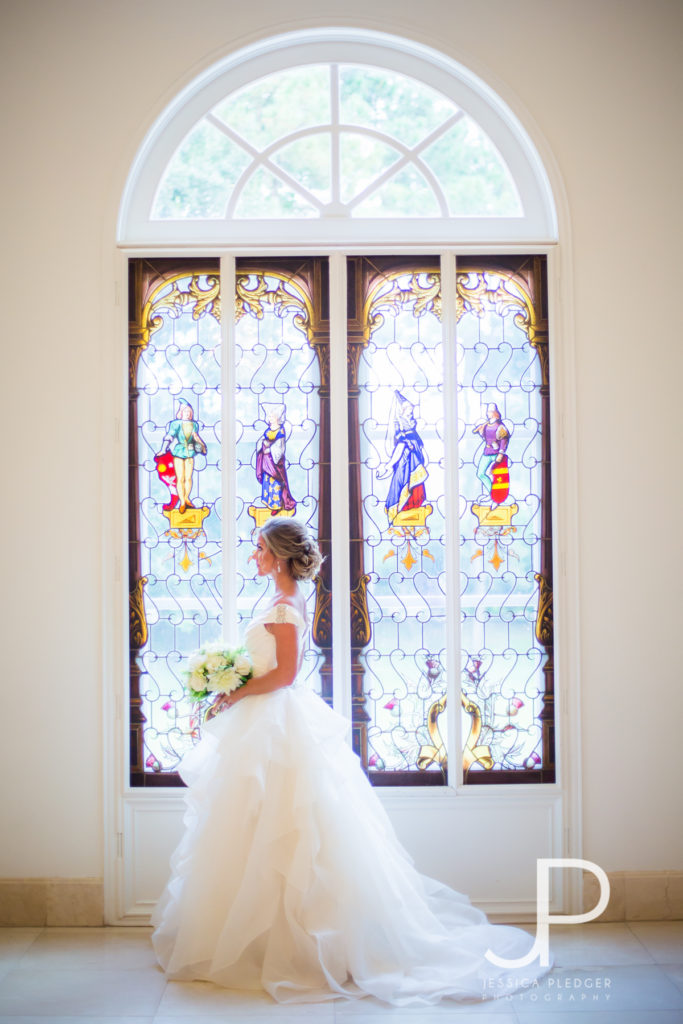 This room with this couch seriously looks like something off of Downton Abbey!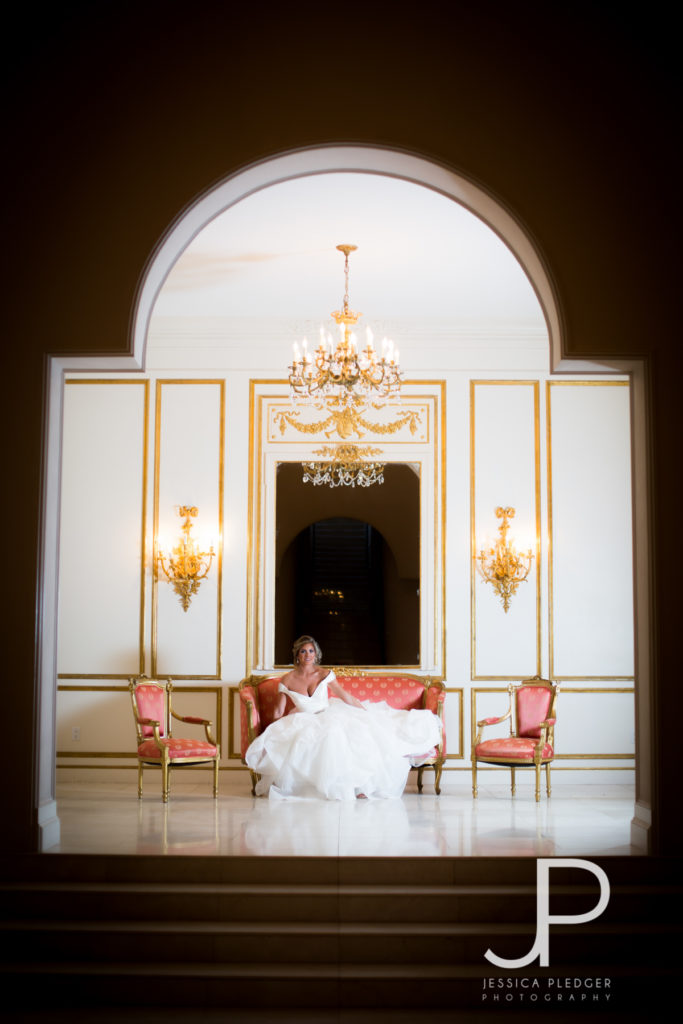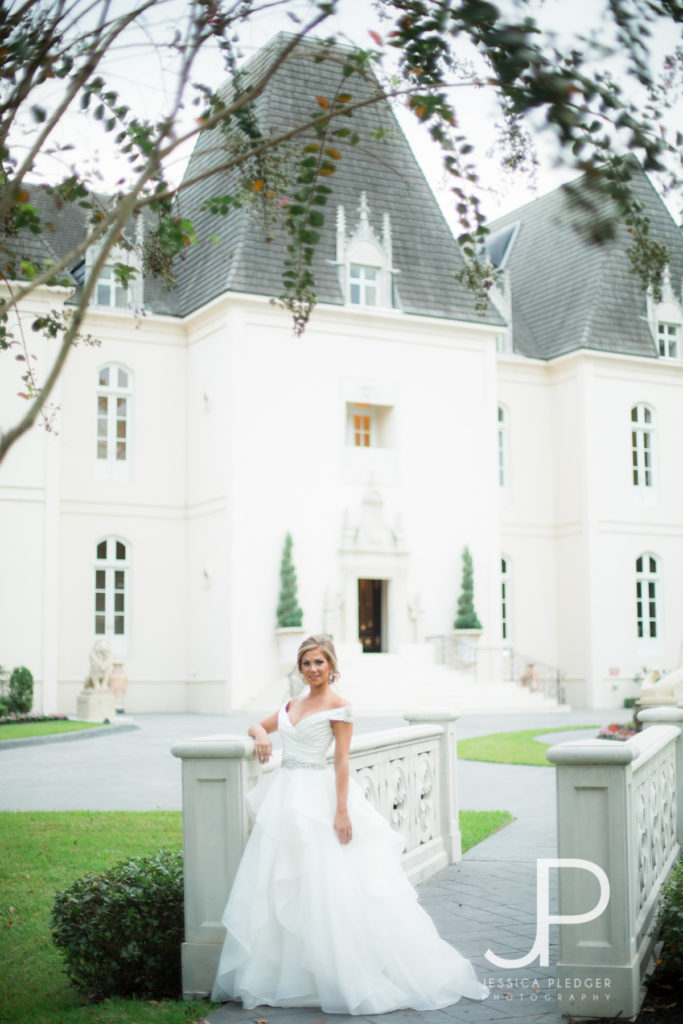 The front of Chateau Cocomar is one of my favorite photo spots!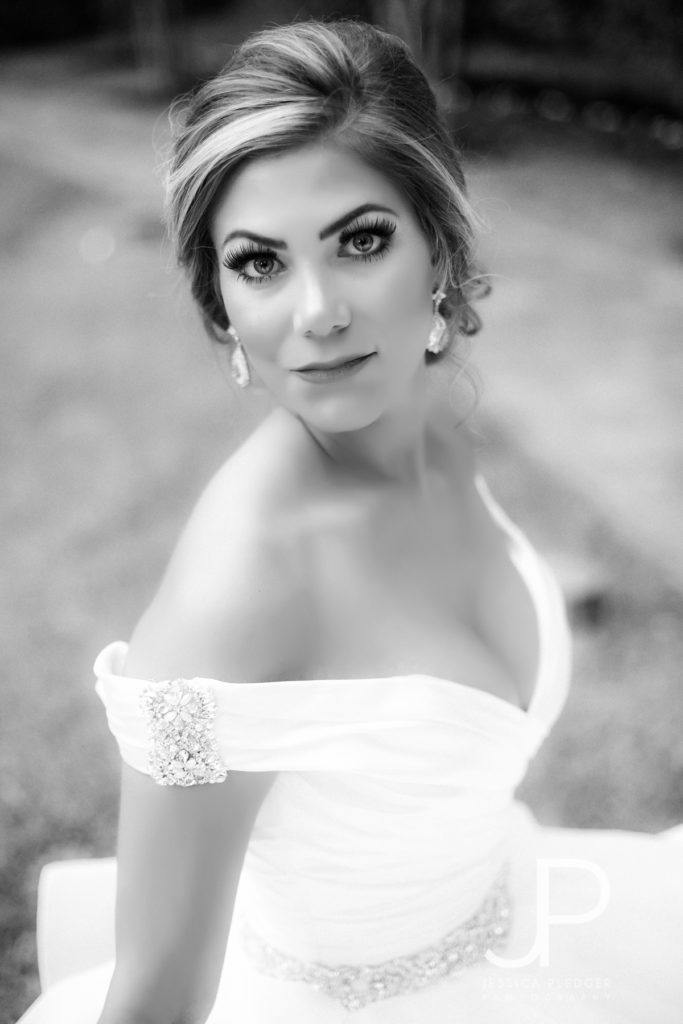 I love how McKenna incorporated a photo of her grandmother in her Bridal photos, as well as a photo of her Mom and Dad on their wedding day.  She is lucky to have been given some great examples of what marriage looks like.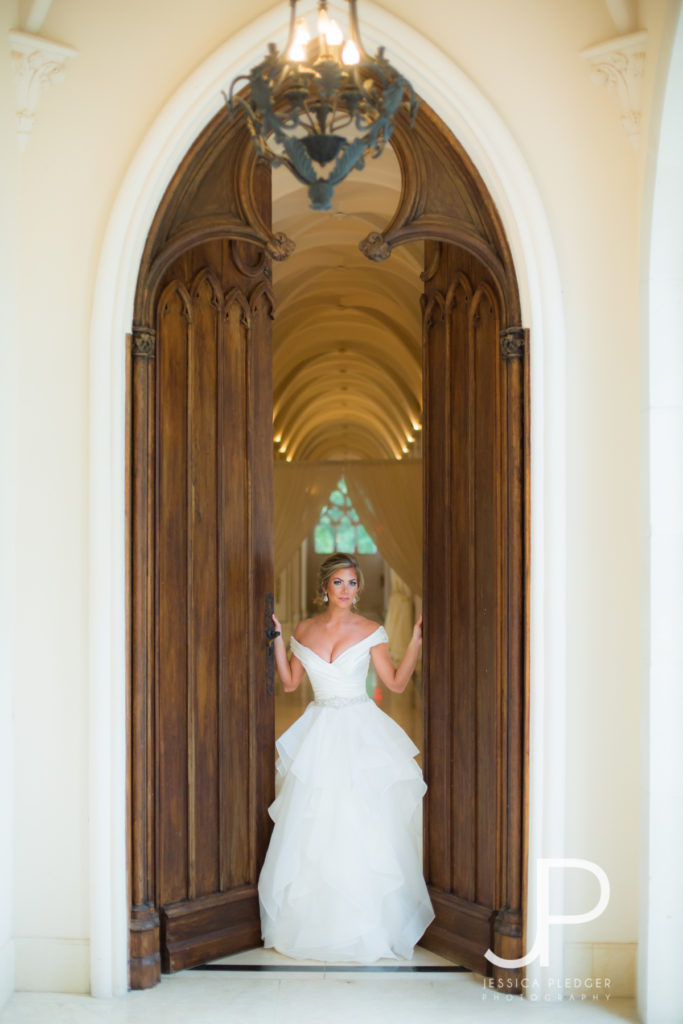 I love this cheeky garter shot too!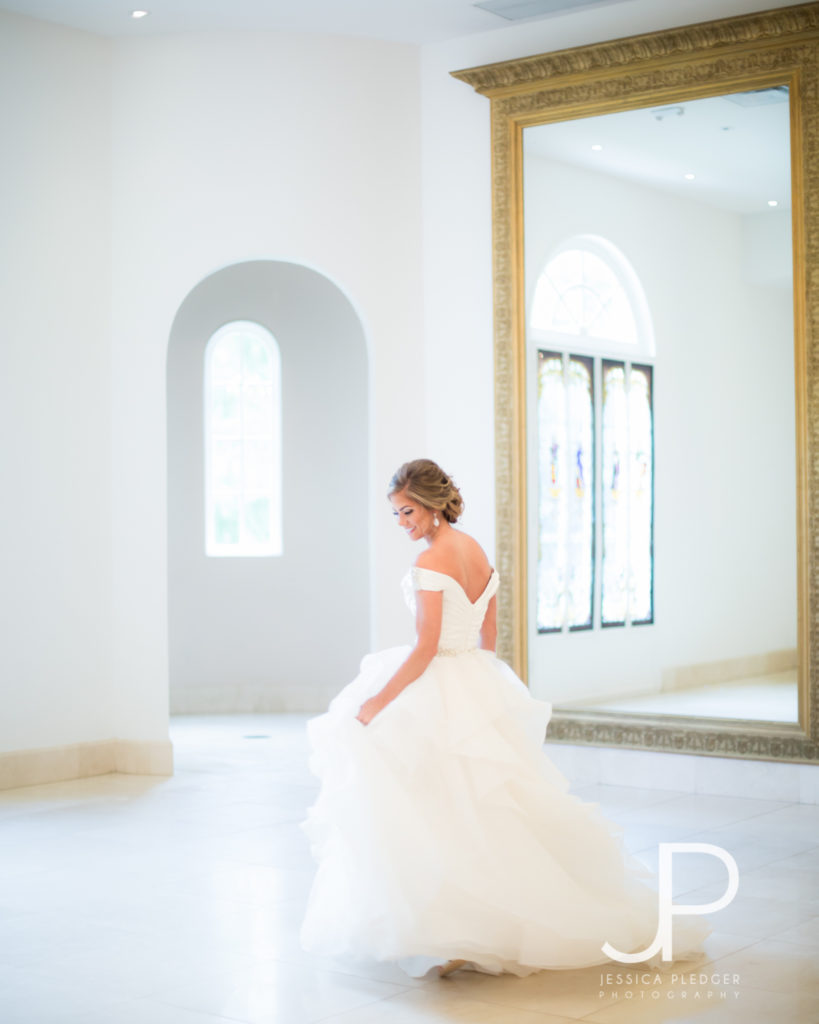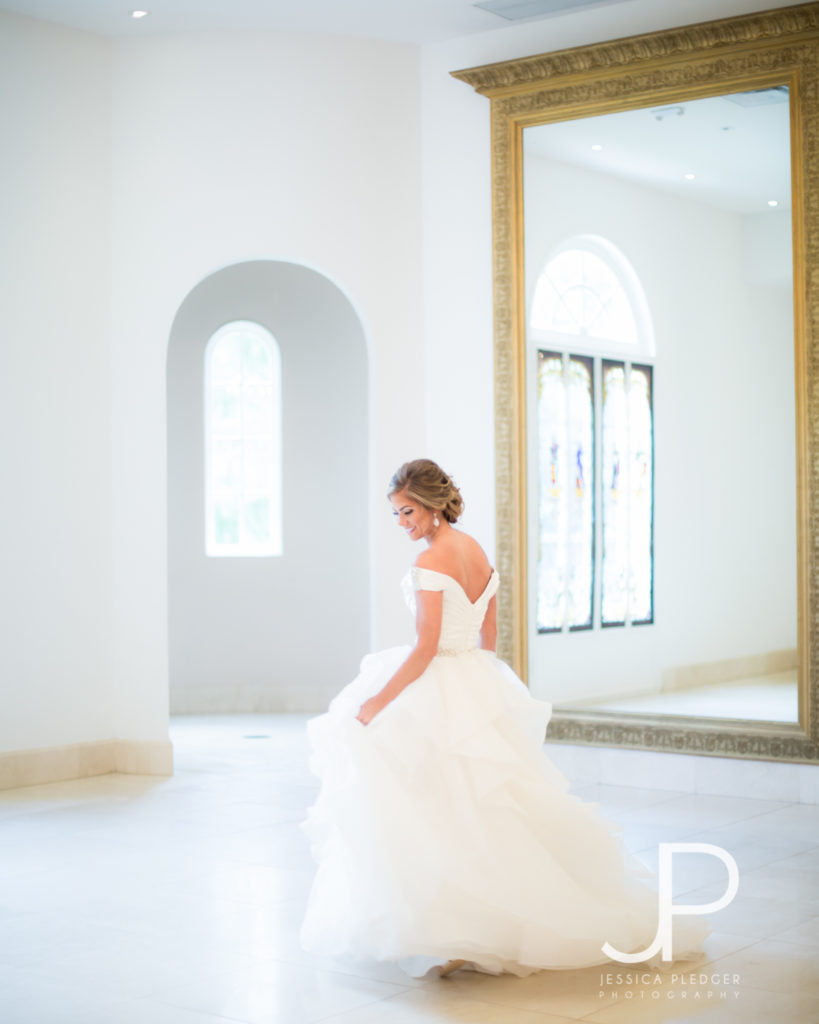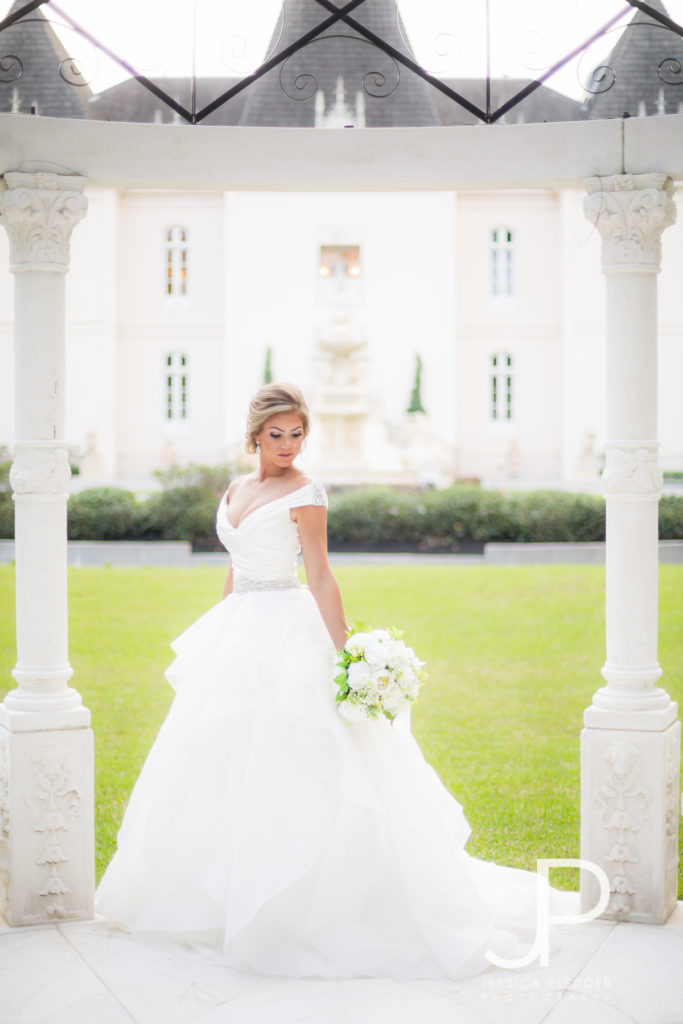 McKenna & Grant's Wedding was featured on the popular wedding blog Cake & Lace if you would like to see more from their wedding day!
Venue: Chateau Cocomar