Linda and Jeffrey's Wedding- Chapel of St. Basil- Rice University- Houston Racquet Club
It's about time I show off all these amazing couples I've had the honor of documenting their Wedding Day.  I'm finally putting some of their photos up on the blog.  Even though they already have all their photos, I want to share all their details and special moments!
They were married at the incredible Chapel of St.Basil at University of St. Thomas.  The couple both went to school at Rice and was involved in the Catholic Students Association.  The Chapel is a really cool modern chapel, and they had a beautiful ceremony, where their family members played music.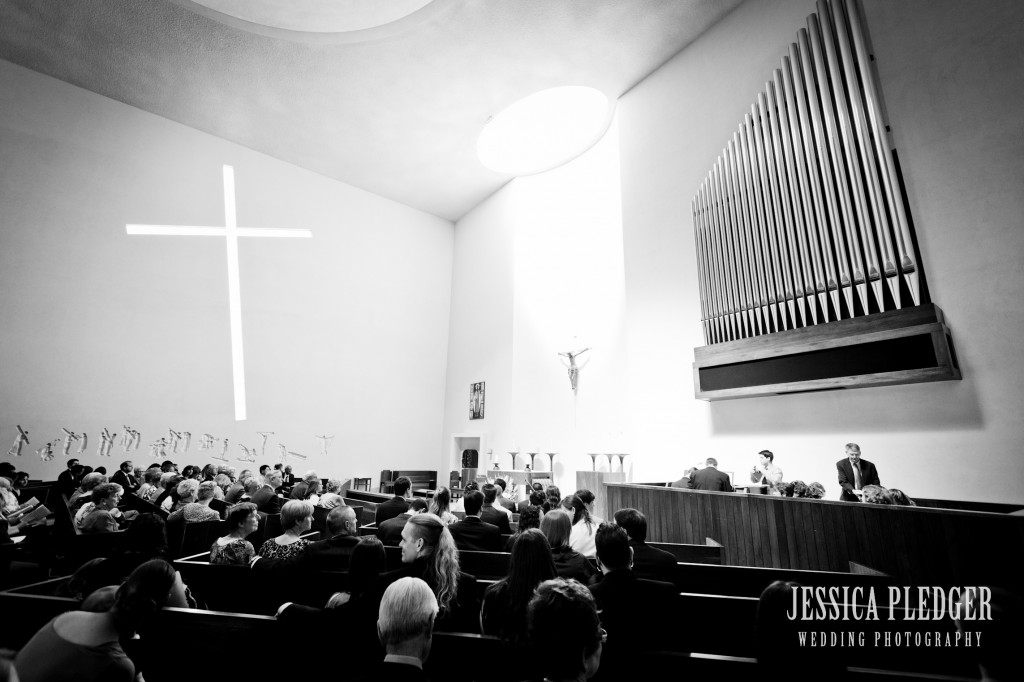 After the ceremony, all of the guests couldn't wait to congratulate the couple.  There was so much love surrounding this couple, especially from their families,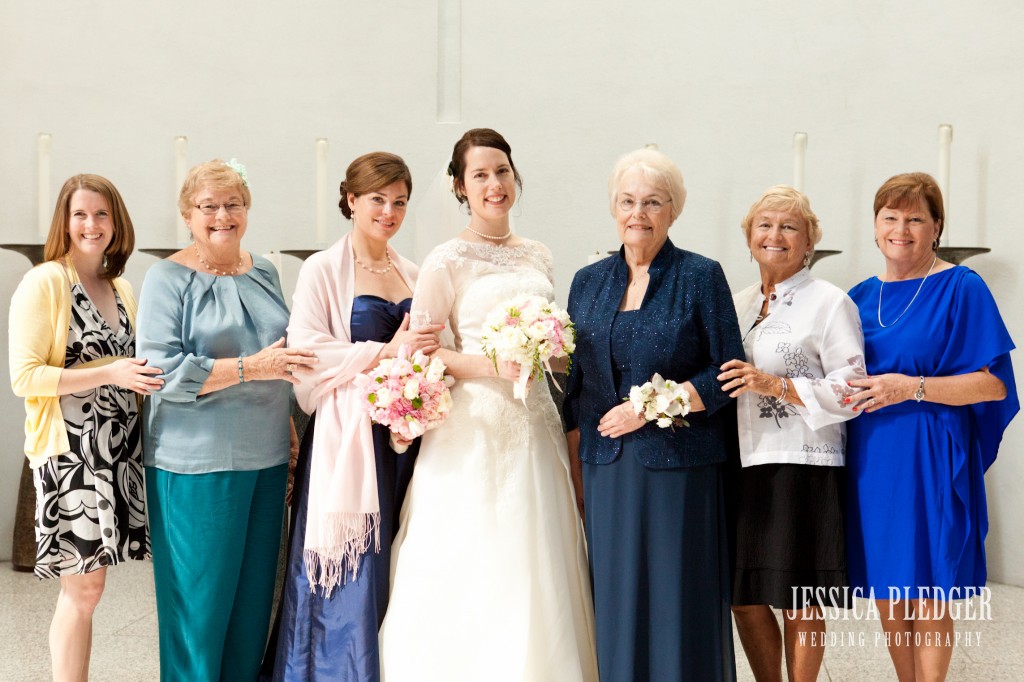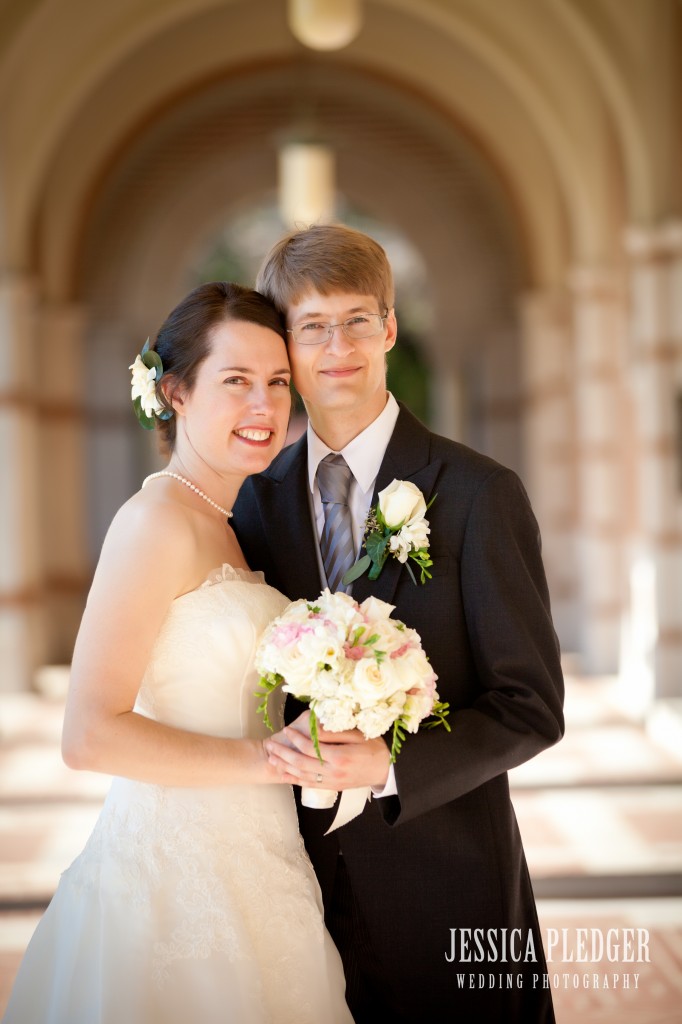 Rice provides such a wonderful venue for photos, especially for two Rice Students!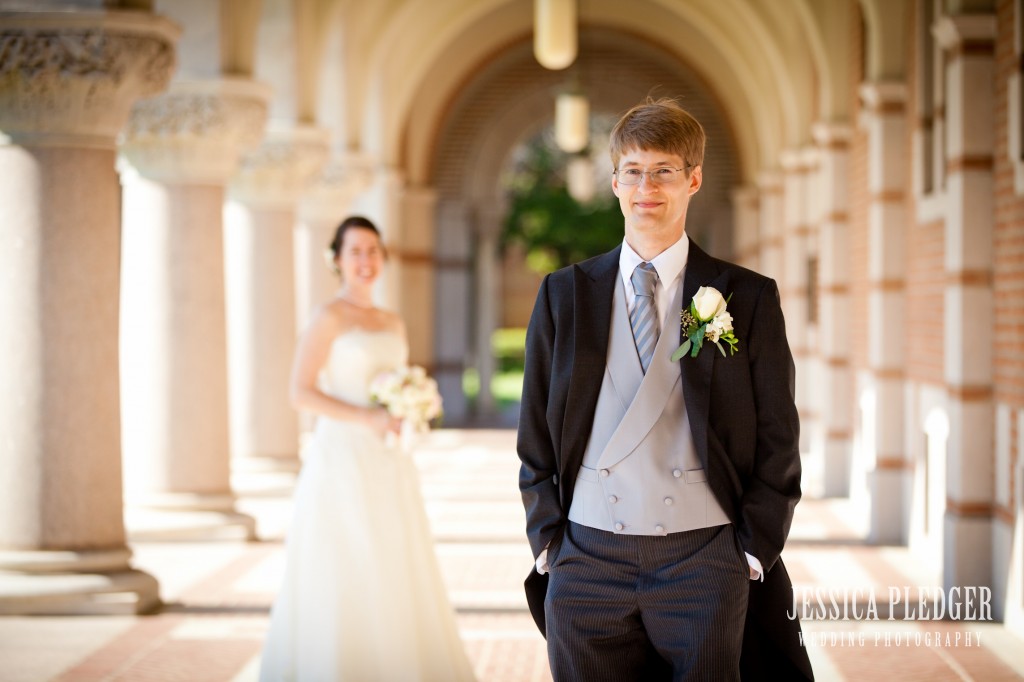 The Reception was at the Houston Racquet Club, and had many beautiful details there.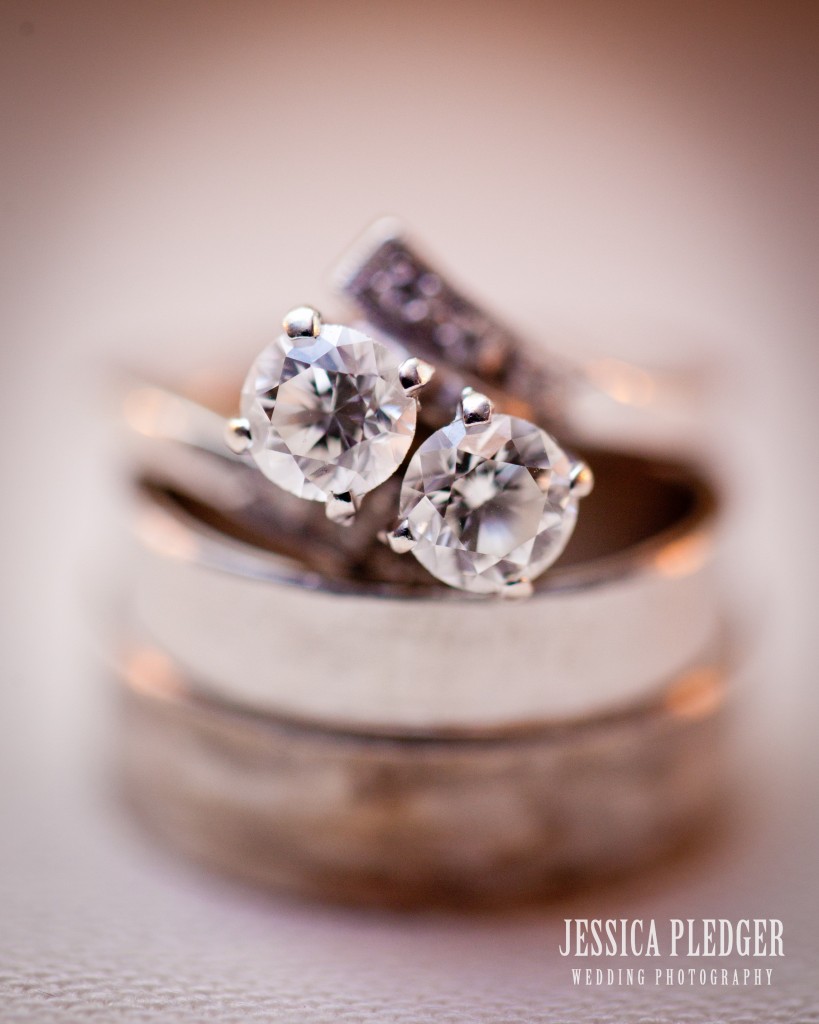 The Groom's parents gave such a touching toast.  That's one I don't think I'll ever forget.  I know watching your little baby get married is not easy, but these parents really embraced Linda into their family.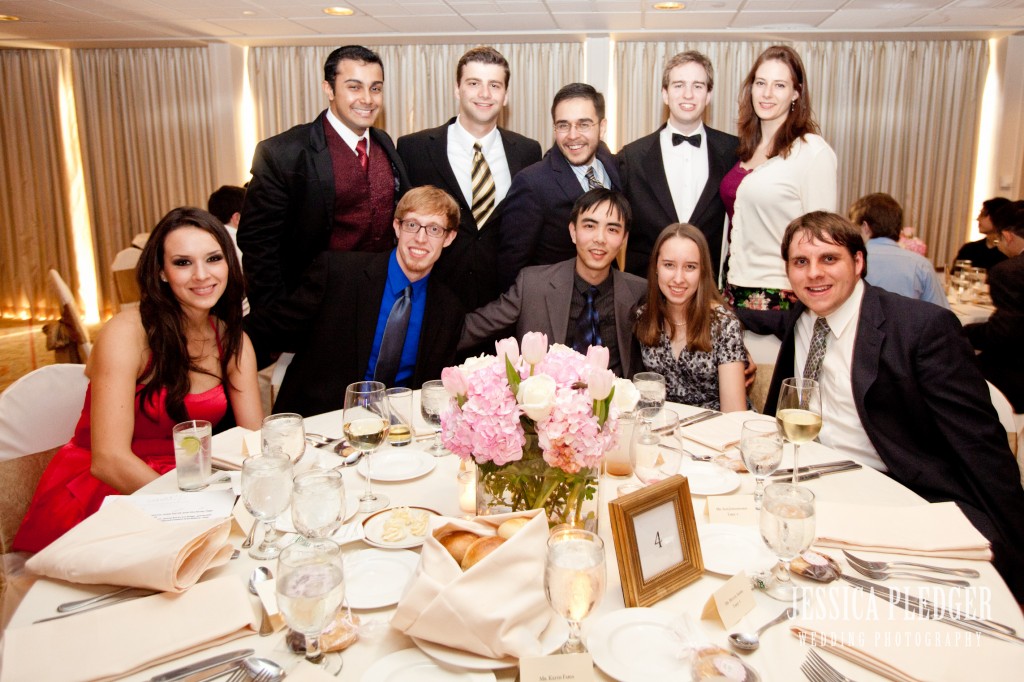 The Bride and Groom had plenty of friends there to support, as well.
One of my favorite moments of the night was when grandma got in line for the Bouquet toss!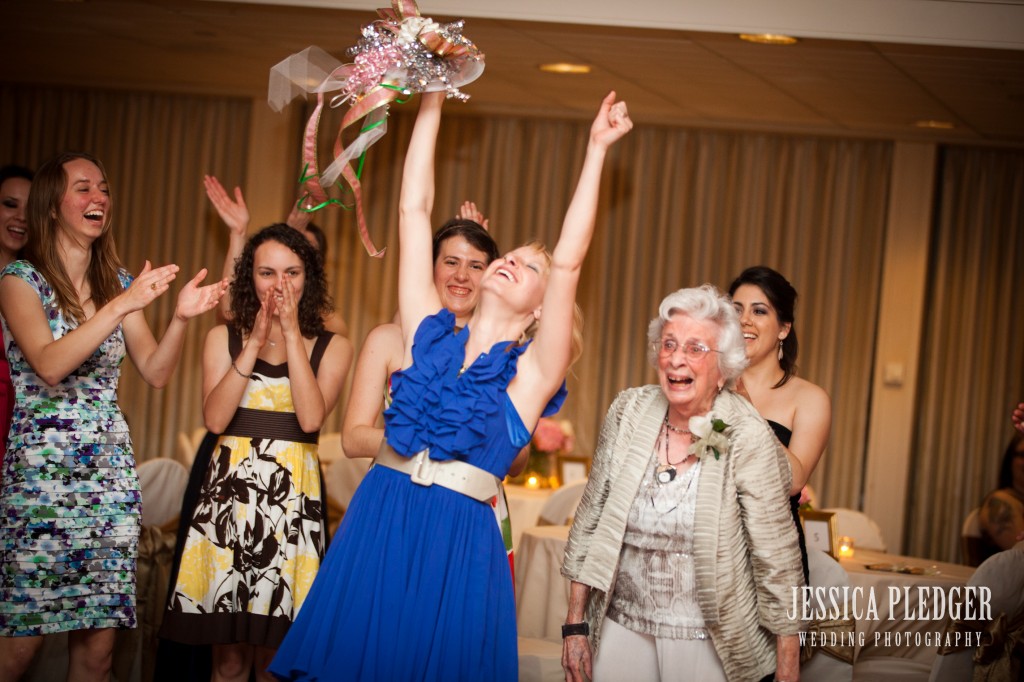 What a great day!
Vendors:
Ceremy: Chapel of St. Basil
Reception and Catering: Houston Racquet Club
Cake: World Catering
Florist: Gaye Flowers