Let the Games Begin
As I have known since I was a child, the Pledger side of my family is very competitive.  We do not like to lose and we do not "go easy" on anyone.  With this trait firmly ingrained in my genes, I choose to embrace it with my Dad. We like to challenge each other to various competitions, lately they have been pertaining to photography.
Last night, my dad was showing me some of his favorite photographs of butterflies online, and he asked me "why don't your photographs look like that?" (so loving, right?) I responded with a challenge that I would present him a few photographs and he would have to guess whether they were mine or a Professional's.  He got a real kick out of this and thought that this task would be no problem for him.
I decided that it is always better to include the world wide web in family matters, so here ya go.  The results are after the photos.  okay…Let the games begin: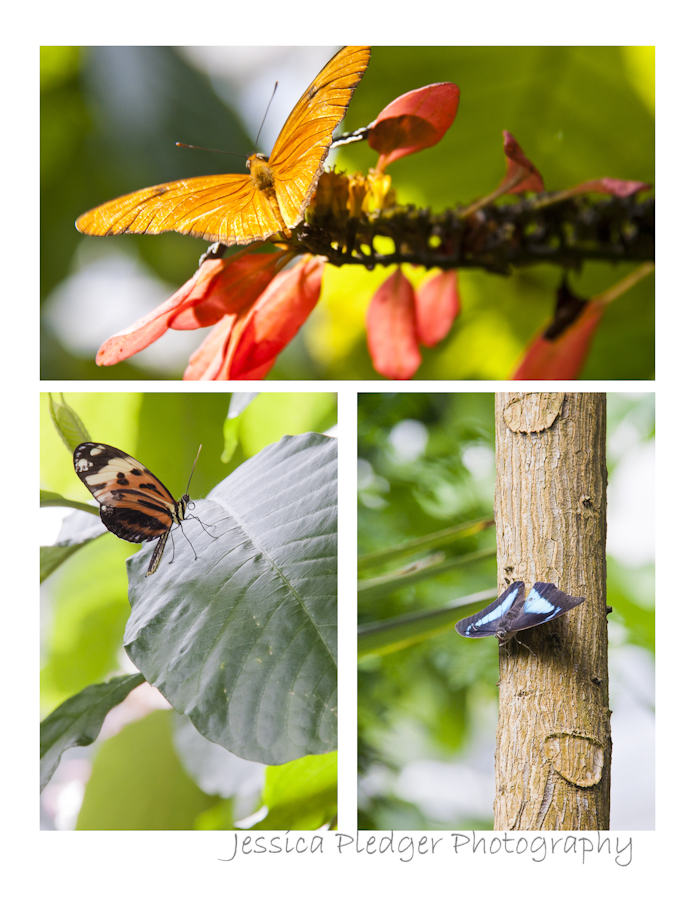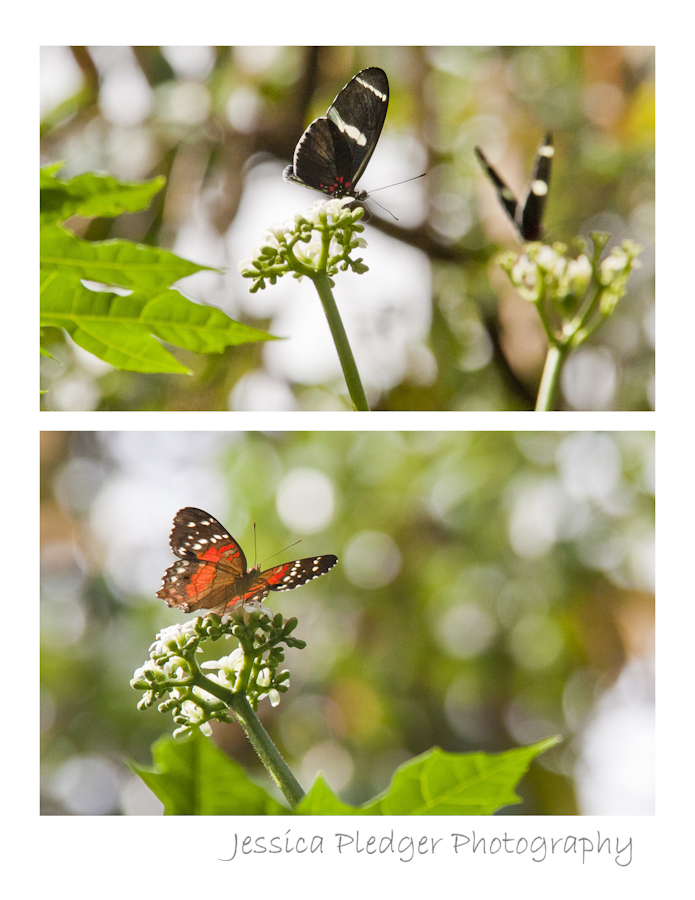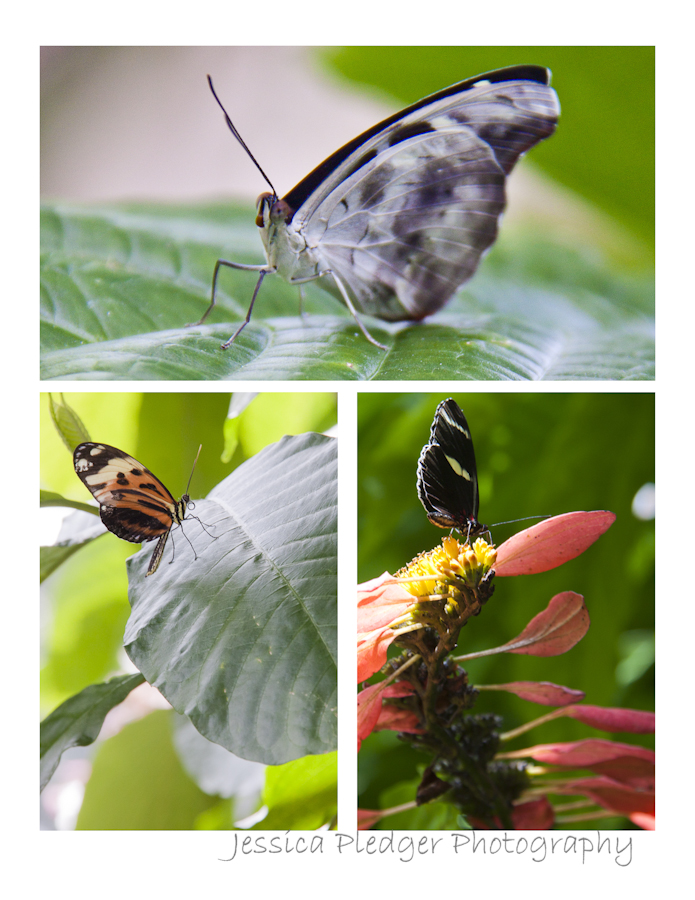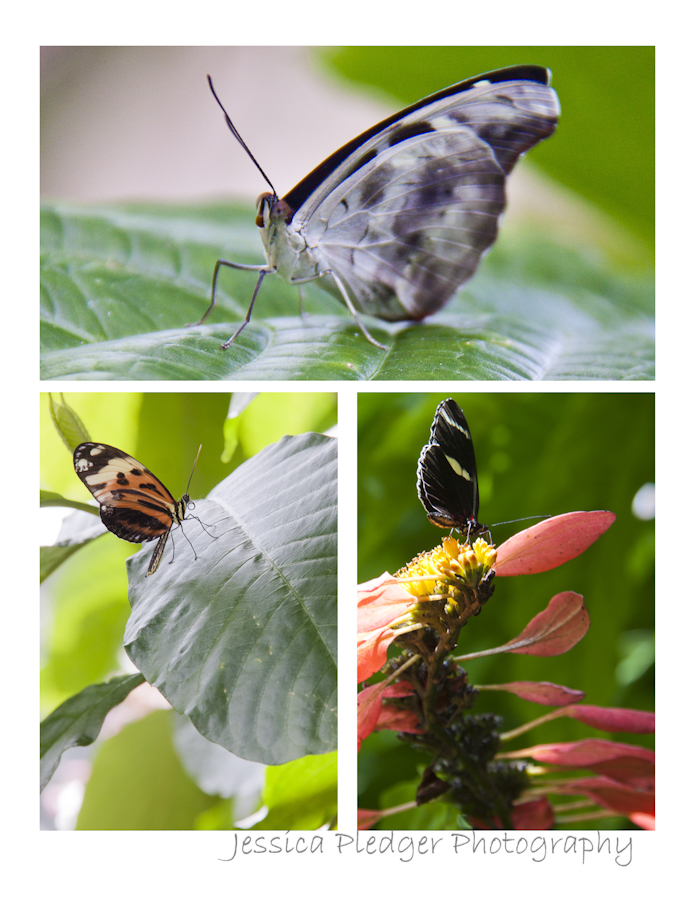 The results are… (dun duh dun duh)…
All the pictures are mine!  Surprise!  tehehe. Gotcha!
Also, I do not know if I am allowed to put other's photos on my page even if I put their name with it and  I don't want to deal with any DRAMA!
Enjoy the photos and inside family information.  I may have won this one, but I still lose at scrabble and dominoes… I'll take what I can get.