Katy Caboose Shoot
These family photos were taken around old Katy, and I am so pleased with how they turned out.  It seemed like I had beautiful light shining down on this lovely couple every spot we went.  This Caboose in Katy was such a fun spot to take some family photos!  Now, all we need is a train conductor Halloween Costume for little Luke.
I just love how the train shows how small Luke is.  After the train caboose, we walked around to see all the different textured walls on the old buildings nearby, then we headed to Heritage Park.
This is my favorite picture.  Luke looks just like a model!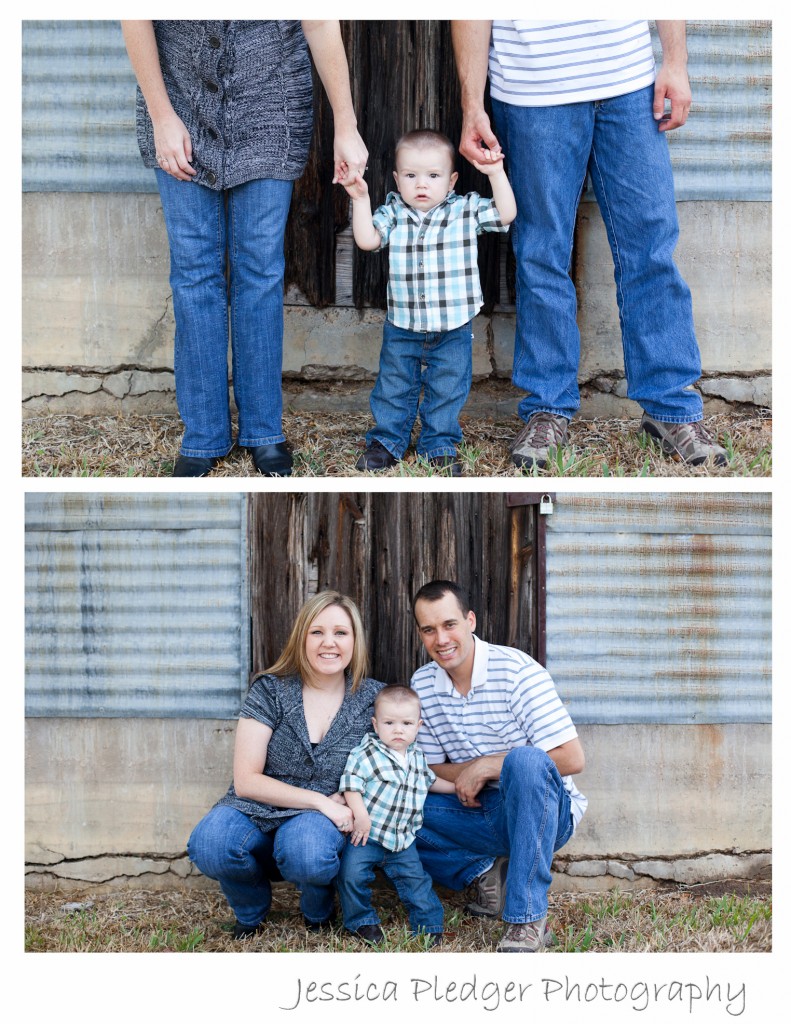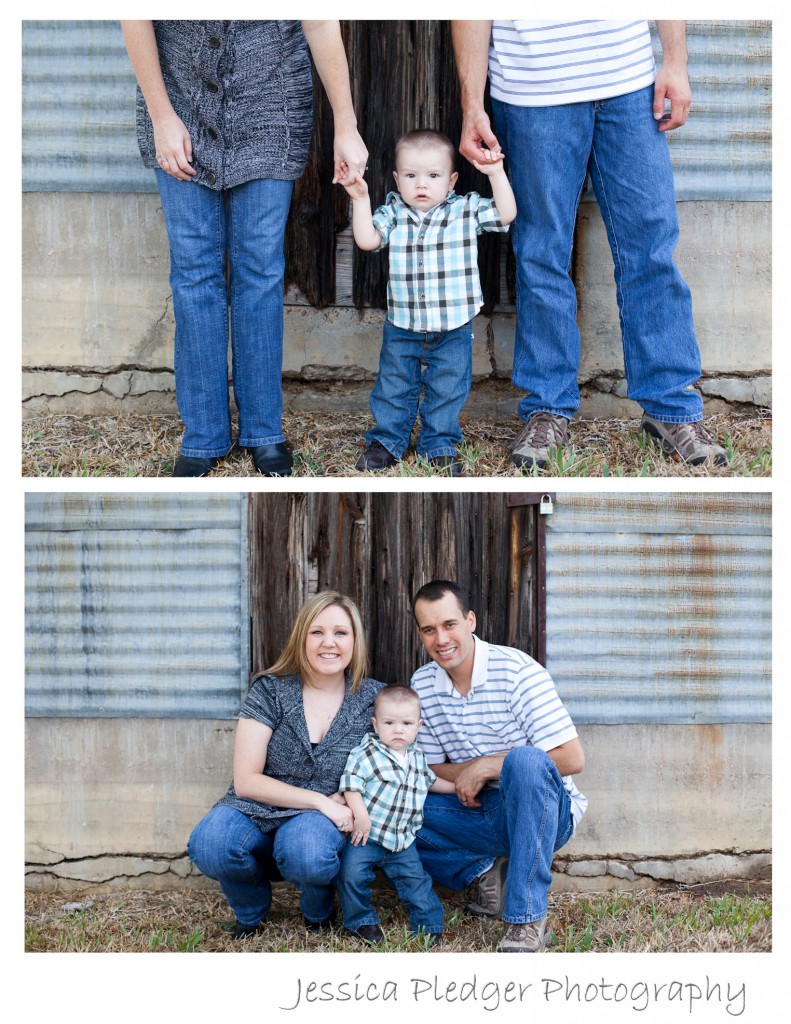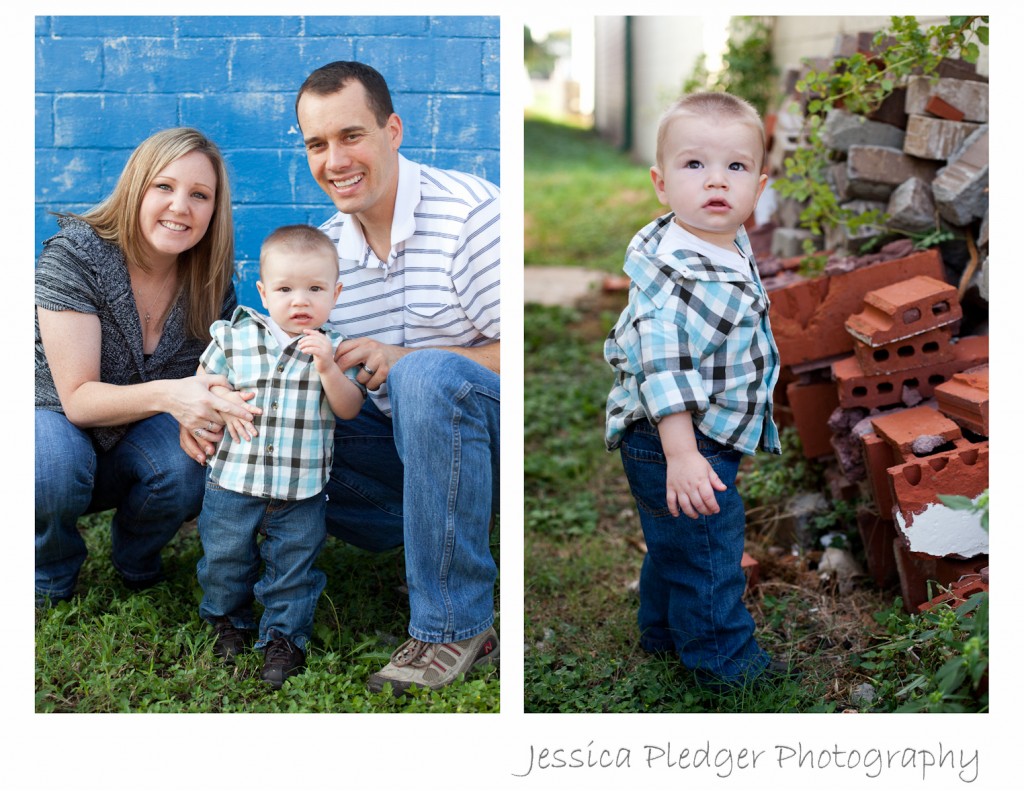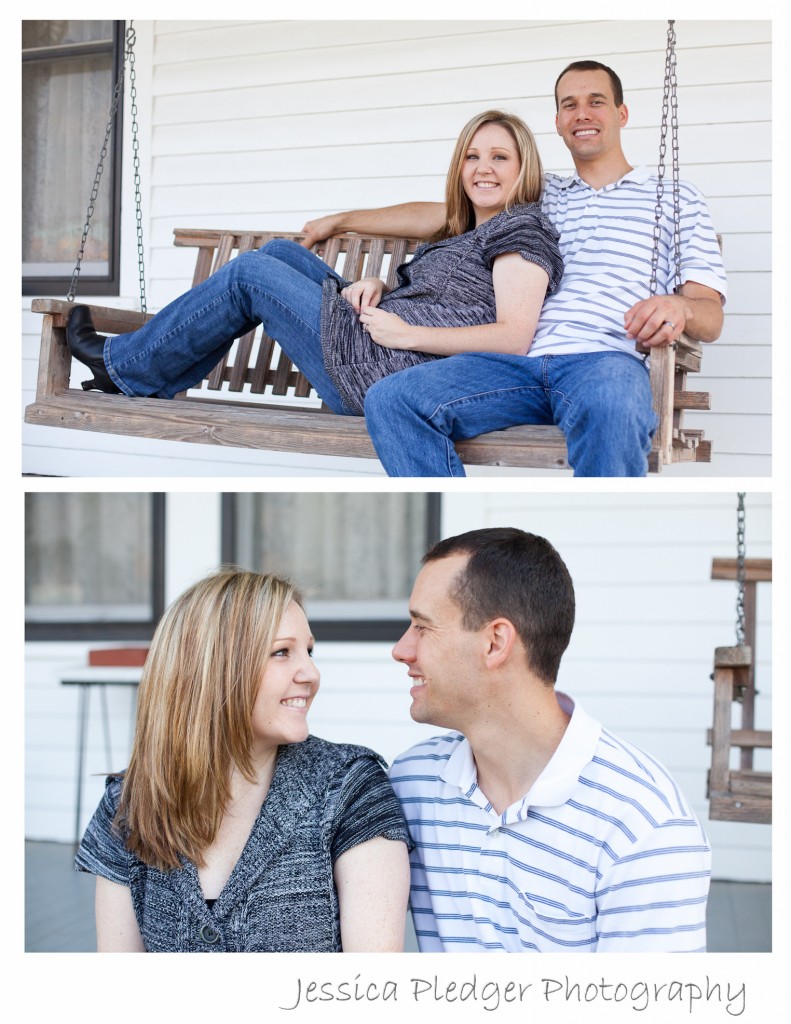 Just because Mom and Dad have baby Luke running all over, there is still much love and I was able to document that on this cute old porch swing.  Just loved this entire shoot!