Joslyn + Travis | Big Sky Barn
Joslyn and Travis had such an amazing Wedding at Big Sky Barn earlier this year. Â They had such beautiful details and such a fun day!
Joslyn details were so great and classy. Â She wore her veil for the ceremony and switched to a clip after ceremony.
The guys wore Navy blue suits and I really love the boutonniere!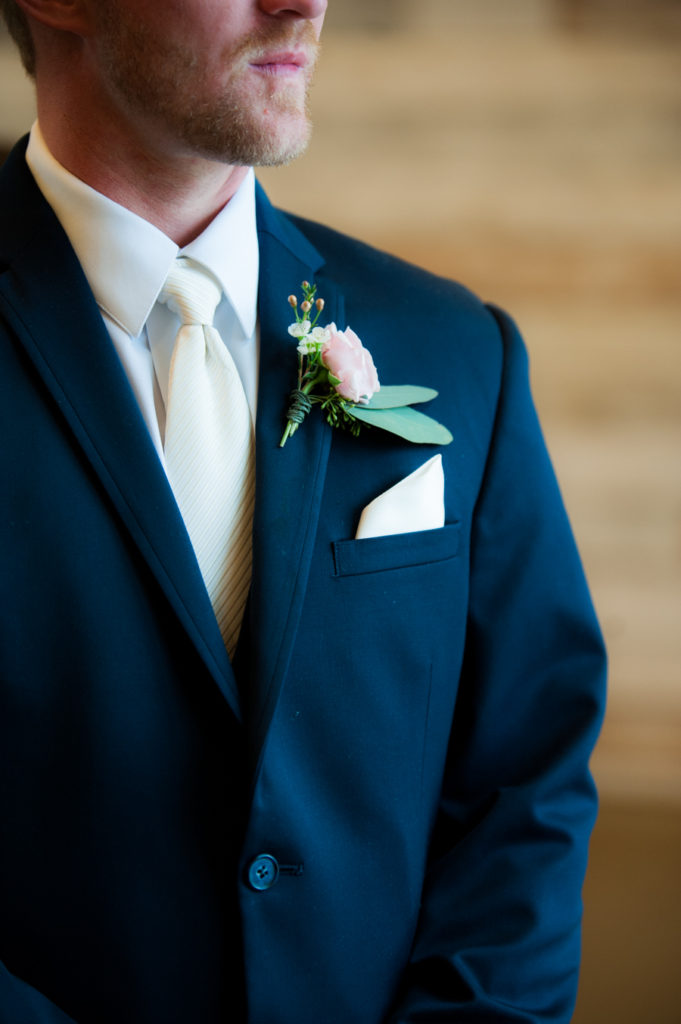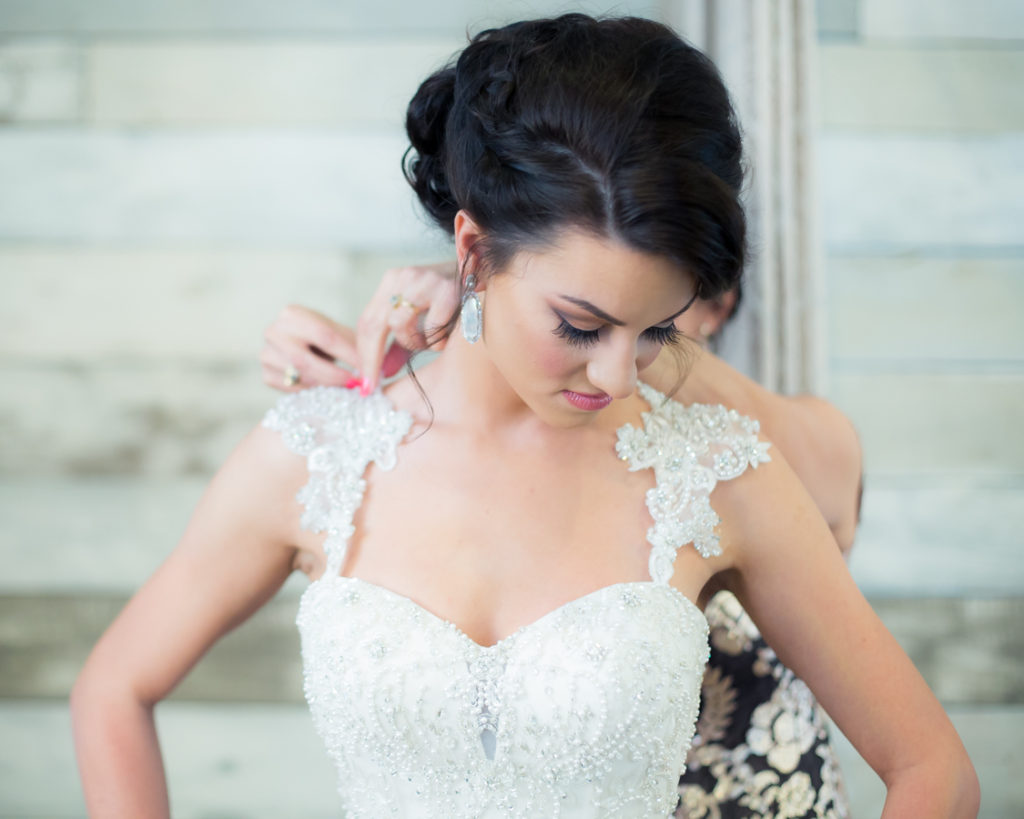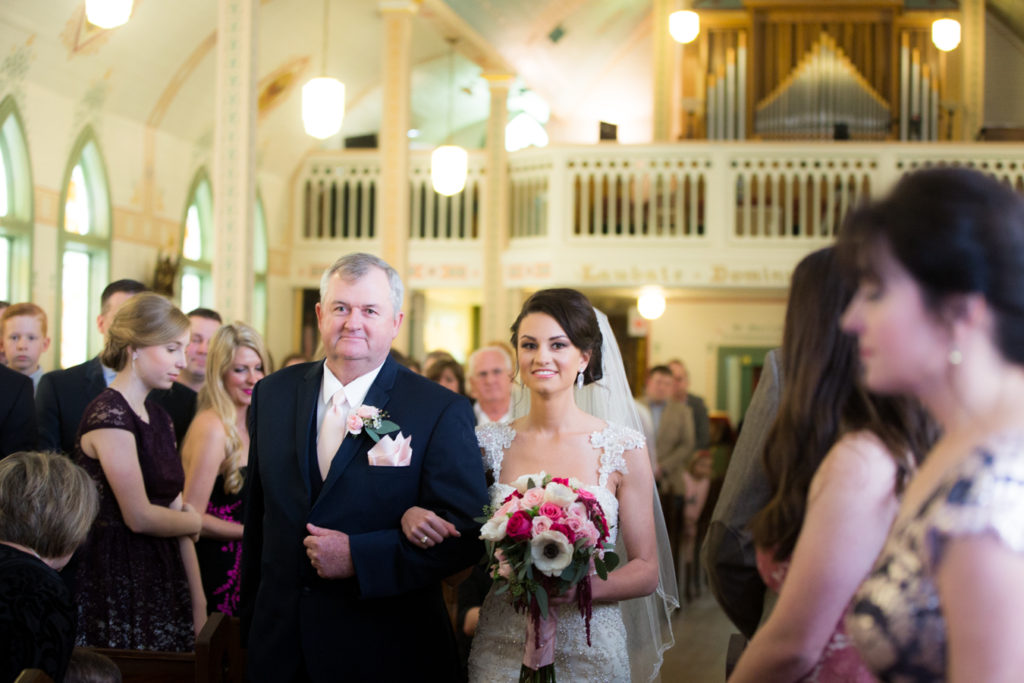 Joslyn was married in a really gorgeous church. Â This is one of a few painted churches in Texas. Â People definitely travel around Texas just to see these beautiful works of art.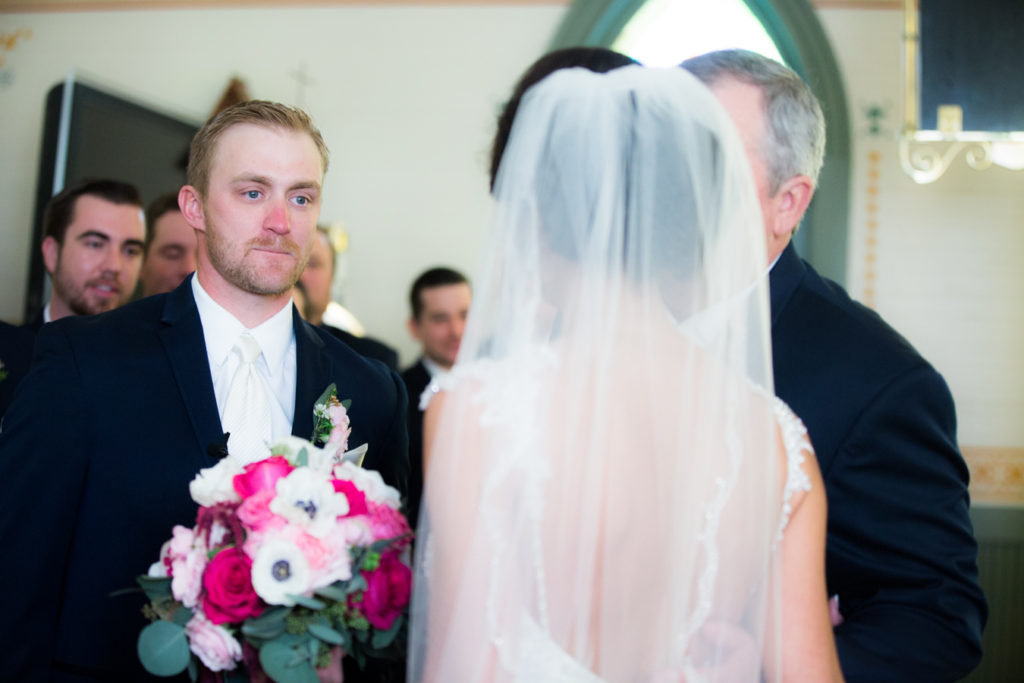 Travis definitely got a little choked up seeing Joslyn walk down the aisle! Â I think everyone did!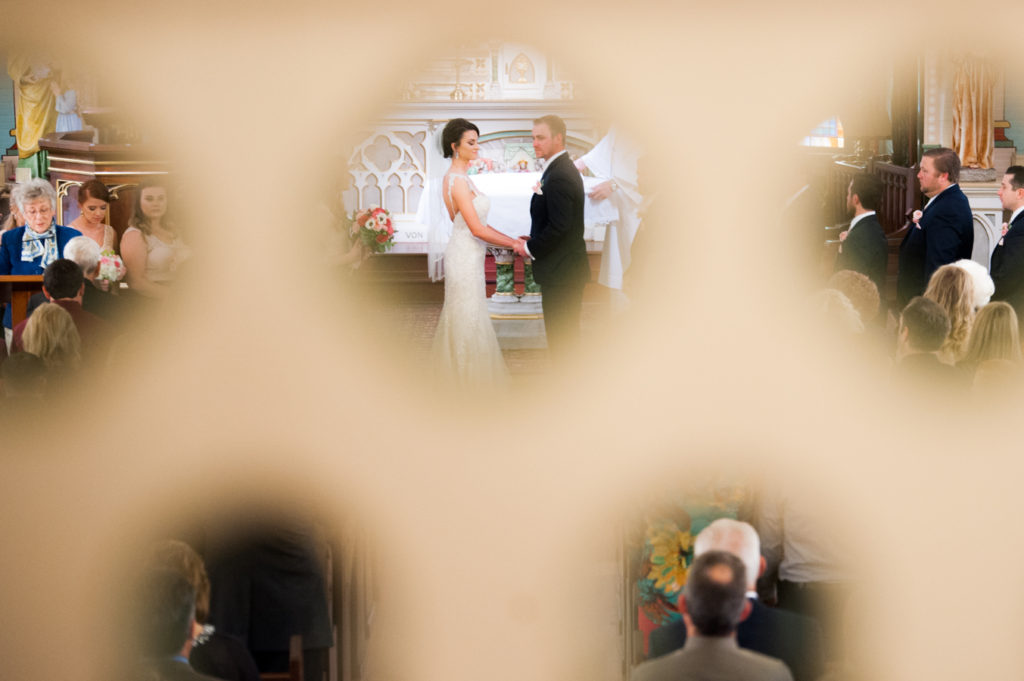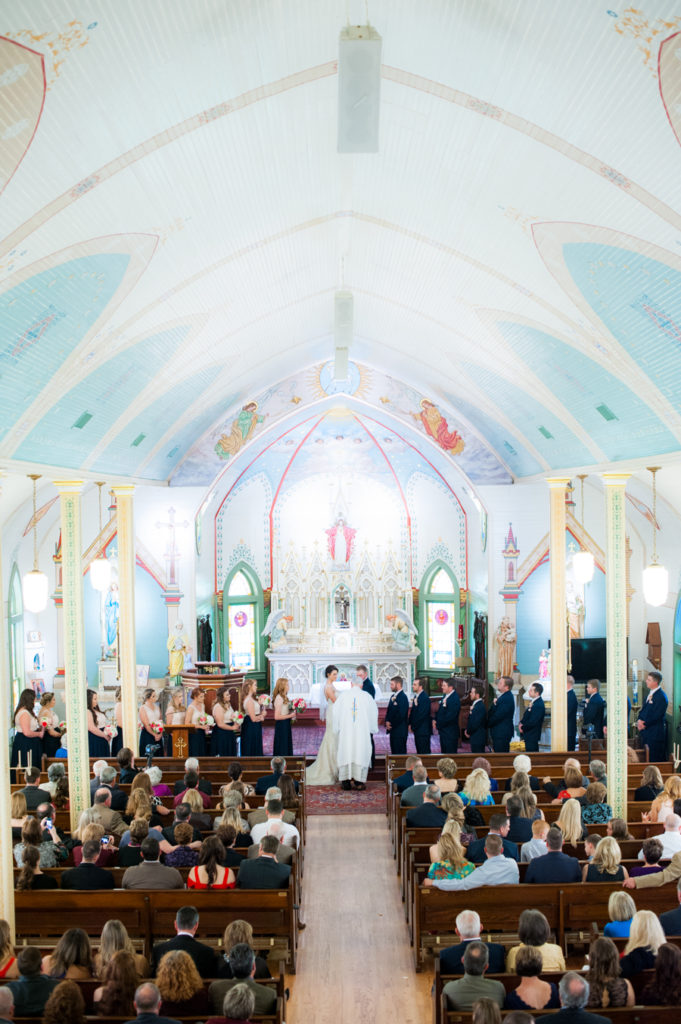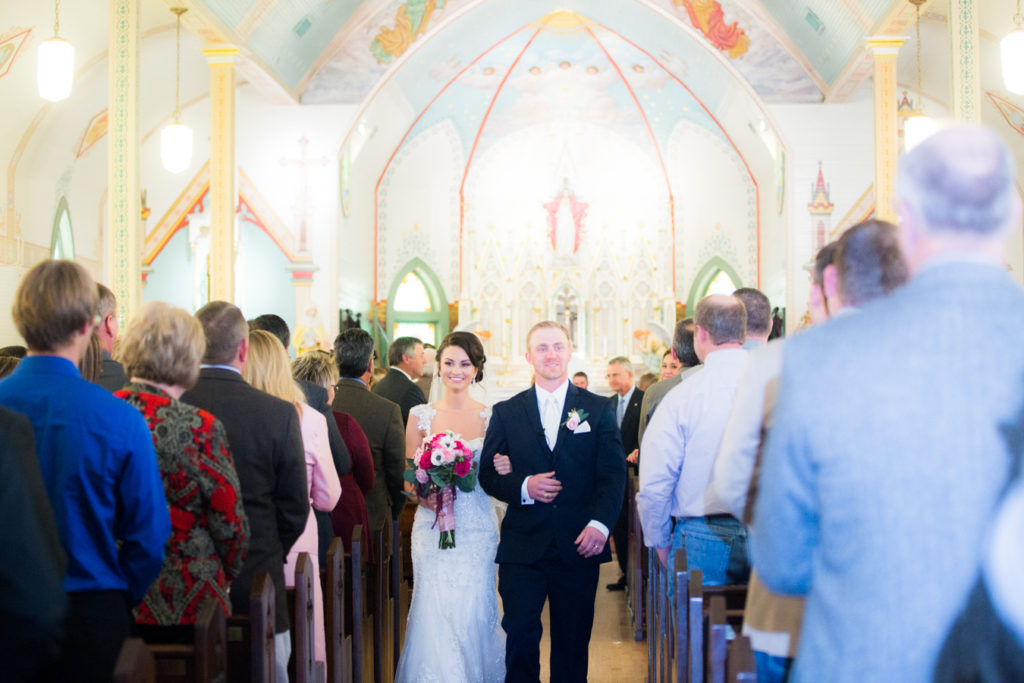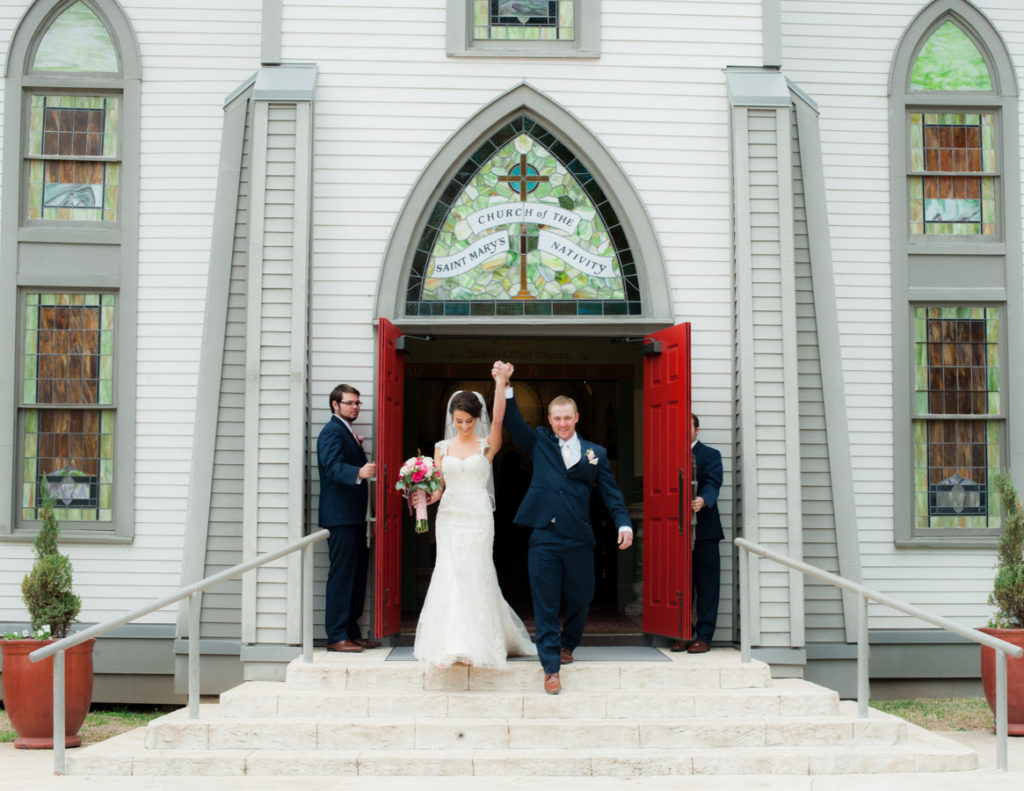 That joy right after finally being married- I love it!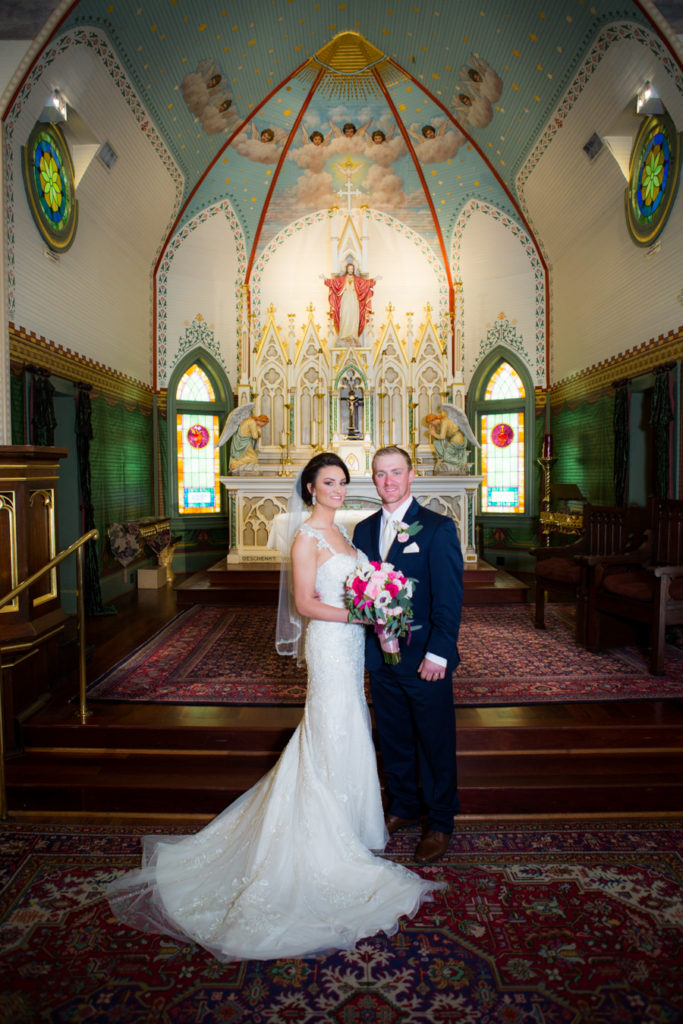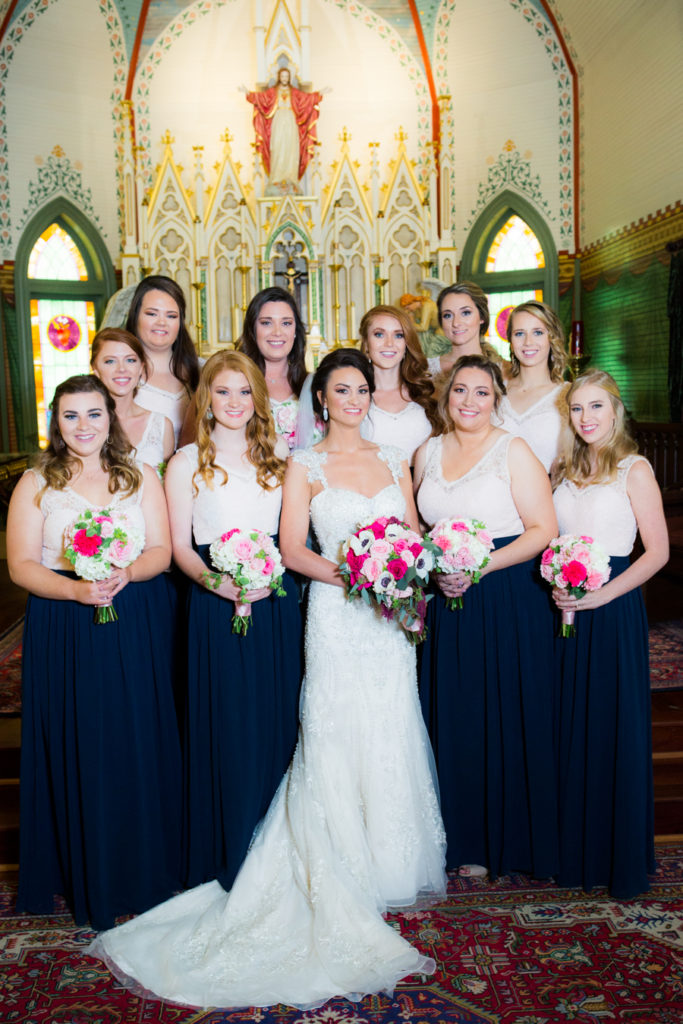 I loved these unique Bridesmaid dresses! Â All the girls looked incredible!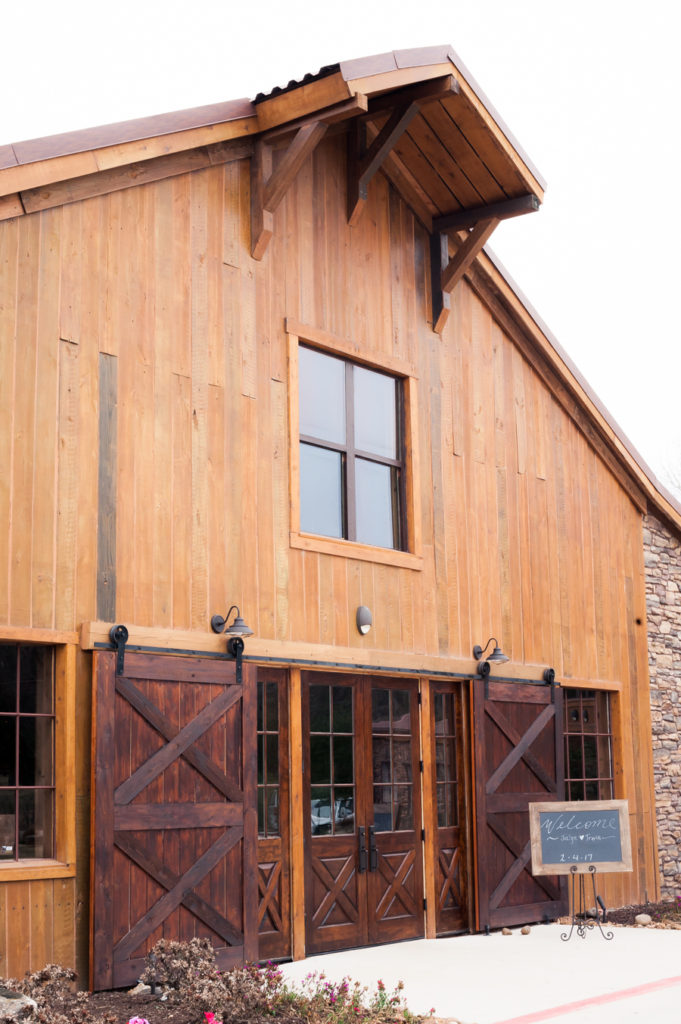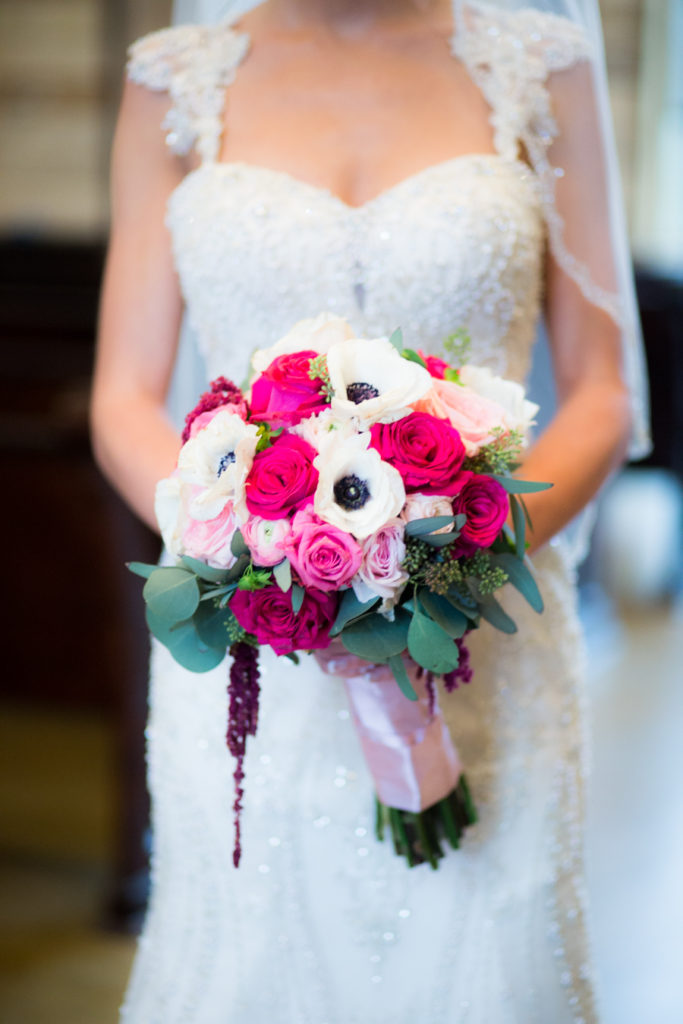 Joslyn and Travis definitely loved this little bridge at Big Sky Barn as much as I did! Â We took a lot of photos there!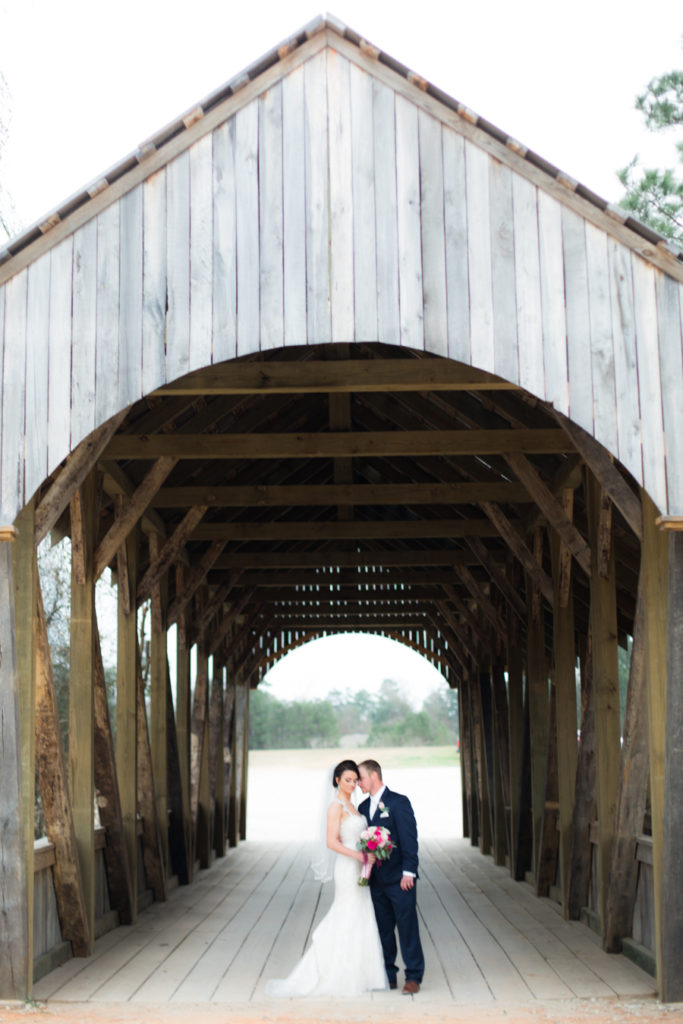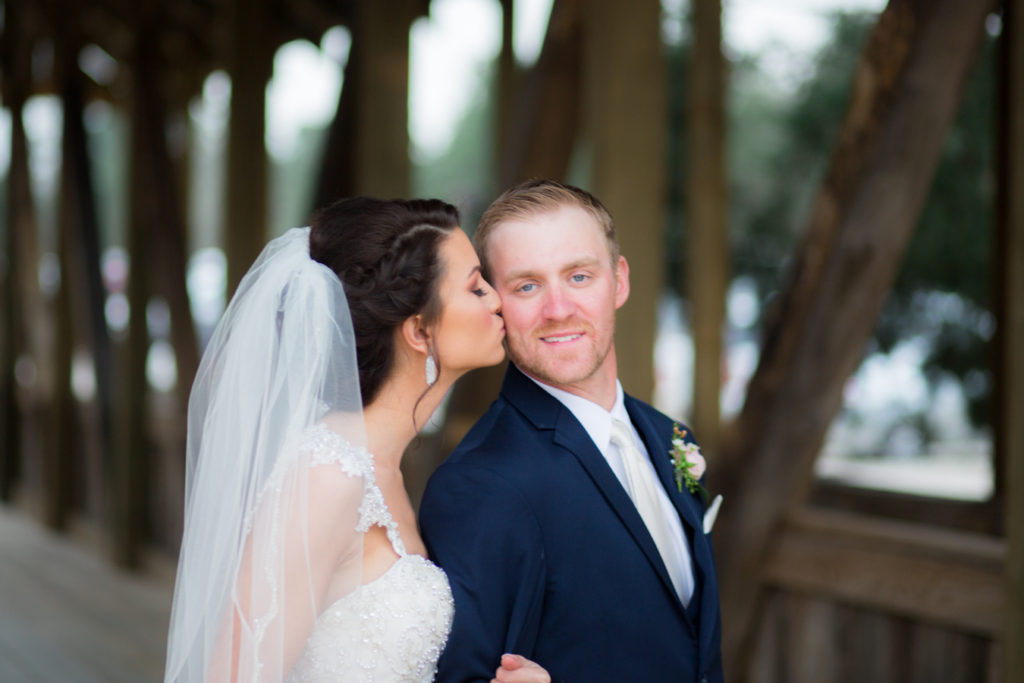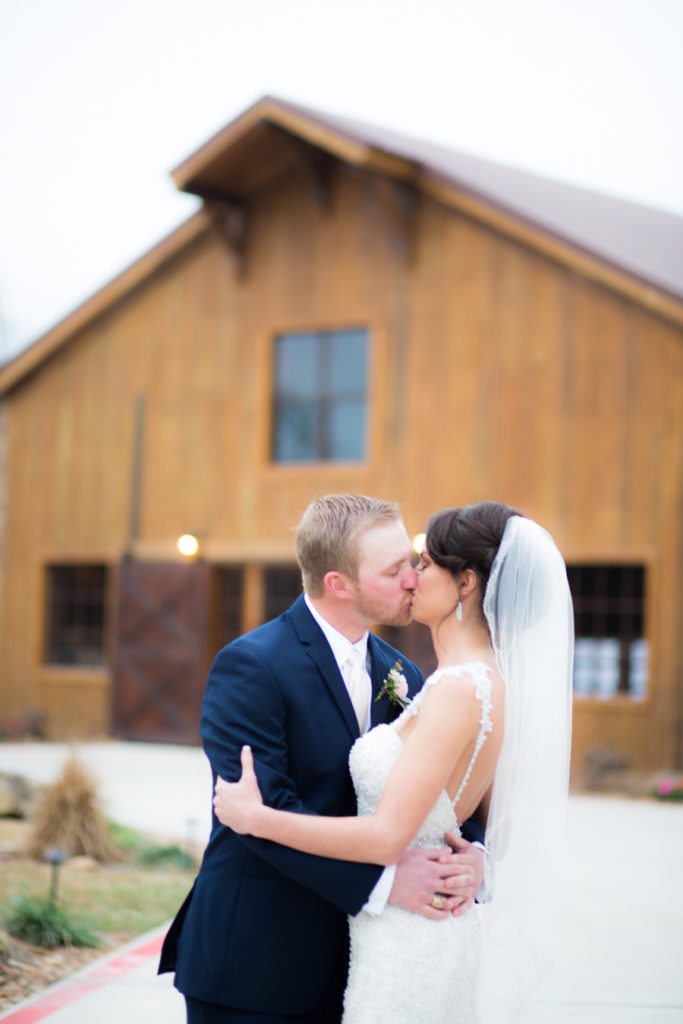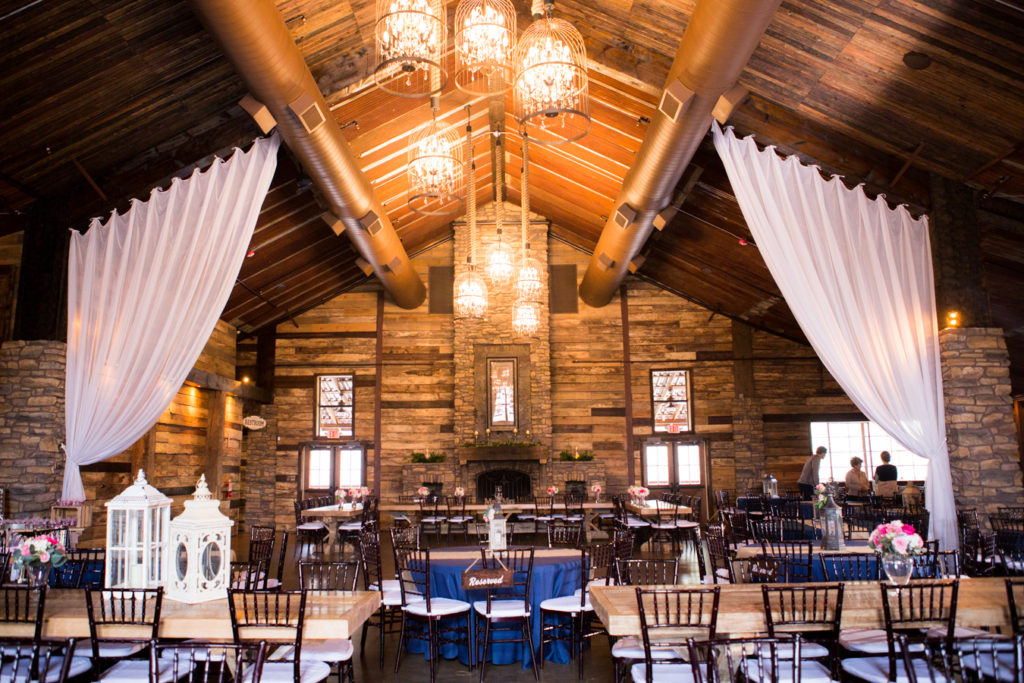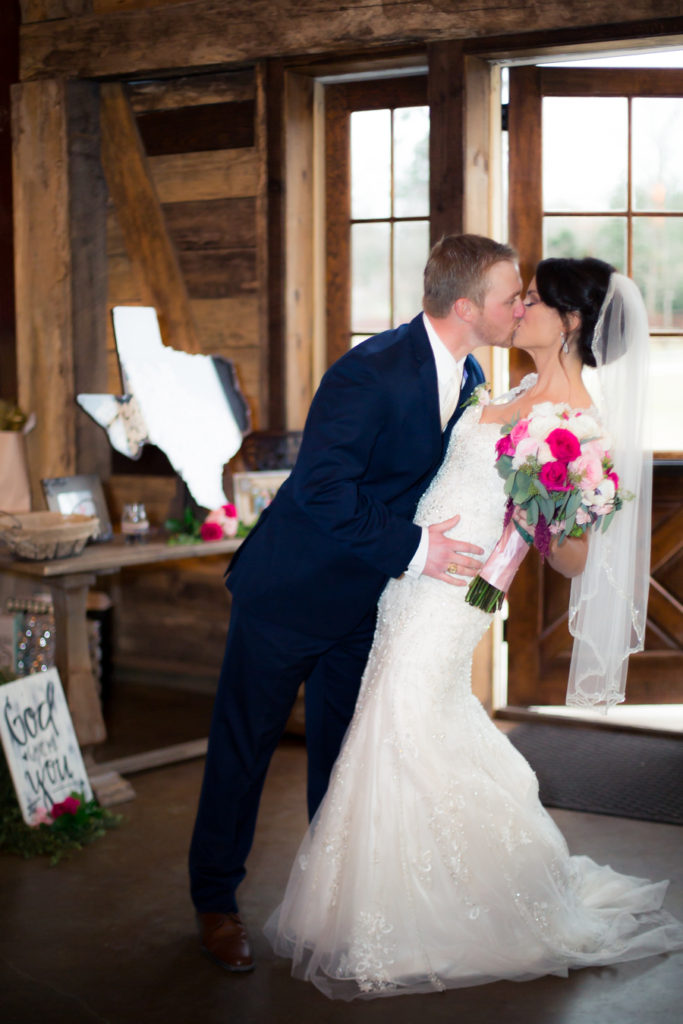 Joslyn and Travis were introduced and went into their first dance surrounded by Wedding Party!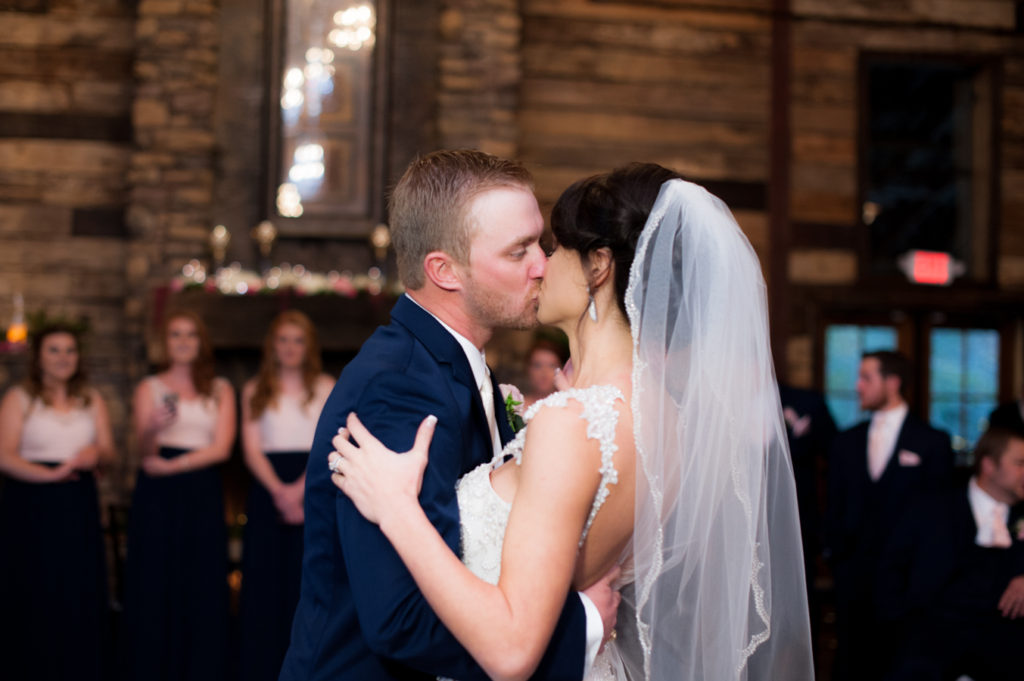 Big Sky Barn has a really beautiful fireplace, and that is where the sweetheart table was positioned. Â The table was actually a long table so all the wedding party could sit next to the Bride and Groom.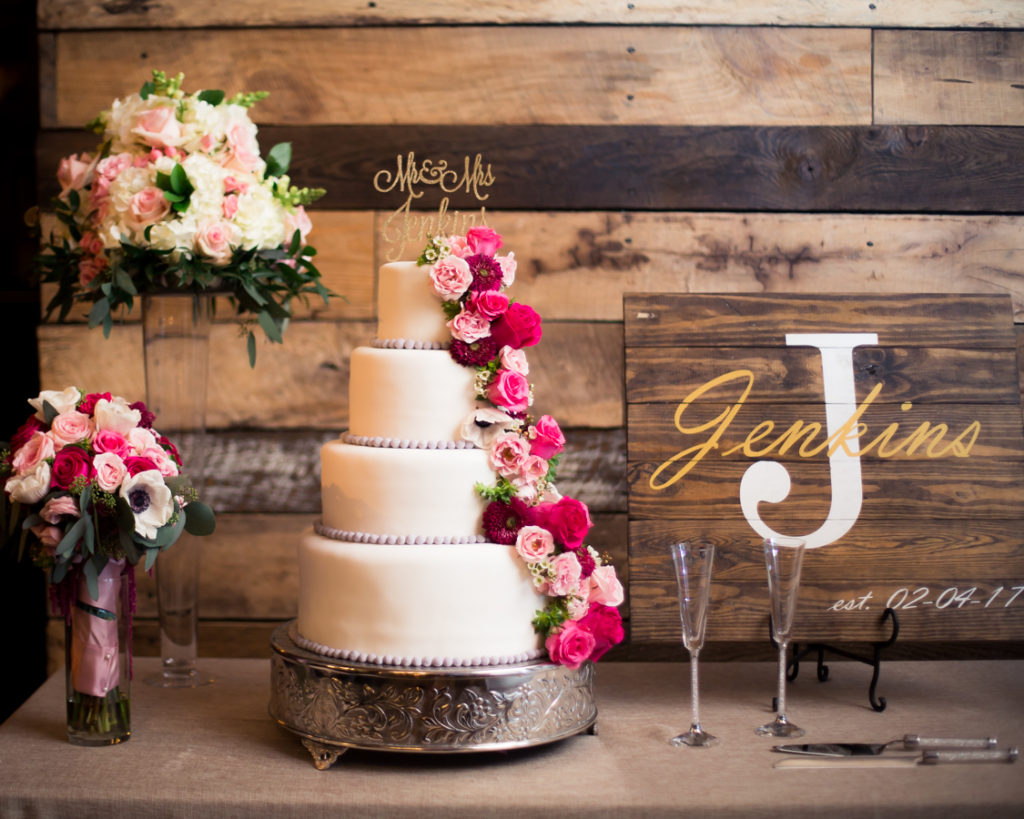 I was just a little obsessed with the Wedding cake!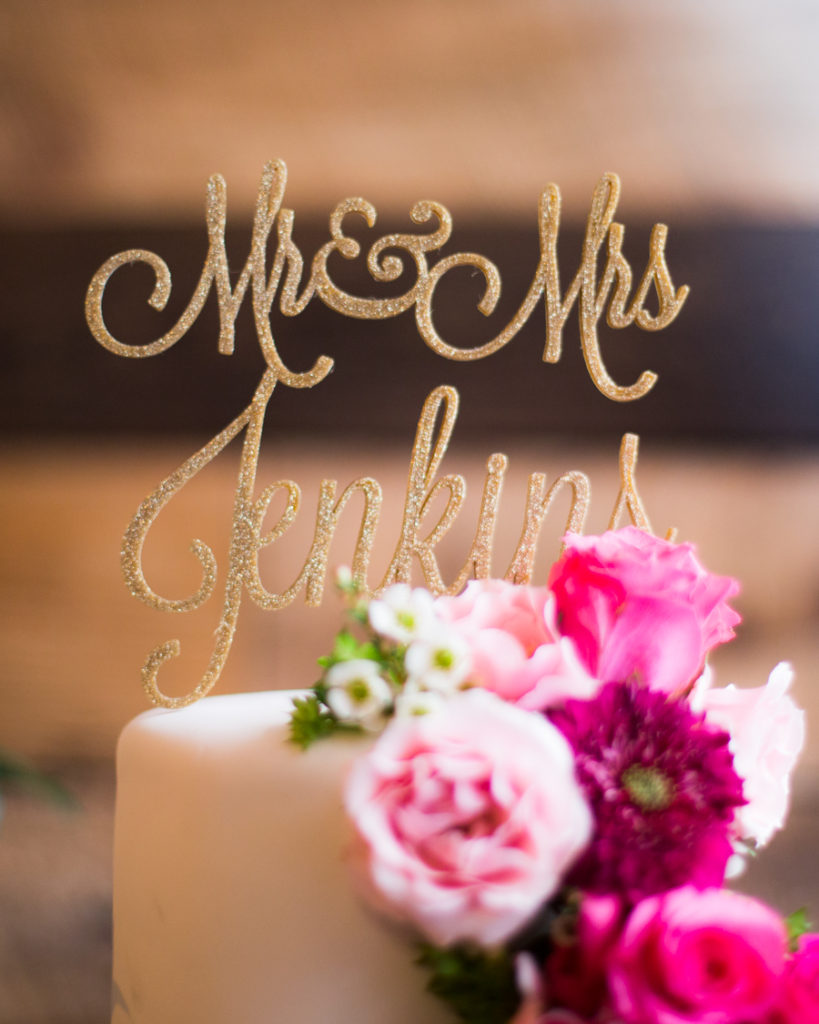 Travis being a true die-hard Cowboys fan had to have his Cowboys Groom's cake.
The couple had a special shot for guests to take during toasts, called Jenkins Juice. Â I think it was pretty popular (see dance photos below 😉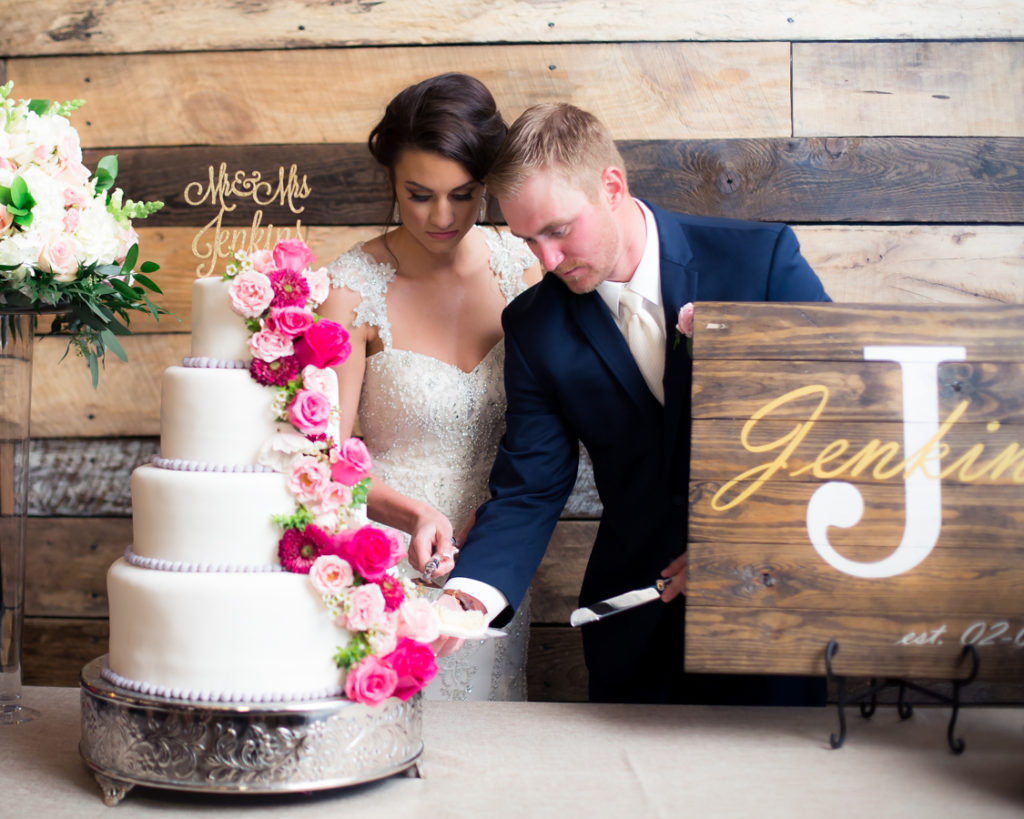 One of the Groomsmen (He may look familiar, because I photographed his wedding too!) sang a song for the Bride and her father to dance to. Â It was amazing. Â Special touches like this always make the day more personal.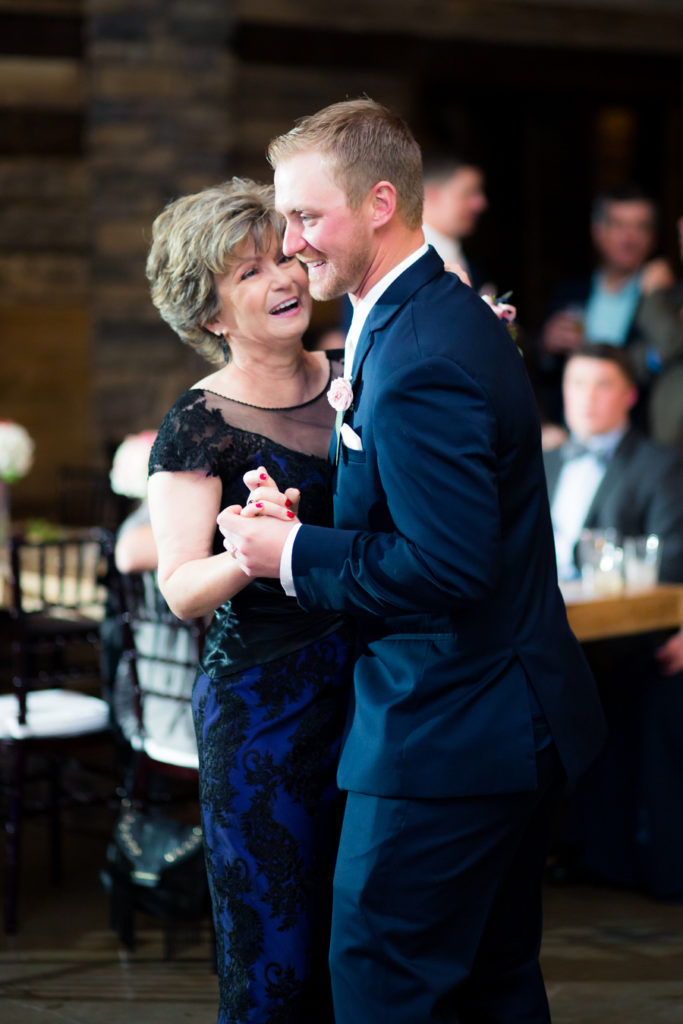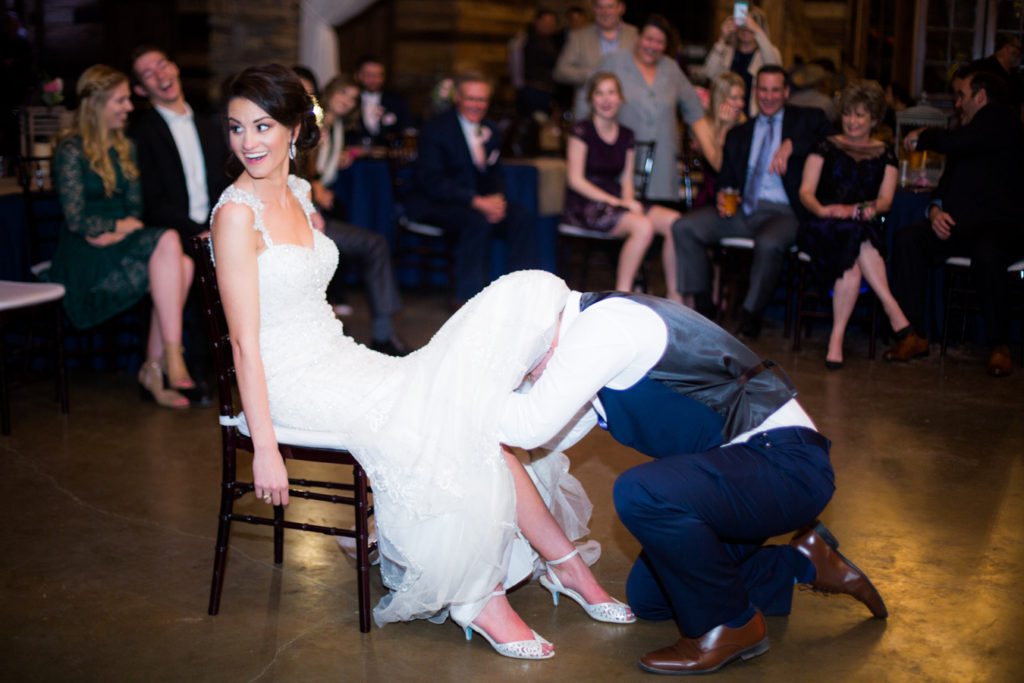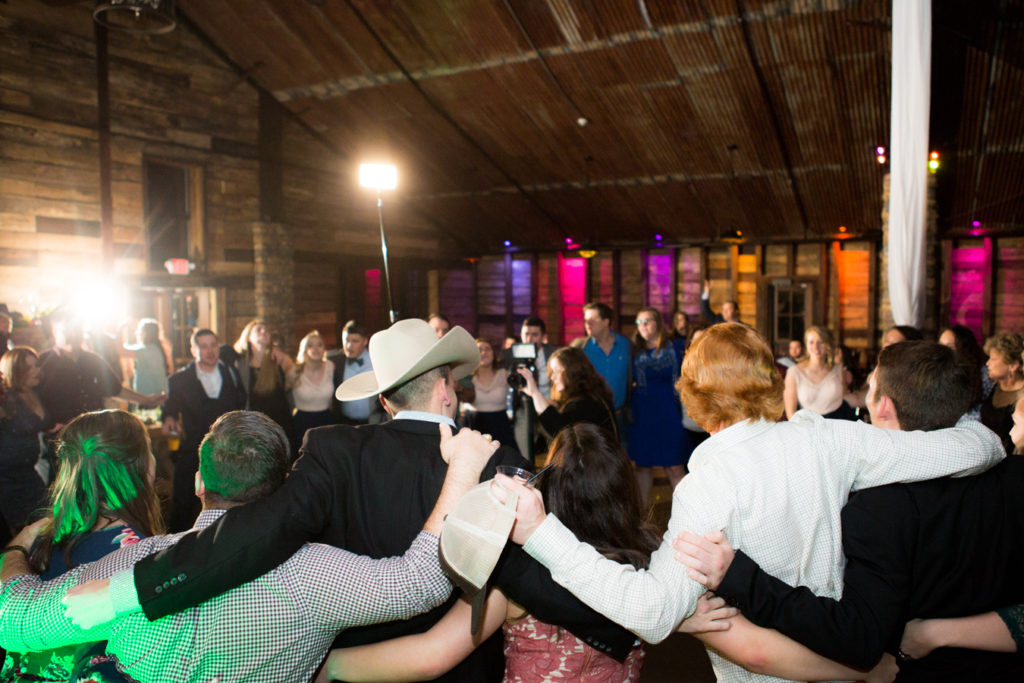 There were quite a few Aggies in attendance at this wedding!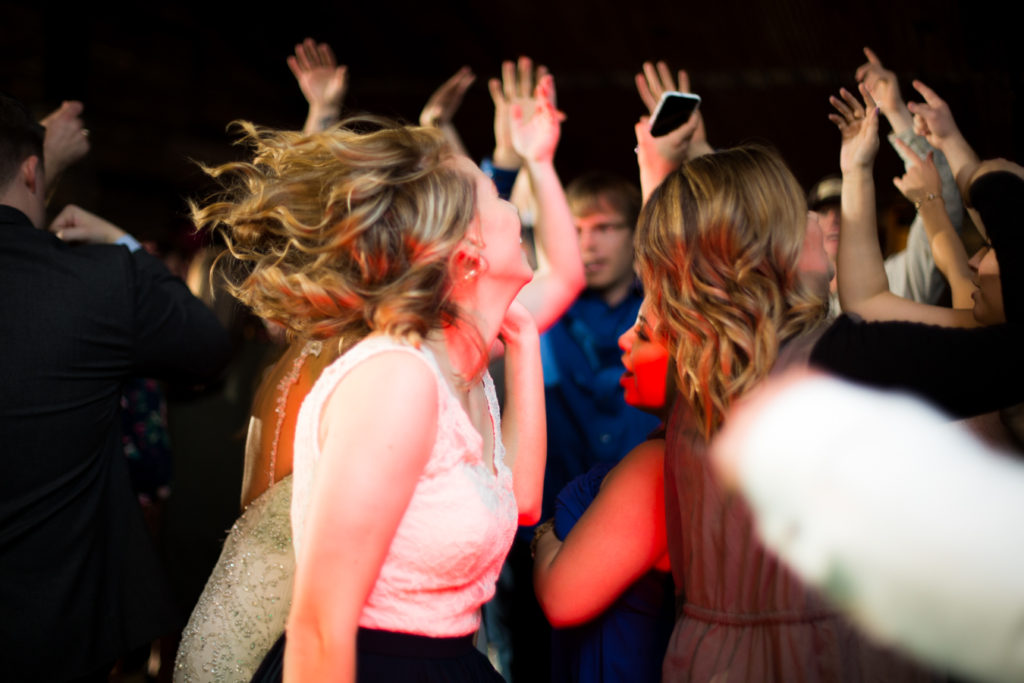 Big Sky Barn has lots of trees lit up outside at night, so I snuck away with Joslyn and Travis for a nighttime shot.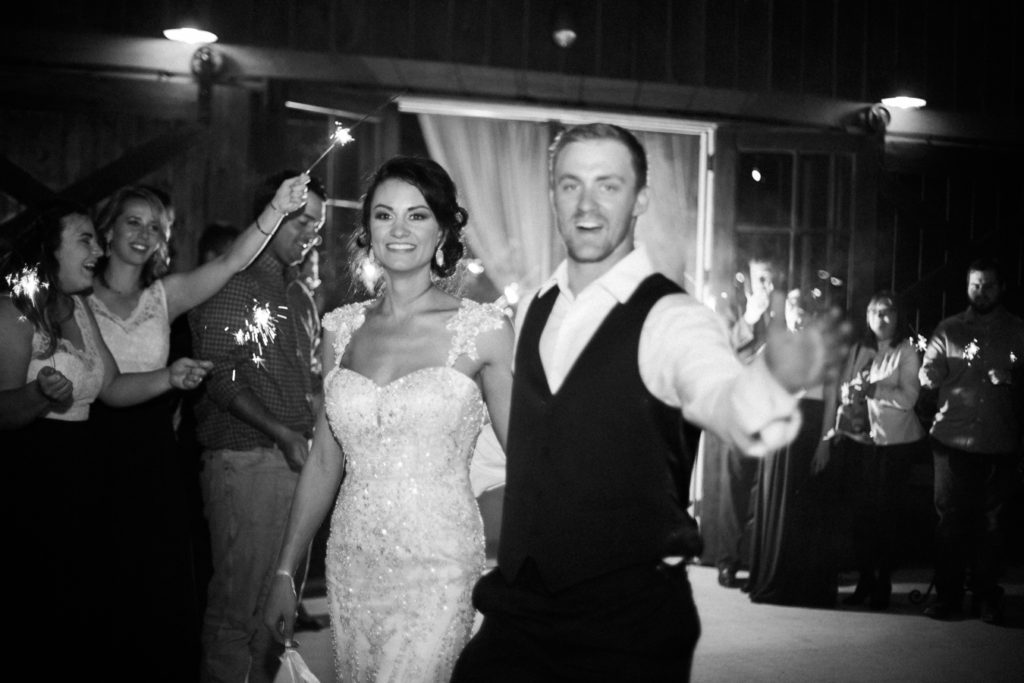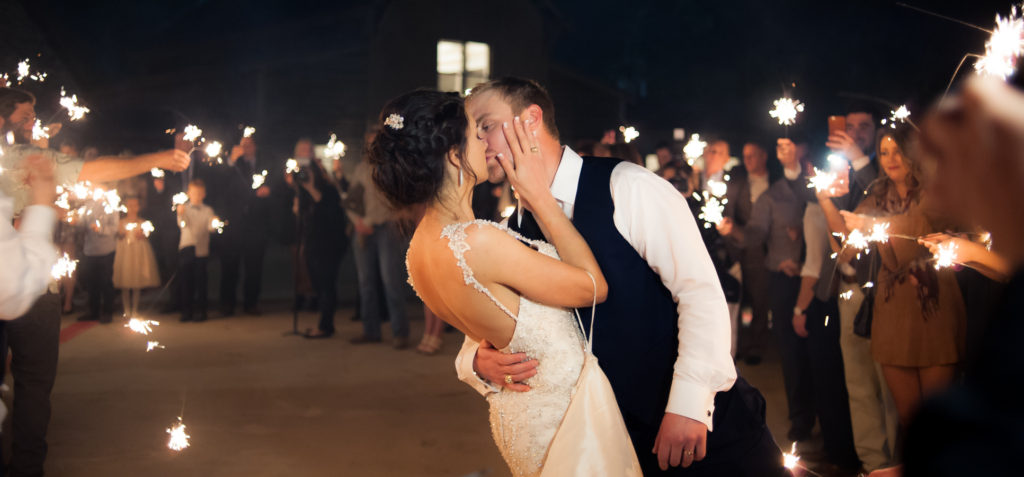 And they lived happily ever after!
Jessica Pledger Photography
Houston Wedding Photographer
Jessica@jessicapledger.com
713-775-8051