Jessica + Ted- Key West
In the past couple months, I've shot some awesome Weddings, and I haven't even BLOGGED them yet.  It seems the first thing I do these days is put my photos on facebook, if I even have time to do that!  In the last 7 months, I've had over 200 photo shoots and many Weddings, so I am just trying to get everyone their photos back before they think I dropped off the planet.  Things are starting to slow down now (Finally).  I still have plans every weekend until May (and still have room for more bookings!!!)
I feel like I have 100 things I need to Blog about, but I will stick to this amazing Wedding I did in Key West in December.  I mentioned it in my 2011 Highlights, but I want to share all the sweet details from the day with y'all.  When you hear about how amazing it was, you want to fly to Key West and get your own vows renewed..or maybe just drive to Galveston…!!
In December, I flew out to Key West to photograph a Houston Couple having a Destination Wedding on the beach.  The Destination Wedding was meant to keep the Wedding party small and for the most important people only.  It was such a great Wedding, Ted and Jessica made me feel like a guest and a friend and the Wedding too.  They even gave me some great Souvenirs. It was amazing!
The theme of the Wedding was Key Lime for KEY WEST.  How cute!  Flowers, Dresses, Table Decorations were all Key Lime Colored.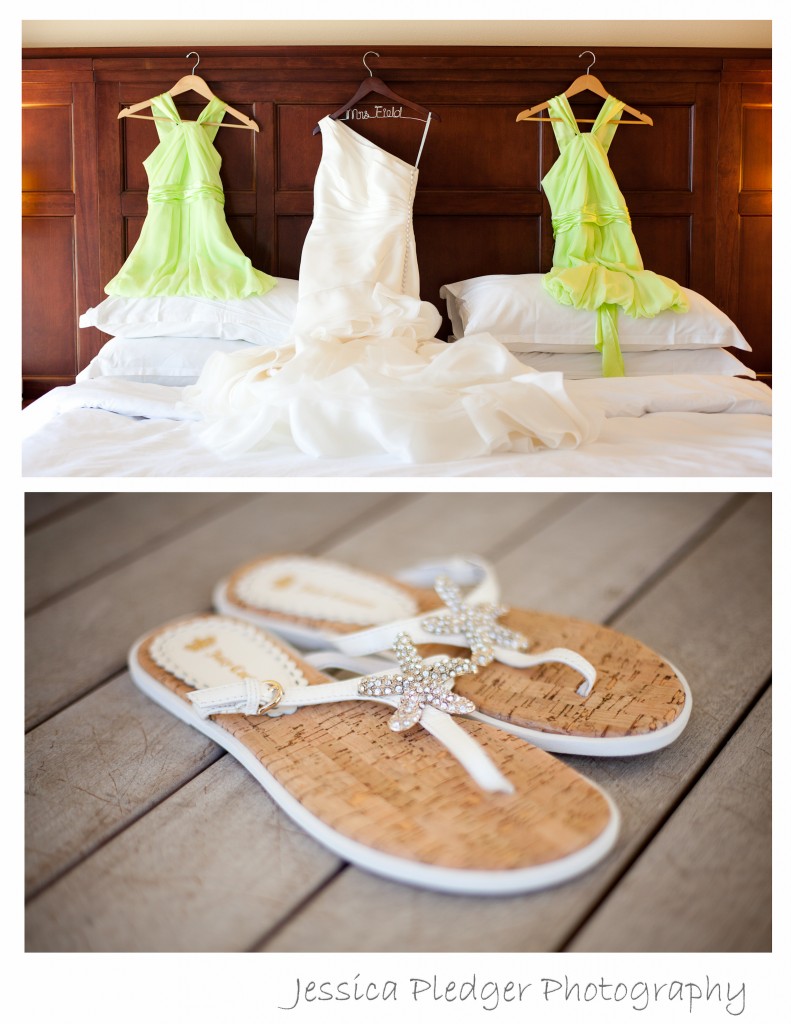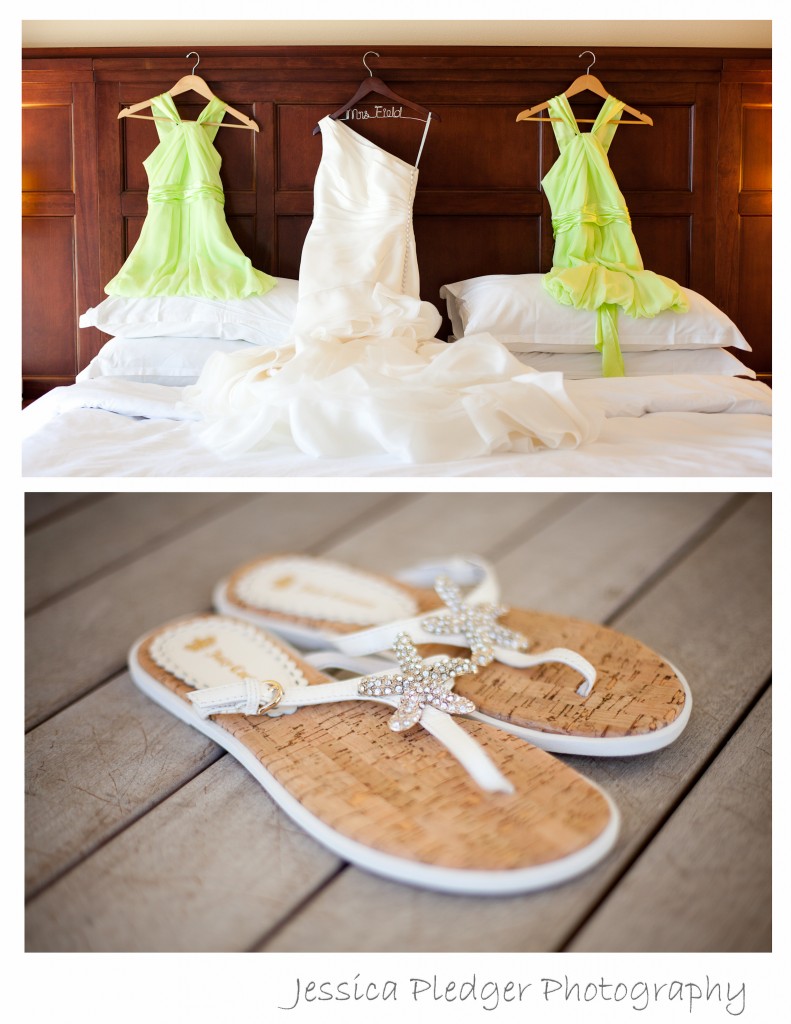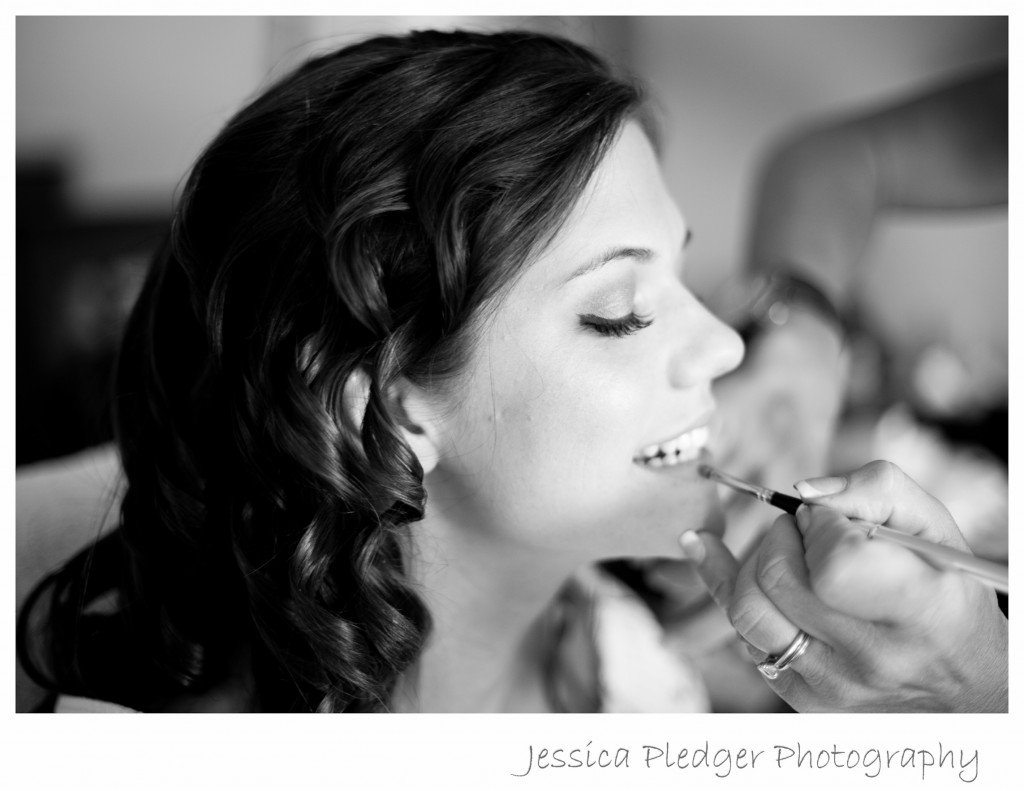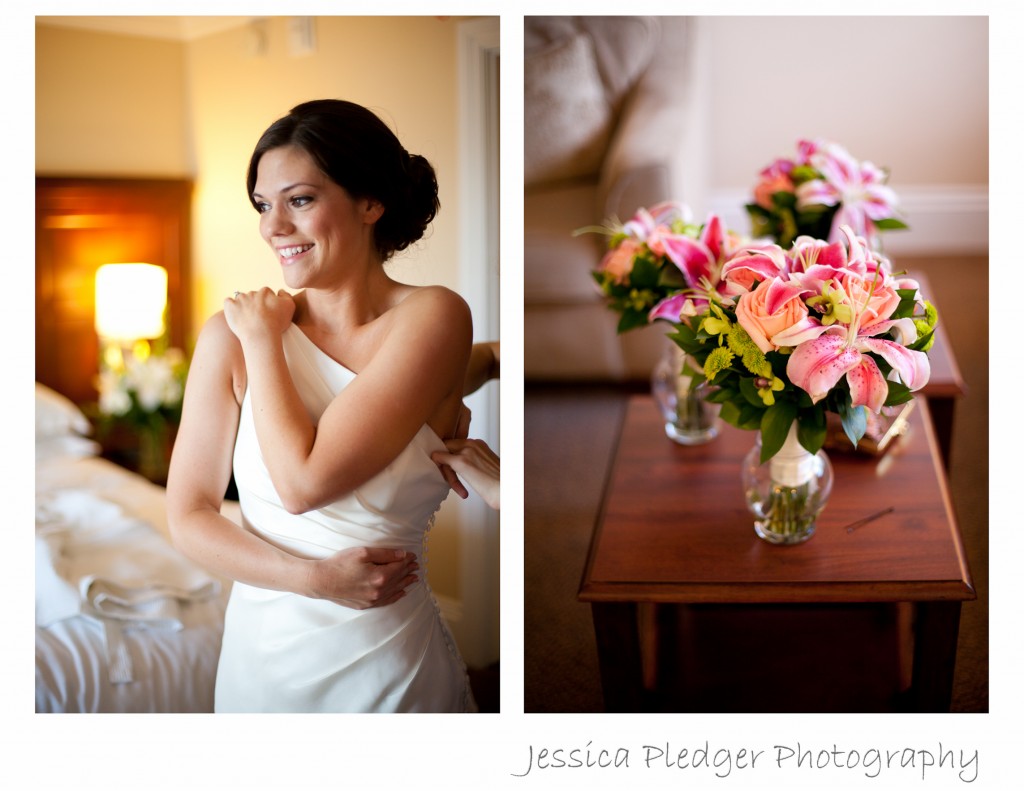 The Bridal Party was Ted's adorable children.  The girls were all in the room with Jessica wearing matching robes, and Ted was getting ready with little Charlie.
Charlie and Dad helped each other get ready, and one of my favorite parts of the day is after Dad was all ready, he gave Charlie a gift of a watch to wear on the Wedding.
The hotel was right next to the Beach, and had amazing scenery.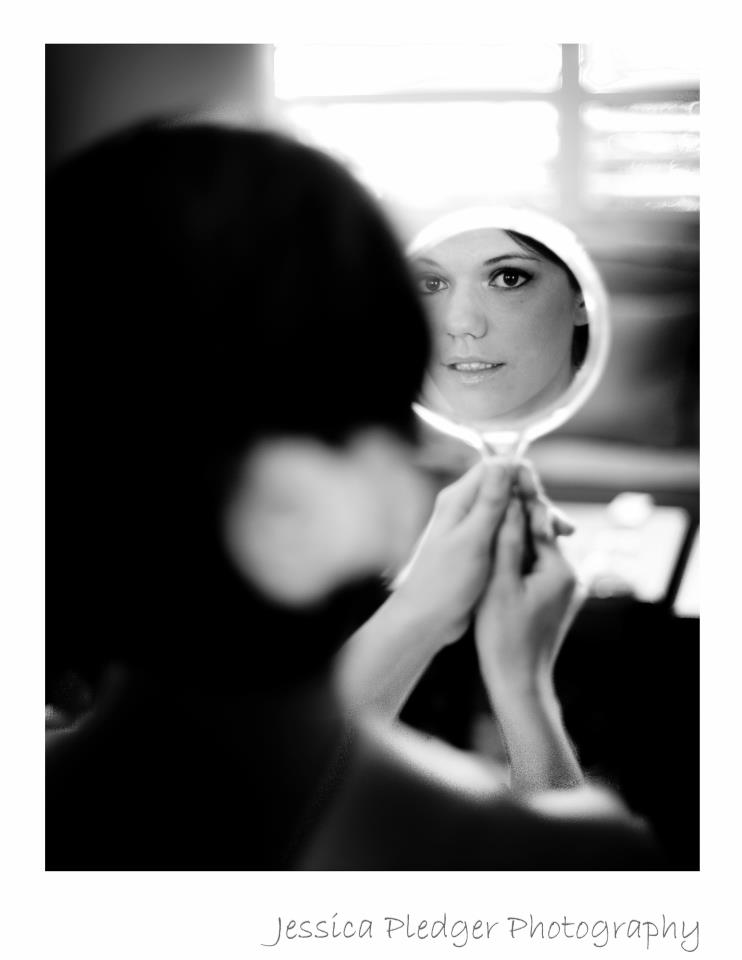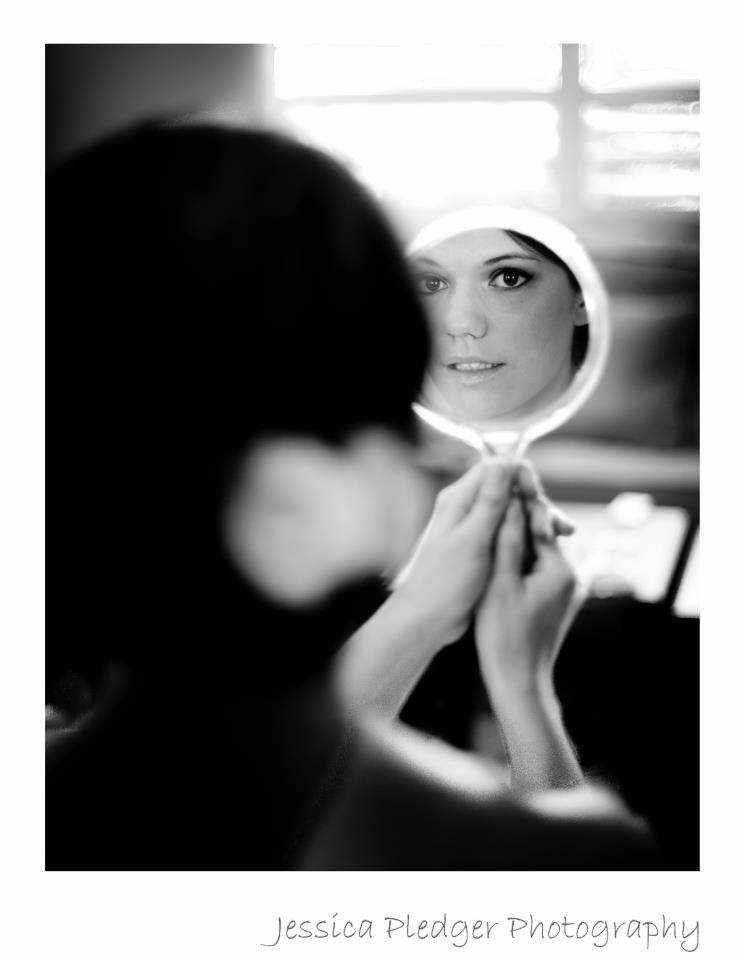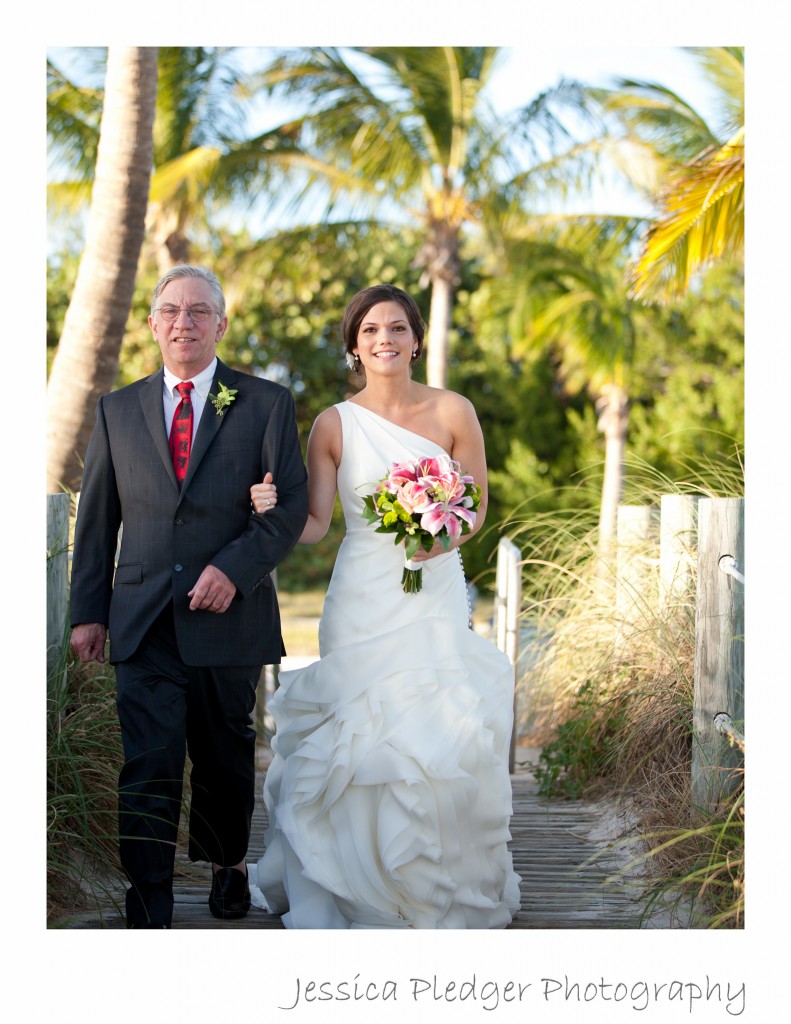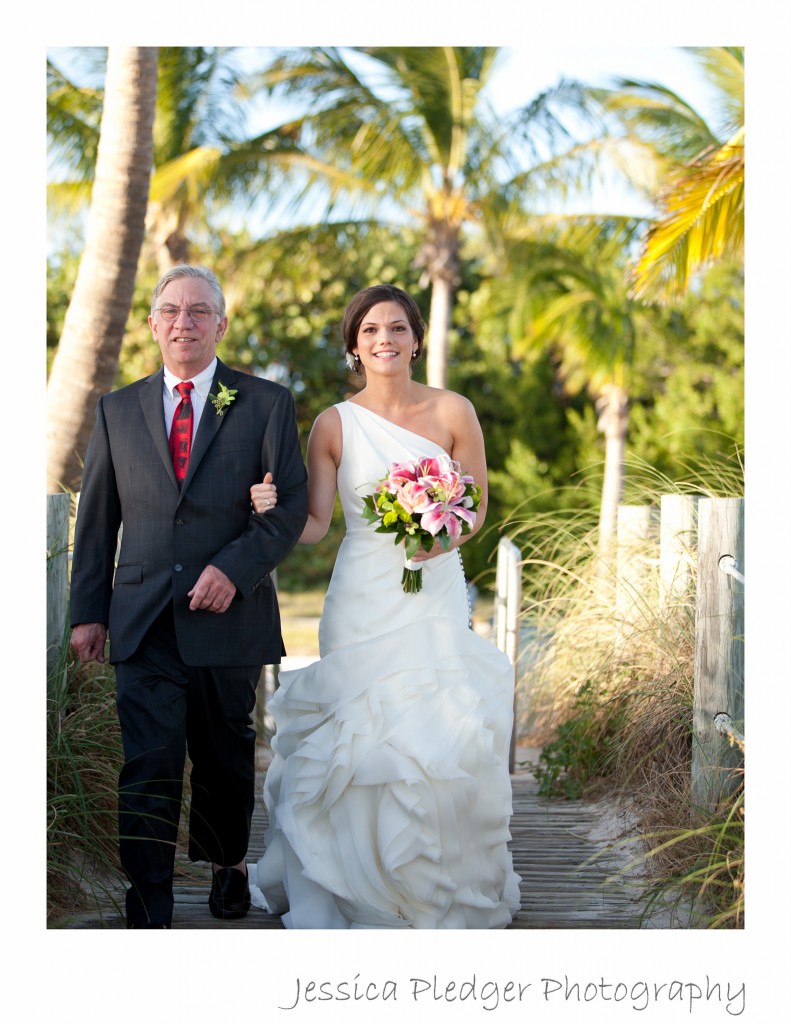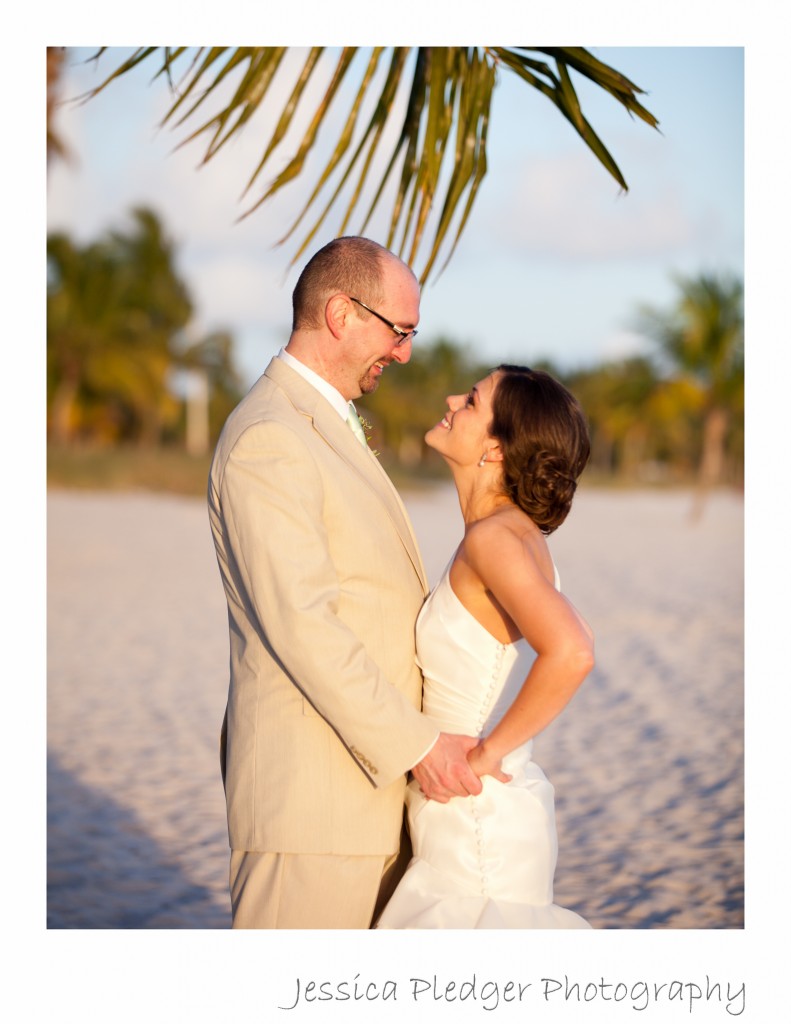 Immediately after the ceremony, Charlie showed Jessica his watch!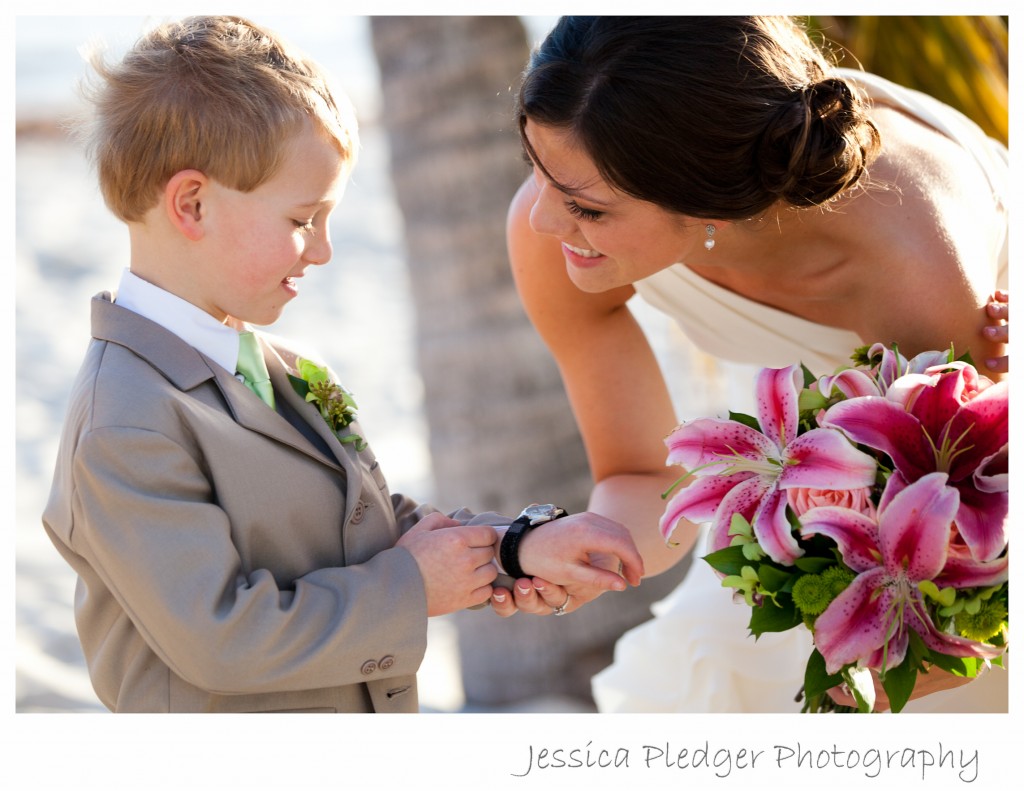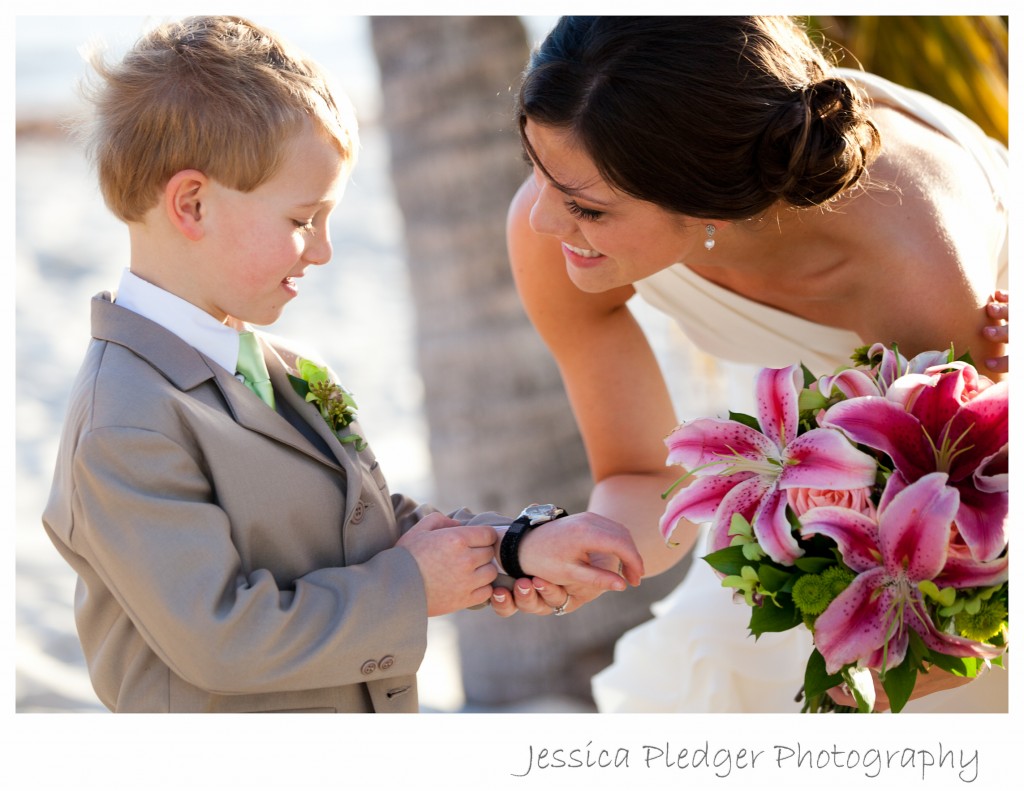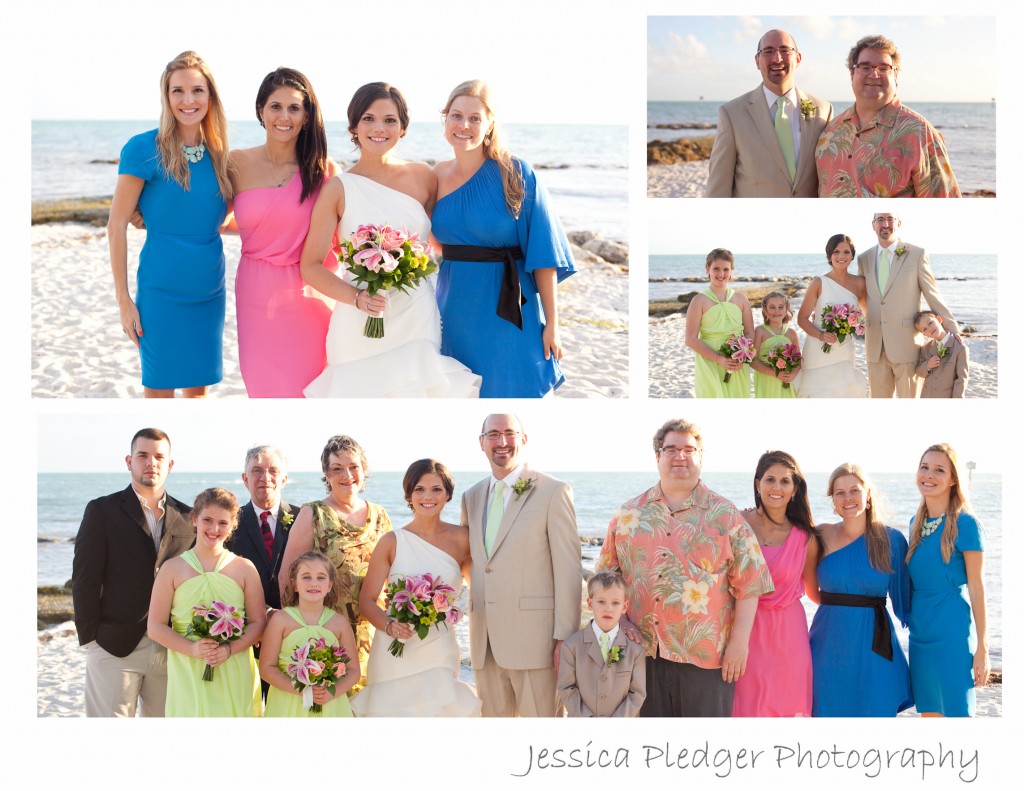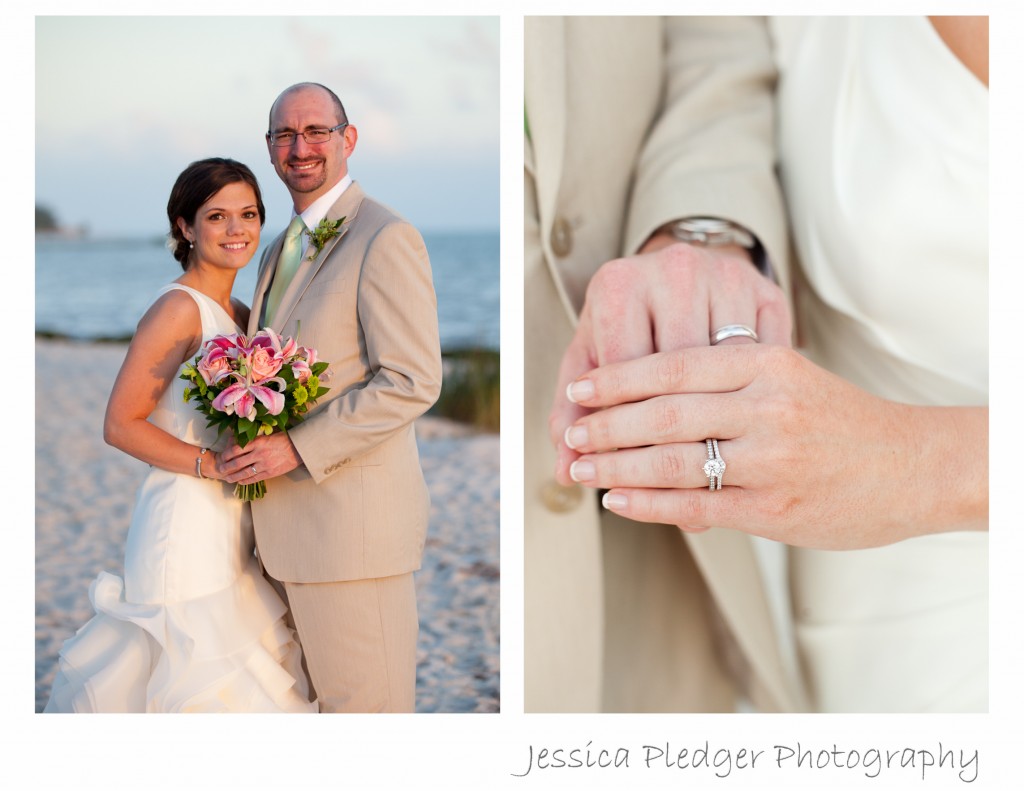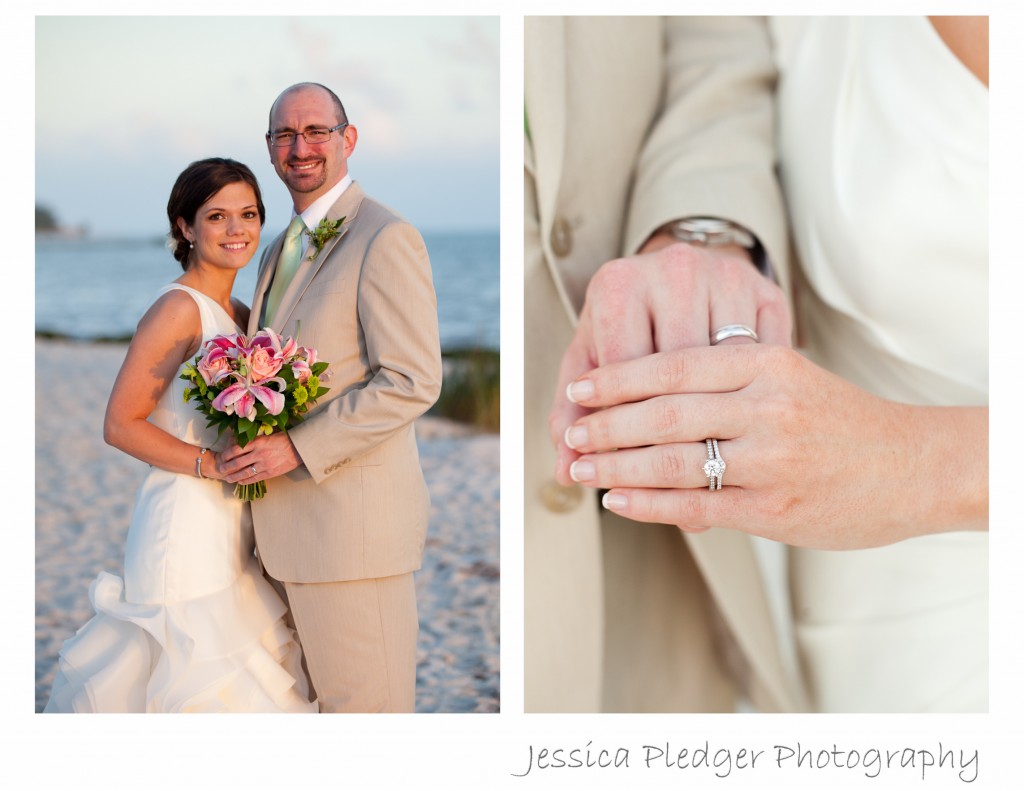 The reception had Lemons and Limes all around and the cake was Key LIME flavored!! They even drank Key Lime Pie Mojitos.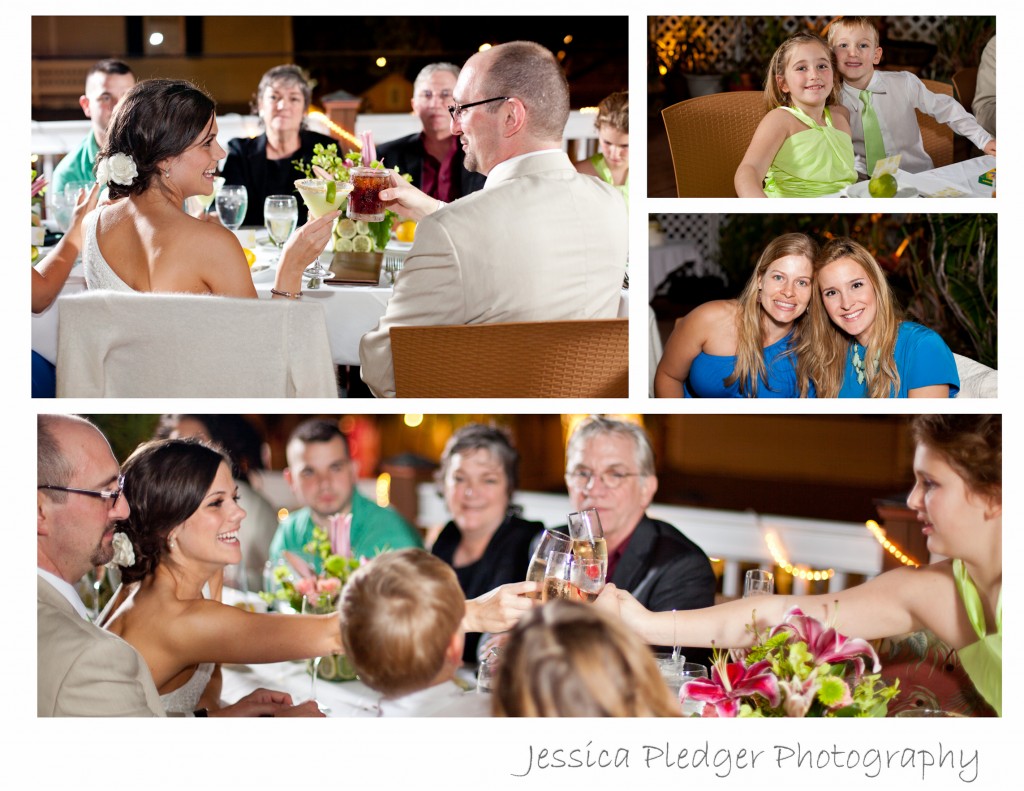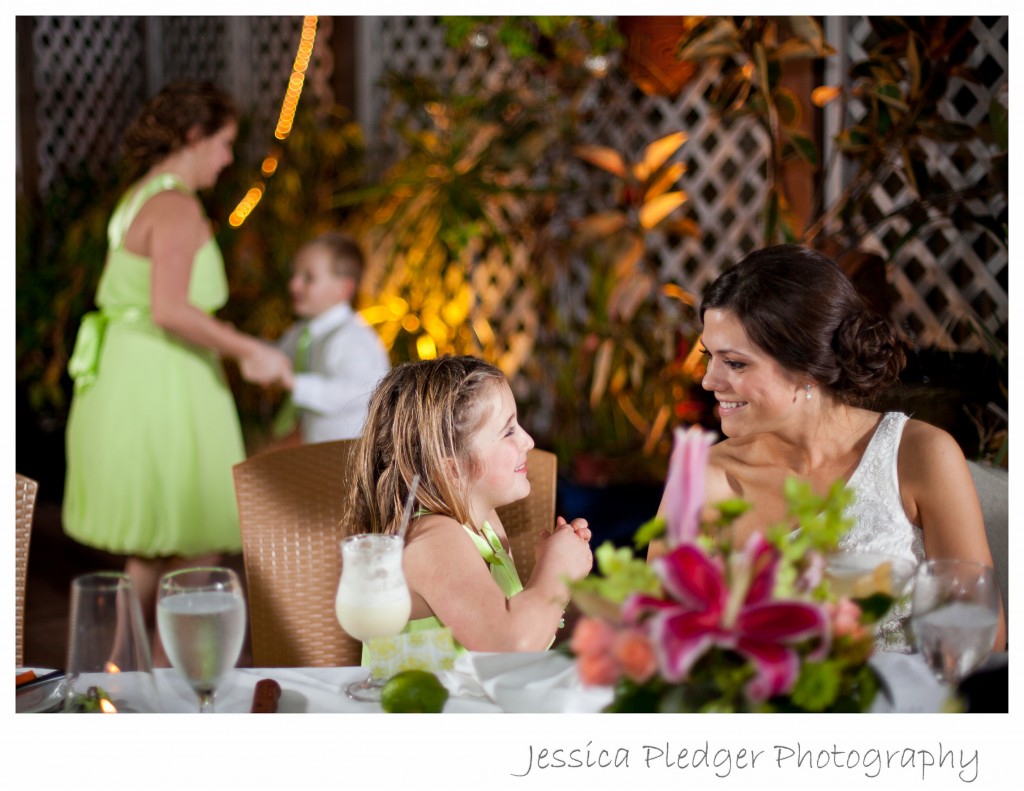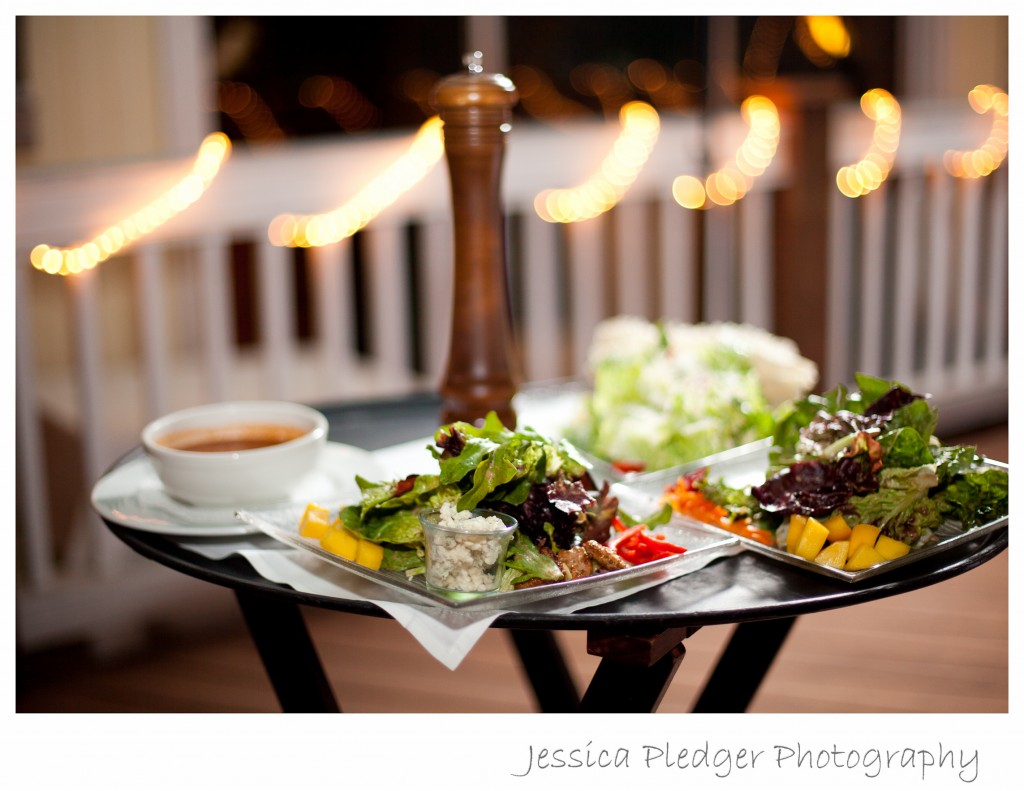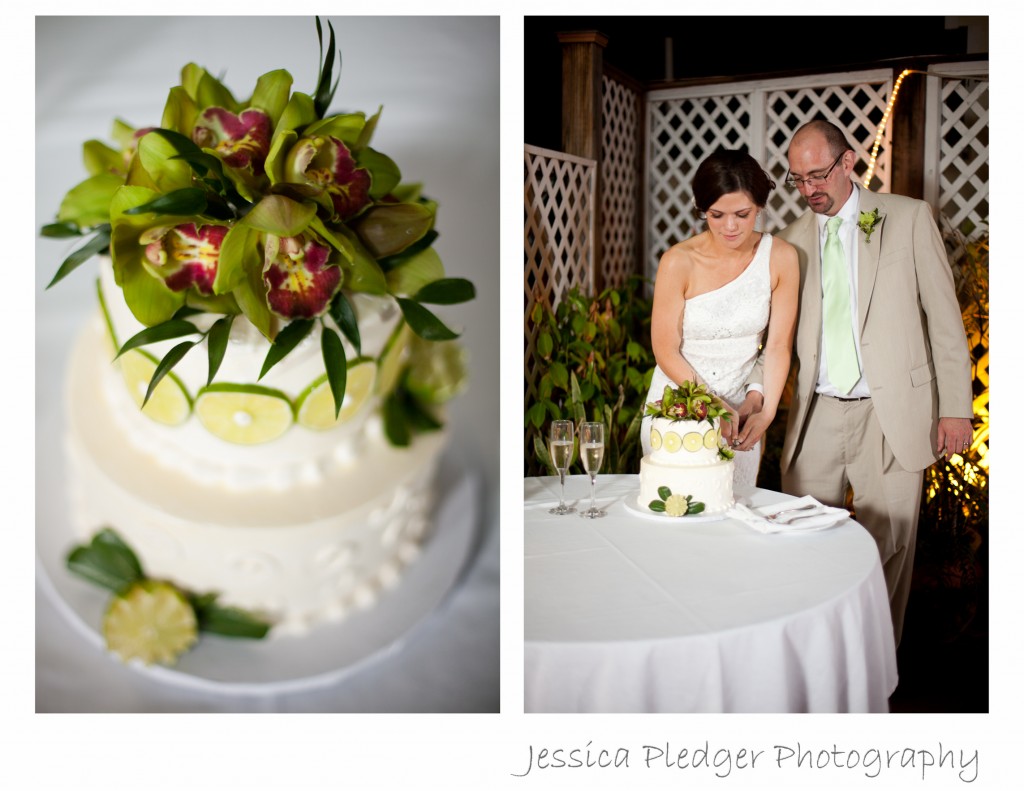 Such a great, fun, intimate celebration of Love. I just had a blast.  Thank you Jessica and Ted for inviting me to be a part of it all.  Jessica was also kind enough to turn me onto The Wedding Wire, where I'm now starting to develop my own little Business Review Page.