Jessica Modeling Shoot
As Jessica enters into high school, she already has great interest in acting and modeling.  We met at Mercer Arboretum to help build her a Portfolio of photos!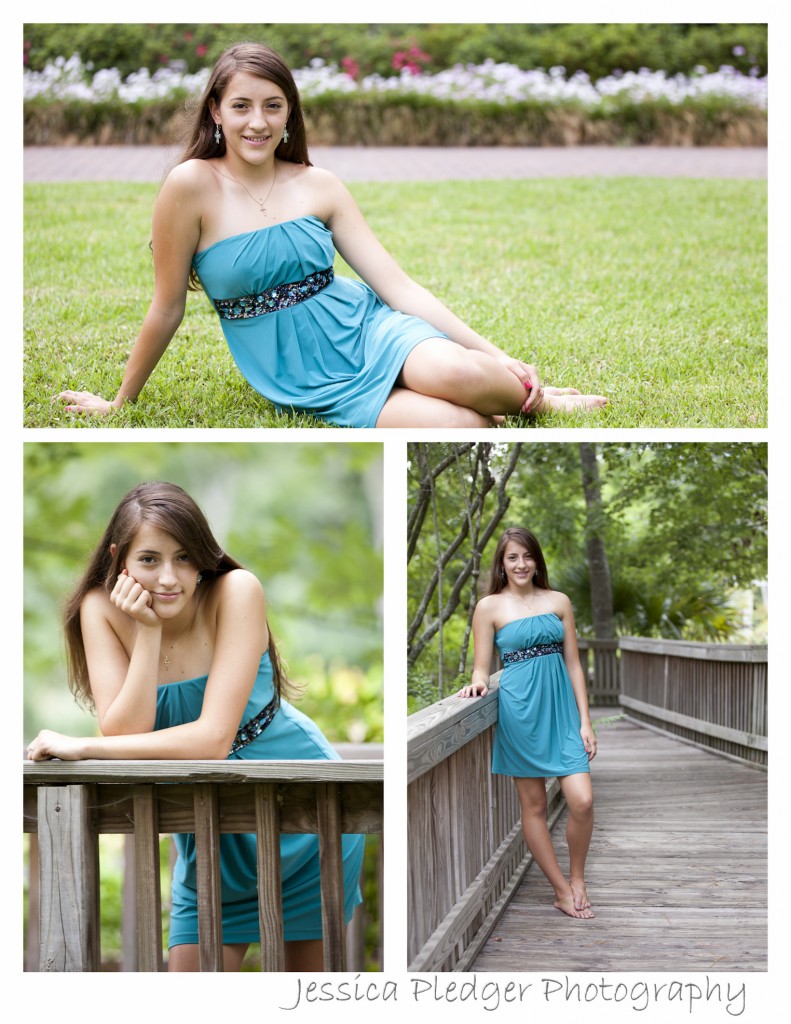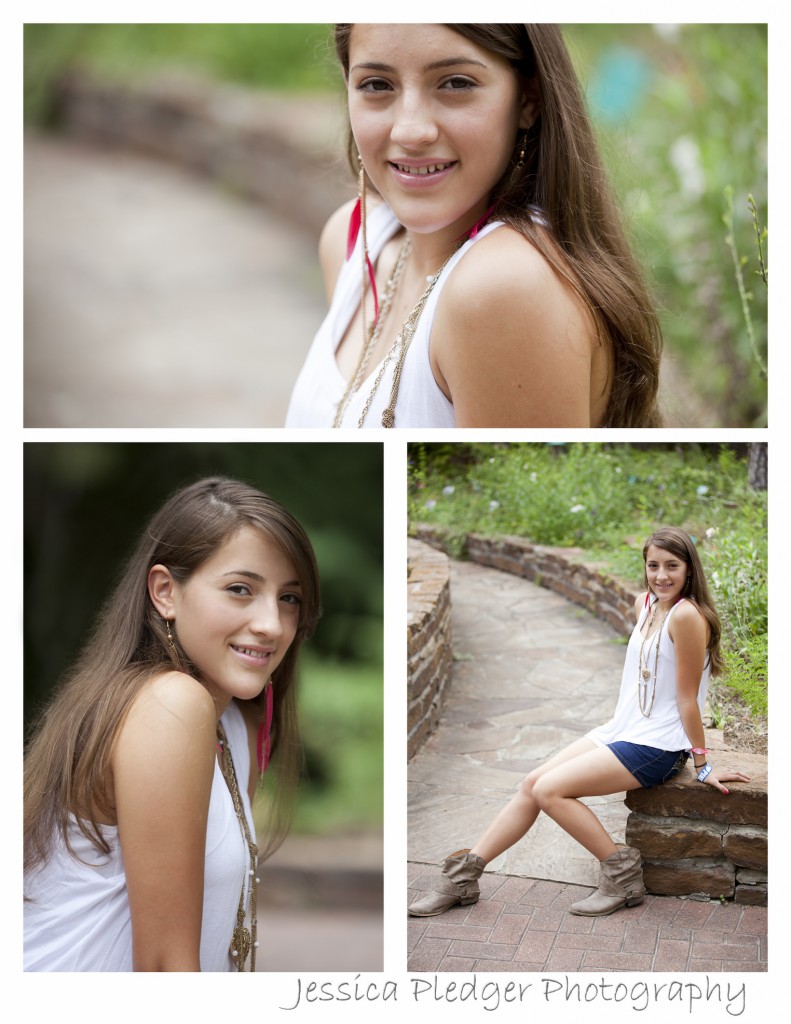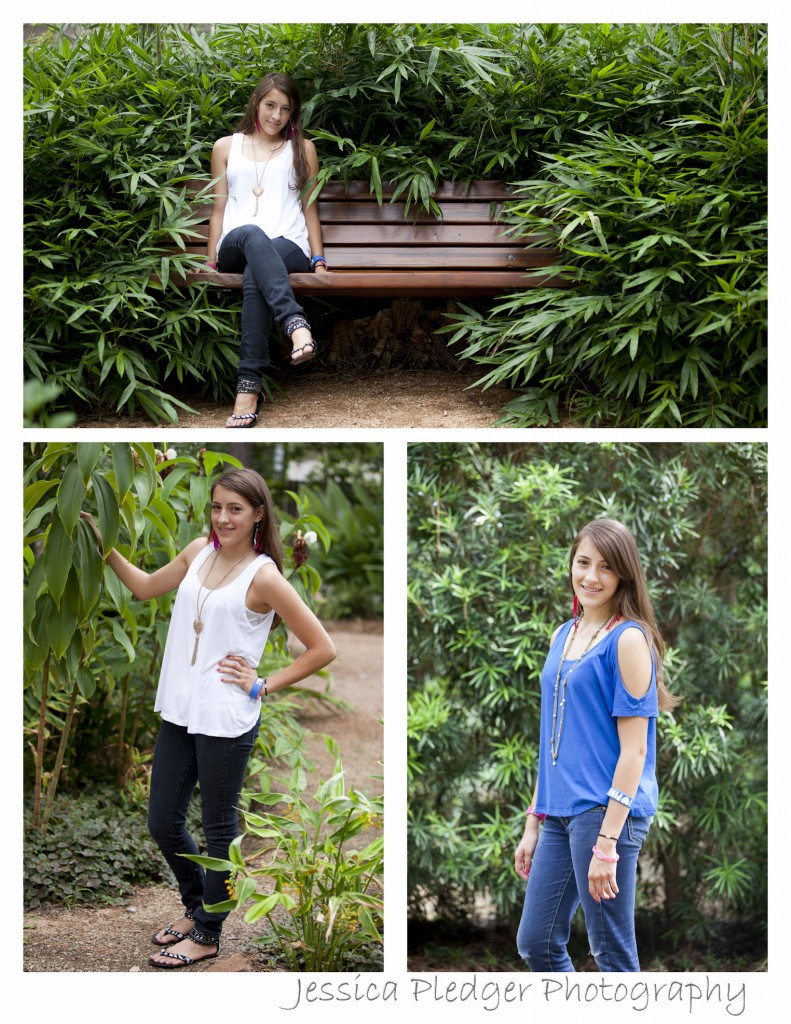 She is so gorgeous!!  I love all her different looks!  Her Mom did a great job helping style Jessica for the shoot.