Jennifer's Bridals- Ashelynn Manor
Jennifer, a friend of mine, recently asked me to photograph her Wedding and Bridals.  Her Bridals turned out so beautifully, and after that I knew her Wedding would be amazing too!
We took the Bridals at the Wedding Venue- Ashelynn Manor.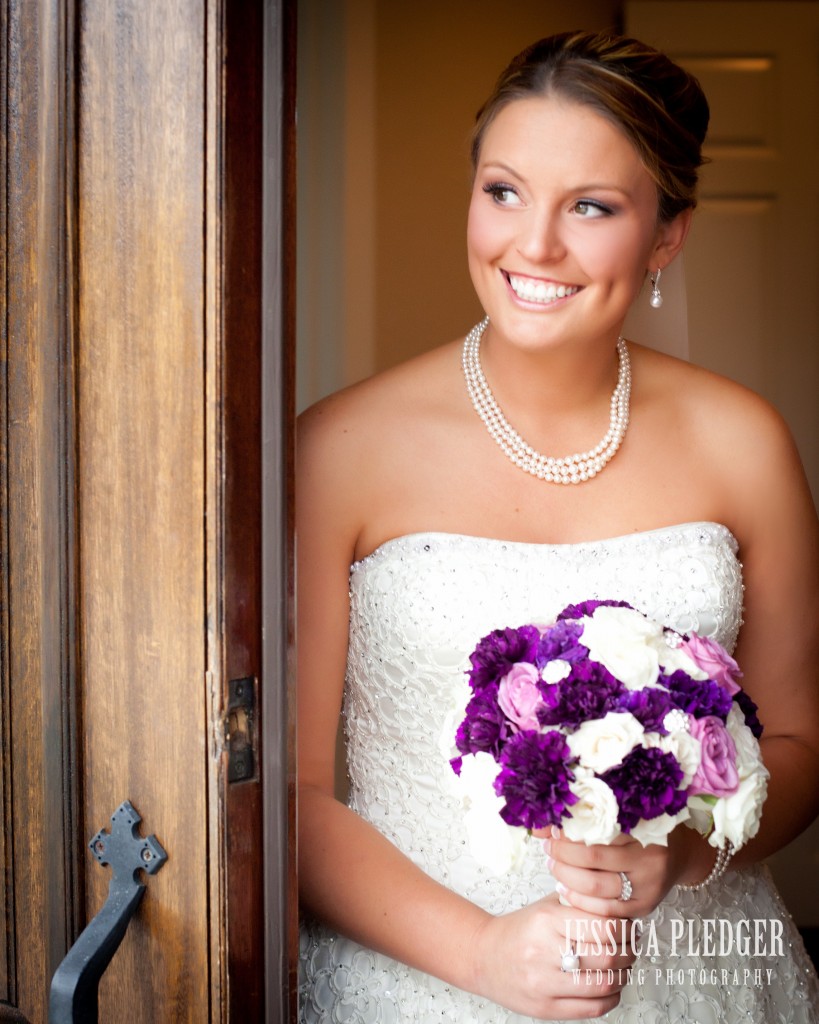 She looked so gorgeous in every photo!  The venue has SOO many places to take pictures.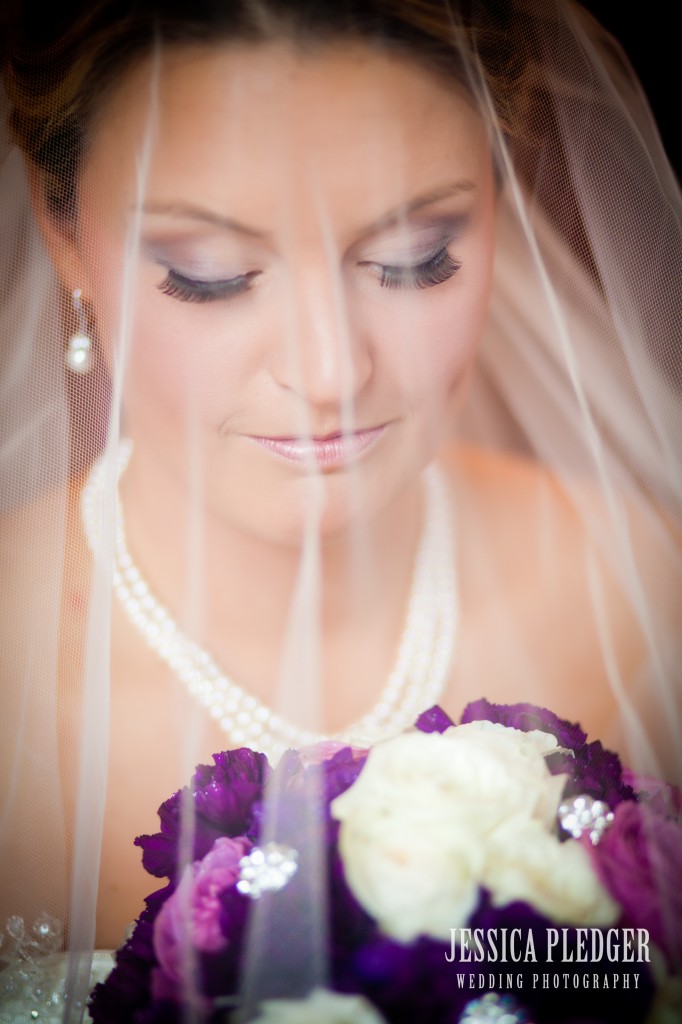 She had a mini-bouquet made for the Bridals.  She received so many compliments on that.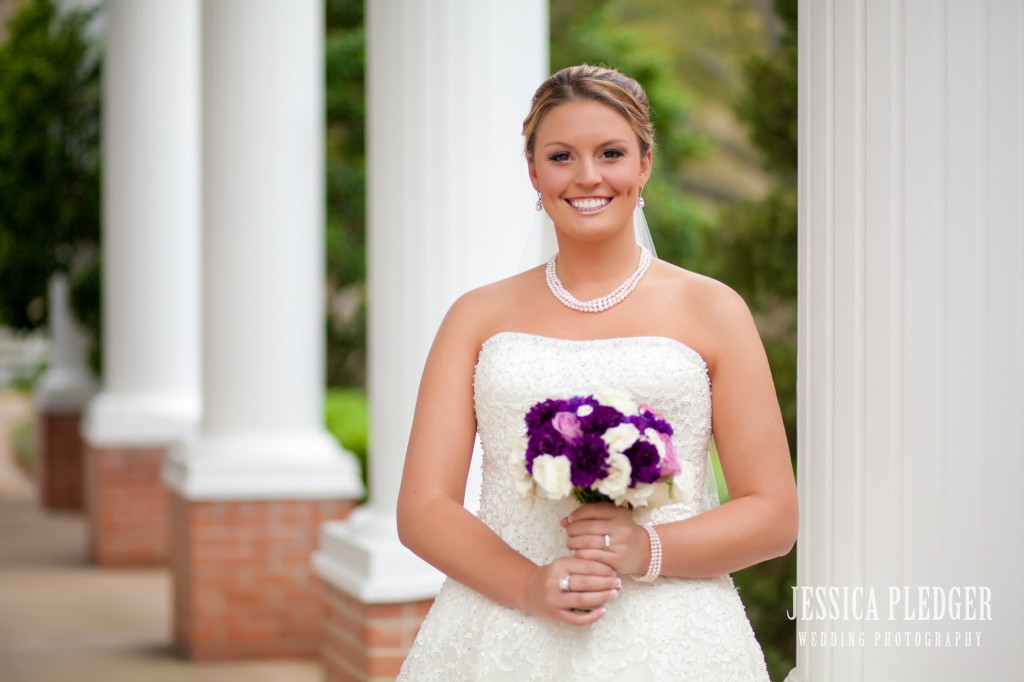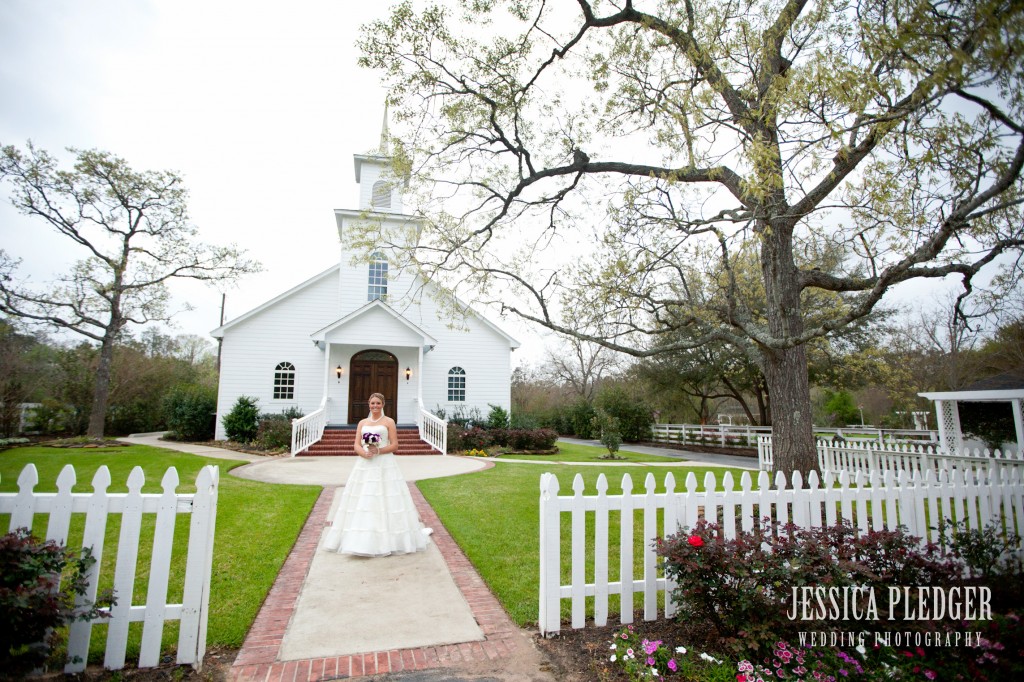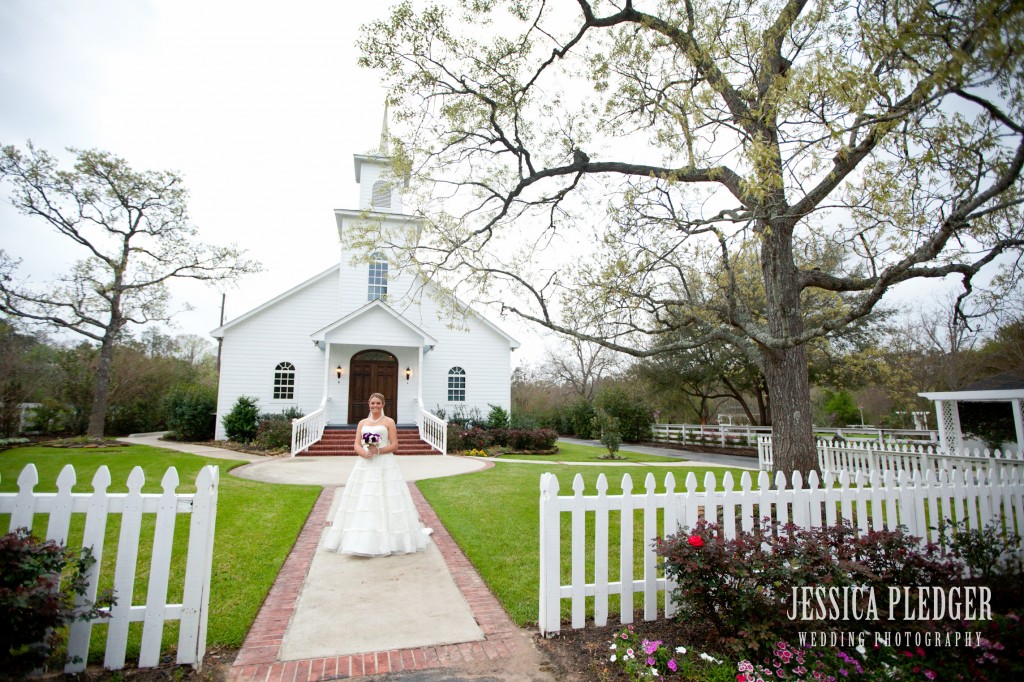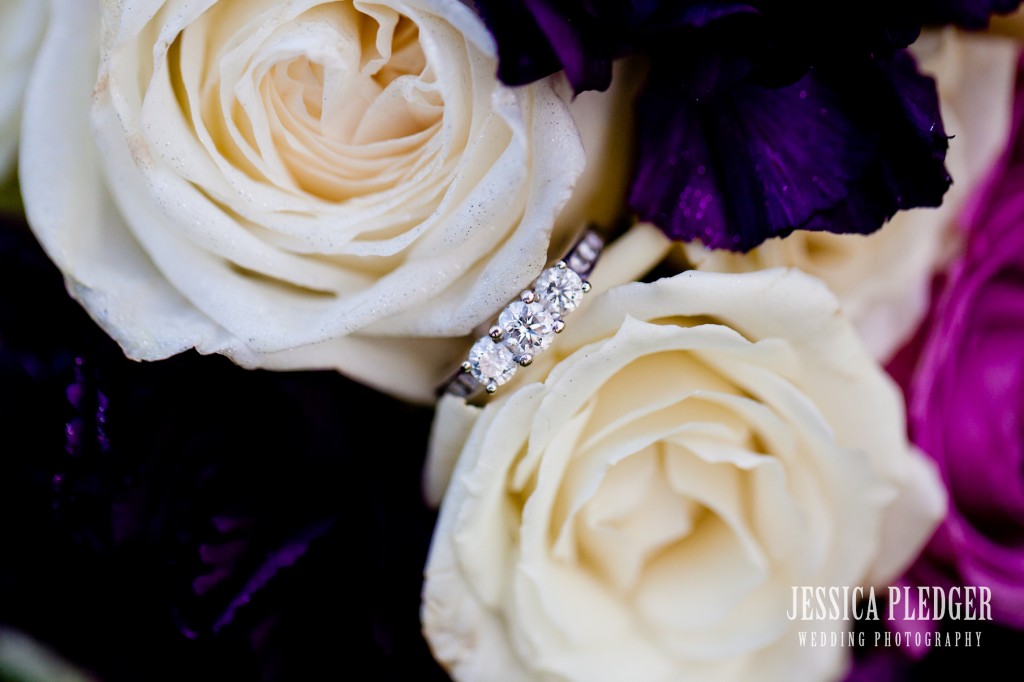 Bridals give us much more time to get pictures of the Bride.  Things go so quickly on Wedding Day, we are lucky if we get one or two formal pictures of the Bride.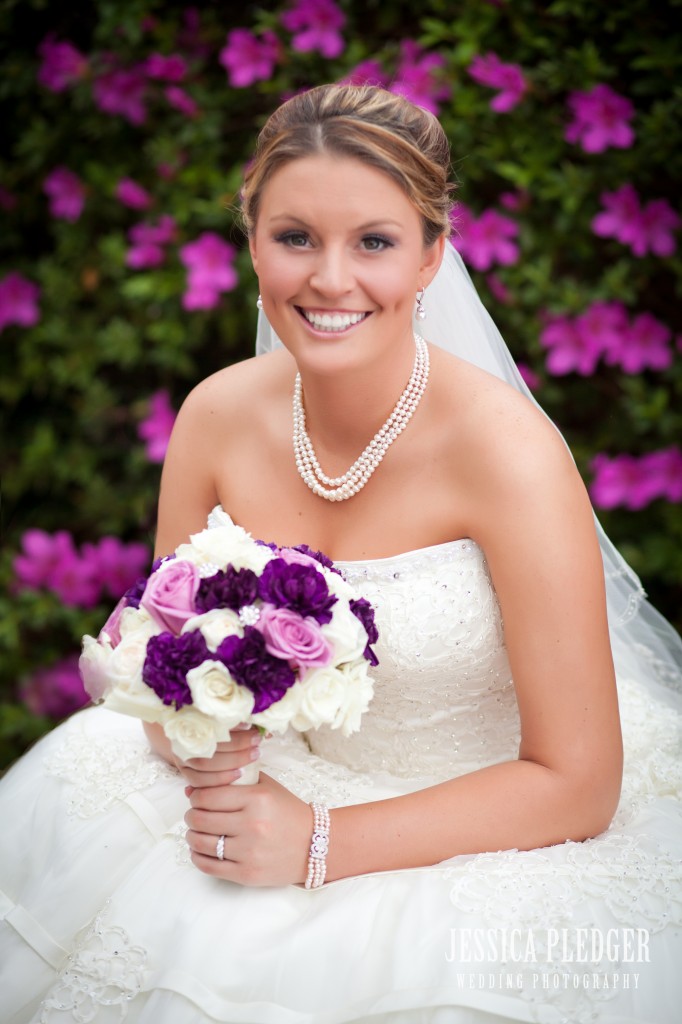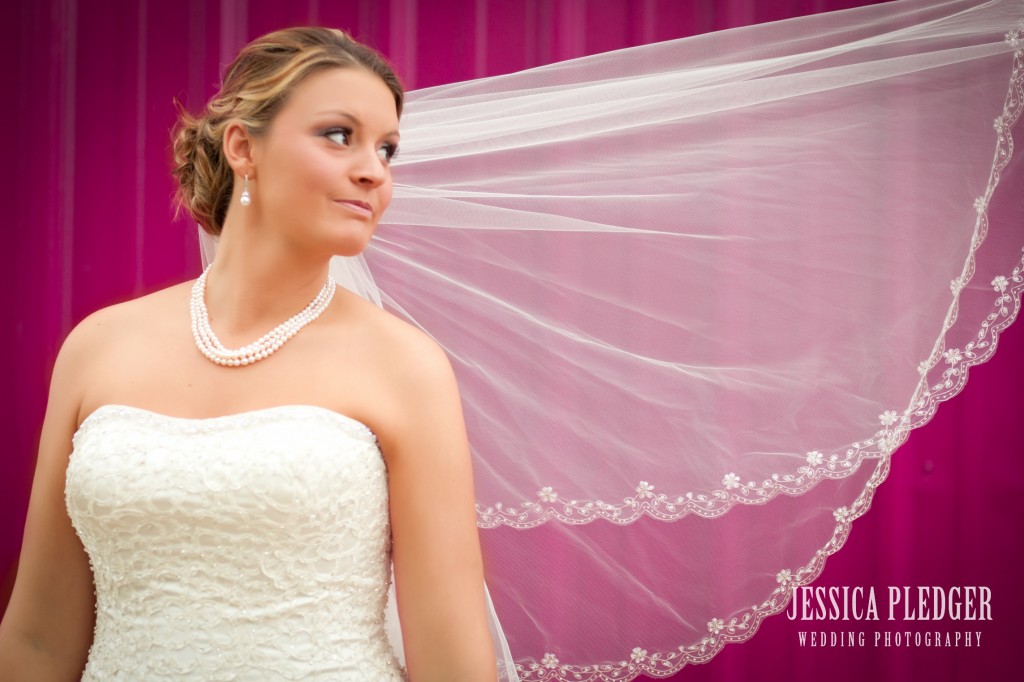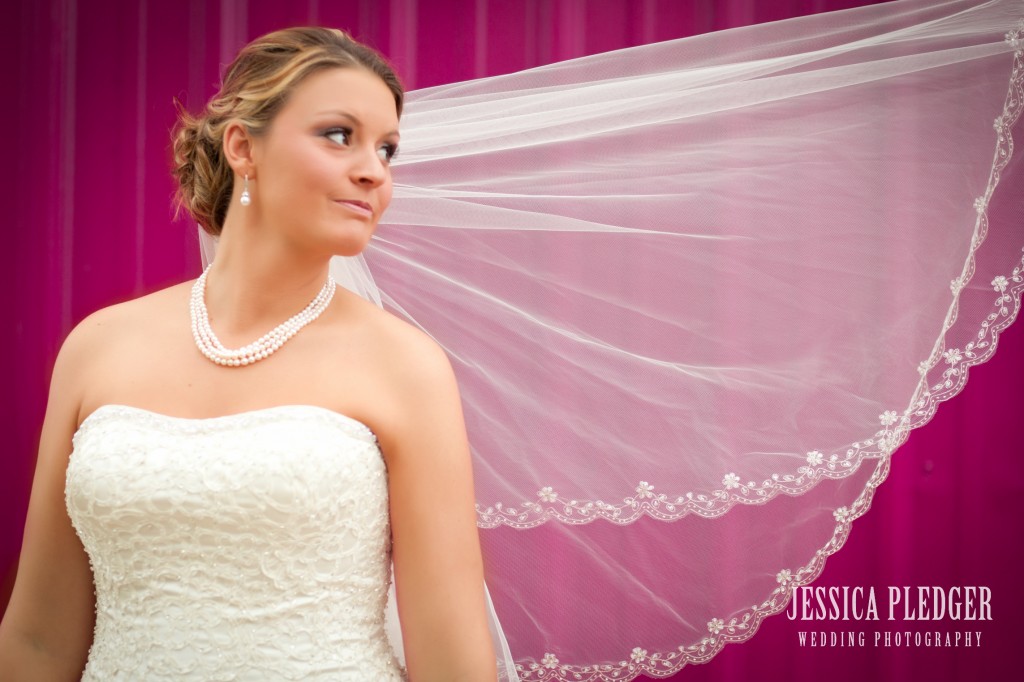 Jen and I played softball together when we were in High School, so she made a Wedding Present book for her Dad of softball themed-pictures.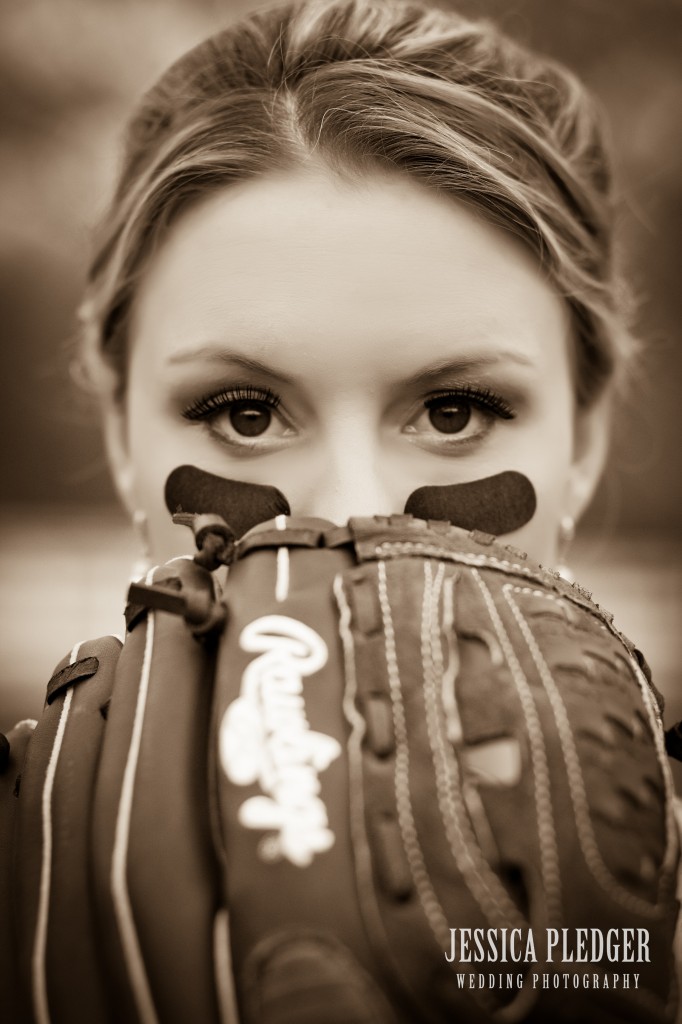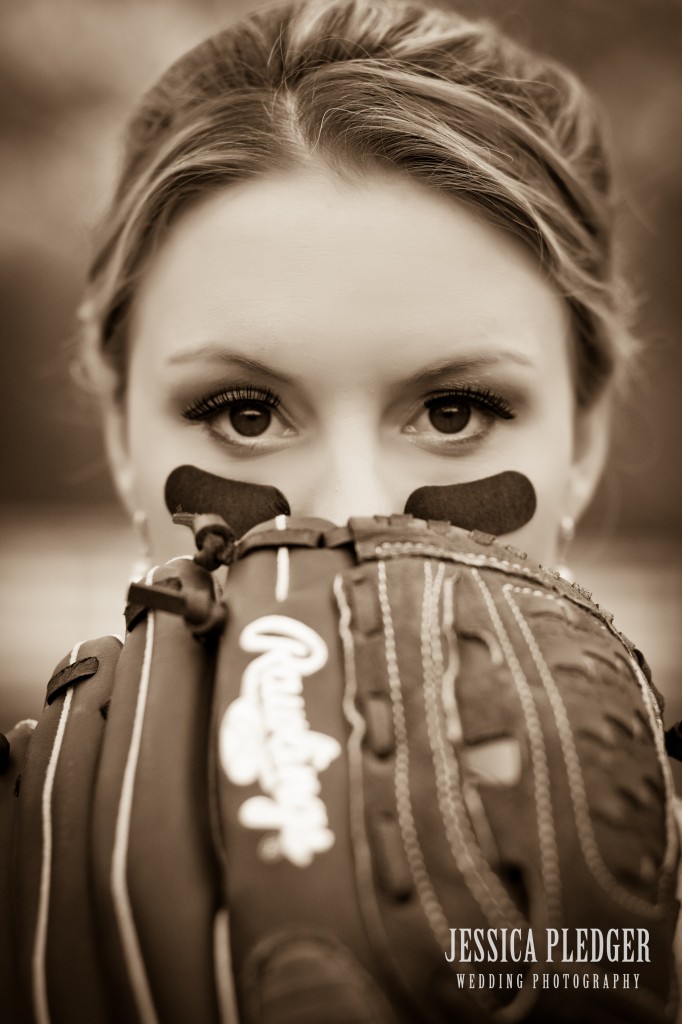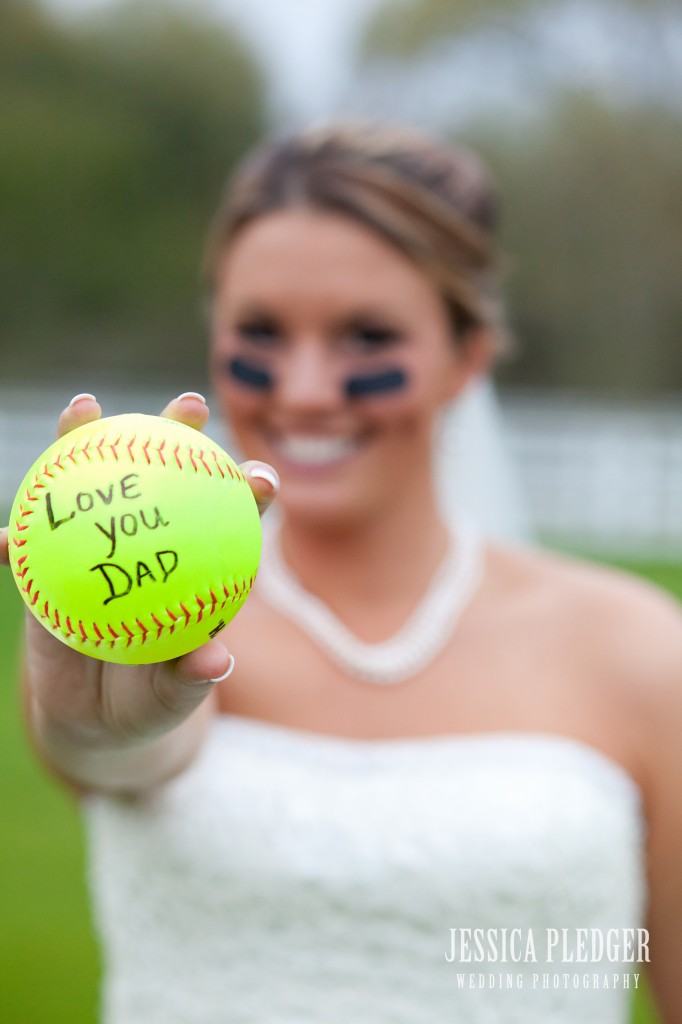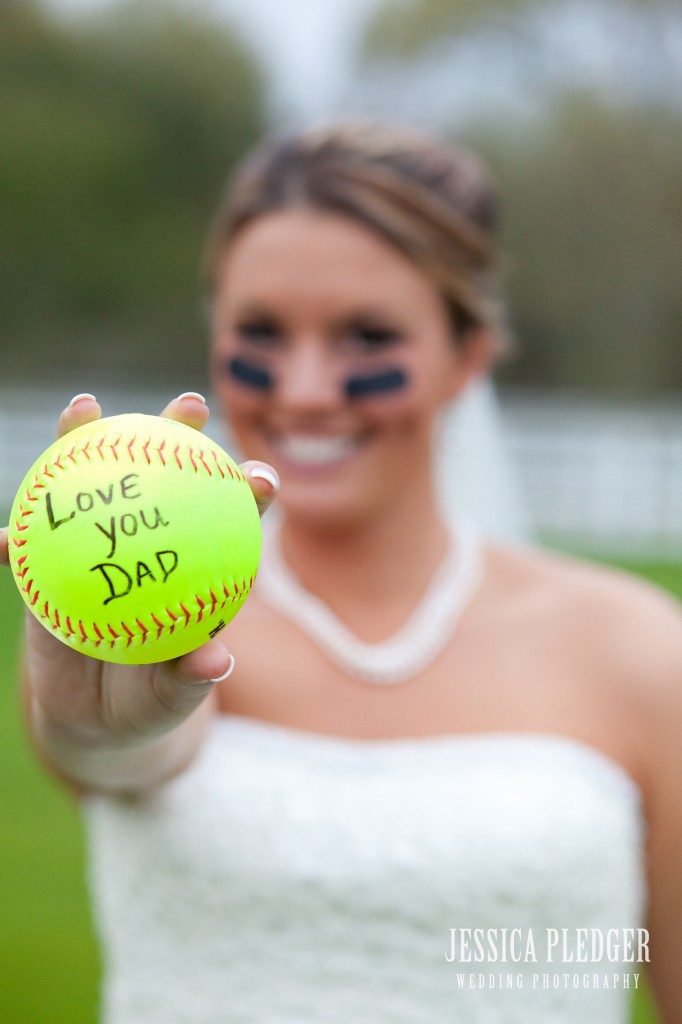 Her dad was in tears when he saw these pictures.  They spent hours and hours practicing together and watching her play.