Jennifer and Joey's Ashelynn Manor Wedding – Houston Wedding Photographer
Earlier this year, I had the opportunity to photography a good friend of mine's Wedding at the gorgeous Ashelynn Manor.  Jennifer and Joey were married on a beautiful day at a gorgeous location.  I recently posted a blog on Jen's Bridal Photos taken at Ashelynn Manor.  You may have seen her photo from the Bridal Session on Pinterest.  It has been pinned by over 150 people.  SO fun.  I never realized the power of Pinterest.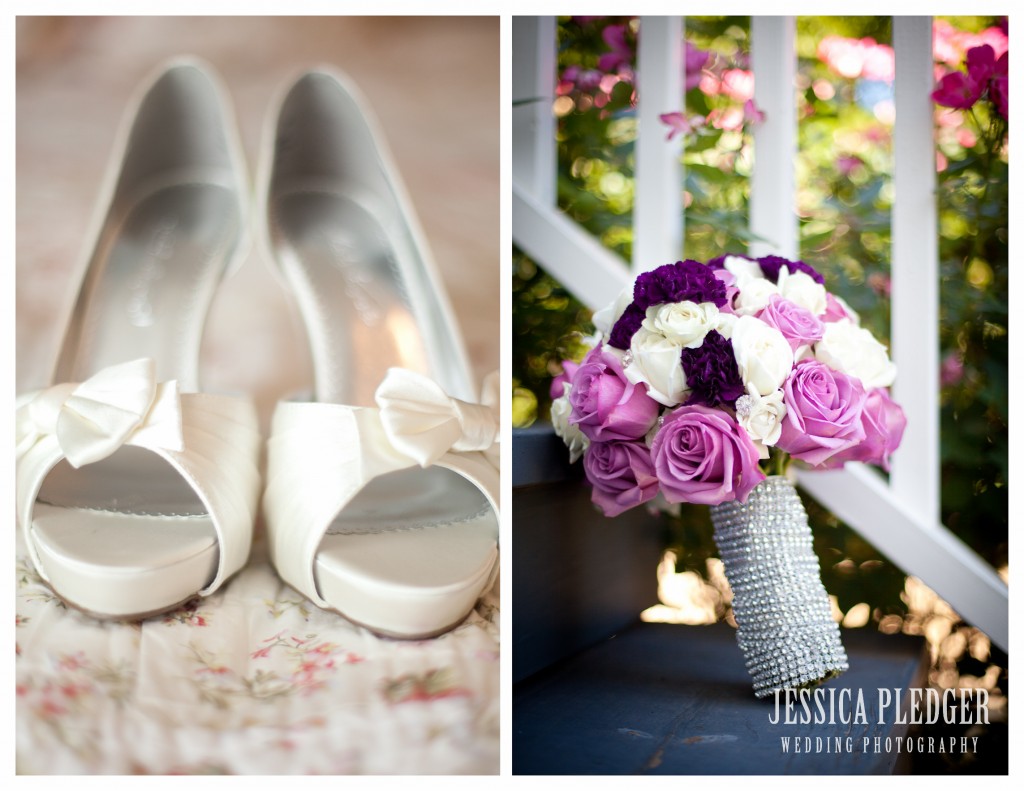 Jen had every detail planned out perfectly.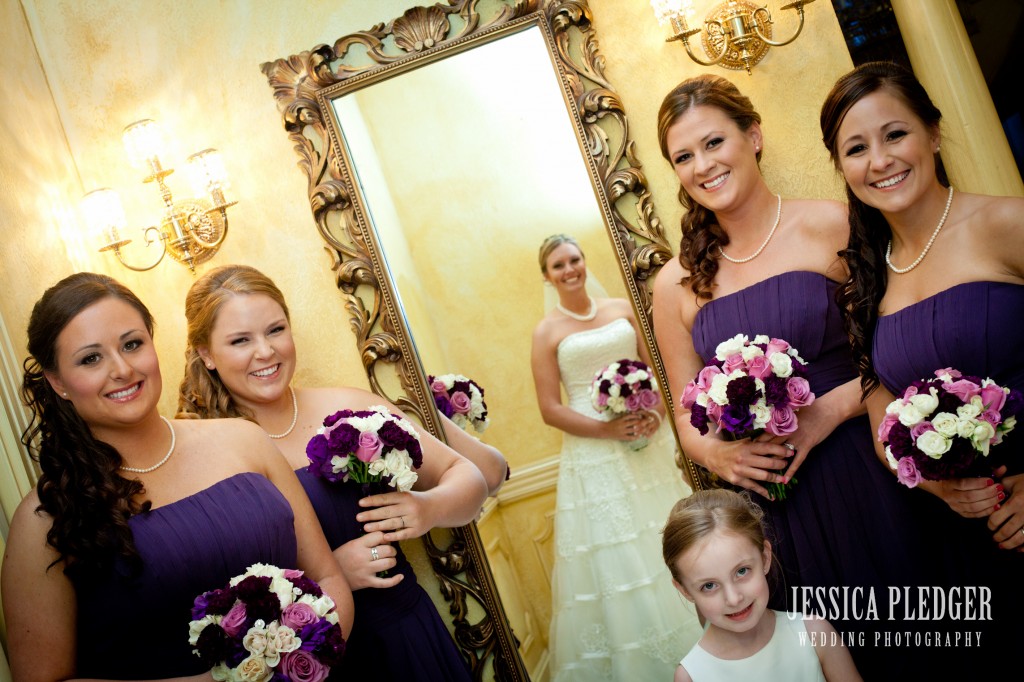 Purple is so beautiful at Weddings.  It seems like it's a color where you can't go wrong no matter the season.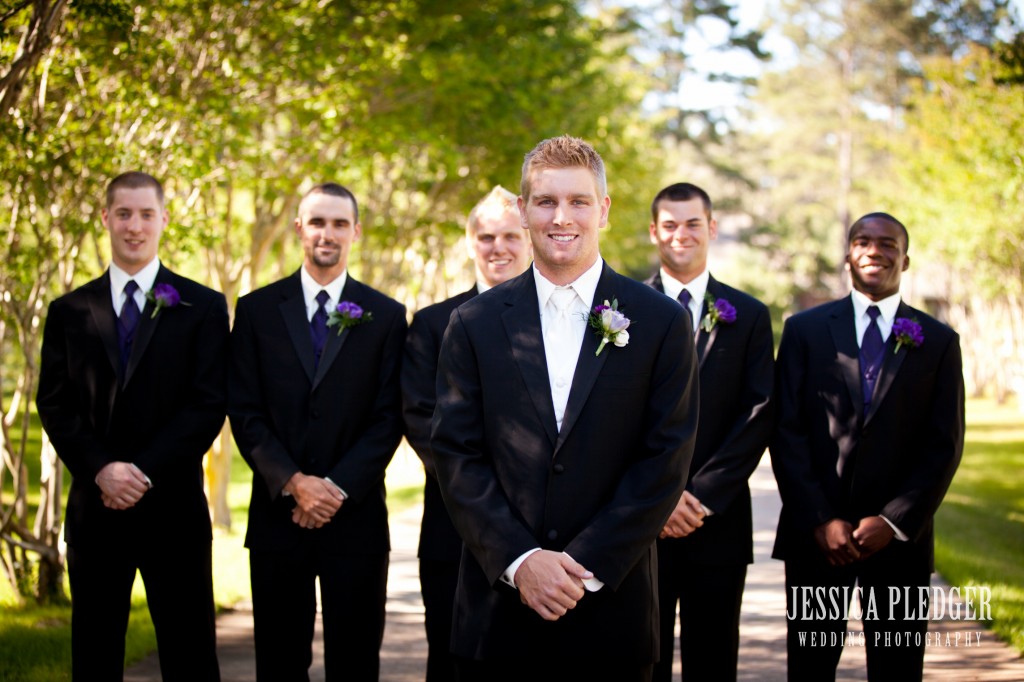 Ceremony was in the beautiful chapel at Ashelynn Manor.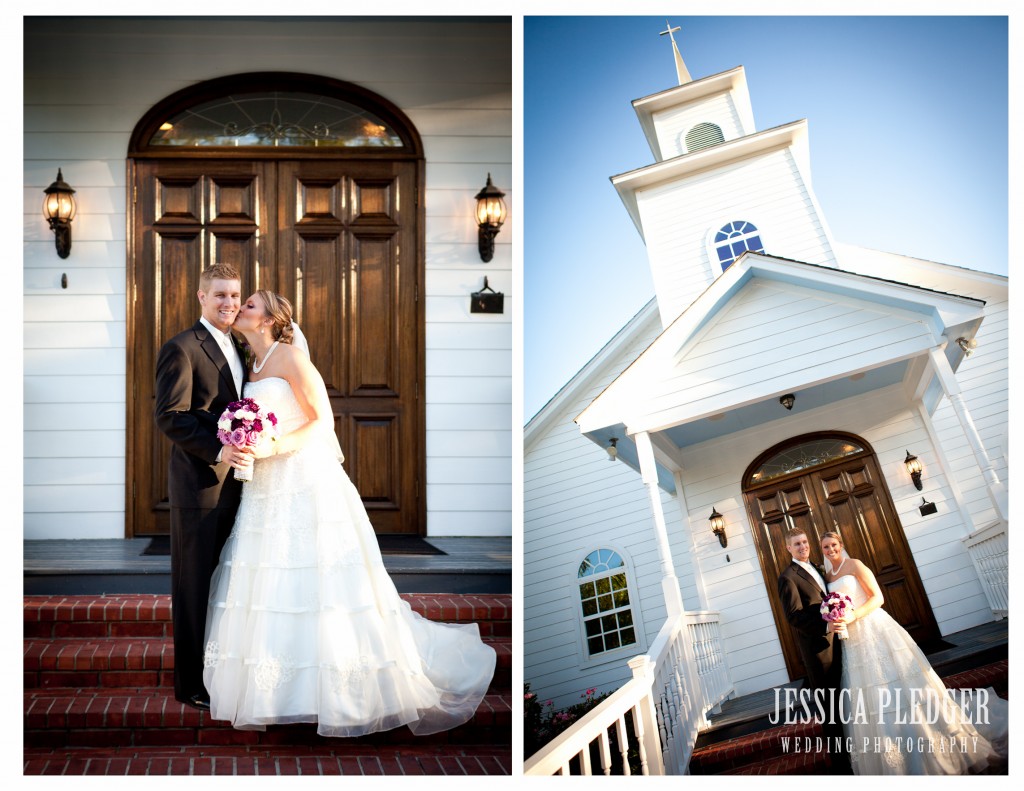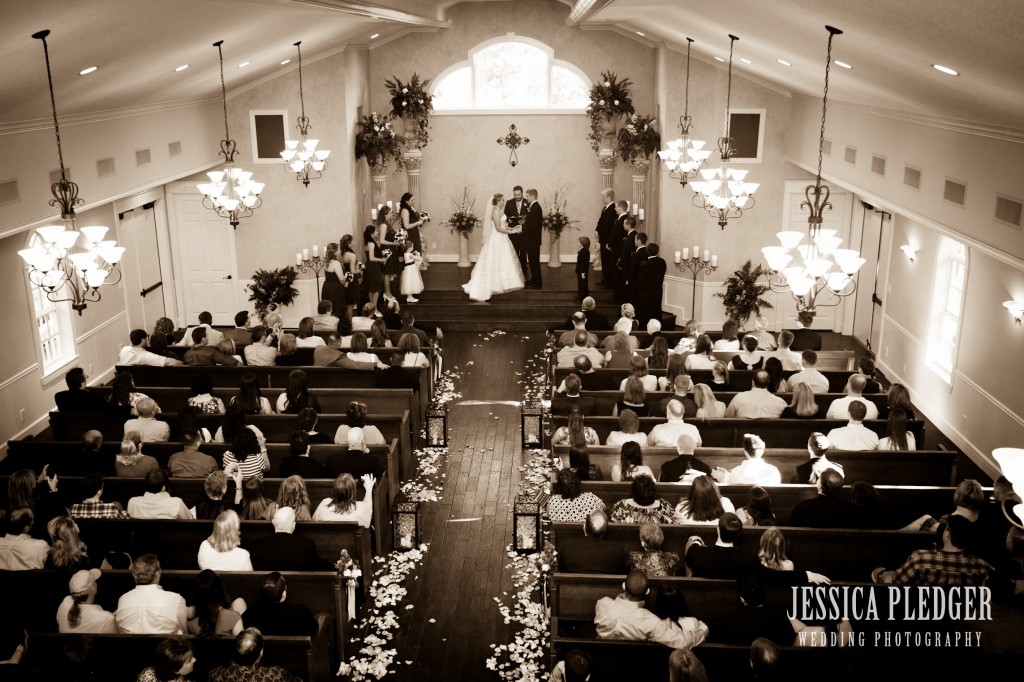 So sweet!  They were so incredibly happy.  Right after the ceremony always has the best moments!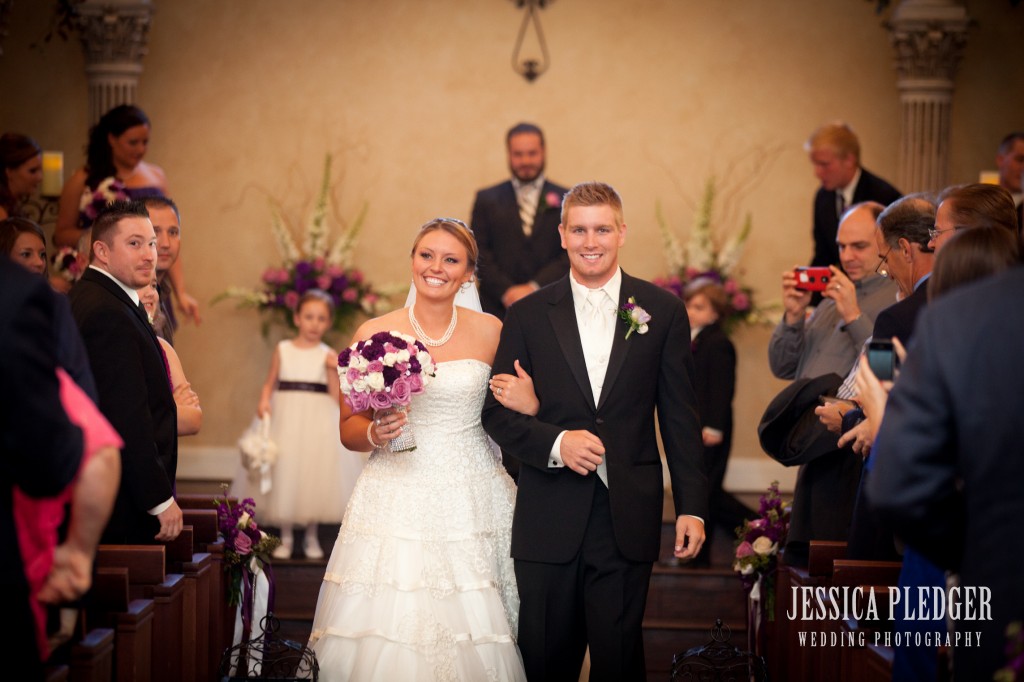 Good looking group-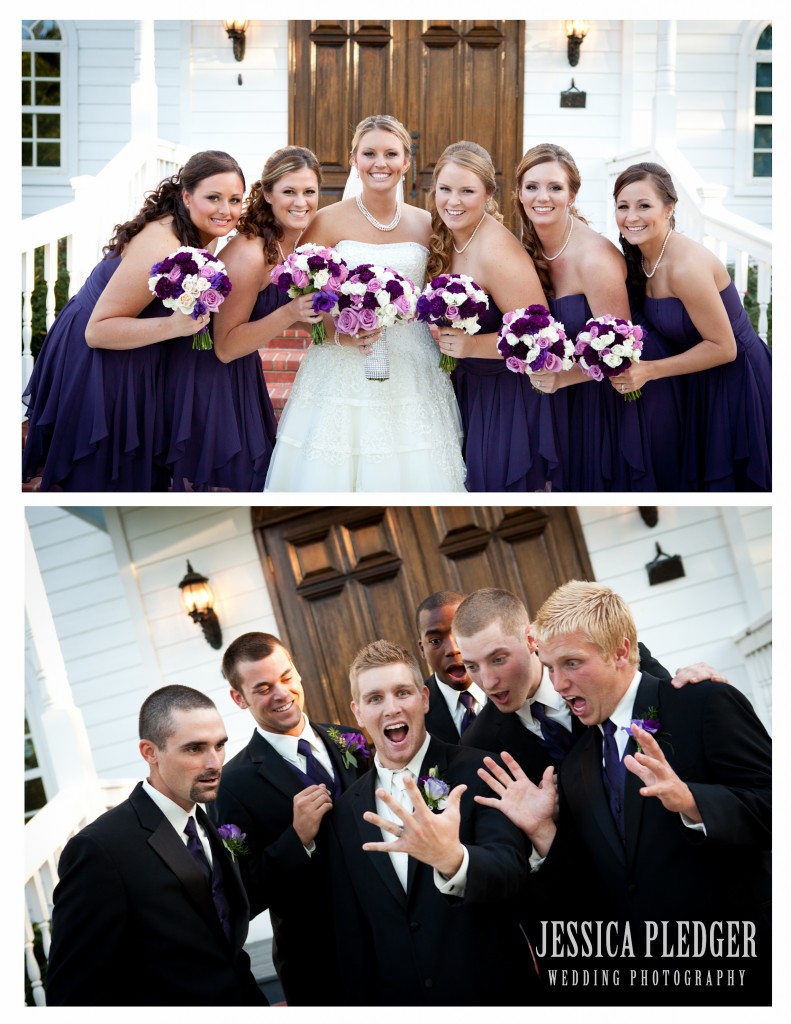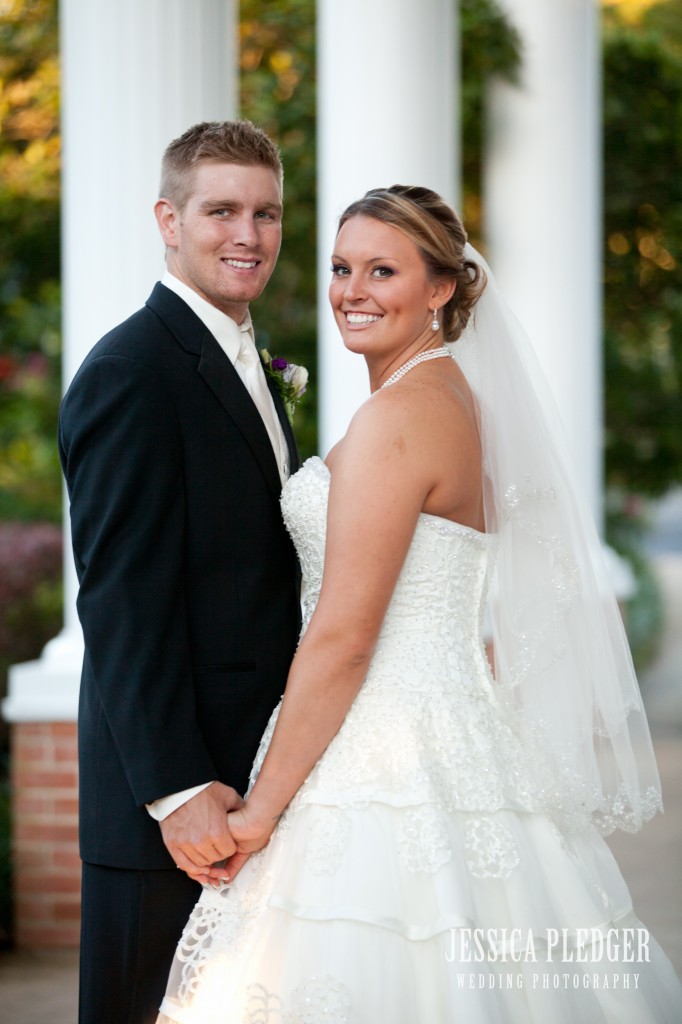 This venue is packed with beautiful photo spots.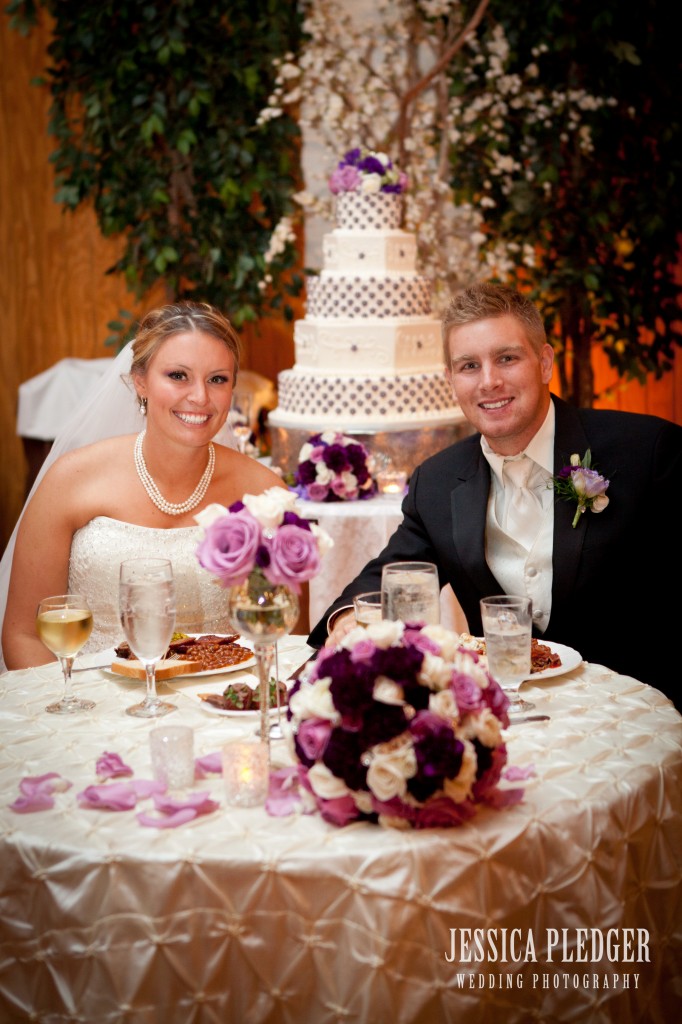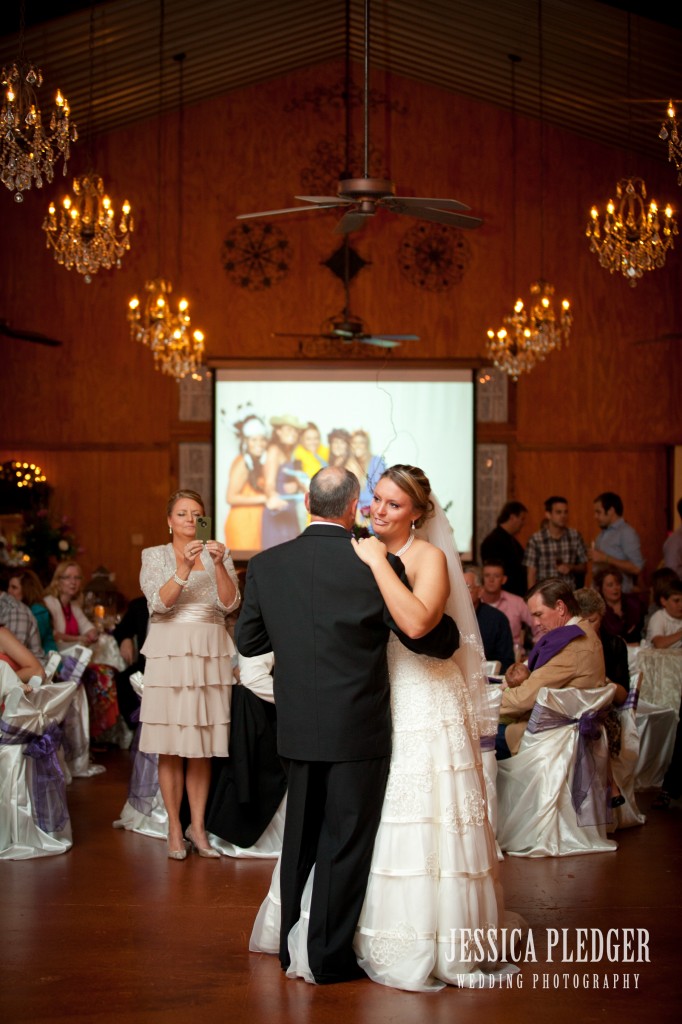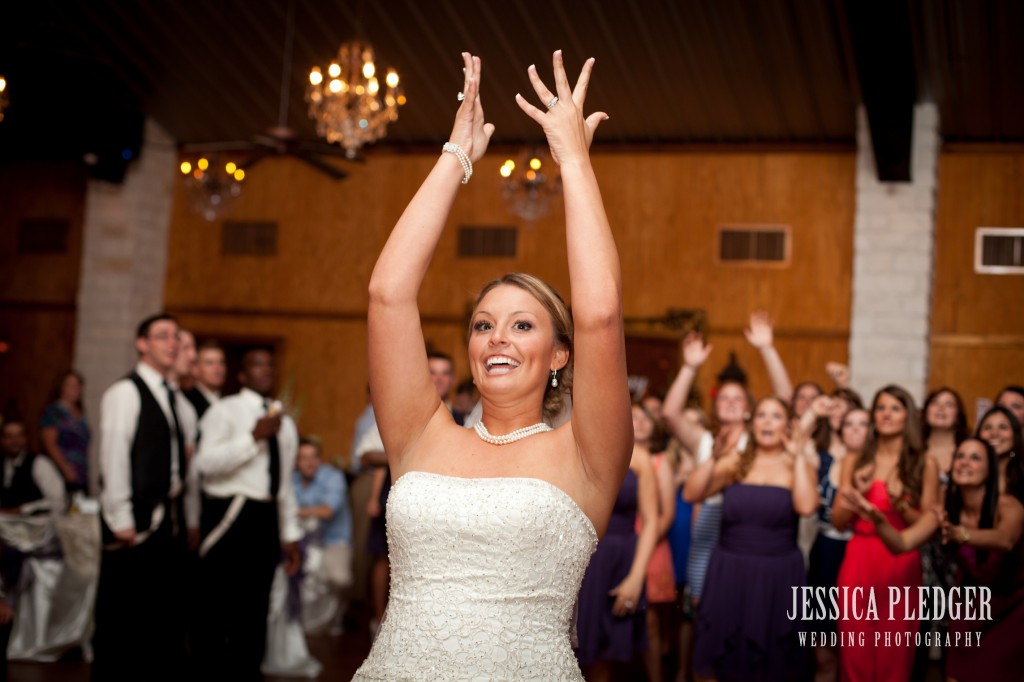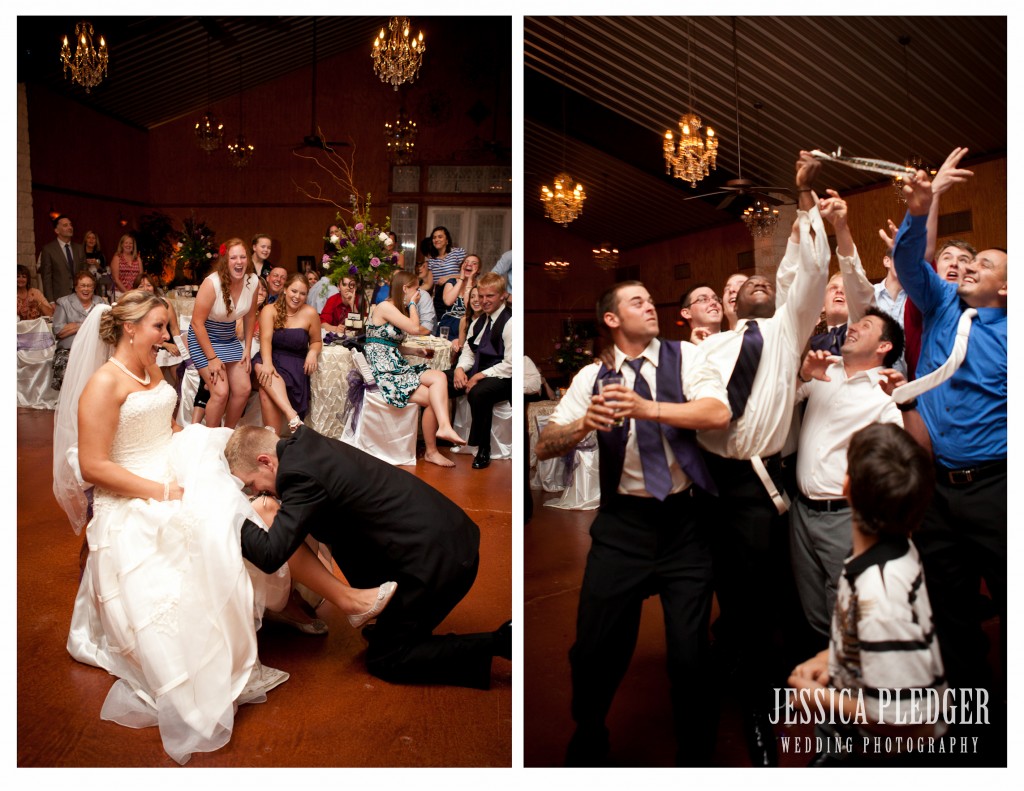 This Wedding had the perfect mixture of fun crack-up moments with sweet tearful moments.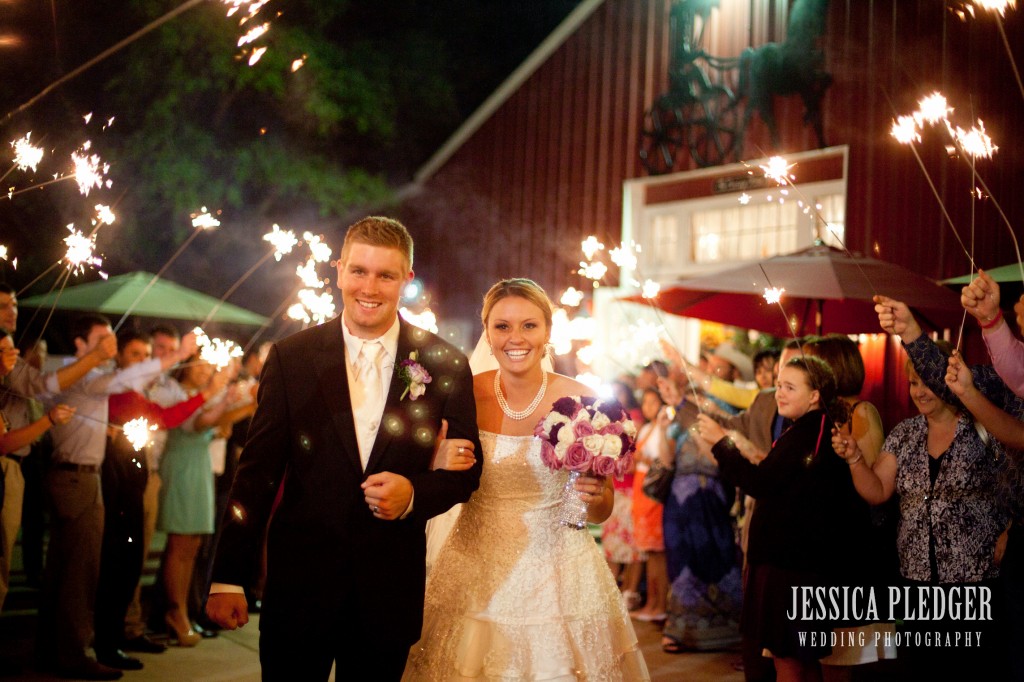 Love sparklers!
Vendors:
Venue: Ashelynn Manor
Photographer: Jessica Pledger Photography
Make-Up: Exquisite Reflections
Flowers: Boyd's Blossoms (Great Company!)
Catering: The Angelina: Italian Dinner (Part of Ashelynn Packages)
Cake: Bavarian Cakery
Jessica Pledger Photography – www.jessicapledger.com – 713.775.8051 – jessica@jessicapledger.com – Houston Wedding Photographer