Houston Rodeo Season
Rodeo season just ended in Houston, Texas.  Everyone in Houston knows about the Rodeo, and it is one of my favorite events.
There's something for everyone animal lovers, farmers, country music fans, kids, BBQ connoisseurs, etc.  I love it all.
I haven't been to the rodeo in quite a few years, so I went on one of the first days it opened (for concert season).  In terms of pictures, my favorite part is taking photos at night.
The rides and the neon lights make great still shots, blurred shots, and even portraits.  I love the colors against the night sky.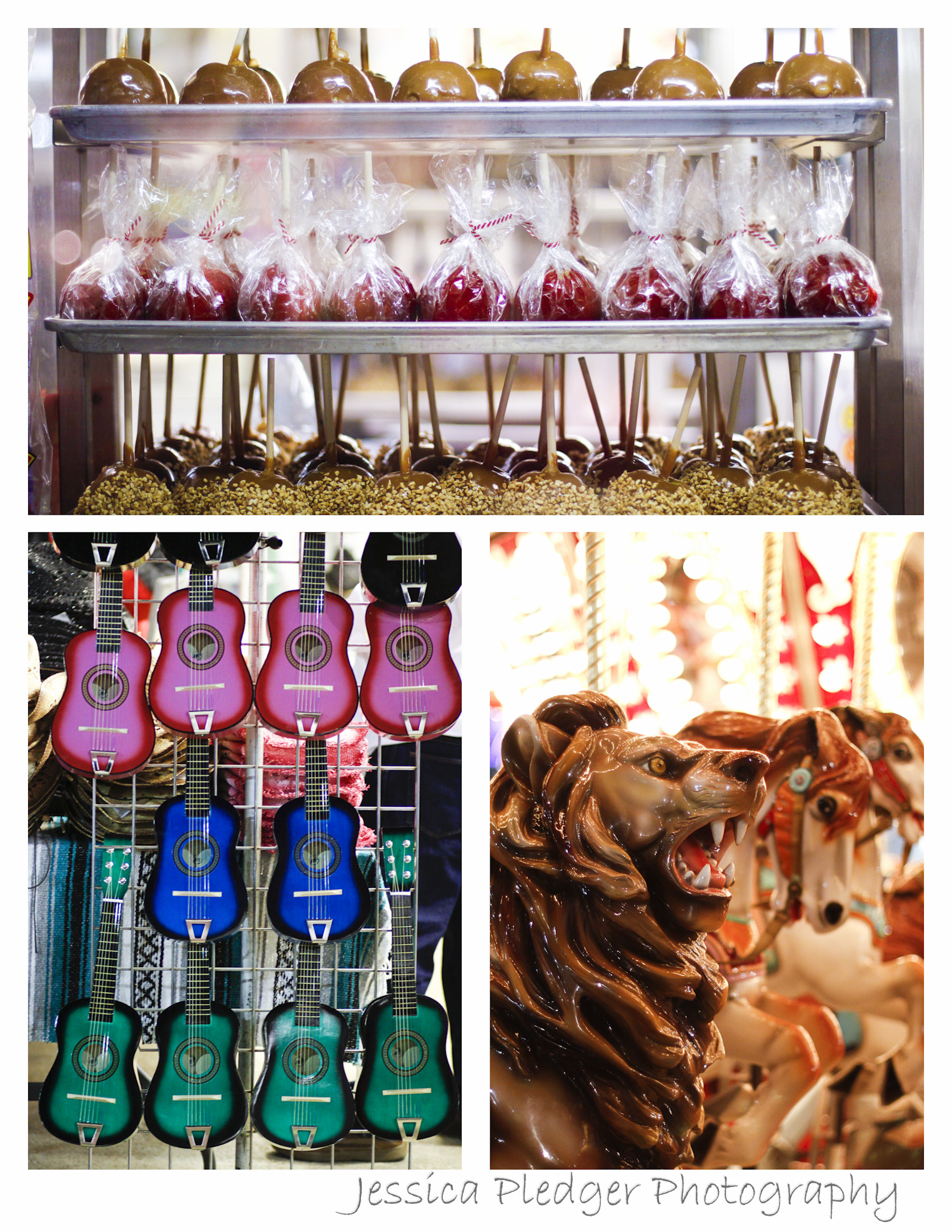 The sights, sounds, smells tastes at the rodeo are unique to the Houston Rodeo.  You can find the sounds of country western and Tejano, next to the smells of fried corn dogs and candied apples.  YUM!