Houston Park Family Photos
When I asked Jessica what exactly she wanted from her Family Photo Shoot, she said "a little bit of everything." On this sunny August morning, at a small Houston park, we did just that.  I got pictures of the kids together and apart, the whole family, just Jessica and Ted, and even some fun candids playing on the playground.  What made my job so much easier is how great the kids were!  They really enjoyed taking pictures and had a great idea of how to pose in front of the camera.    It was a truly enjoyable day at the park!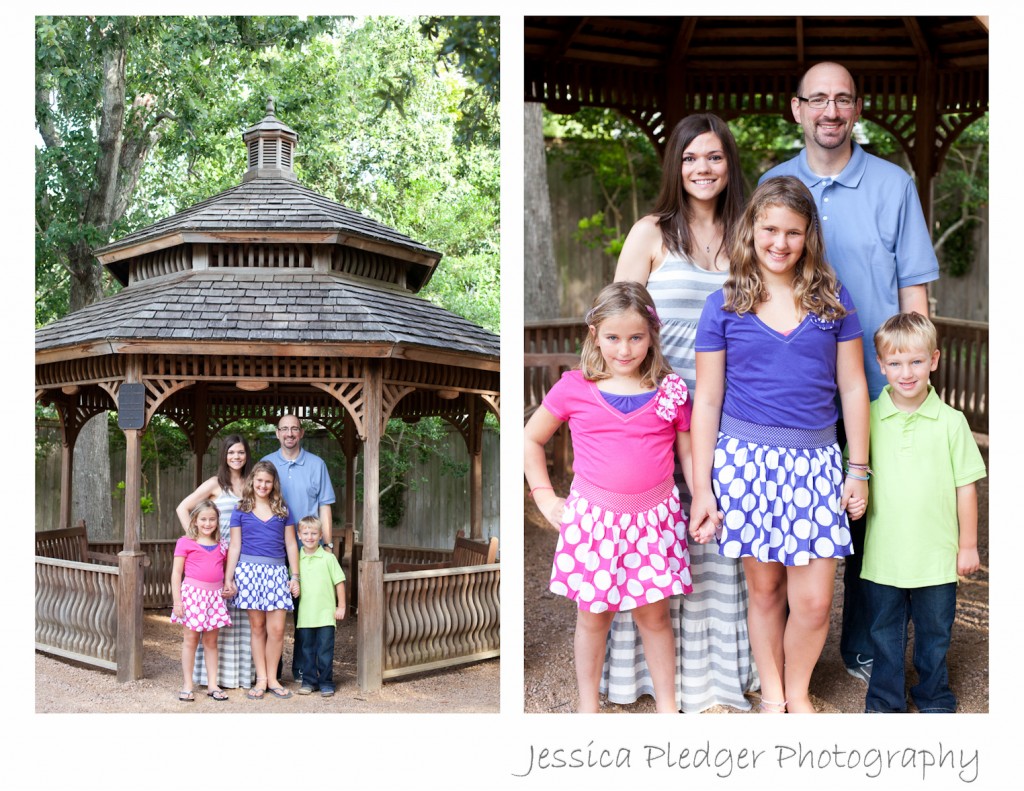 These kids are super adorable!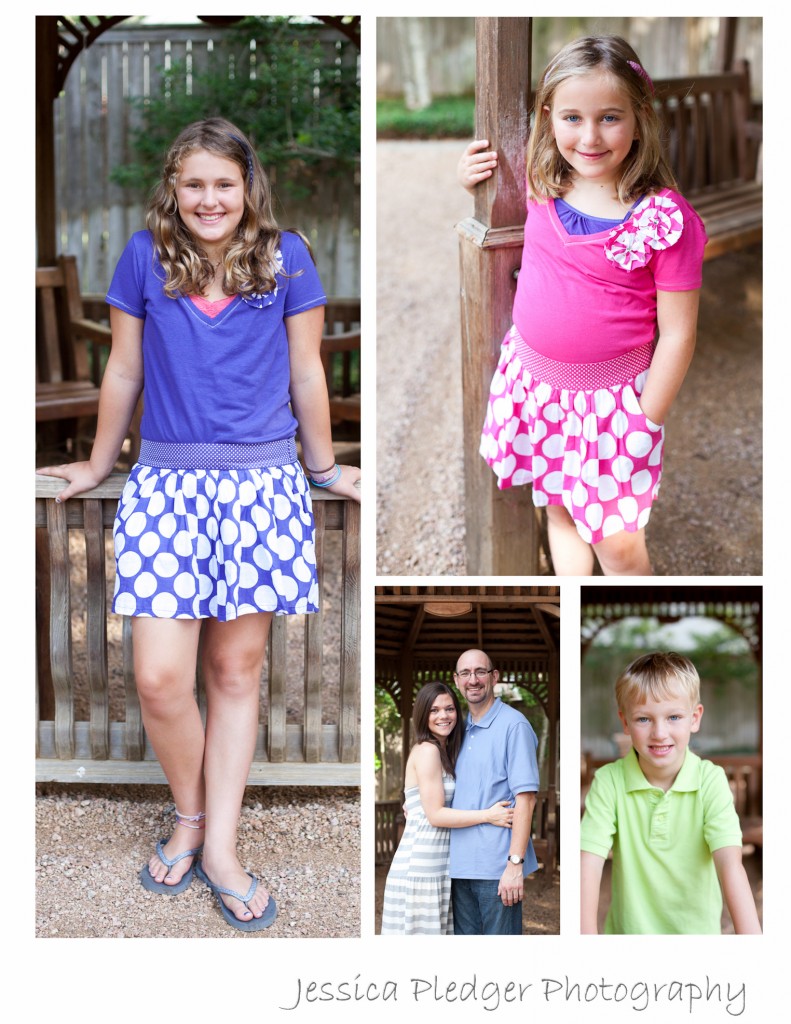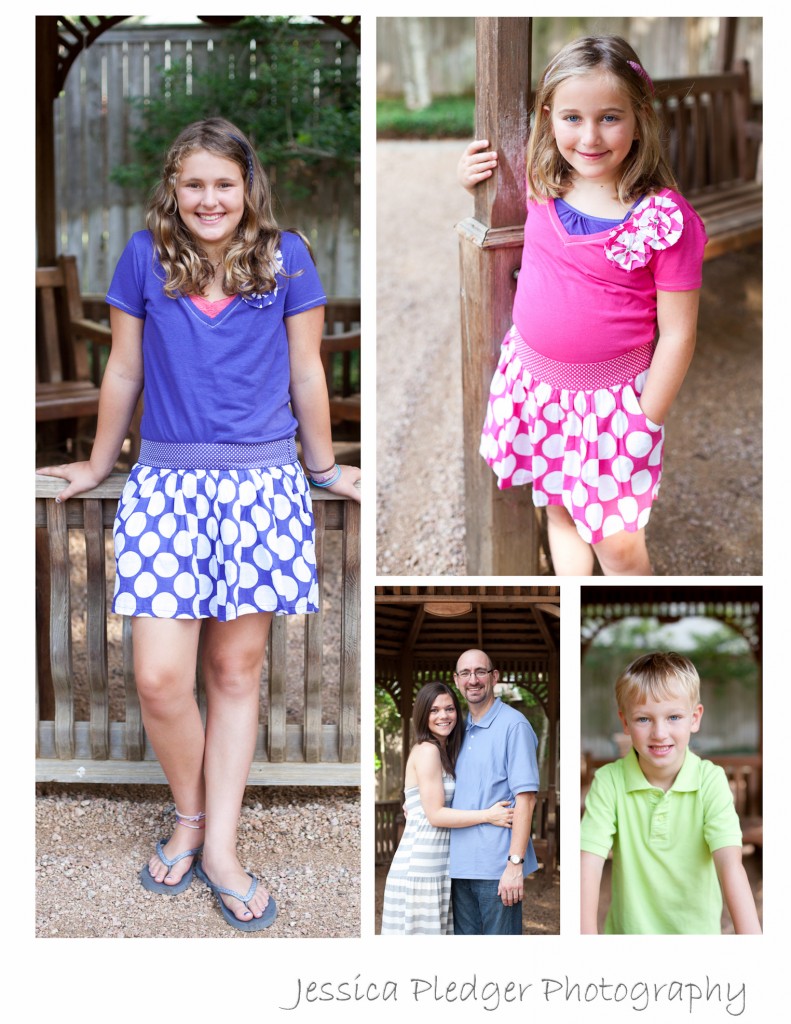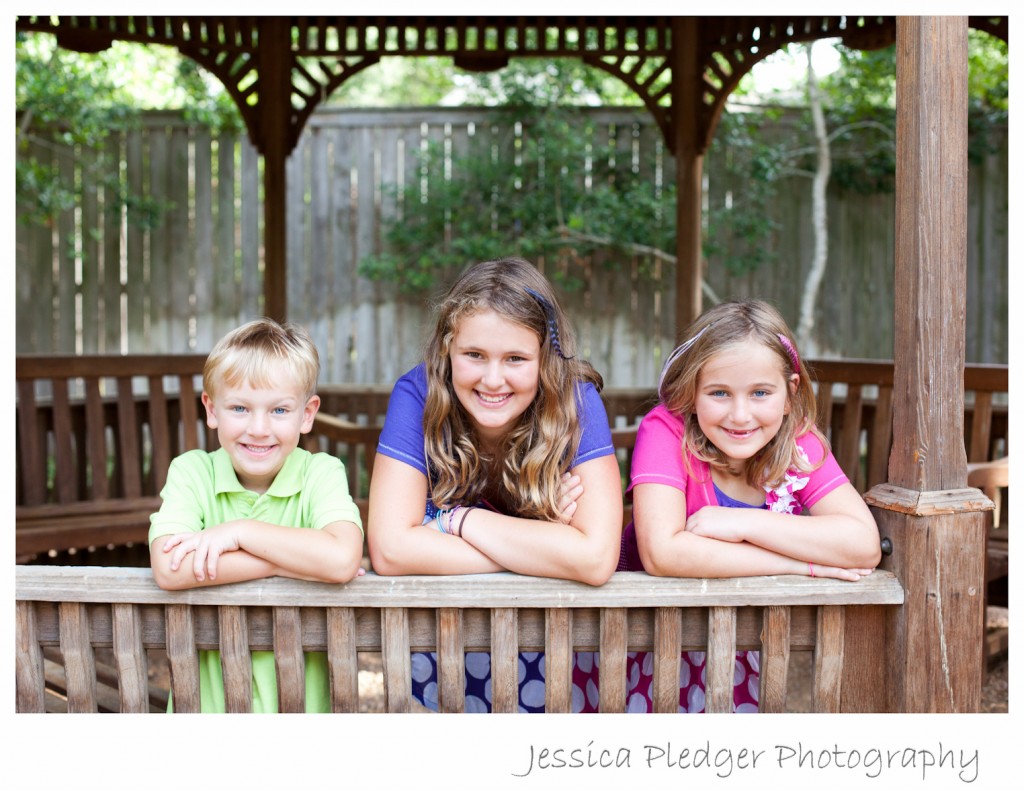 …and they love their Daddy!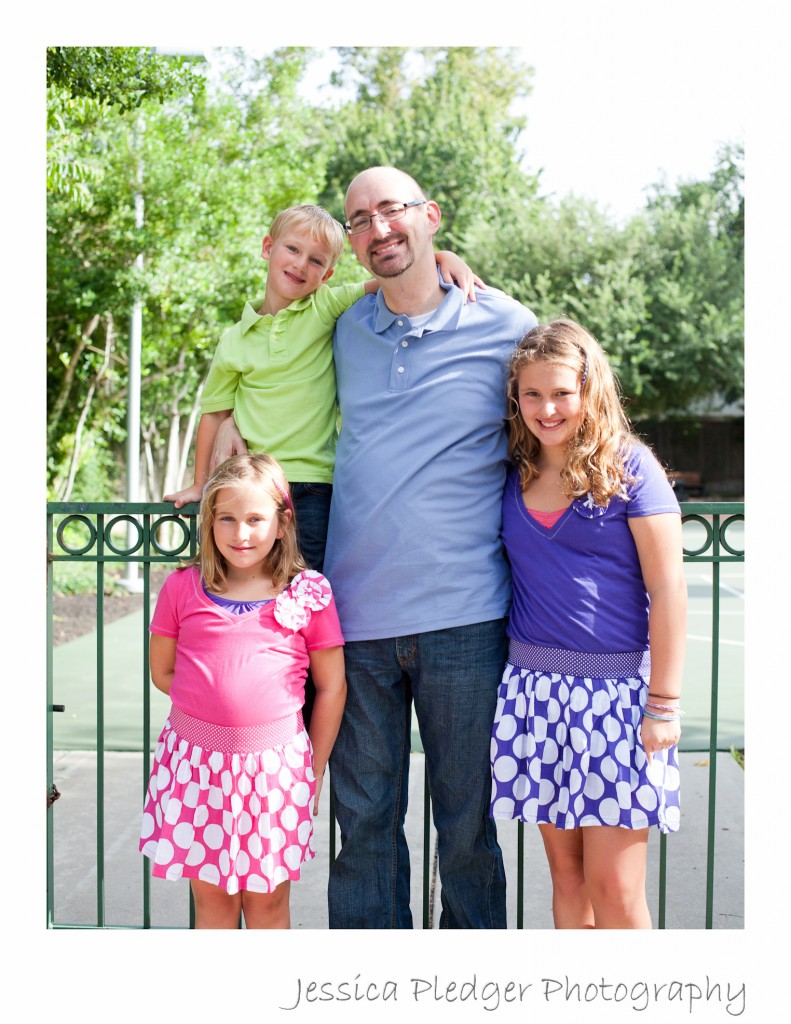 The kids were SO good together; they didn't fight at all!
You go girls!!!
After the kids were done, I even got some fun candids on the playground.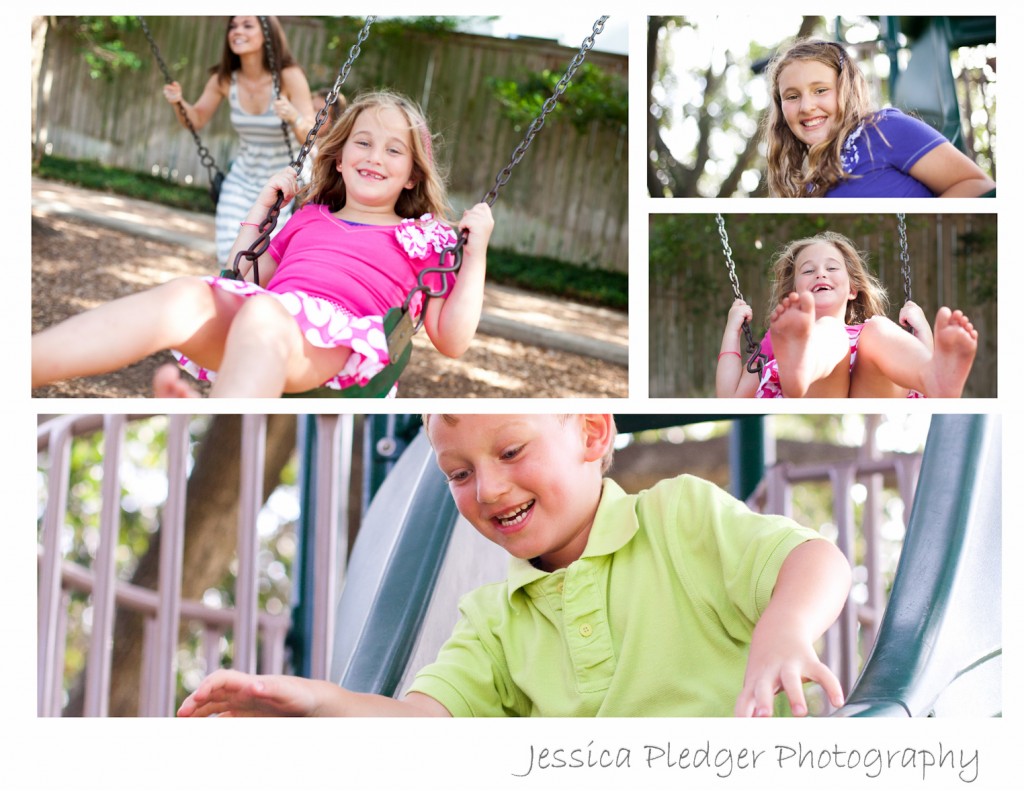 While the kids were playing, I took some pictures around the little park with just Jessica and Ted.  The camera LOVES Jessica!!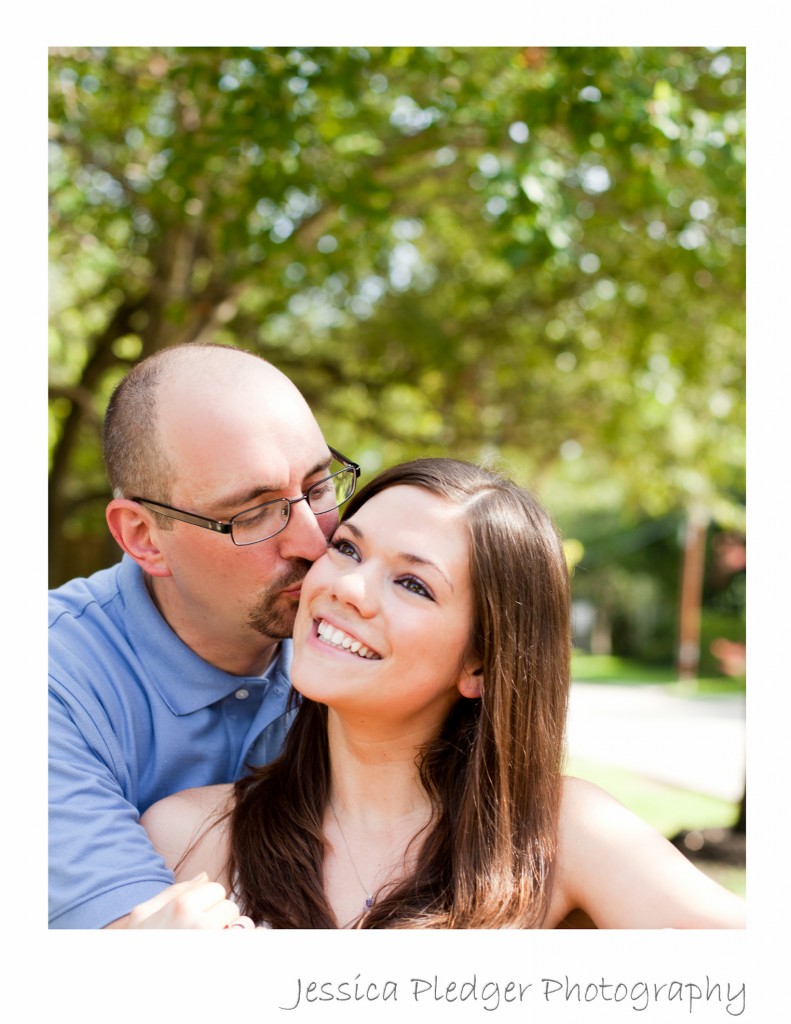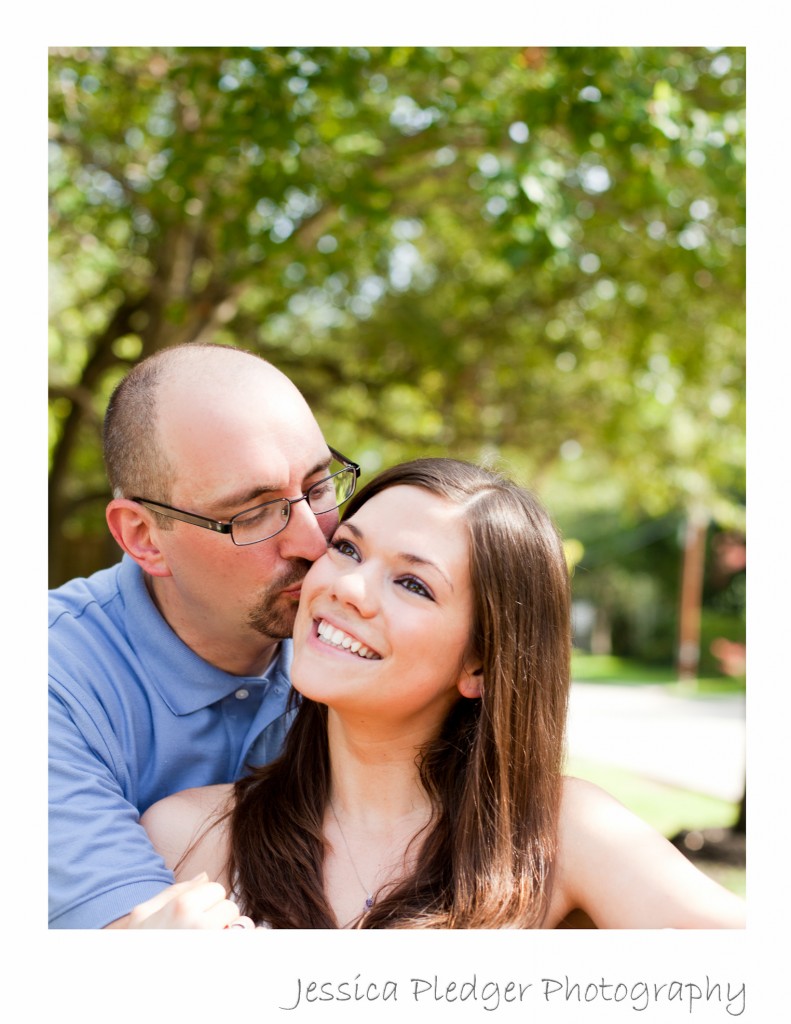 Can you tell I loved that gazebo?!?
My fave!!