Houston Graduation Photos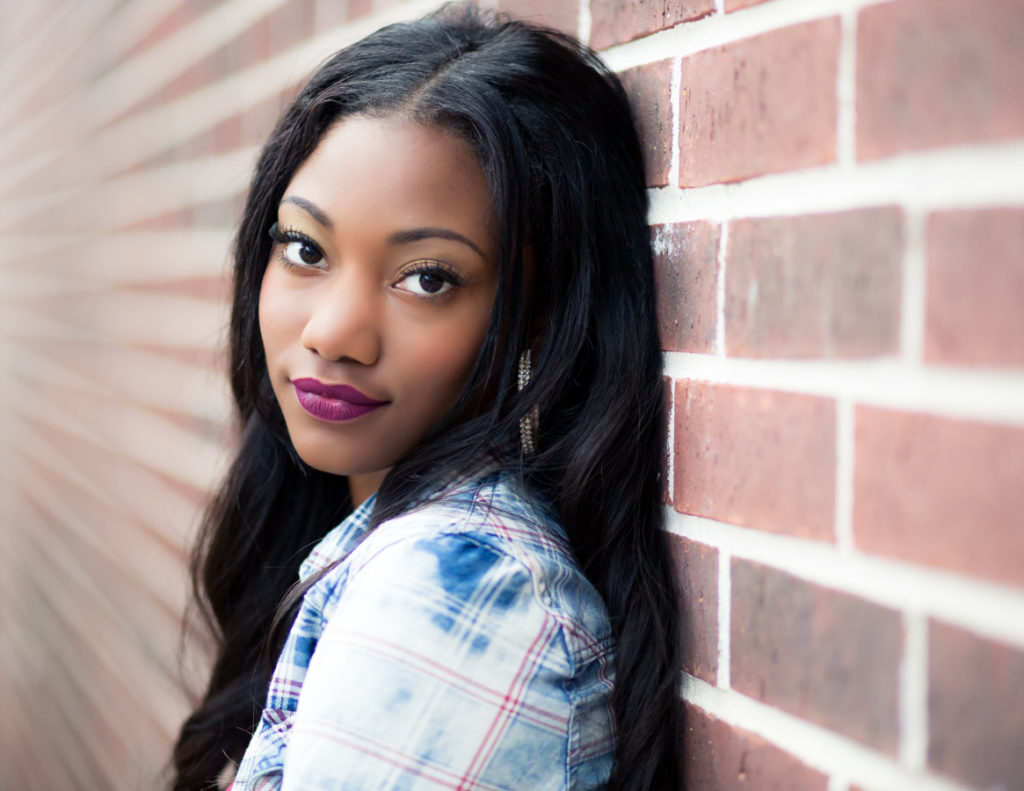 I primarily photograph Wedding Photography, but as I strong independent woman myself, I love the idea of empowering young women who are celebrating a big life achievement.  Now that I have been through Graduation from high school to college, I can see how graduating from high school can be a moment where women gain a lot of independence in their life and it is definitely the beginning of a new chapter of learning who they are and who they want to be.
There is also so much pressure in society now making women feel like they need to look different, so I love making these young women have photos they can look back on and be proud of how they look and of the woman they are.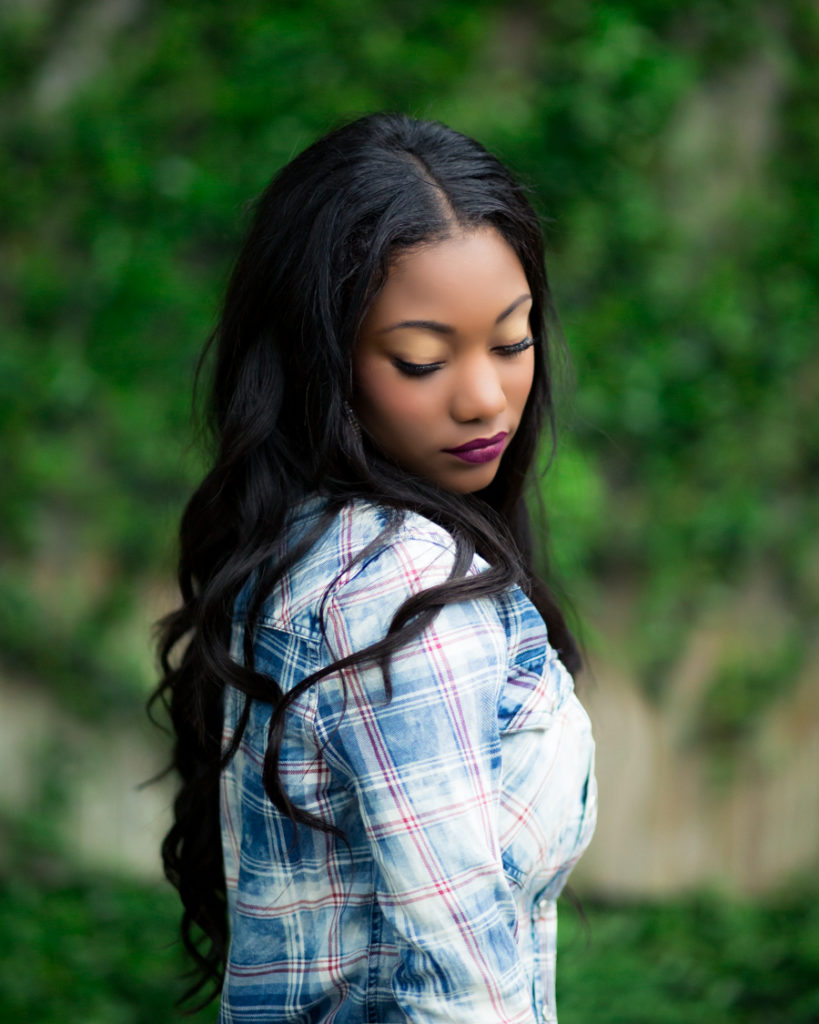 I primarily photograph female Seniors especially our of the Clear Lake, Clear Creek, Clear Brook area, but also surrounding school districts as well.  My sessions include the full-sized digital files, hair and make-up for the session, and a 16×22 canvas for the wall.
I don't show a lot of Senior Photography on my website, but it is something I take the time to do every year still. E-mail Jessica@jessicapledger.com if you are interested in scheduling a Senior Graduation session.