Houston Christmas Card Photo Mini Sessions
Houston Christmas Mini Sessions
This post is from 2020. I posted my 2021 Mini Sessions here – https://www.jessicapledger.com/houstonminisessions2021/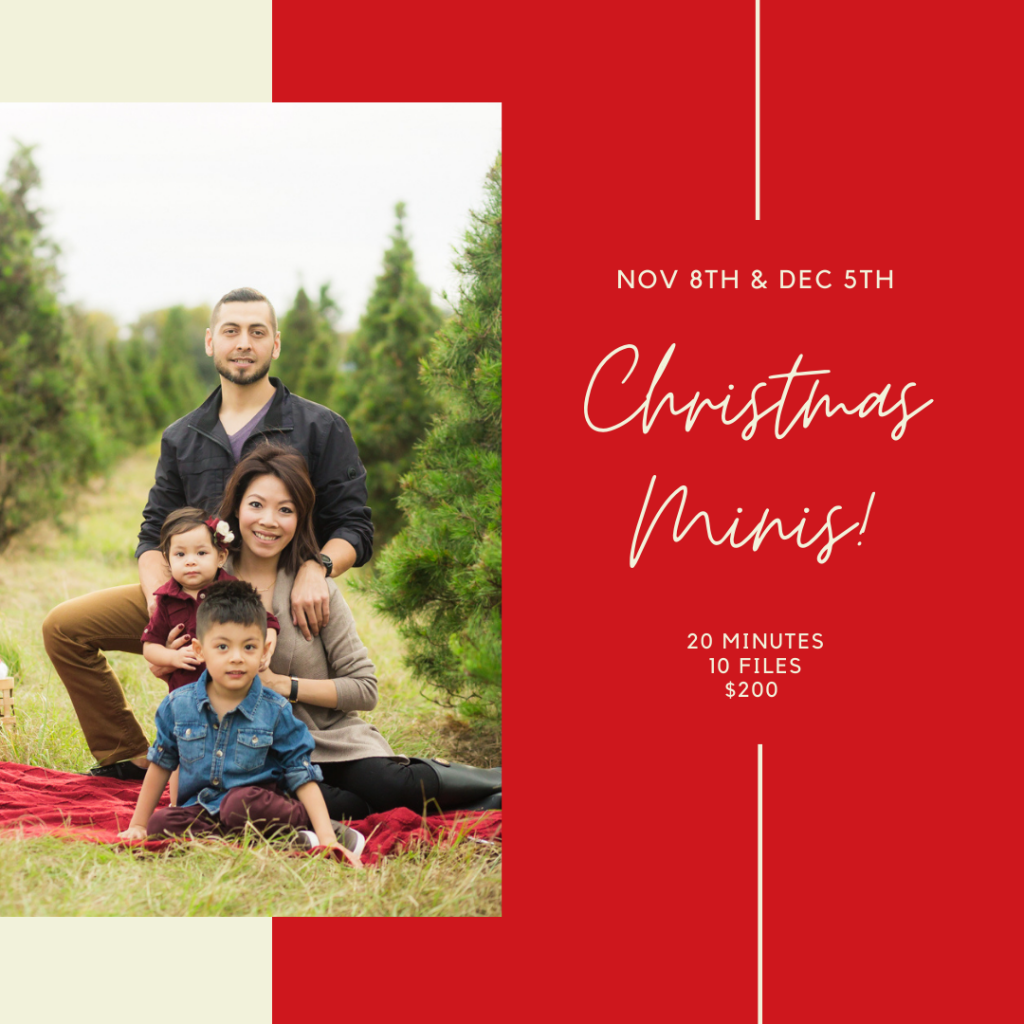 I have a few more openings on my Christmas Mini Sessions.
The November 8th Photo Sessions are at a park in Houston on November 8th, I still have 11AM, 12PM, 12:30PM, 2:00PM, 2:30PM.
The December 5th session is at a League City park, I have 11:30AM, 2PM, 2:30PM.
These sessions are $200, and include at least 10 digital files!
E-mail me if you are interested! jessica@jessicapledger.com