Hey Boo, Let's Find a Picnic Basket
This past Saturday I channeled my inner Yogi Bear and had a picnic with my boyfriend, Mon,  and Bud and Kelly before their photo shoot.  The weather was perfect for a picnic, right around 78 degrees and clear skies.  I found my picnic basket and some plasticware, we picked up some BBQ on the way and had an excellent dinner.  Here are some pictures: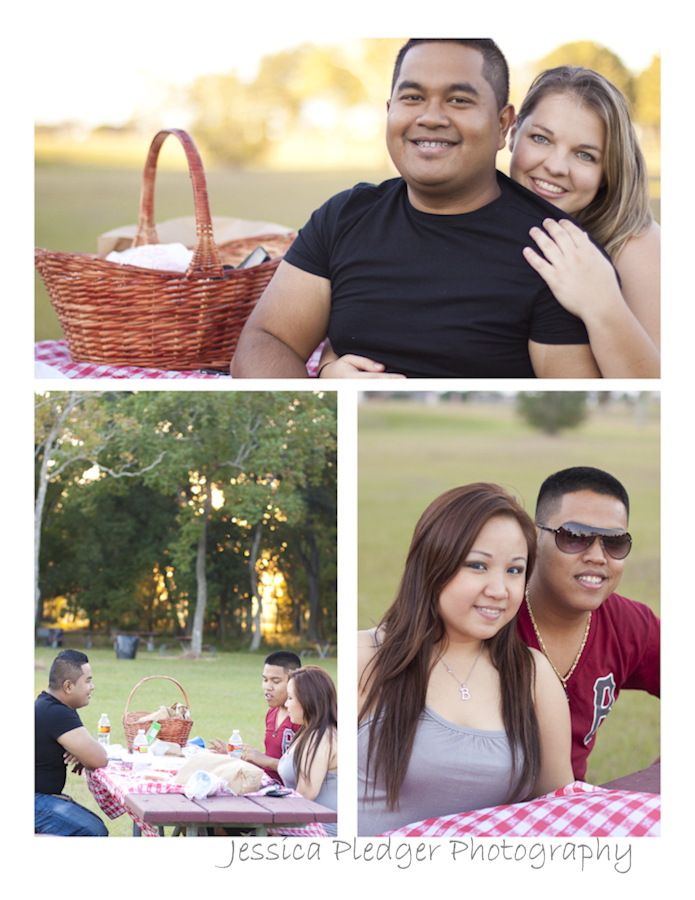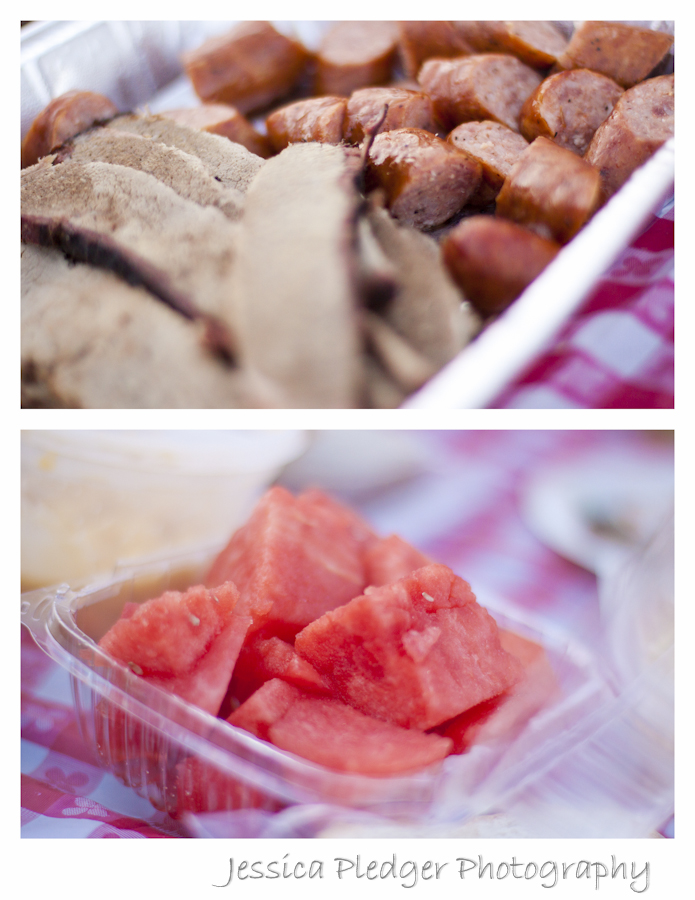 We had a pound of sliced beef, a pound of sausage, white bread, mac n' cheese, corn on the cob, watermelon, and banana pudding.  I know what you're thinking:  What did we do with the left overs?  Answer: There were none.
Diet starts tomorrow.
Jessica Pledger Photography – Houston Area Photographer –  Jessica@jessicapledger.com
Weddings-Portraits-Engagements
Like my work on Facebook