Wedding Postponement Tips for COVID 19
I am used to Brides and Grooms having a little stress over trying to get RSVPs back, being way over budget, and throwing a party for over 100 people! But, a global pandemic was not planned for.  I have had Couples who have had to postpone their wedding day and even couples who have canceled. They were supposed to have the best day ever with their one and only. I think back to one of my couples whose new house was flooded along with all their new furniture during Hurricane Harvey just before their wedding day, and getting through something tough is a good way to get ready for marriage.  There are going to be a lot of unexpected tough times in marriage, and this is a way to practice that. Together, you can get through anything.
So, here are are my best tips for…
What to do After your Wedding has been Postponed Due to Coronavirus COVID-19
Secure A New Date
Find a Date or a Few Dates your Venue is available at a future time. Be careful about planning a new date too soon (Wait till Summer or Fall). Have an  e-mail with all your vendors on it, and ask if they are available on your first choice of new date. I hope vendors are nice and understanding during this time.  There are no rules for either side dealing with this, and a lot of wedding vendors are really struggling financially because of this. Most vendors will move your date at no cost even though it means they will not be able to book that date in the Fall. I hope everyone can be kind and understanding for you dealing with this. Secure new vendors if needed- I think the Fall will be busy because of this.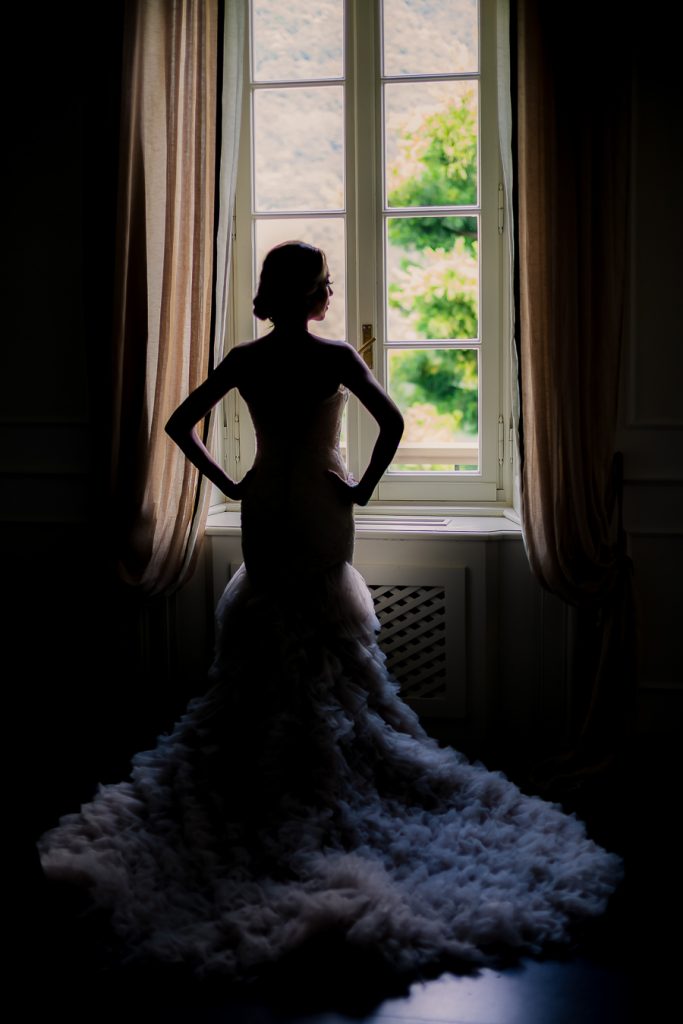 It's Okay to be Sad
Yes, it is okay to mourn the loss of your wedding date. You had been planning and working towards this event for months and years, just to have it taken away for nothing you did wrong. It was out of your control, but it is disappointing. I tell my couples that I hope all their friends and family will make the new date even better knowing what they went through! Yes, people are suffering out there with bigger problems than their wedding date being moved, but it is okay to be sad about that. You can be sad, and then count your blessings and be grateful you found that person to marry. I photograph a lot of weddings where people have waited a long time to find their spouse, and it is so special to see how grateful they are to have found that perfect person.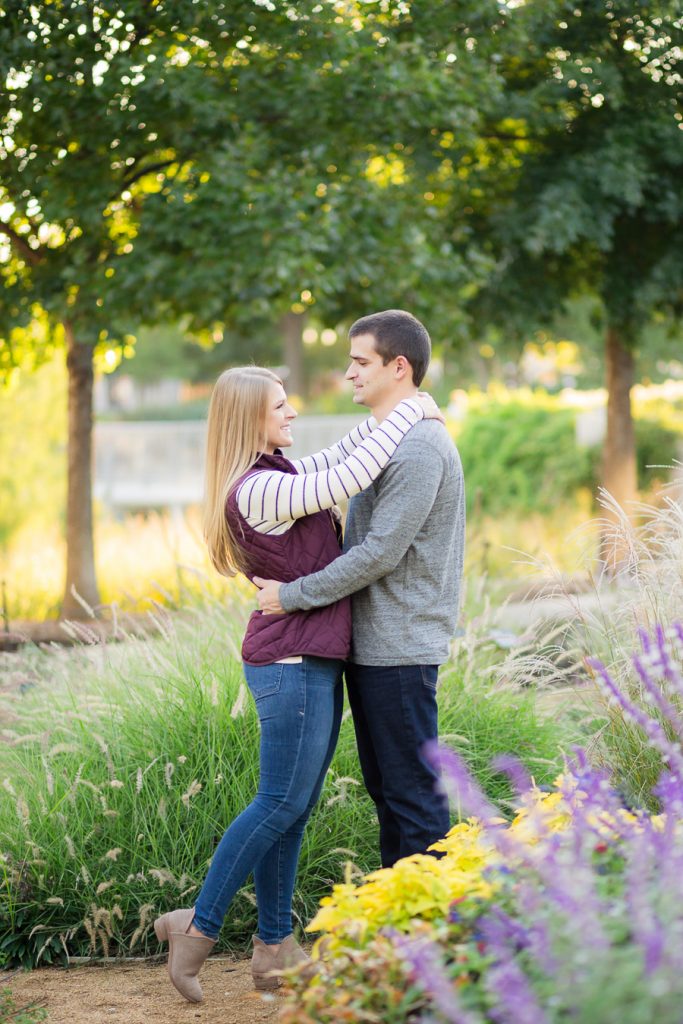 Don't Think About it
Easier said than done, I know. But, once you've done the essentials to getting a new date booked, maybe take a break from wedding planning for a while. Focus on yourself and your partner and just getting through this time. Eat junk, workout, read, binge watch TV, work, just try and do other things that make you happy. Meditate, get more sleep, etc, etc. If you can't get it out of your head, try journalling all of your thoughts. If you catch yourself thinking about the day, think about the happy moments that you are looking forward to. Try to change any negative thoughts to positive ones, and avoid talking to people that make you feel depressed about it.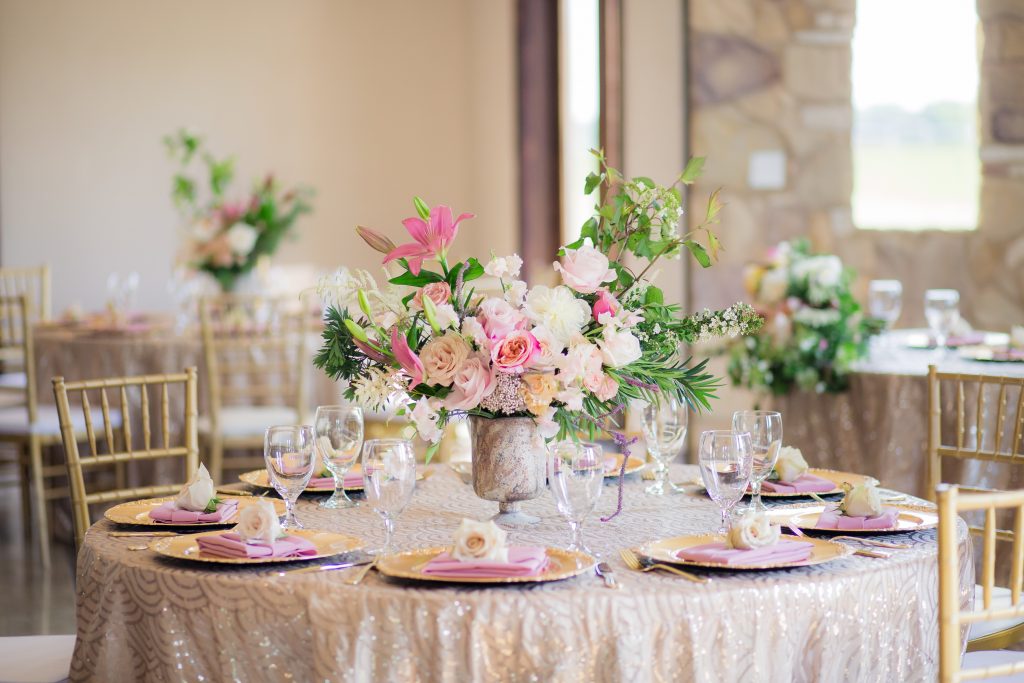 Make Changes
You can keep your wedding exactly the same or you can make huge changes. Trends are always changing. You could plan a second wedding if you wanted.  If this is not you, go back to not thinking about it. Everything is done and you can just sit back and enjoy until the party comes!
Plan the Honeymoon!
This is often put off, but now you have some extra time to plan for it! Travel is on sale right now. Southwest has flights to Turks & Caicos, Hawaii, Punta Cana, and you can cancel at anytime for a travel credit.
Take Bridal Photos
You have a little extra time to breath now. Maybe schedule a Bridal session in a few months, and have another moment to remember with your Mom, Grandma, Best Friends, Sister, and photos to remember how amazing you looked in your dress!