Happy New Year!
While 2011 really seems to have flown by, when I take just a few minutes to think about the year, I am proud of how far I have come in a year.  This past year has been my first full year in Business as Jessica Pledger Photography, and I've had many great accomplishments during that time.  Here are a few that come to mind as the highlights of 2011-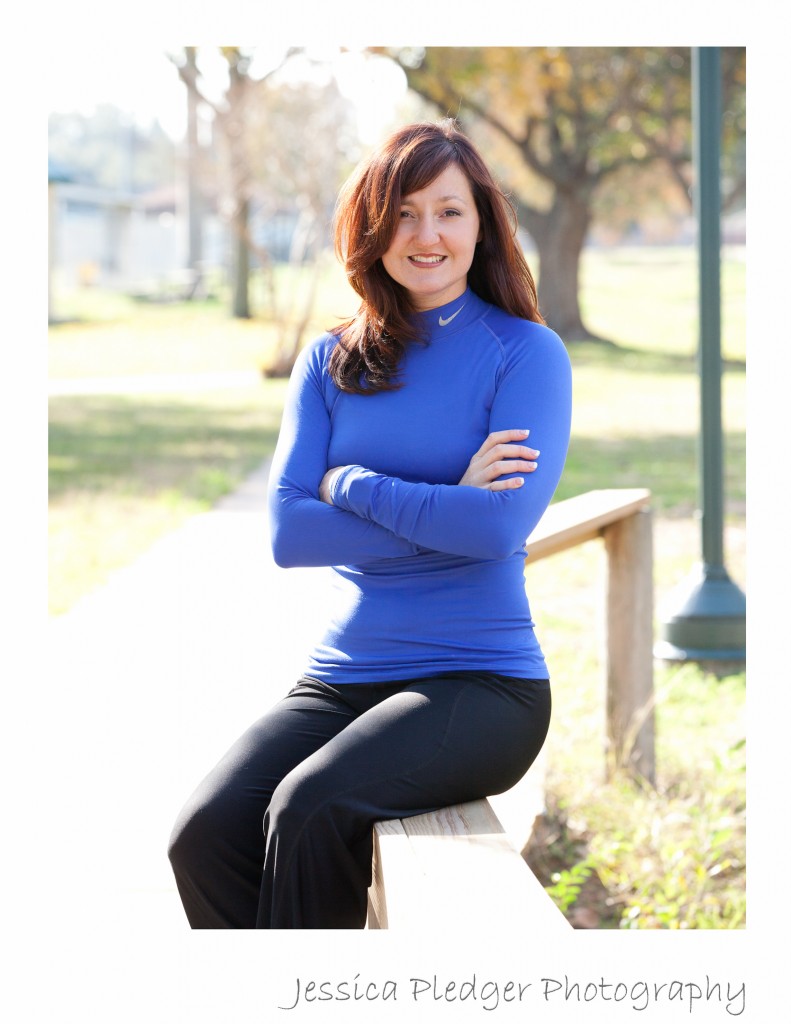 6. Pearland Focus Magazine– This year I met Susie Ainsworth from the Pearland Focus Magazine, and I started shooting different events around Pearland for the Magazine, and at the end of 2011 I shot the Cover of the magazine for the first Magazine to come out in 2012.  They also are going to feature me in their Women in Business Section.  Stay tuned for more of this, but I have really enjoyed working with Susie and the Pearland Focus Magazine.
5. Featured on BabyLifestyles.com-  Many blogs require photos to be submitted in order to be a featured Photography.  This is something I hope to spend a little more time on in 2012.  I was so proud that www.babylifestyles.com requested to use my photos on their page.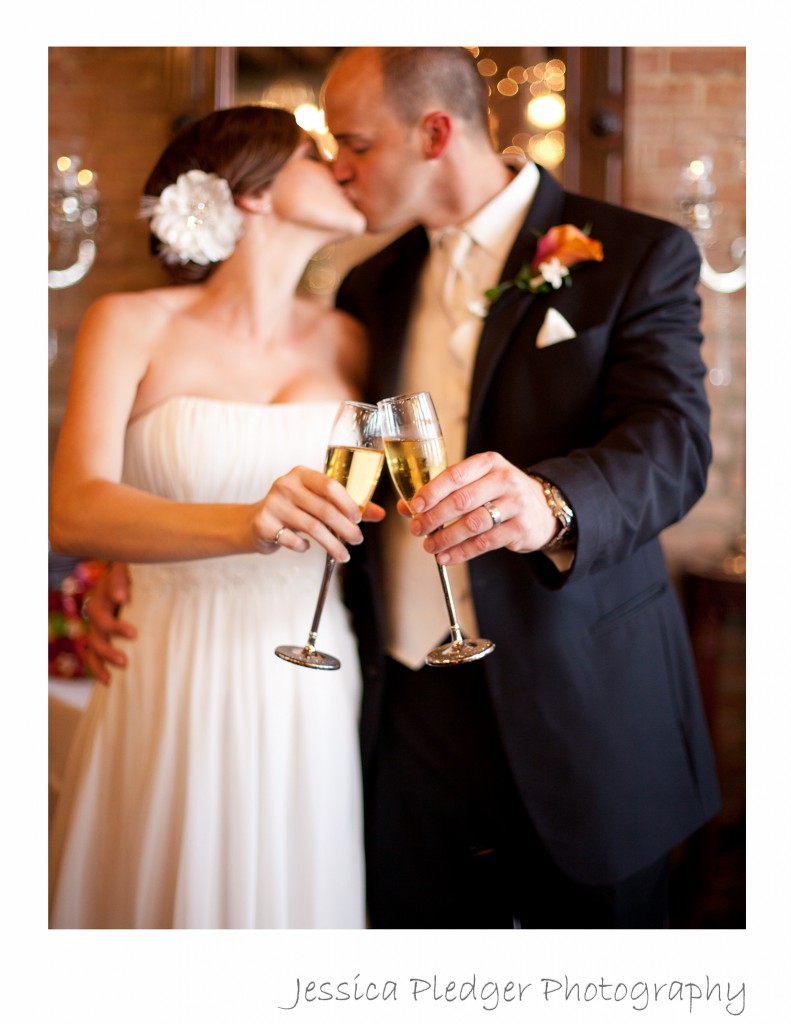 4. Butler's Courtyard and Bay Area Wedding Professionals- This year I shot my first Wedding at Butler's Courtyard, which led me to meeting the lovely Janice and Nancy.  They filled me in about a wonderful Networking group they are a part of- The Bay Area Wedding Professionals.  Being a part of this group has helped me make new friends, learn more about the Wedding Industry, and find new fabulous vendors to recommend.  I just love this group.  Also, Butler's Courtyard is an amazing Houston/ Bay Area Venue and I have several more Weddings booked there in 2012.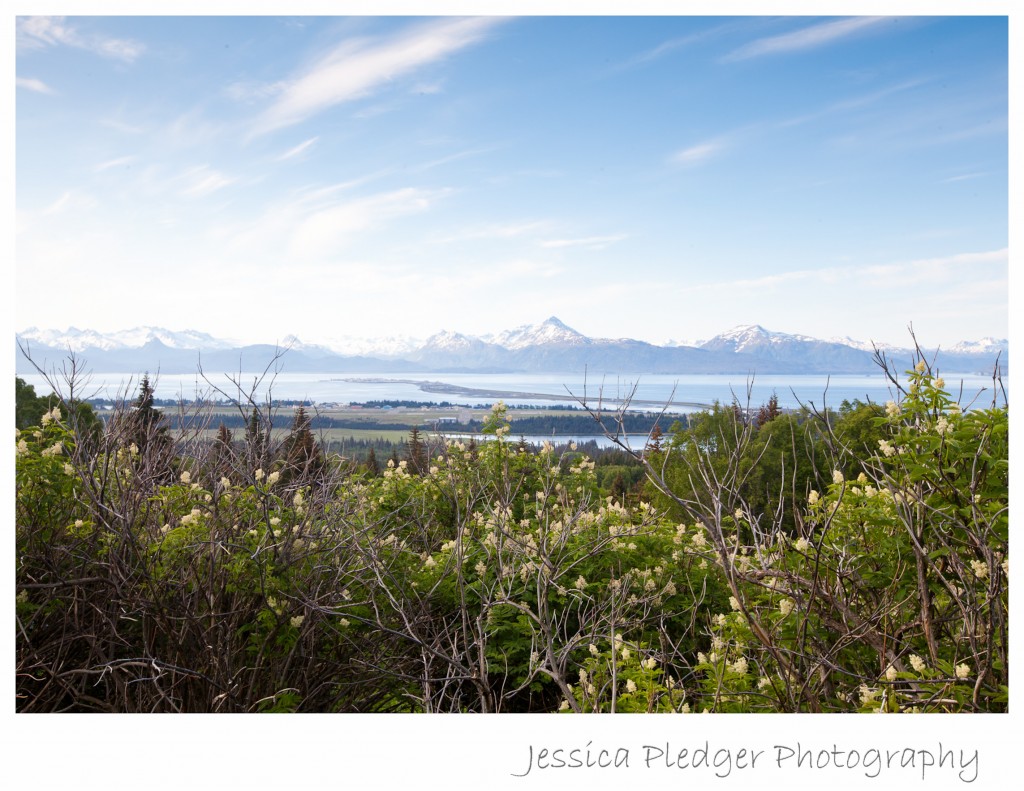 3. Travel Photography– I love to travel, and I've gotten to travel to some amazing places this year, and take pictures along the way.  I've been to Paris, France and Delhi, India to visit my college roommates.  I also had Tokyo, Japan on the itinerary, but the earthquake hit days before I left and I decided to just come home.  I went on a wonderful vacation with my parents to Alaska, and really had the trip of a lifetime!  I've also been to Key West, San Antonio, and Boston.  I hope to travel in 2012.  Places on my Wish List for 2012 travel are Japan and Cambodia.  Other places I might go are Las Vegas (already going in February), New Orleans, a nice Beach locale, California, and a Cruise just for a quick get- away.  I tell you- I LOVE to travel and it doesn't take long before I'm planning my next trip.  I also know it's easier to travel now before I have any children.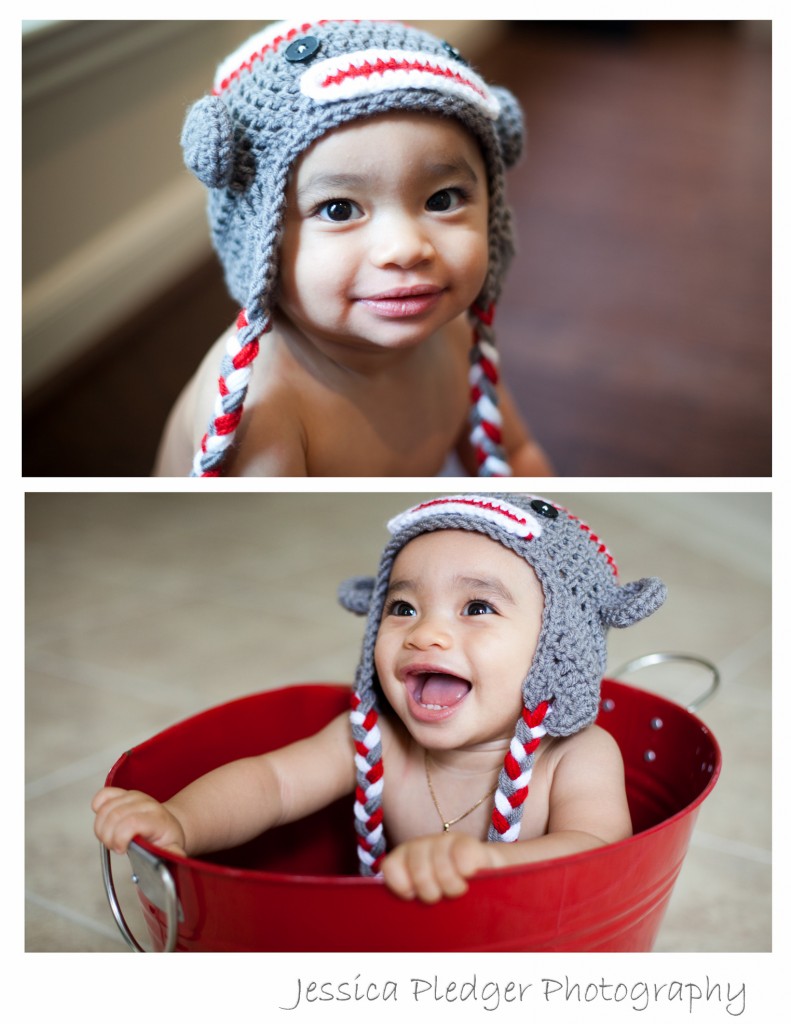 2.  Living Social Deal- The Biggest part of 2012 for me was putting out a Living Social Deal.  The last 6 months I have spent every day working towards this Living Social Deal.  Two-Hundred and Fifty people purchased a one hour photo shoot through me through Living Social.  This deal has helped me meet new wonderful people, learn about new spots to take pictures, and learn more about taking pictures (especially of Families).  This is the reason my friends and family hardly see me anymore, the reason I've gotten less sleep, and the reason it takes 3 weeks (or more) to get your photos back.  The deal is coming to an end now.  While this deal has been a positive experience, it's also been a very stressful one!
1. Shot a Destination Wedding-  I shot a Destination Wedding this December in Key West, Florida.  It was such a blast and I am so pleased with how the photos are looking.  I have a Sneak Peek on Facebook already here.  This really helps me feel like I have come a long way in just one year, and I just loved Jessica and Ted and their family.  Beach Wedding- Such a Great way to do it!!!
It is easy to think of all the things I want to do in 2012 (Go to WPPI Conference in Las Vegas, Lose Weight, Run a Full Marathon, Keep Improving, etc.), but it also makes me feel really good to look how far I've come in just one year.  I think with how much I've done in my first full year as Jessica Pledger Photography, I'm excited to see how much I can push myself to improve in Year 2.
Happy New Year Everyone!  I hope it's a great one!