Halloween is flying in!
I love the tradition of Halloween (even though I haven't decided on my own costume yet!) In the last week, I've taken several different Halloween costumes.  Two of my favorites were the matching witch sisters.  We took some Halloween photos right before taking some family photos too.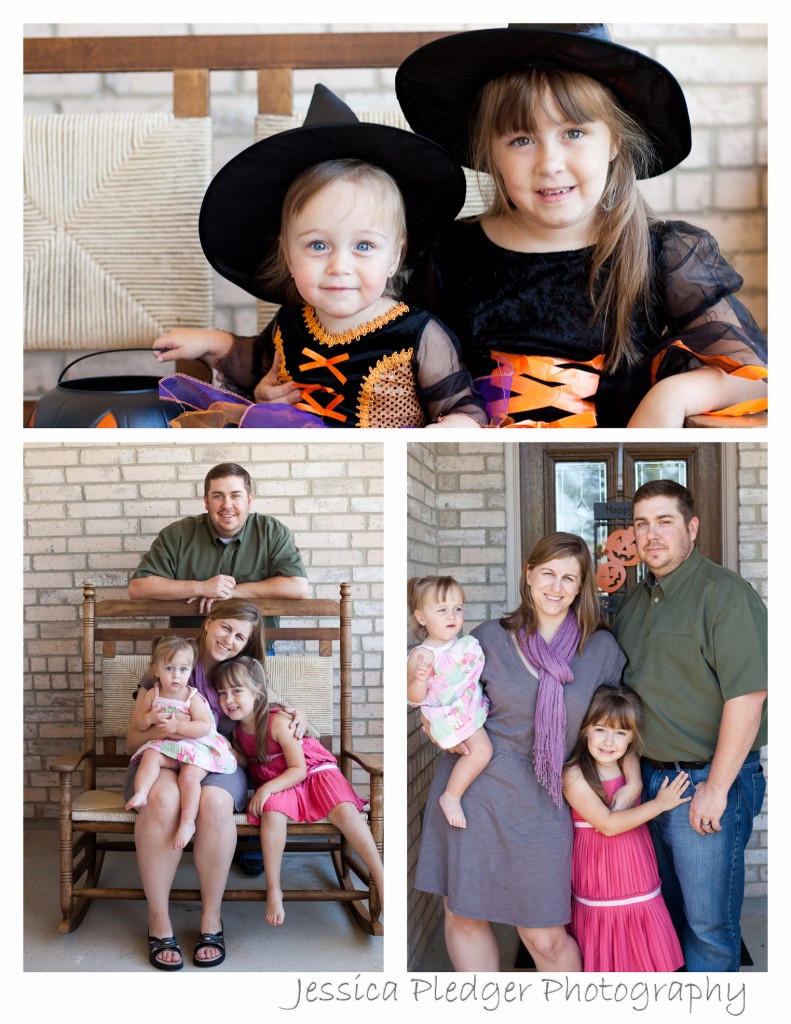 Even the family photos had a very fall feel to them.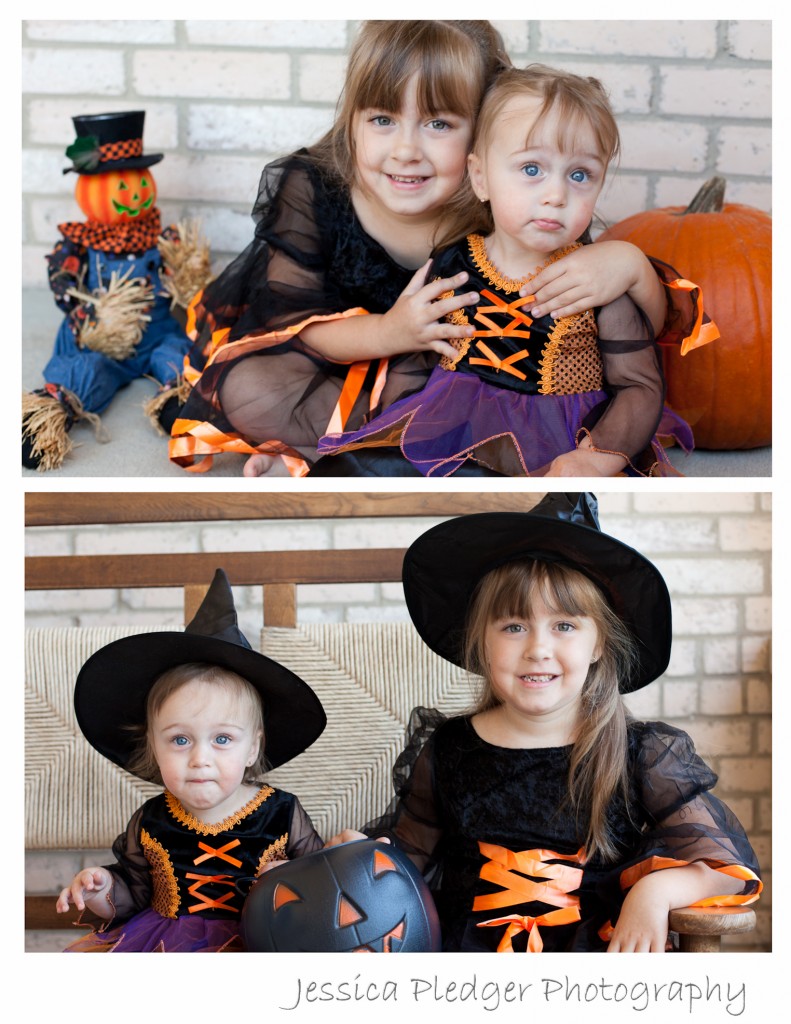 We finished the shoot in the most personalized location a family has, their home living room.