Graduation Photos!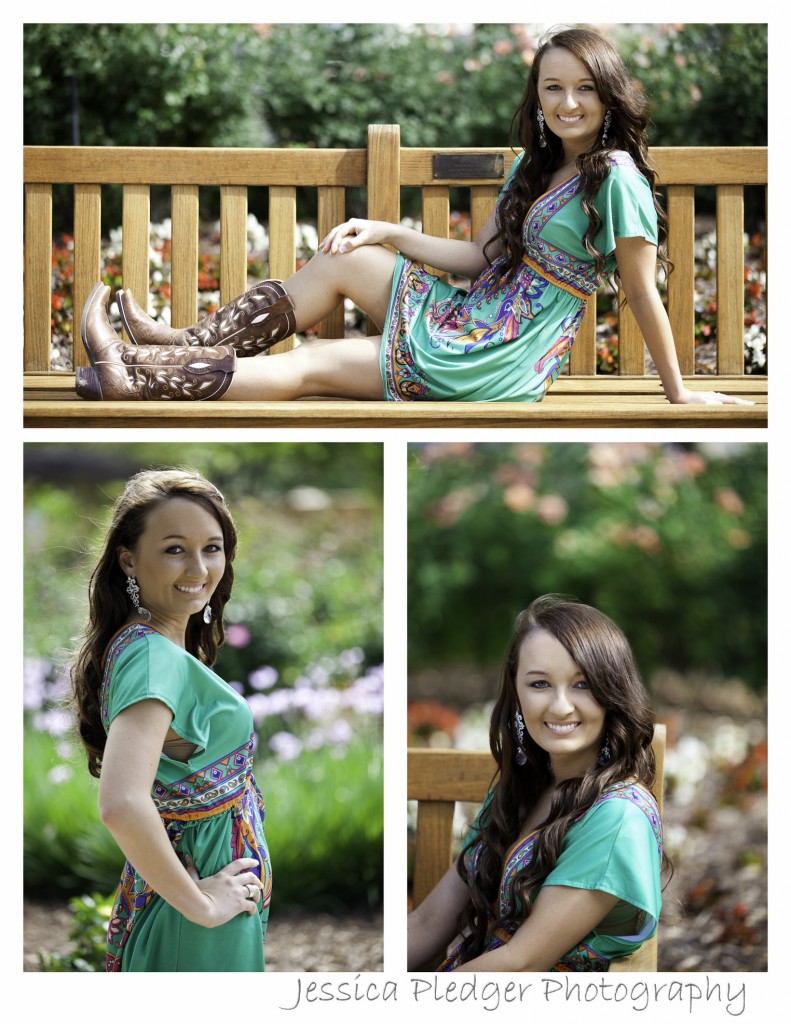 Summer is here, and Texas is getting HOT HOT HOT!  This also means Graduation Photos!!  This past weekend I was busy with all the celebrations of students celebrating finishing both High School and College with a Senior Portraits Photo shoot!  I have been so lucky to have had such beautiful models to take pictures of, and I have really been having a blast being a part of life's biggest celebrations!
Today, I will show my first Senior Portrait of the season, Kaitlin.  Kaitlin had her photo shoot at the poopular location of Helen's Garden in League City.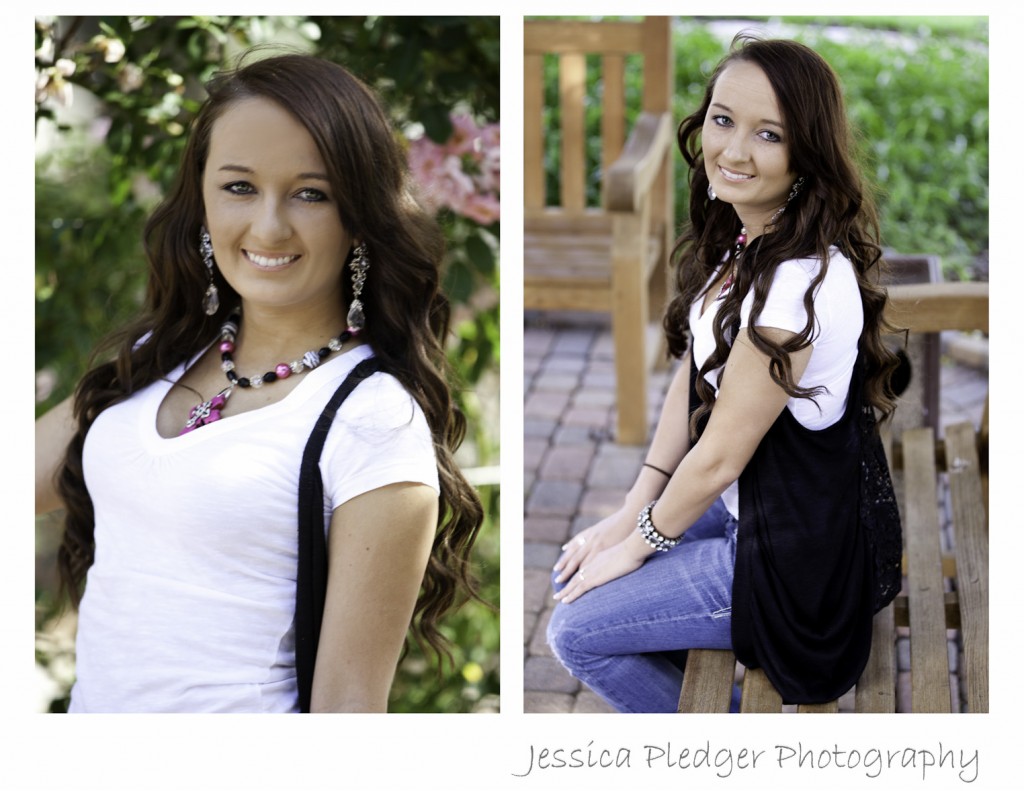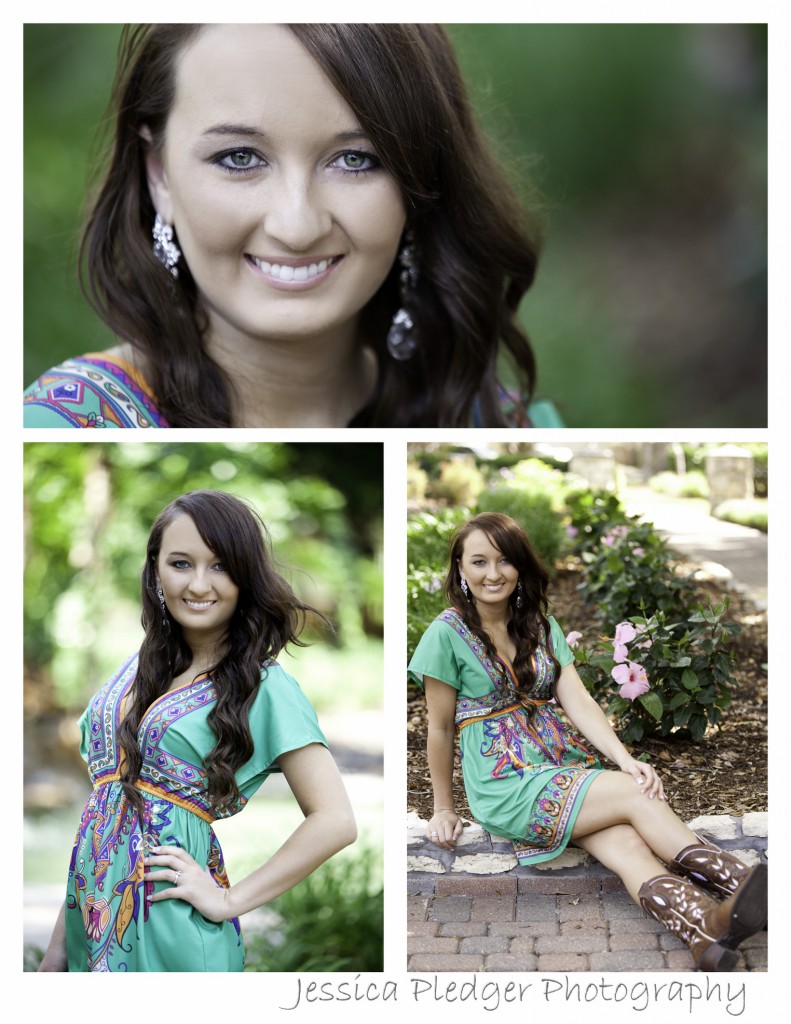 Kaitlin's shoot included a few different outfits that showcase her personality.  Honestly, I'm starting to take fashion tips from my photoshoots, because I just love their outfits.  I also love how Kaitlin showcases her Texas' girl style with her cowboy boots!!
Happy Summer and Congrats to all my friends who have graduated or completed one more year of their studies this year!