French Eats
I'm slacking on the blogging!  I have a ton of travel photos and now my job photos are building up.  I love having work.  I went on vacation to France and India, came back, summer is here, flowers are blooming, and I've got CUSTOMERS! WHOOO!  I just love taking pictures…
I am starting a new diet goal TODAY (isn't that always the way it works?), to not eat anything obviously unhealthy (chips, fried foods, candy, ice cream, etc) for 1 week.  I am hoping this will snowball into a longer amount of time.  Even though French food was delicious, I didn't go crazy overeating like I do in Texas.  Here's just a taste of some of the things I ate….
Big items on the menus for breakfast were breads, jams, and jellies.  Also eggs are very popular.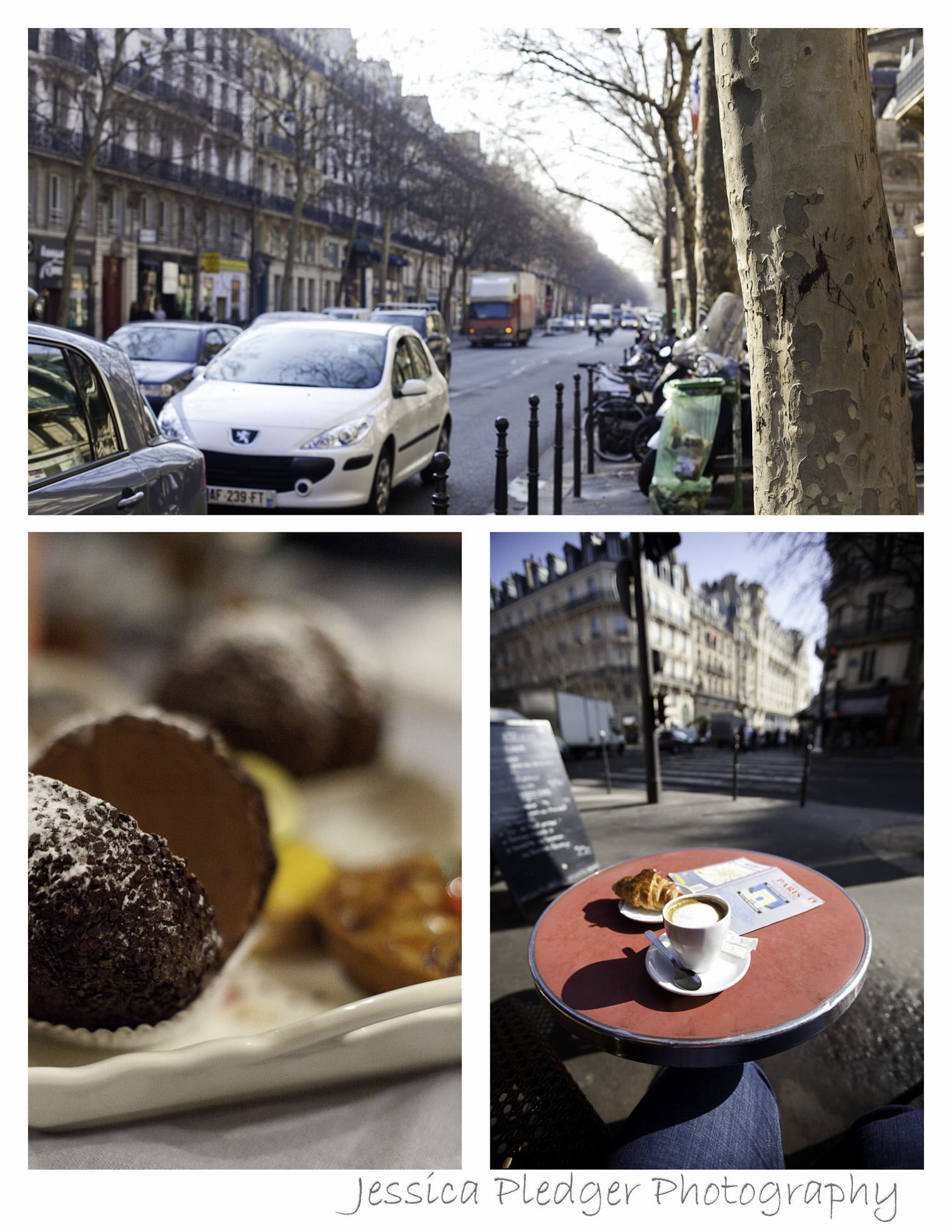 Afternoon coffees and snacks were also wonderful.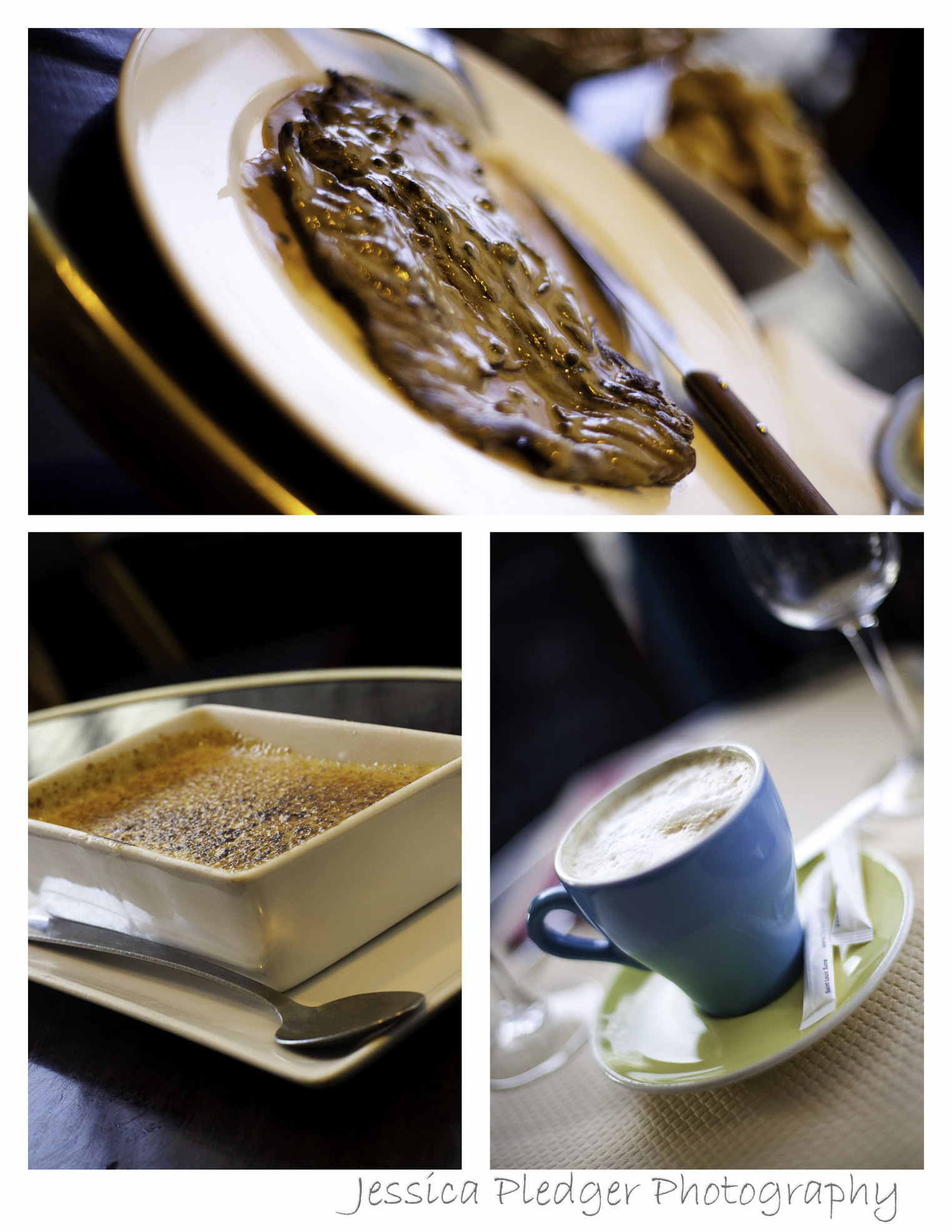 My best friend living in France gave me a list of things I must try while I'm here, so I did try a lot of it (steak, duck, pate, French fries, coffee, creme brule, eclair, gelato, strawberries, bread, french onion soup, and the list goes on and on…)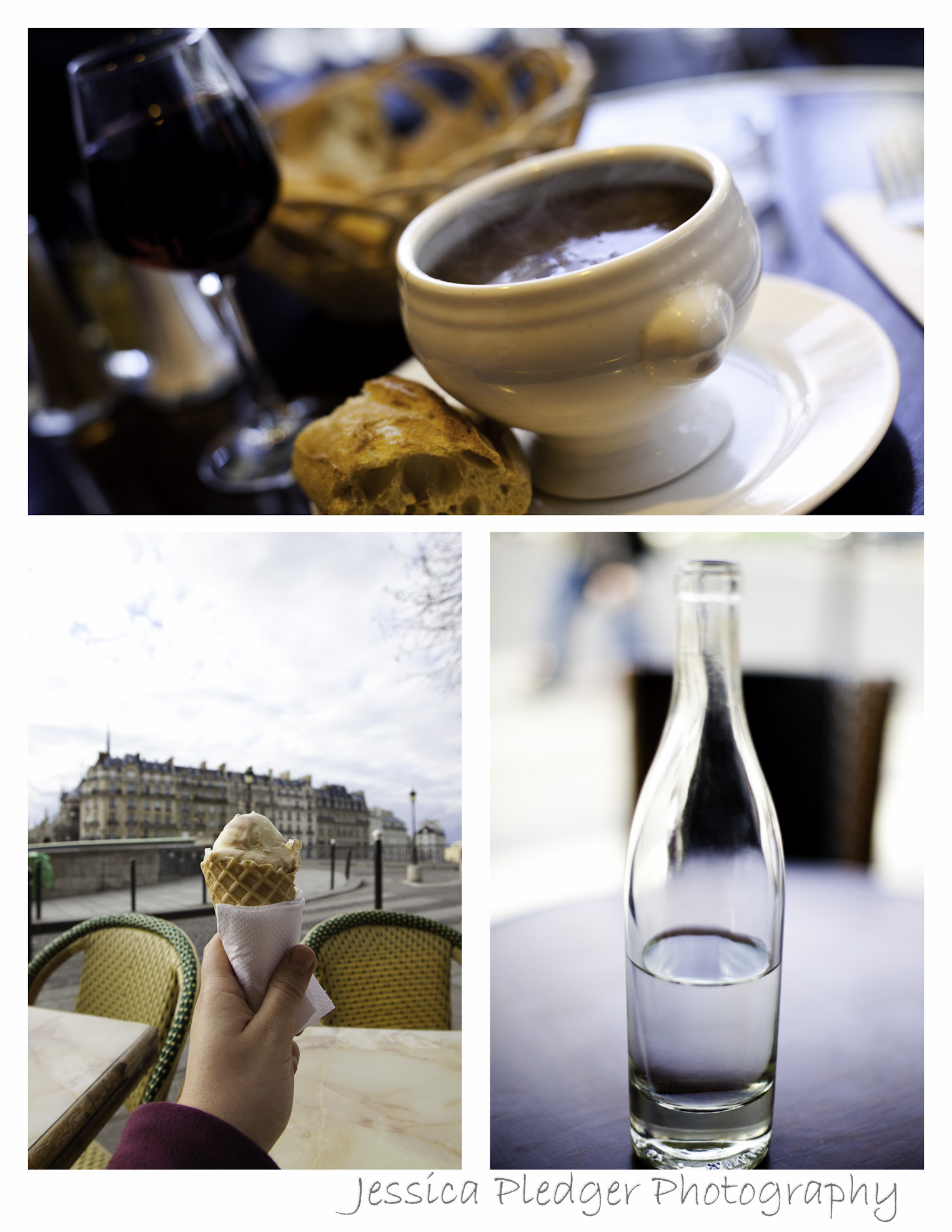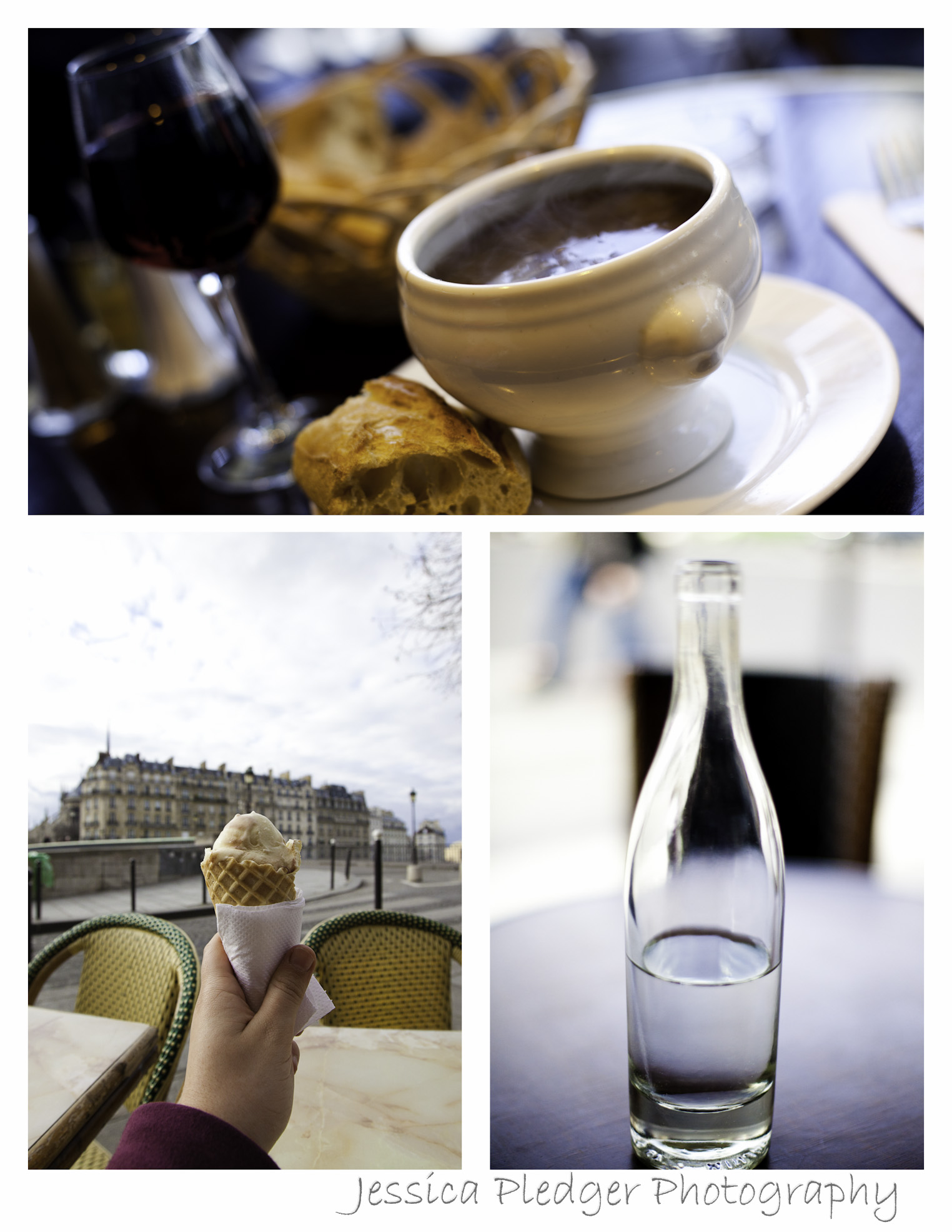 My all-time favorite thing I ate in France- White Chocolate gelato.  SERIOUSLY, the UNITED STATES needs to add this flavor to ice cream menus.  I think it's the next cake batter. 🙂 It was SOOOOOOOOOOO good!