Fredericksburg Enchanted Rock Engagement Proposal | Houston Wedding Photographer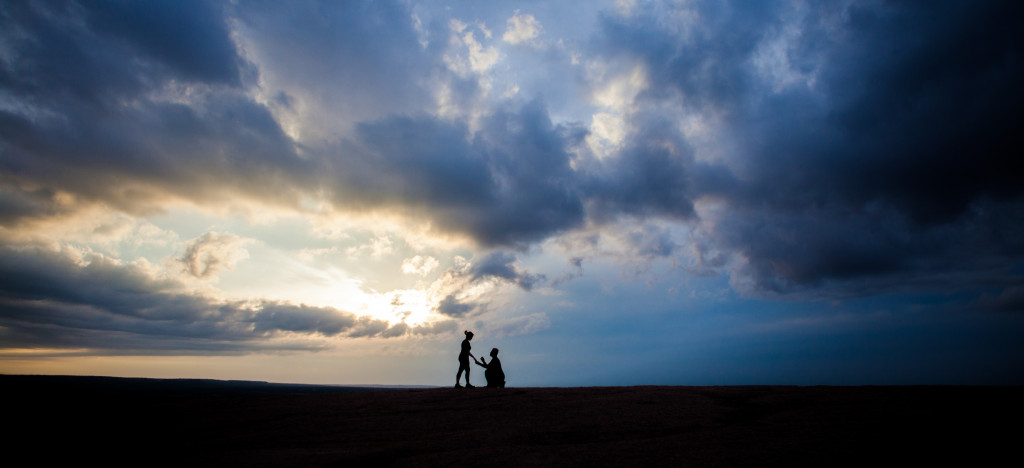 I just got back from a wonderful weekend trip where my brother-in-law proposed to his girlfriend and my husband and I helped document it!
Here are some of the fun photos!
We drove to Fredericksburg, TX and saw lots of wild flowers on the drive up.  We stopped at The Salt Lick BBQ in Driftwood and stuffed our faces! All Texans should go there at least once!  On the day of the proposal we went shopping, had deer spottings, ate German Food, Wine Tasting, a cat nap, and finally the trek up Enchanted Rock!  I wanted to capture that sunset style photo for them of the proposal, so we all had to anxiously wait until later in the day for the Enchanted Rock Trek!  As Cara says, "She had to climb a rock, to get a rock."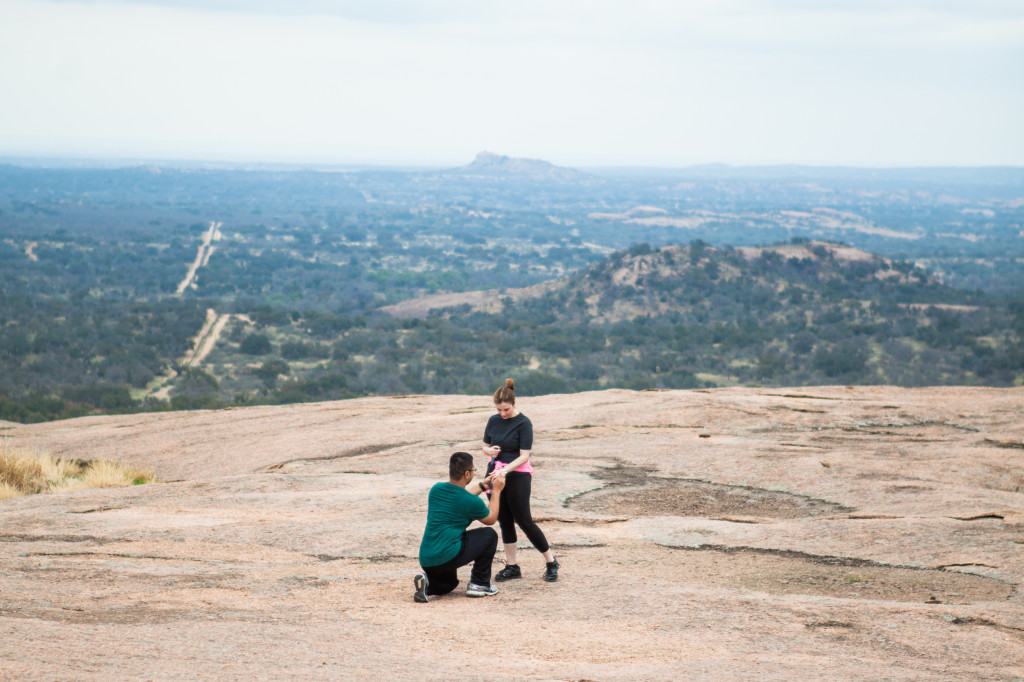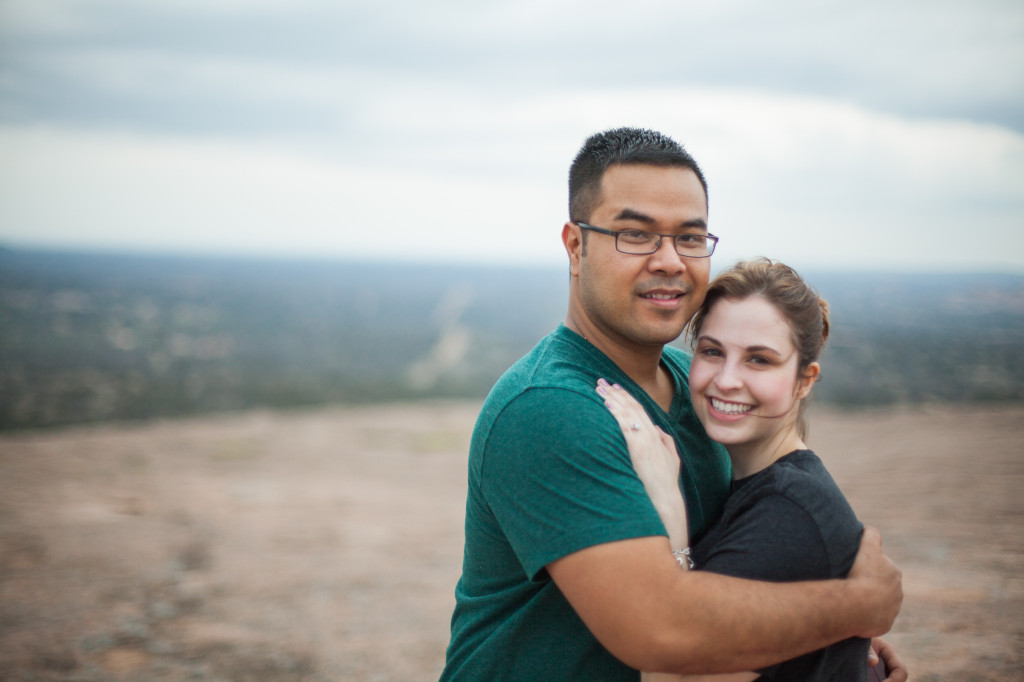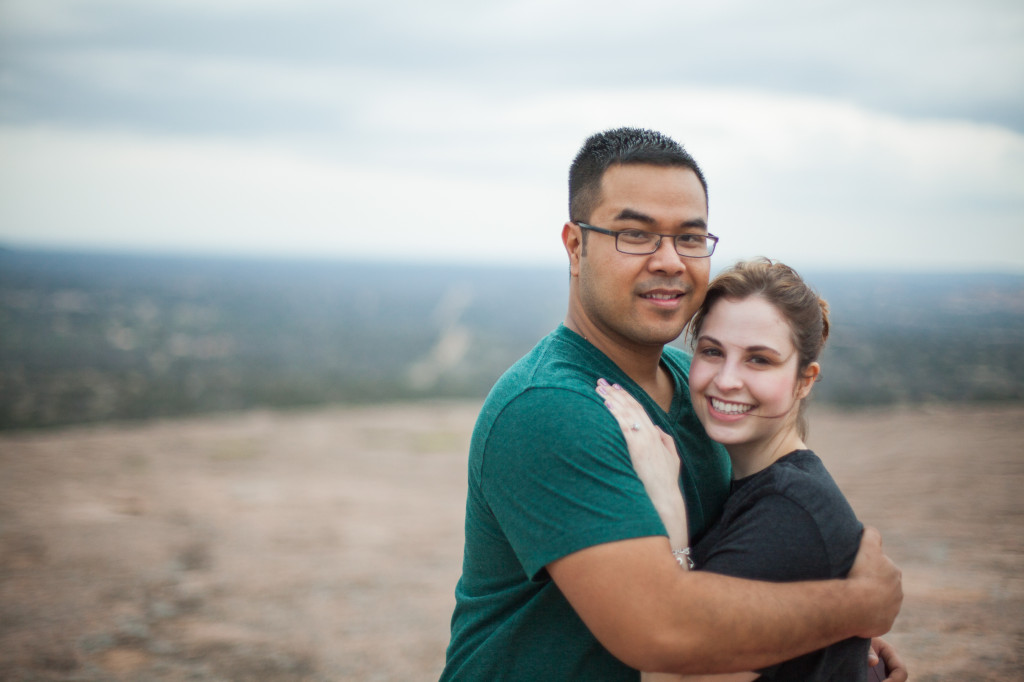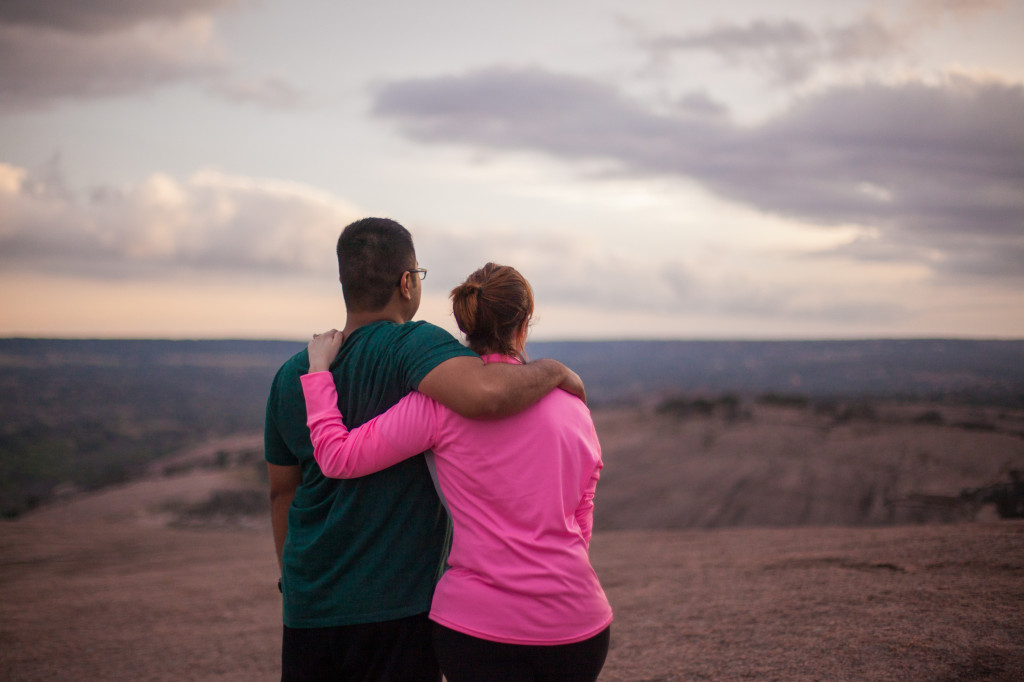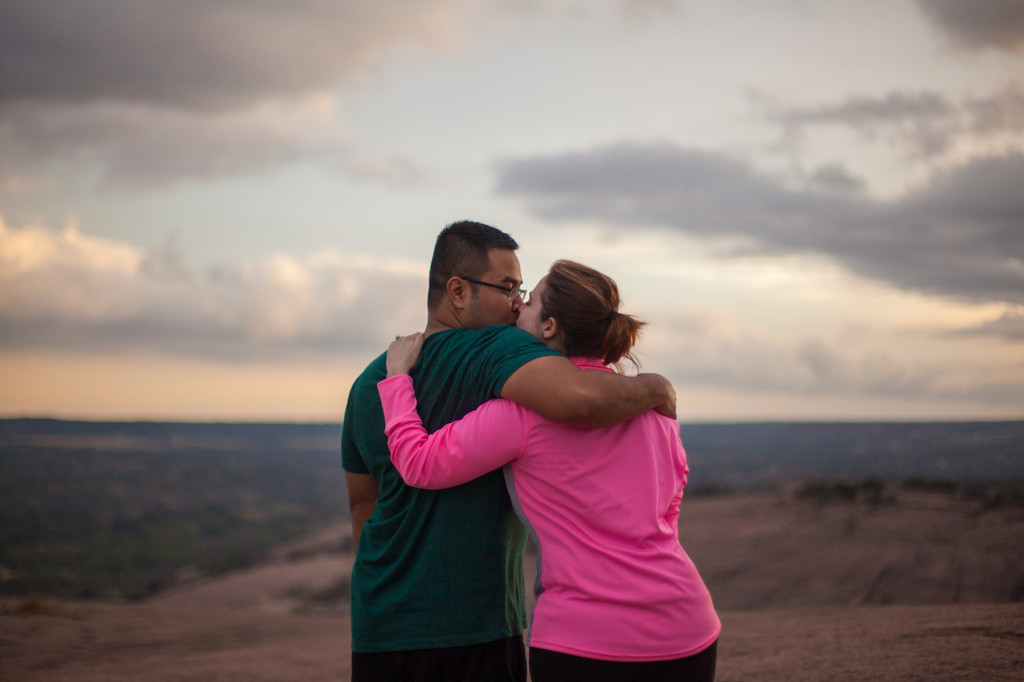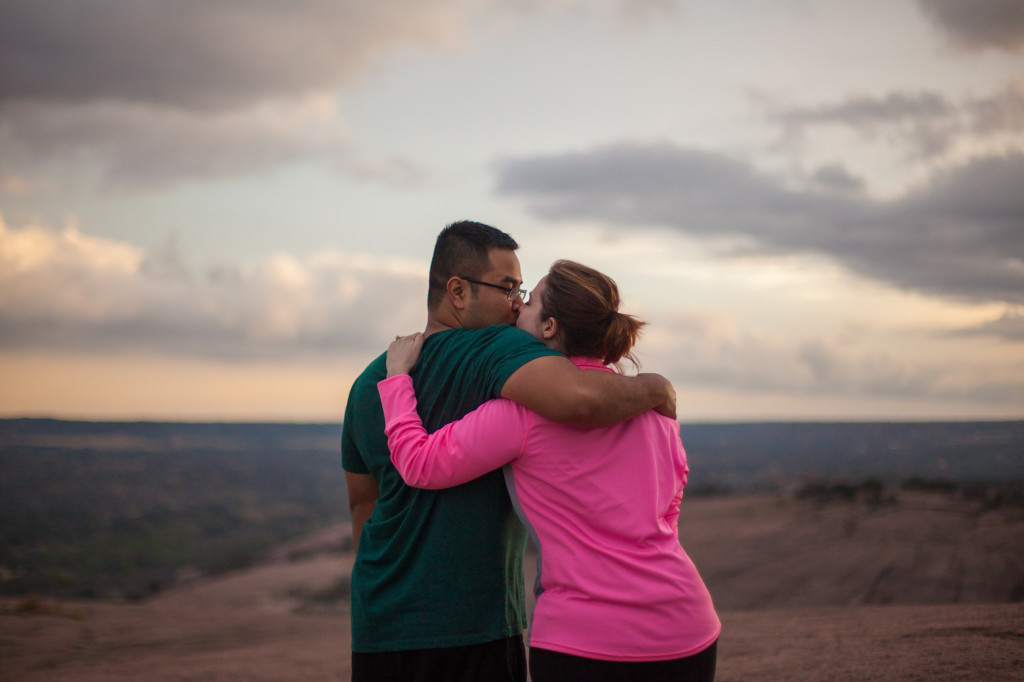 The next day we did more shopping. I bought a ton of homemade pickles.  Then, we had some local Kolaches made with local Opa Sausage at Hill Country donuts.  The big ones with Sausage and Jalapeno are the BOMB! Then, we stopped at the Wild seed farm on our way out to see the biggest bluebonnet field I've ever seen!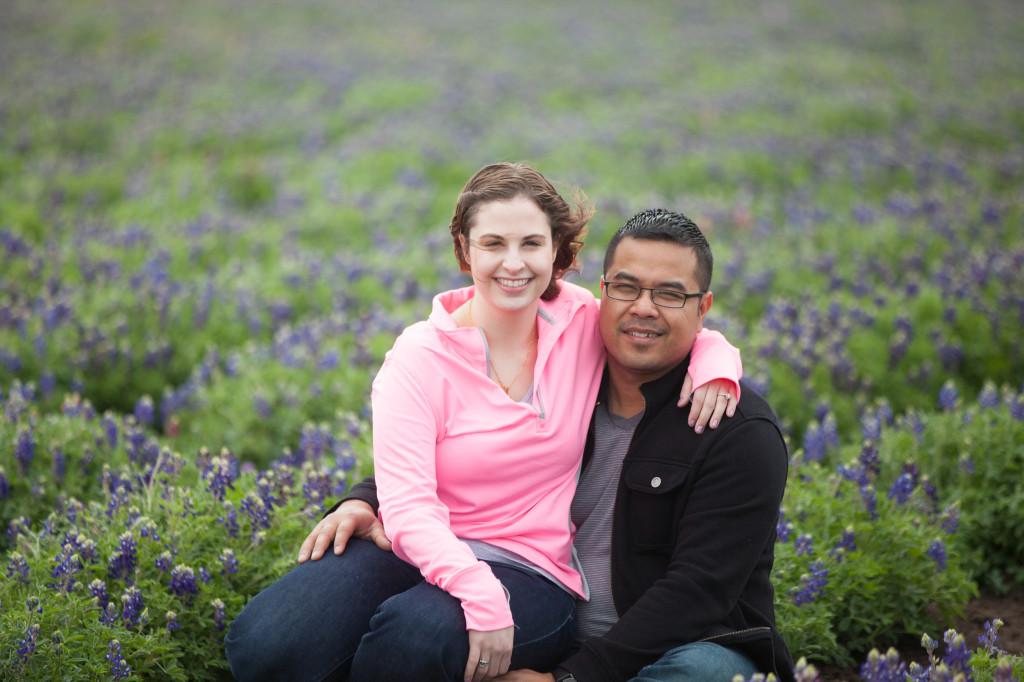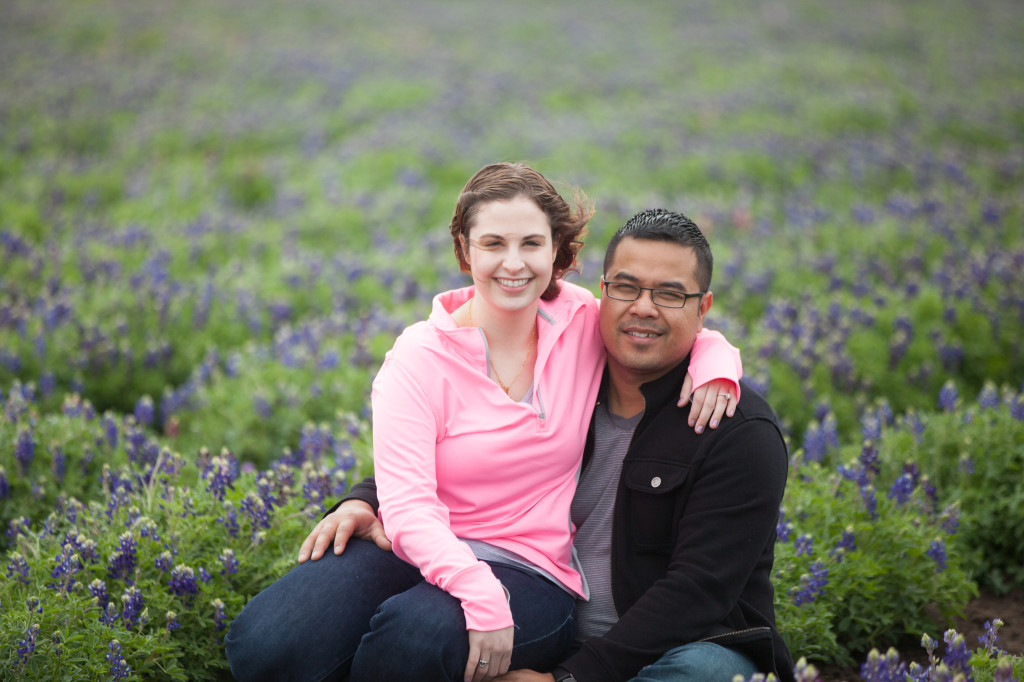 This is my favorite photo!