Glamourous Wedding at Four Seasons Las Vegas | Ashley & Michael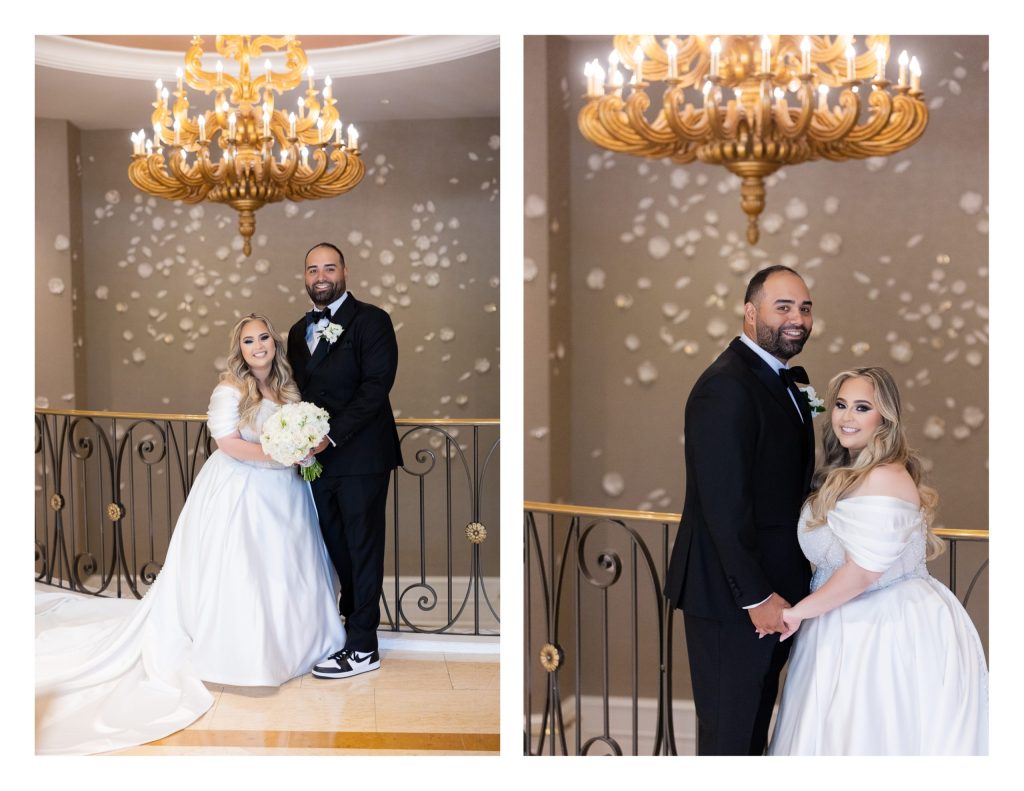 When it comes to luxury weddings, the Four Seasons Las Vegas is a top choice for couples seeking an unforgettable experience. With its elegant spaces, impeccable service, and stunning surroundings, it's no wonder that this prestigious hotel has become a sought-after destination for couples tying the knot.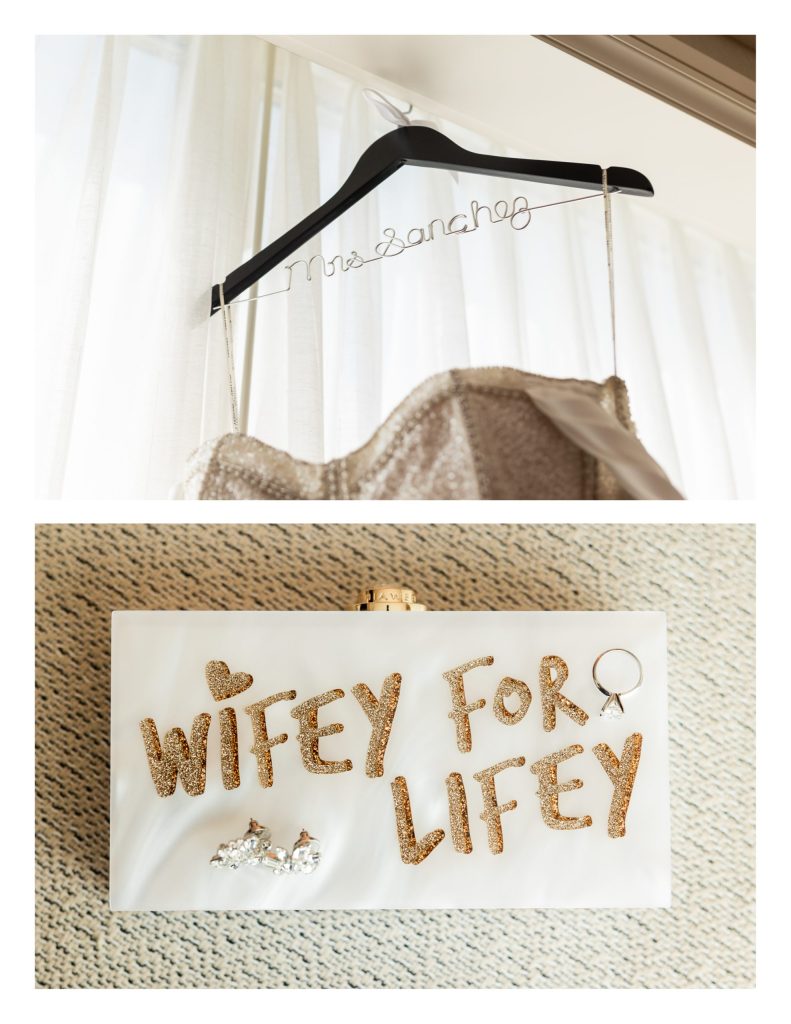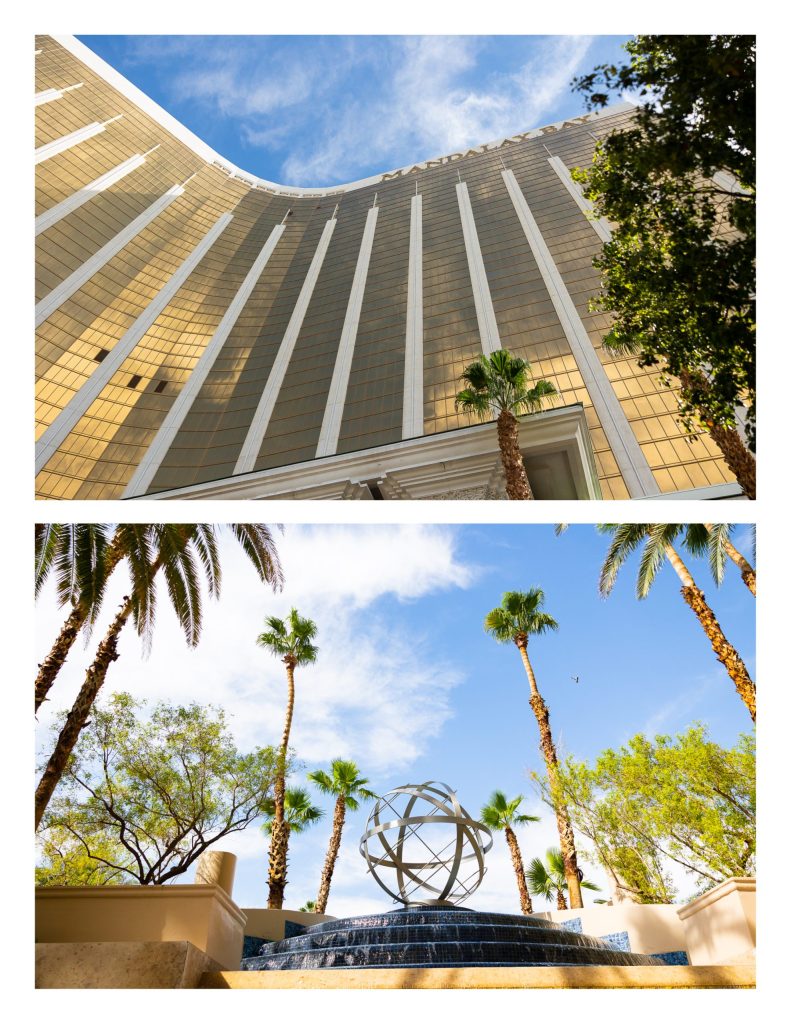 A Dream Venue for Unforgettable Moments
The Four Seasons Las Vegas provides the perfect backdrop for couples to exchange vows and celebrate their love. From the moment you step foot into the hotel, you are greeted with a sense of luxury and sophistication. The stunning architecture, lush gardens, and panoramic views of the Las Vegas Strip create a truly magical atmosphere.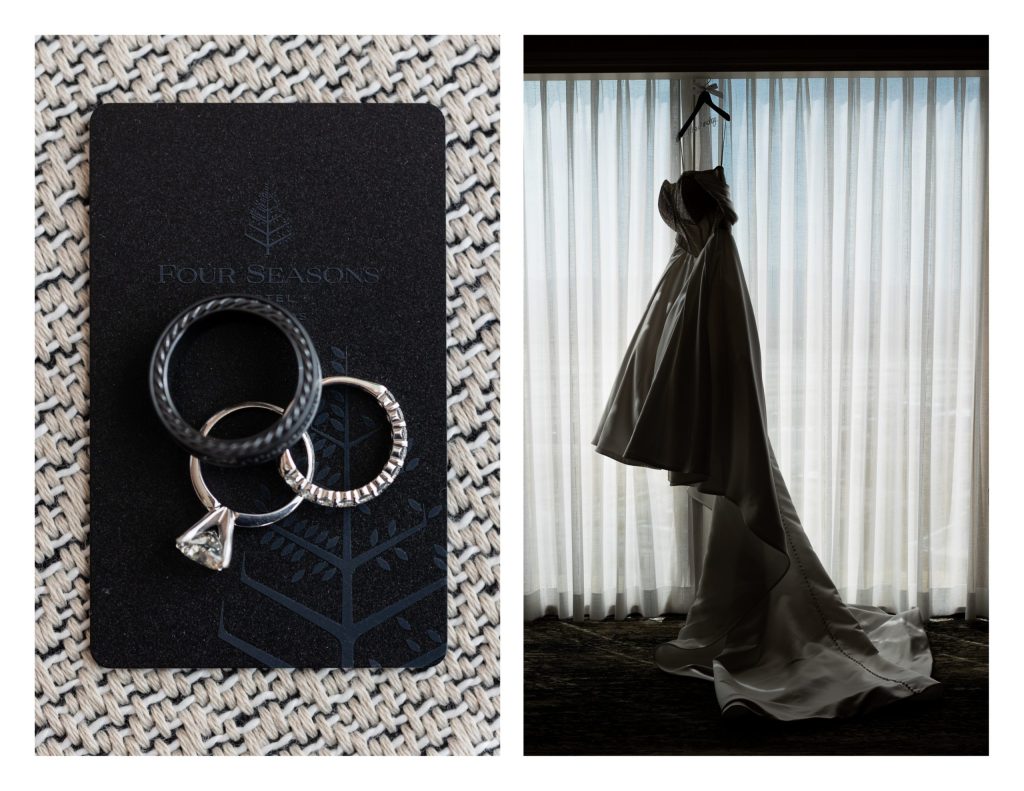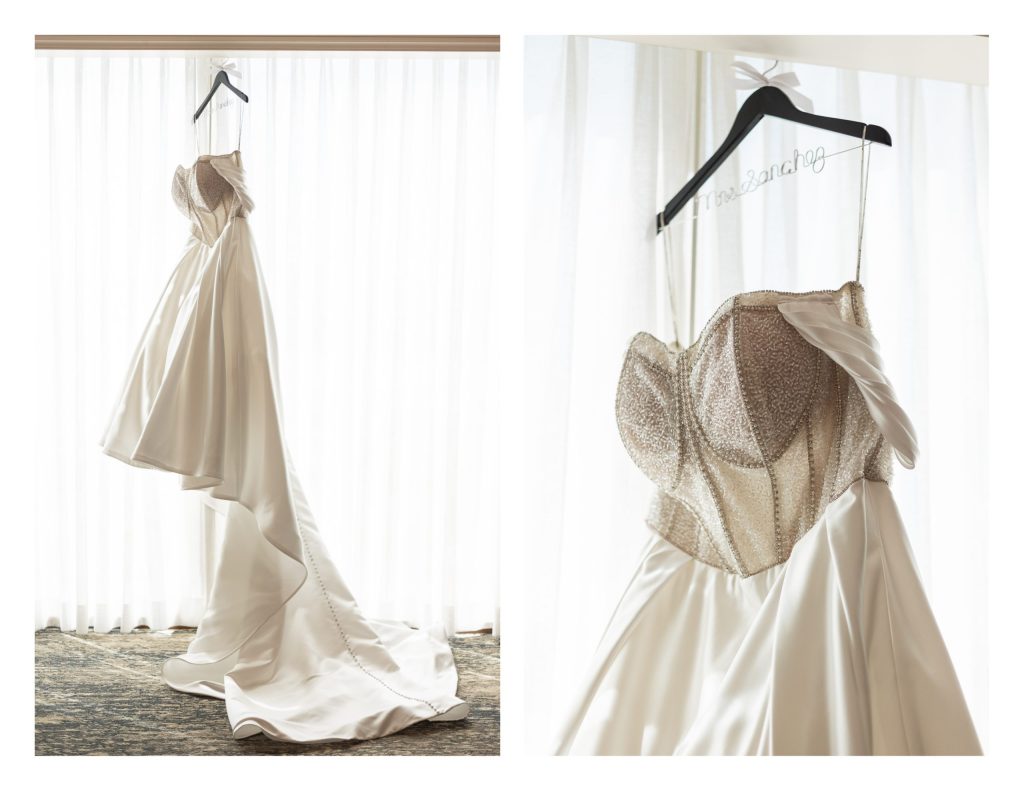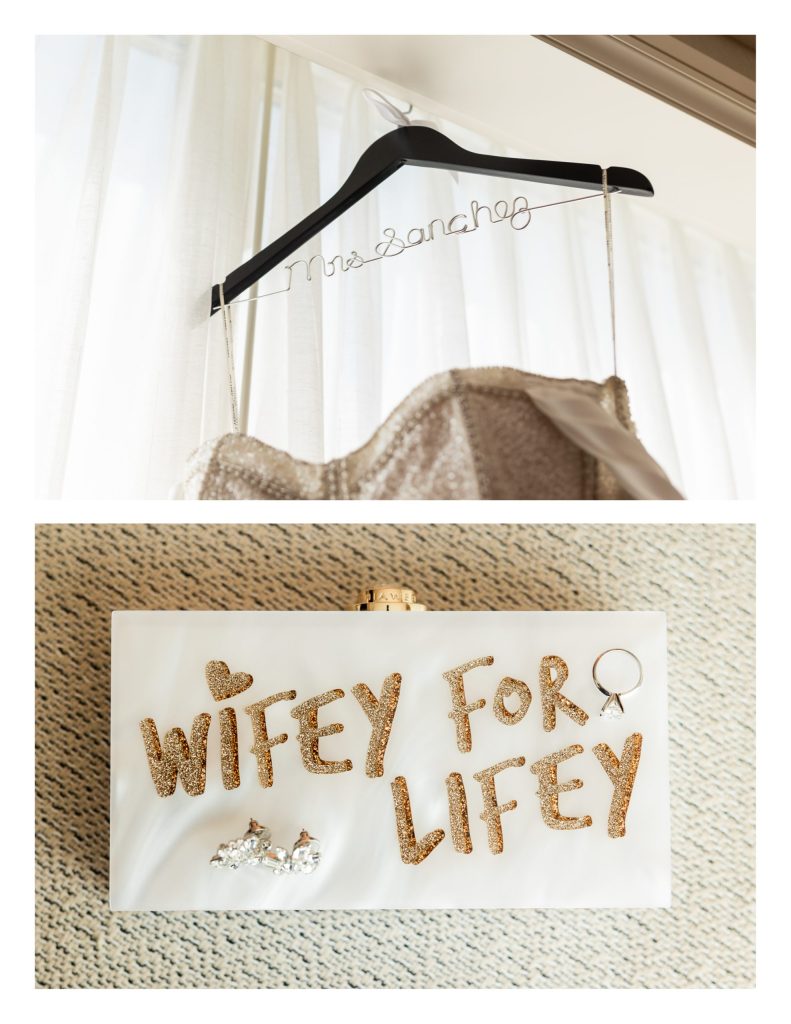 The Perfect Setting for a Grand Entrance
For Ashley & Michael, their Four Seasons Las Vegas wedding was a fairy tale come true. The couple started their special day in their respective suites. Ashley looked absolutely radiant in her showstopping gown. Michael looked dashing in his classic black tuxedo with a personal touch inside with a NY Yankees lining!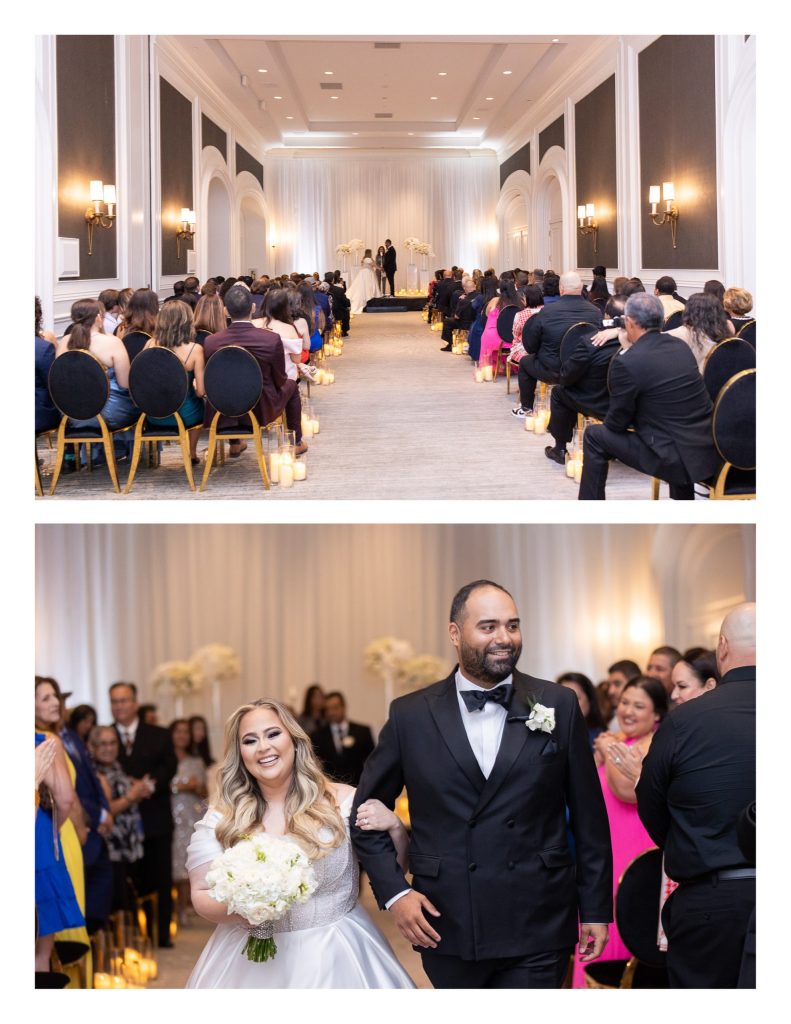 A Ceremony Arbor to Take Your Breath Away
The ceremony at Four Seasons Las Vegas is nothing short of breathtaking. Adorned with candles and beautiful white florals, it creates a romantic and ethereal ambiance. The altar perfectly frames the couple as they exchange their vows, surrounded by the beauty of their love and the awe-inspiring scenery.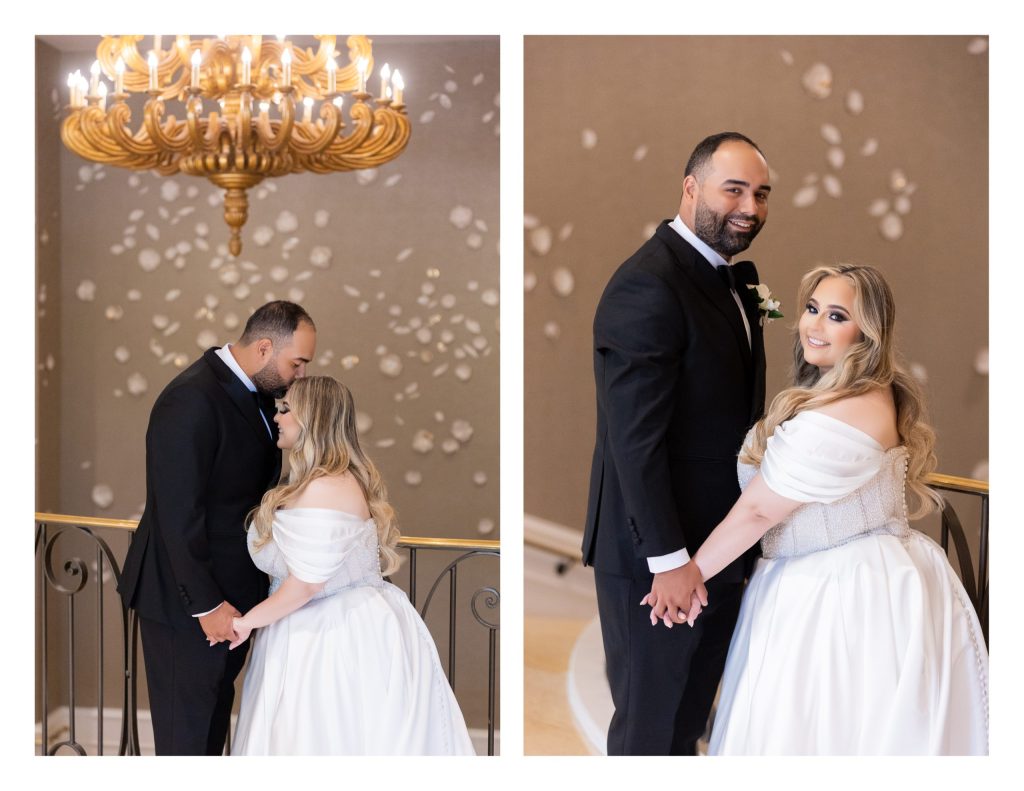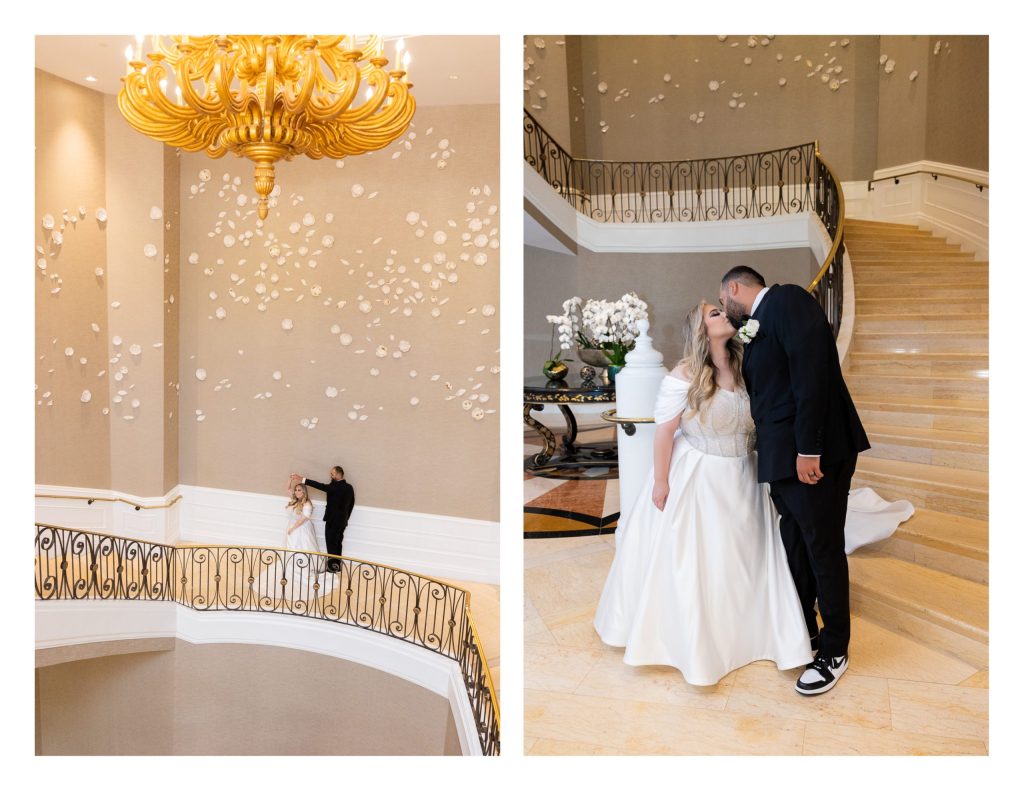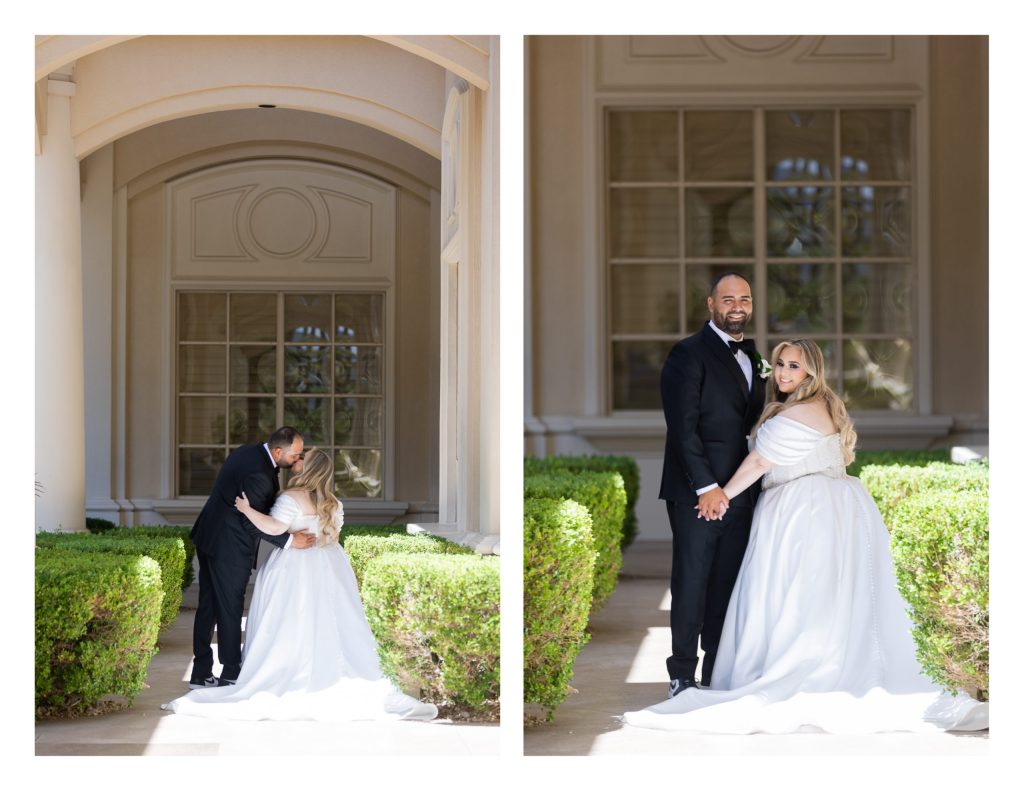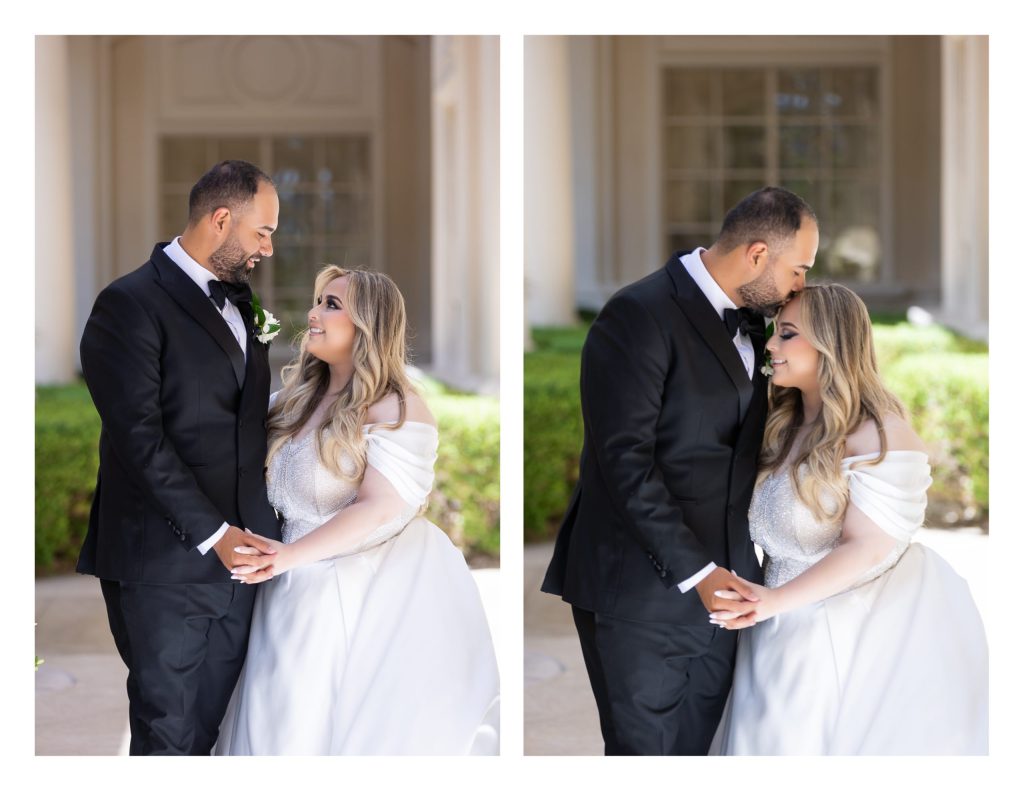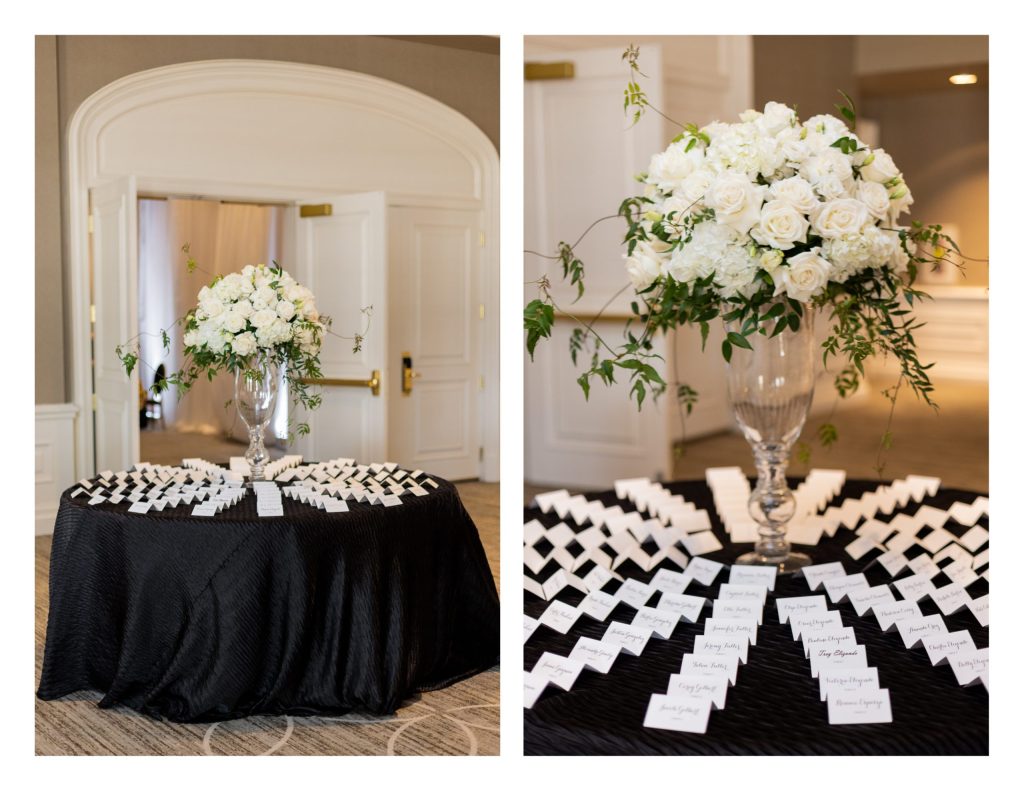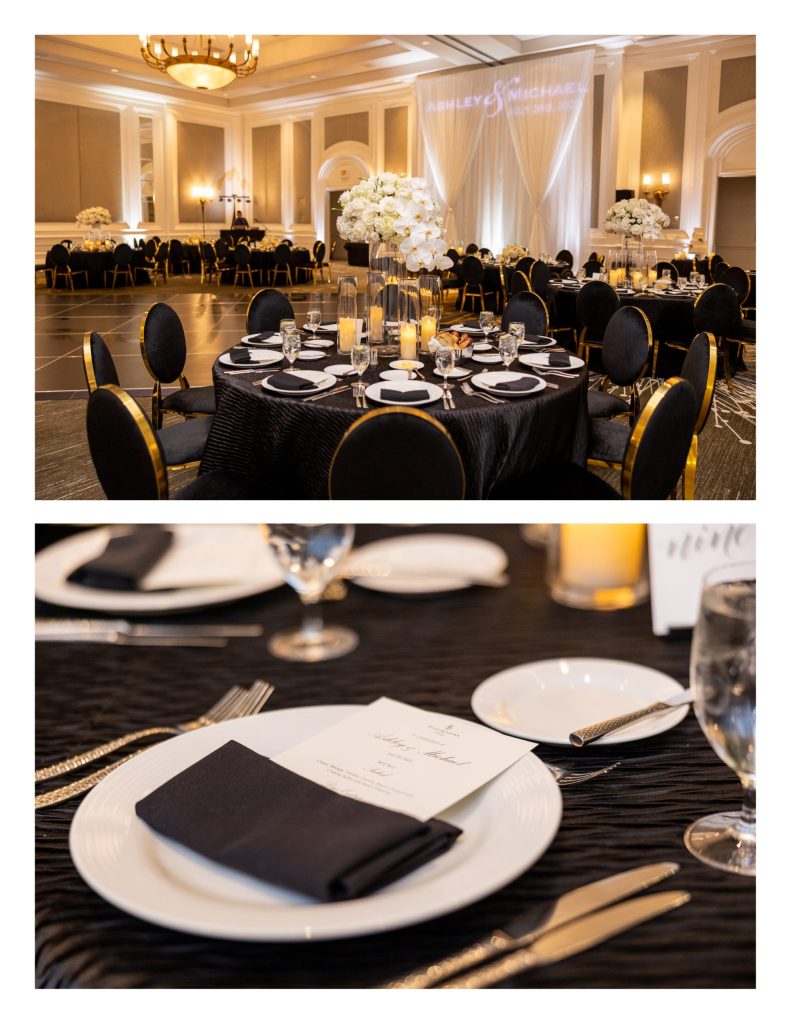 Reception Fit for Royalty
The reception at Four Seasons Las Vegas is a feast for the senses. The soft glow of lit candles combined with the elegant black and gold details adds a touch of warmth and luxury to the reception.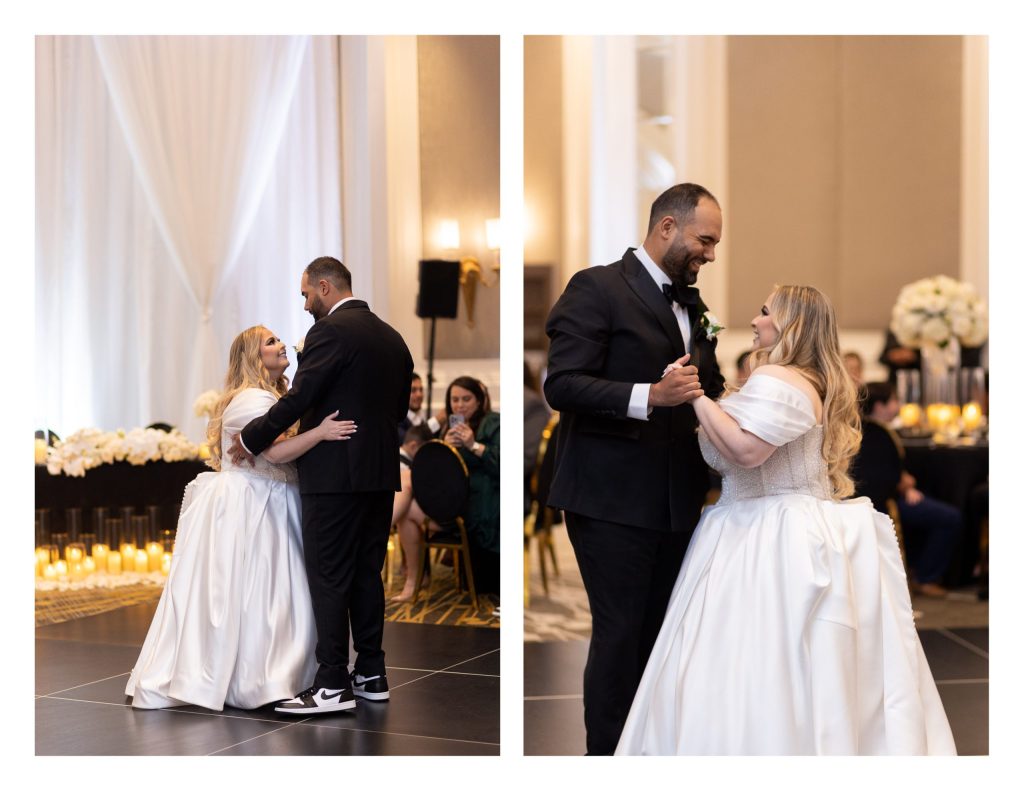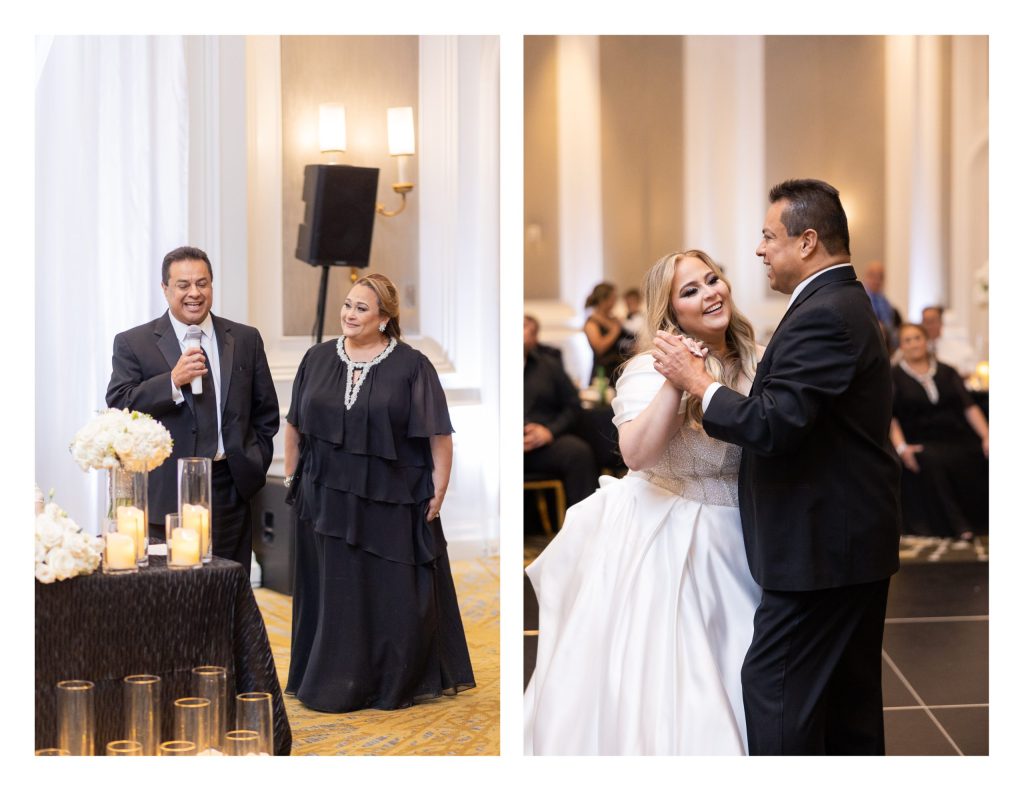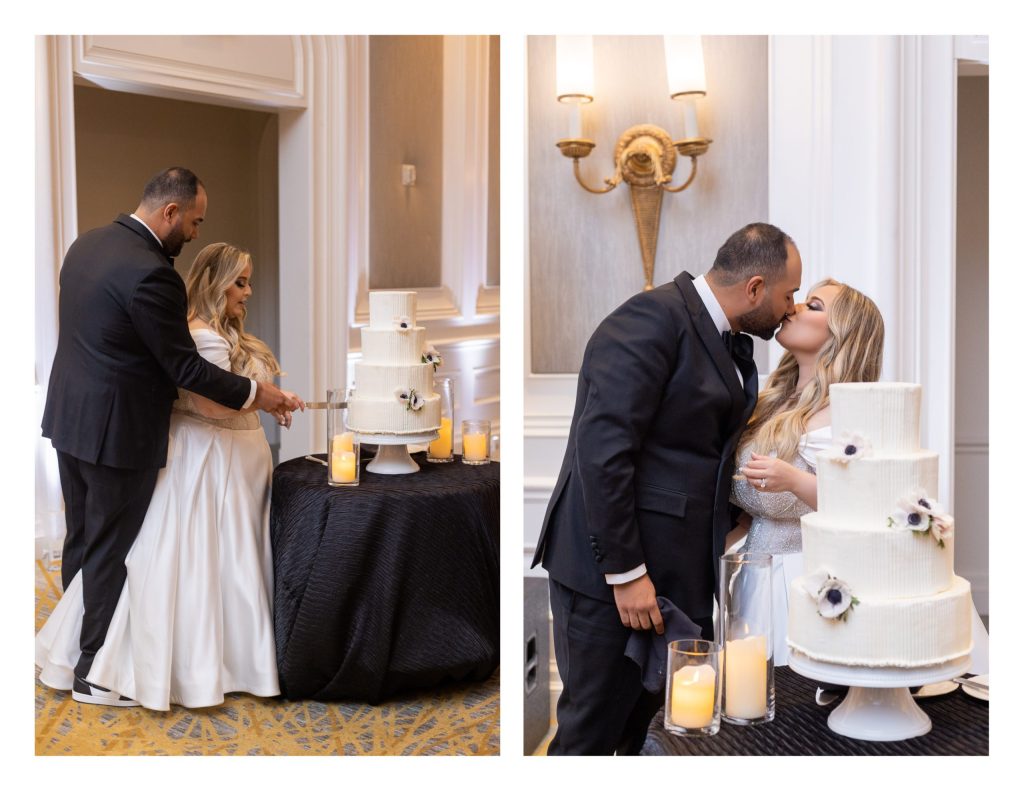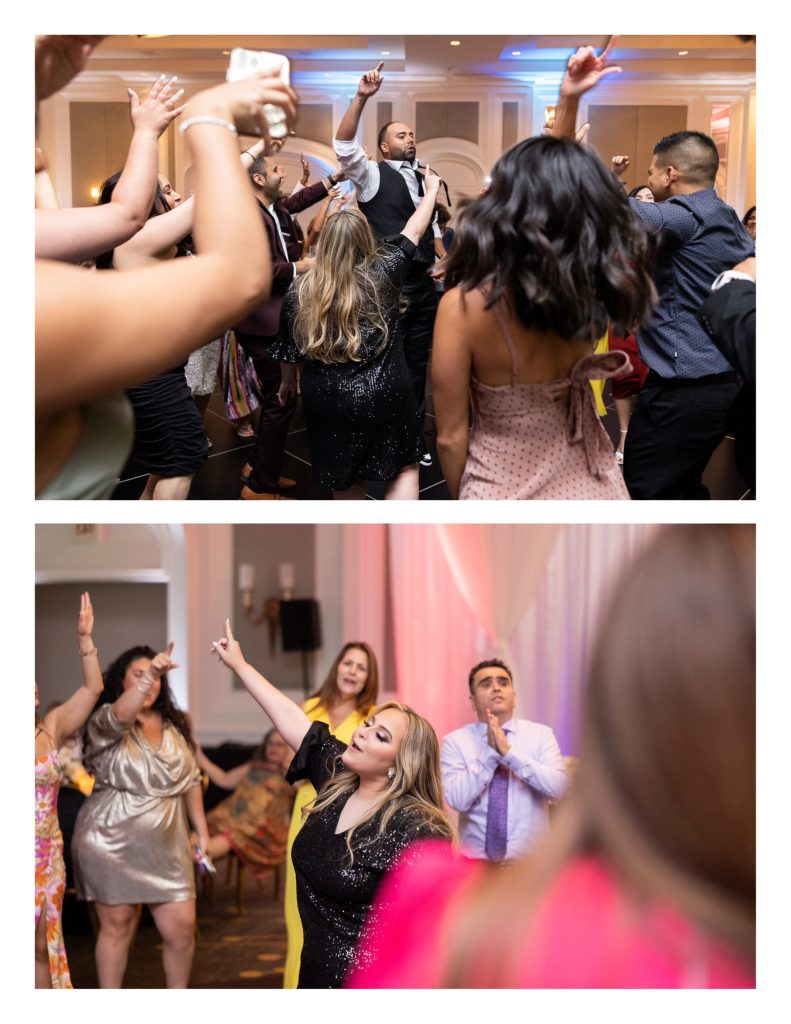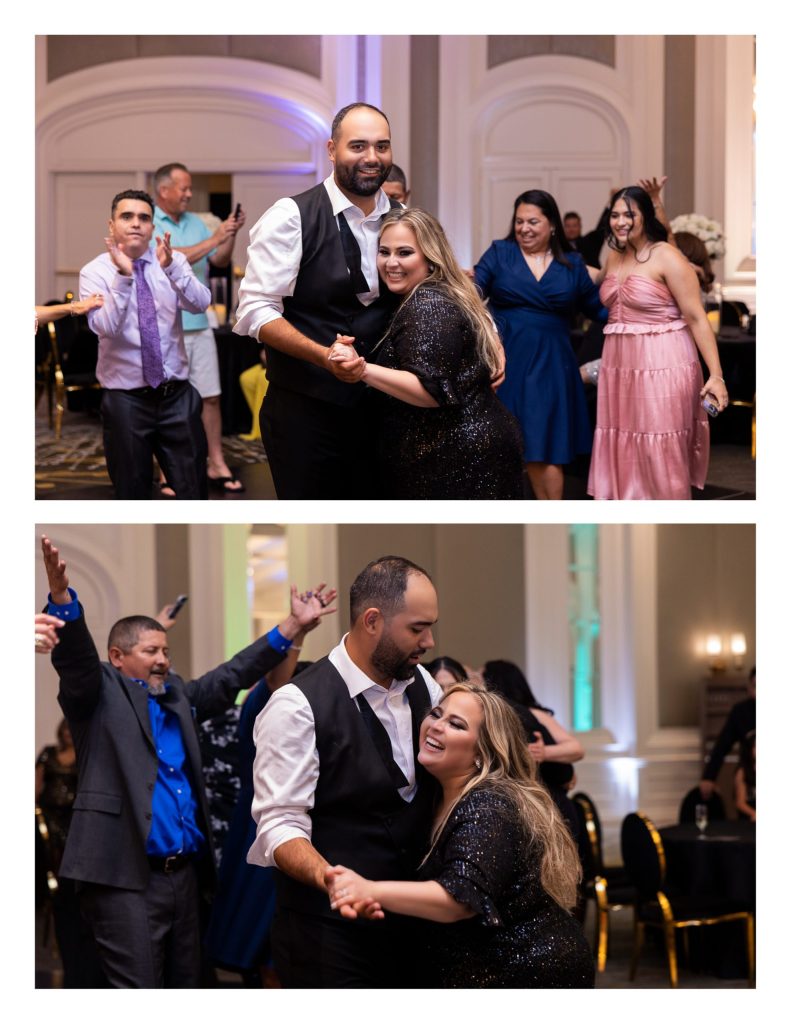 Can't Stop Won't Stop
The Reception flew by after all the guests enjoyed a delicious plated dinner then danced the night away. The Reception was so fun for me to watch all the guests having the time of their life, and everyone was just so kind to me as well.
Making Memories at Four Seasons Las Vegas
A wedding at Four Seasons Las Vegas is more than just an event; it's an experience that creates memories to last a lifetime. The exceptional staff, luxurious venues, and attention to detail ensure that every couple feels like royalty on their special day. Whether it's an intimate ceremony or a grand reception, Four Seasons Las Vegas offers a truly magical setting for couples to celebrate their love. Ashley and Michael's wedding at the Four Seasons Las Vegas was a testament to the hotel's commitment to excellence. The couple's wedding coordinator, Staci, worked tirelessly to ensure that every detail was perfect. From the luxurious atmosphere with velvety black details and white flowers to the incredible staff and venues, Ashley and Michael's wedding day was a true luxury experience.
The reception was a true celebration, with an amazing DJ who kept the party going. The couple encouraged their guests to wear Nikes, adding a fun and playful touch to the festivities. From start to finish, Ashley and Michael's wedding day at the Four Seasons Las Vegas was a magical and unforgettable experience.
The Incredible Vendors Behind the Magic
Vendors:
In conclusion, a Four Seasons Las Vegas wedding is a dream come true for couples seeking a luxurious and unforgettable experience. With impeccable service, stunning venues, and a team of exceptional vendors, the hotel ensures that every wedding is a truly magical affair. Whether it's a grand celebration or an intimate gathering, Four Seasons Las Vegas sets the stage for a love-filled day that will be cherished for a lifetime.