Family Style and Fun
The clothing choices for this family photo shoot are some of my favorites that I've seen so far.  For this shoot at home, we started with a very stylish matching outfit for kids and parents.  Then, my REAL favorite- super hero family PJs!  We took classy and stylish pictures, followed by fun and whimsical!  I plan to use this PJ idea for my own family some day.  I thought it was just the cutest idea!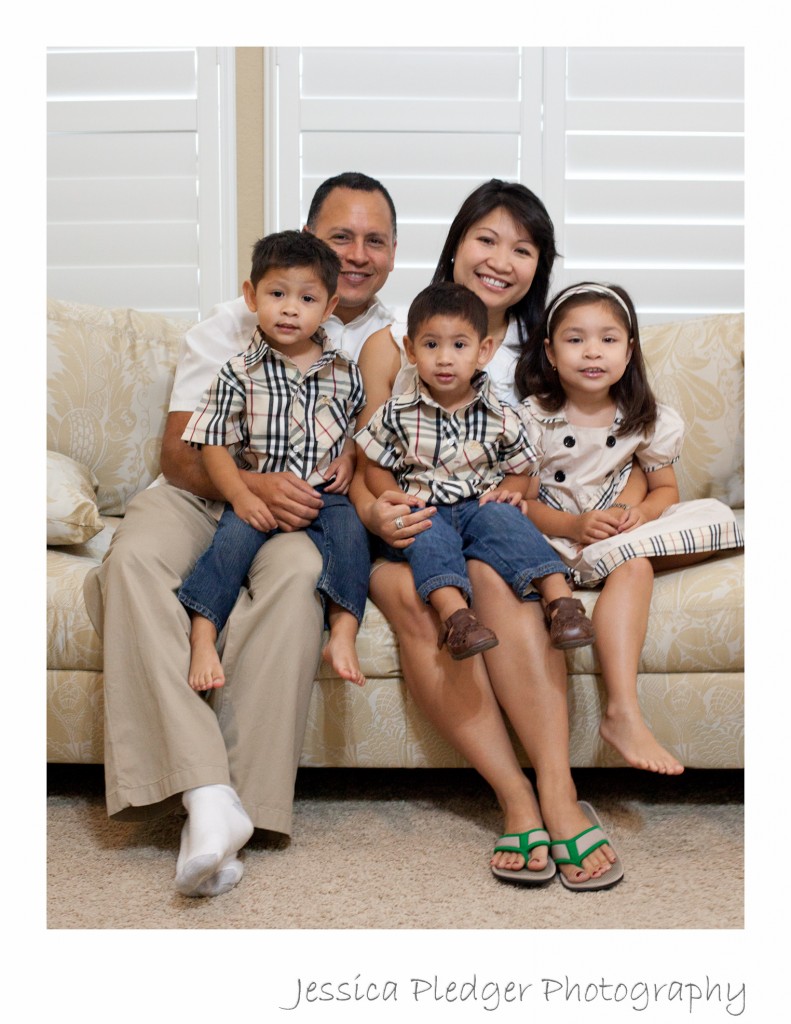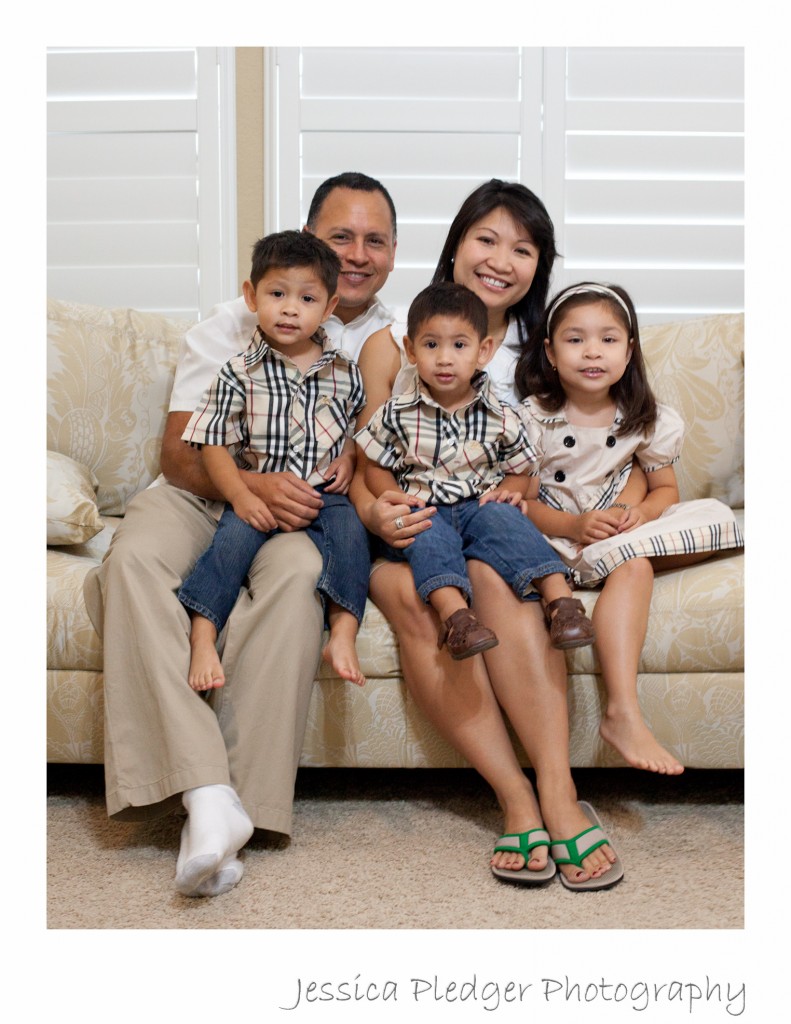 I just love photos in front of the front door.  It just gives a reference to the photo and family.  Many families with young children are living in a new fresh house, and it just seems so fitting to put the young family in front of their young house.  It represents "the beginning of a beautiful friendship."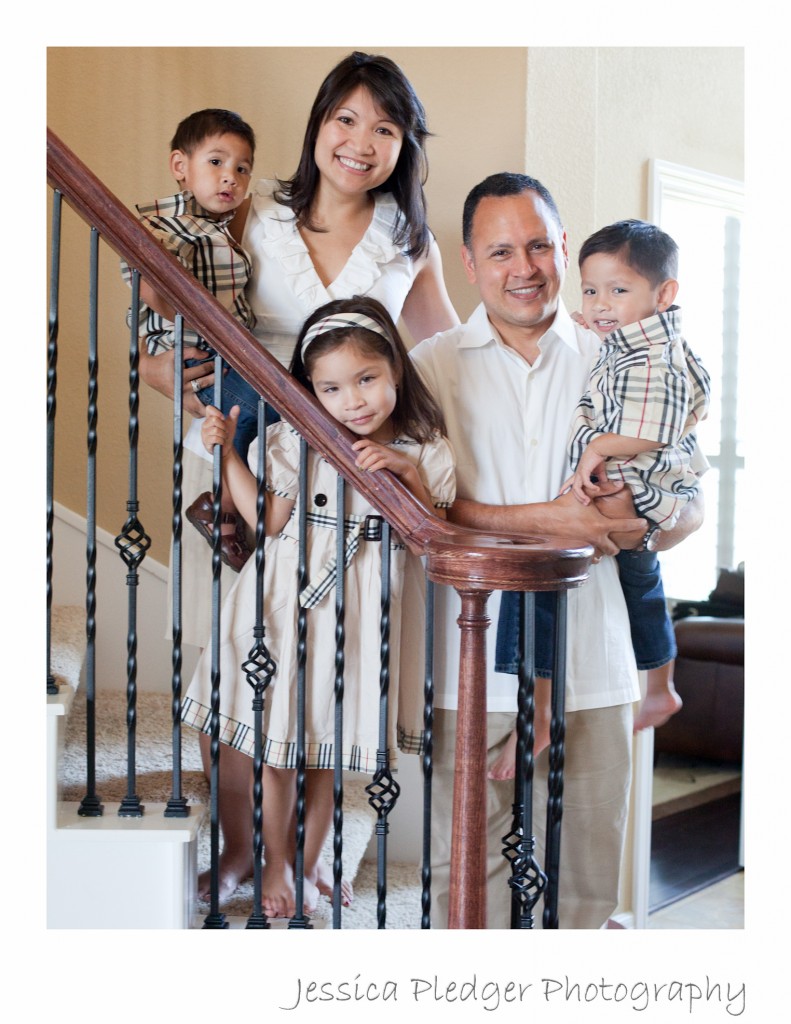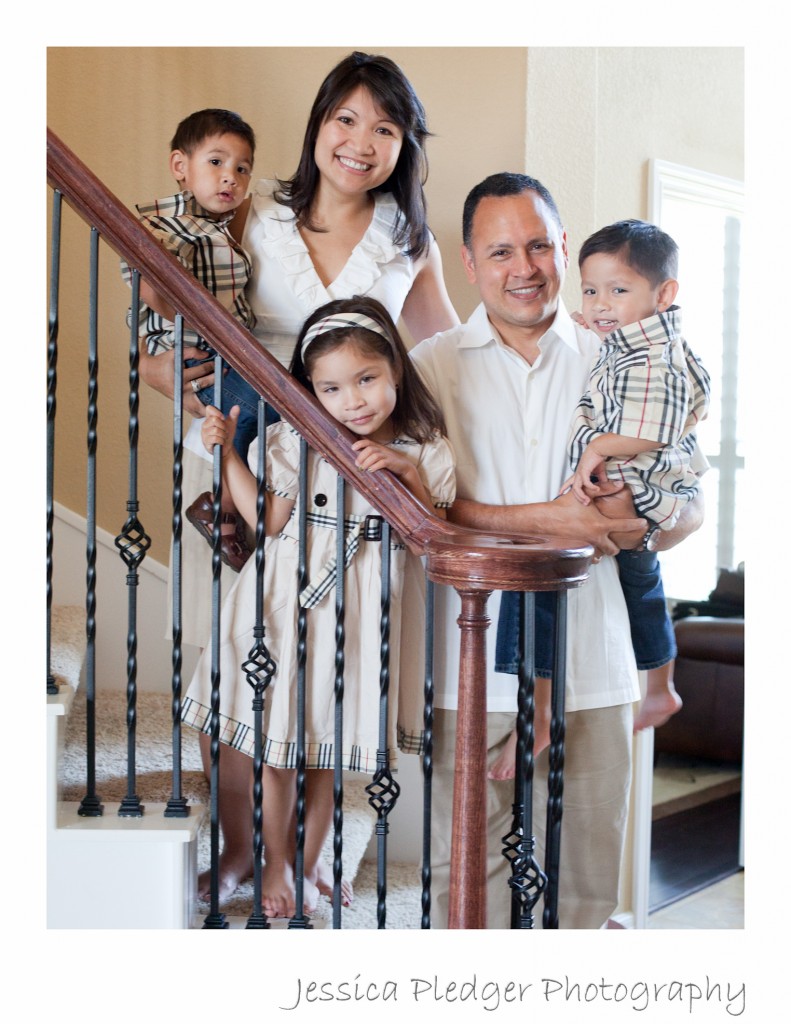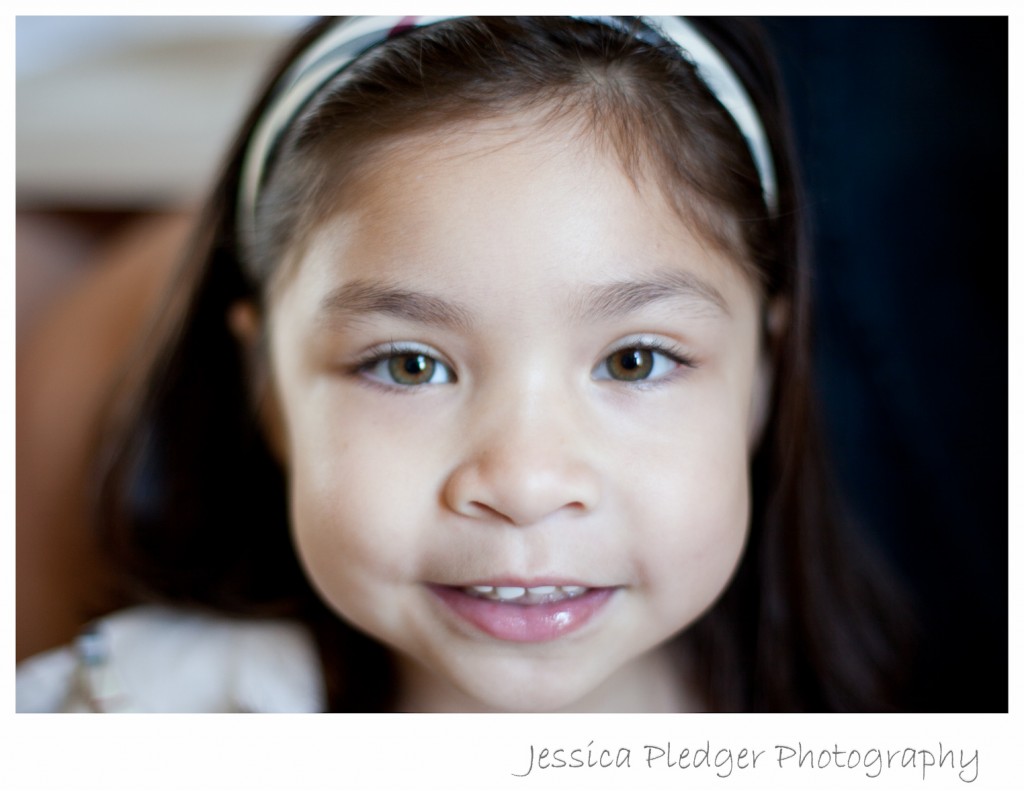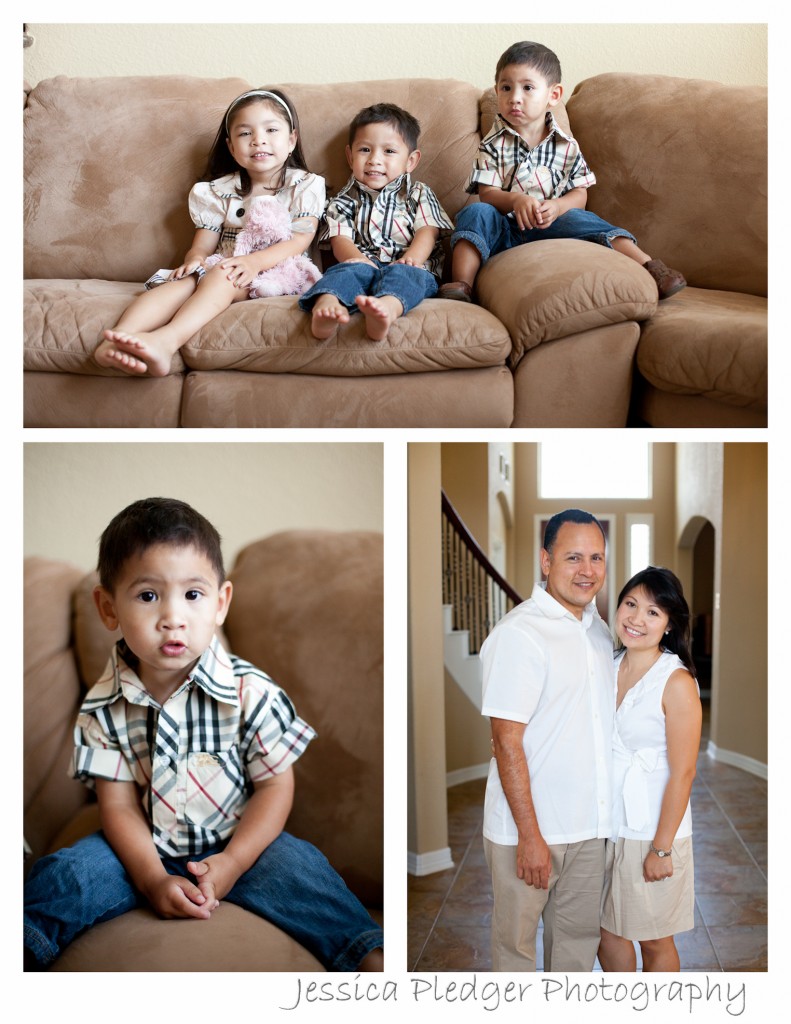 Once the formal was over, it's time for fun!!! This is my favorite part!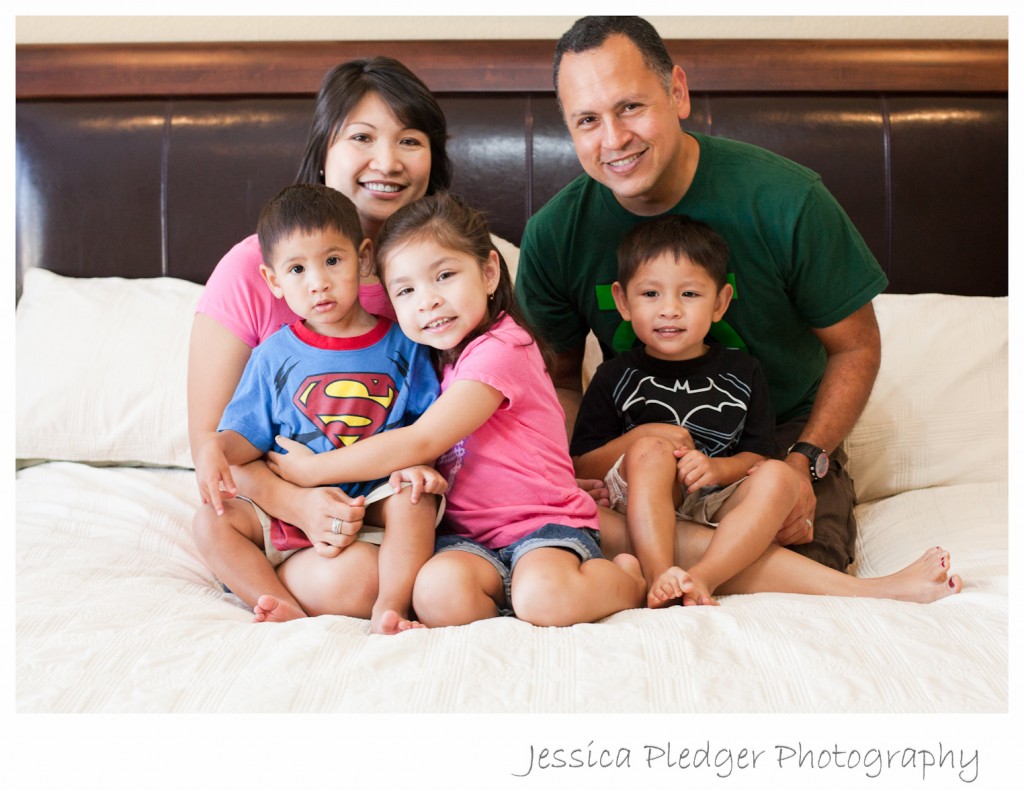 Once a family let's me into their bedroom, we really have to get comfortable with each other!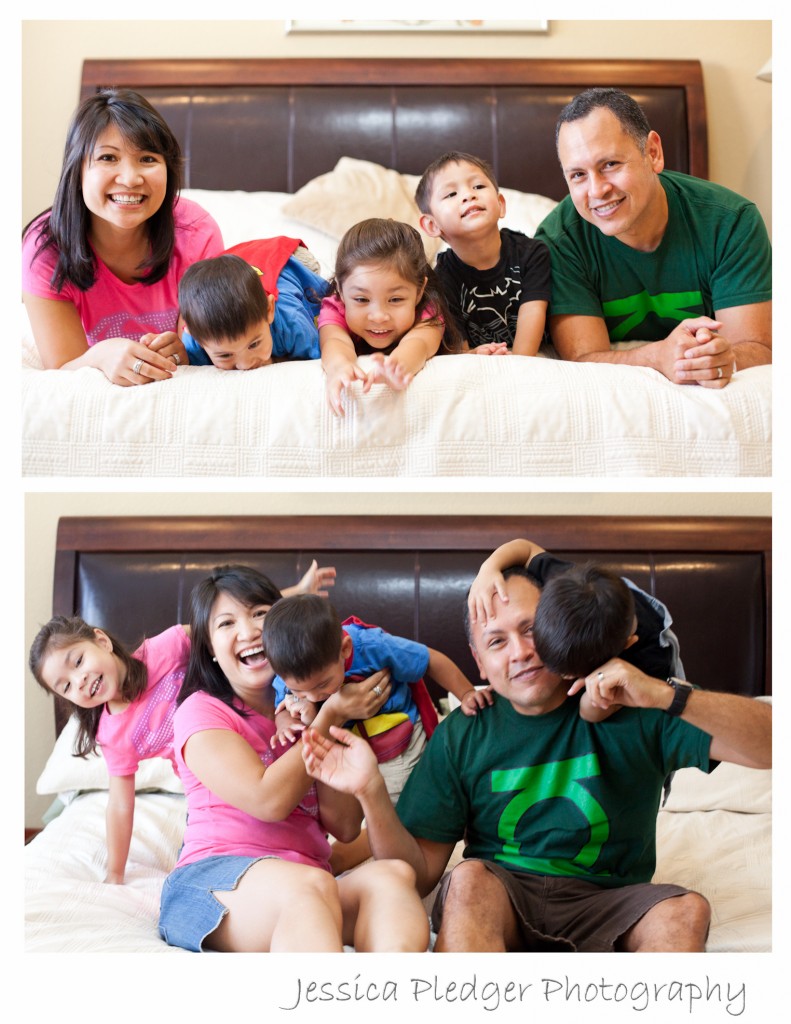 The bottom picture above shows a little bit of what often goes unseen in the "behind the scenes portions of my photo shoots."  I just love this fun natural pic of the kids jumping all around and playing with their parents.