Family Love and Beauty
Another Spring photo shoot proved to be extra fun.  This lovely family was documenting their newest member, their 6 month old little girl.  She was so cute and happy!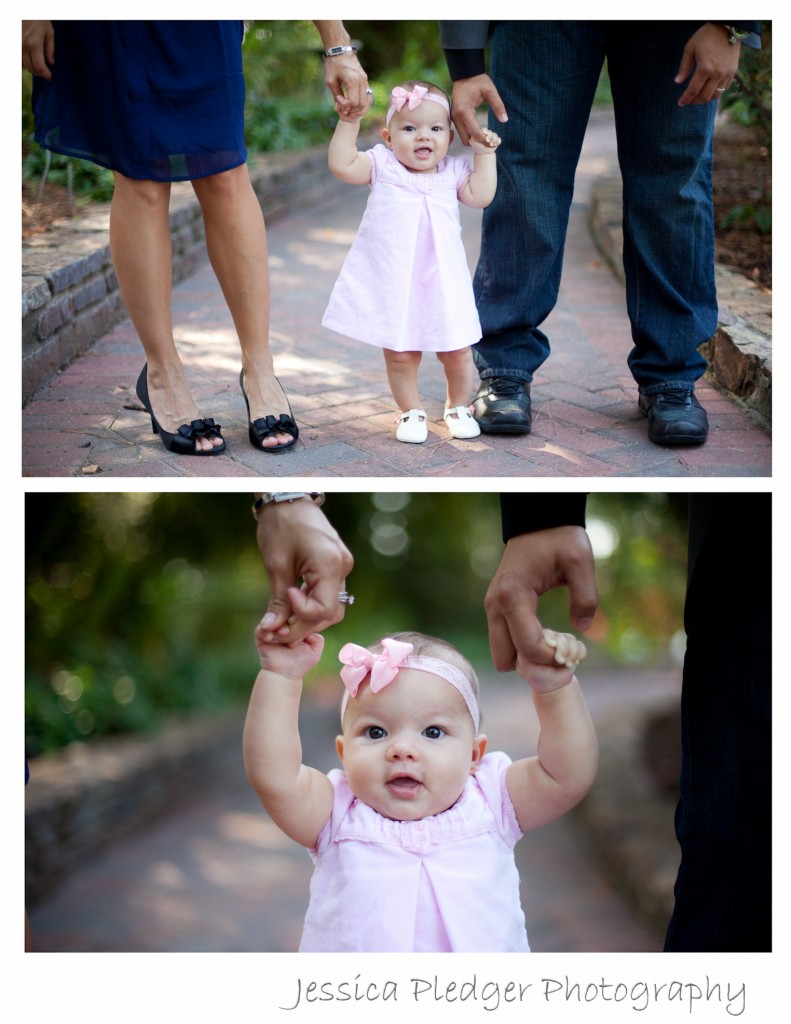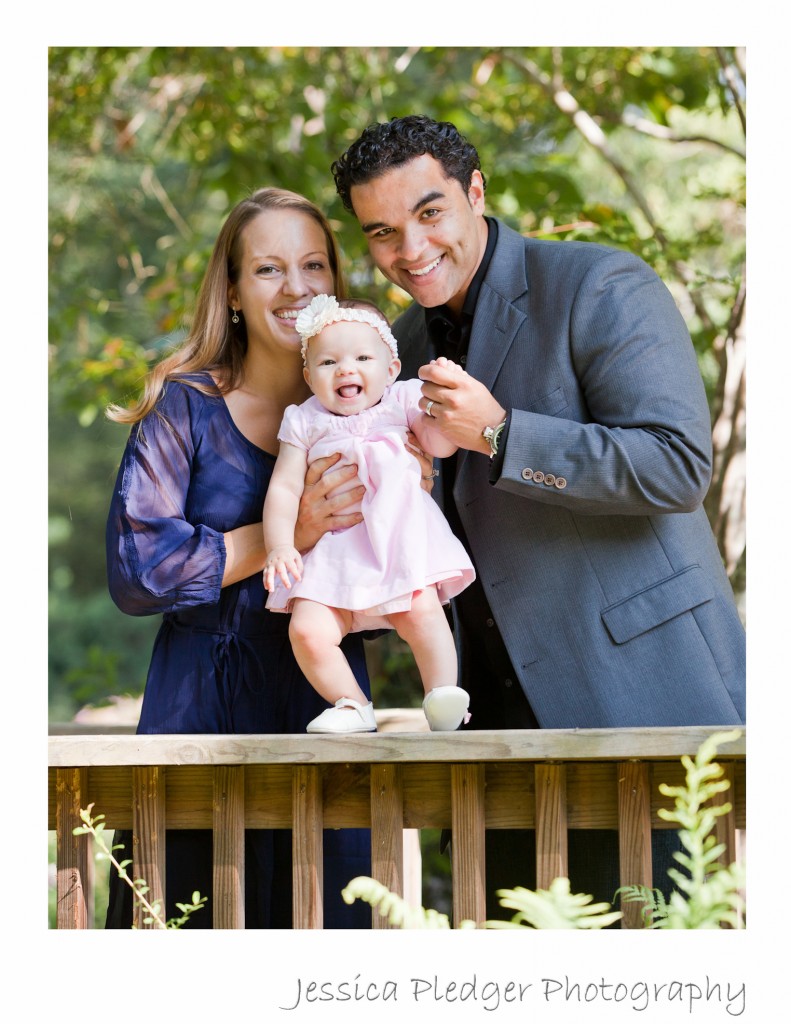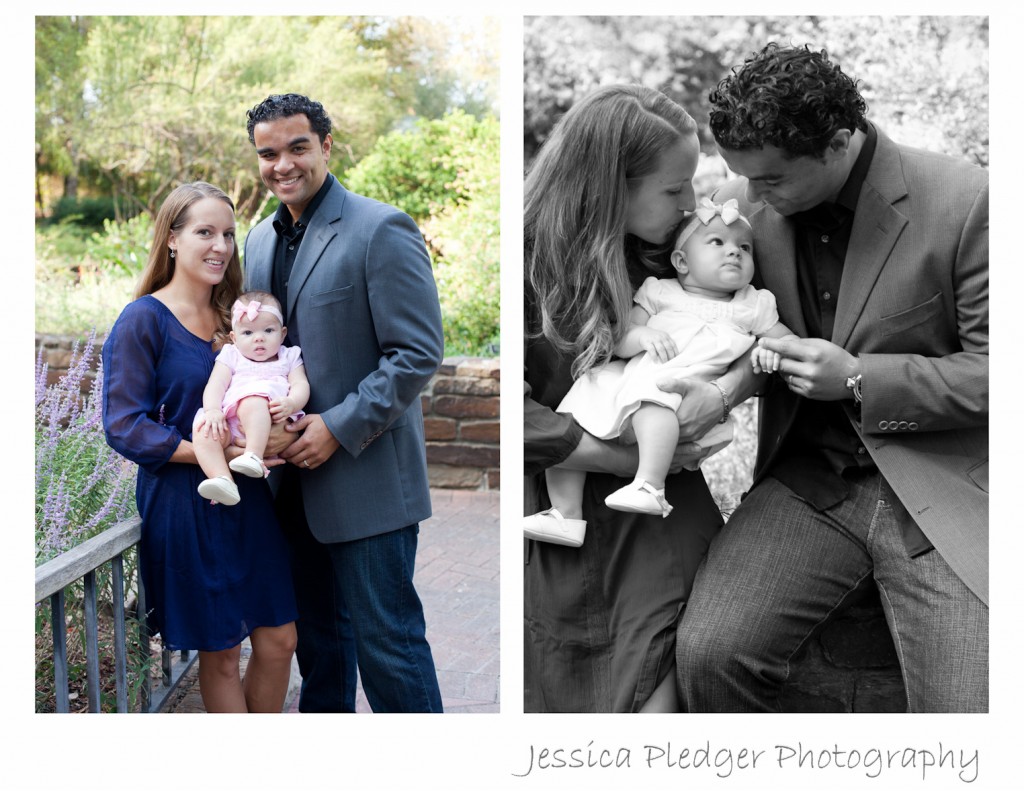 There is so much love in this family, and that's why many of my favorite shots are just candid moments when the parents were trying to make Annalise happy for the more formal photos.