Fall and Halloween Photos with Avi
Mom, Ruchika, turned this pretty little park into a fall festival scene for her son's photos.  She had so many great props to use during the shoot.
We started with Avi's Halloween Costume, the Chef.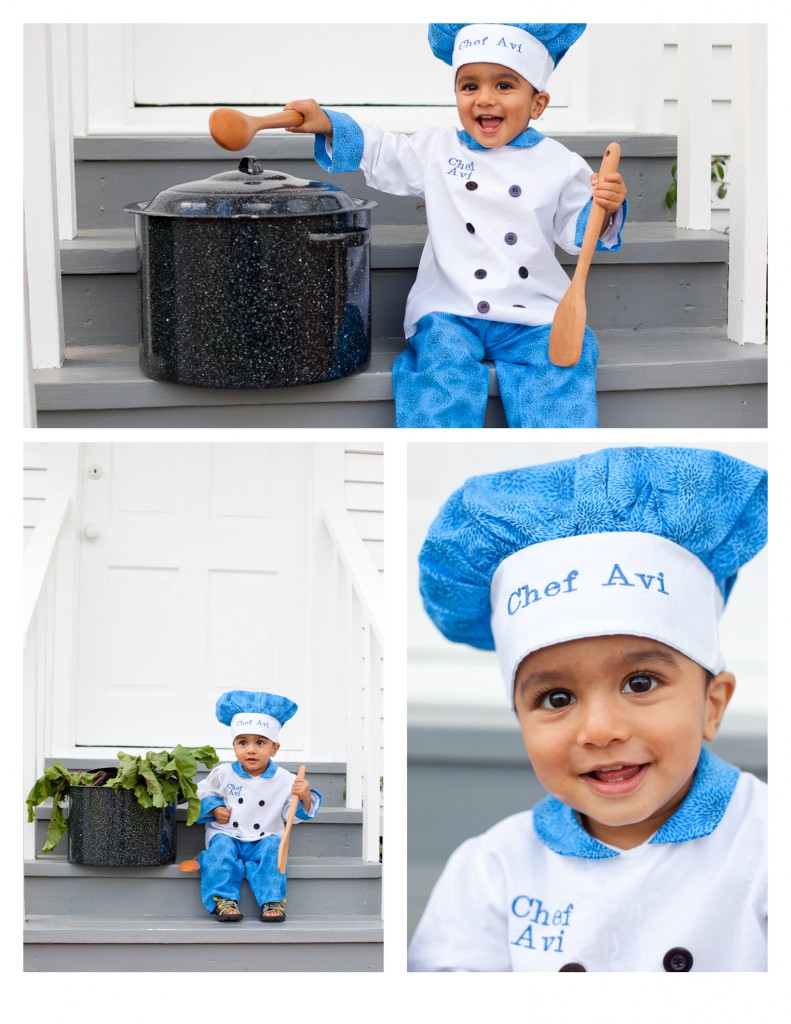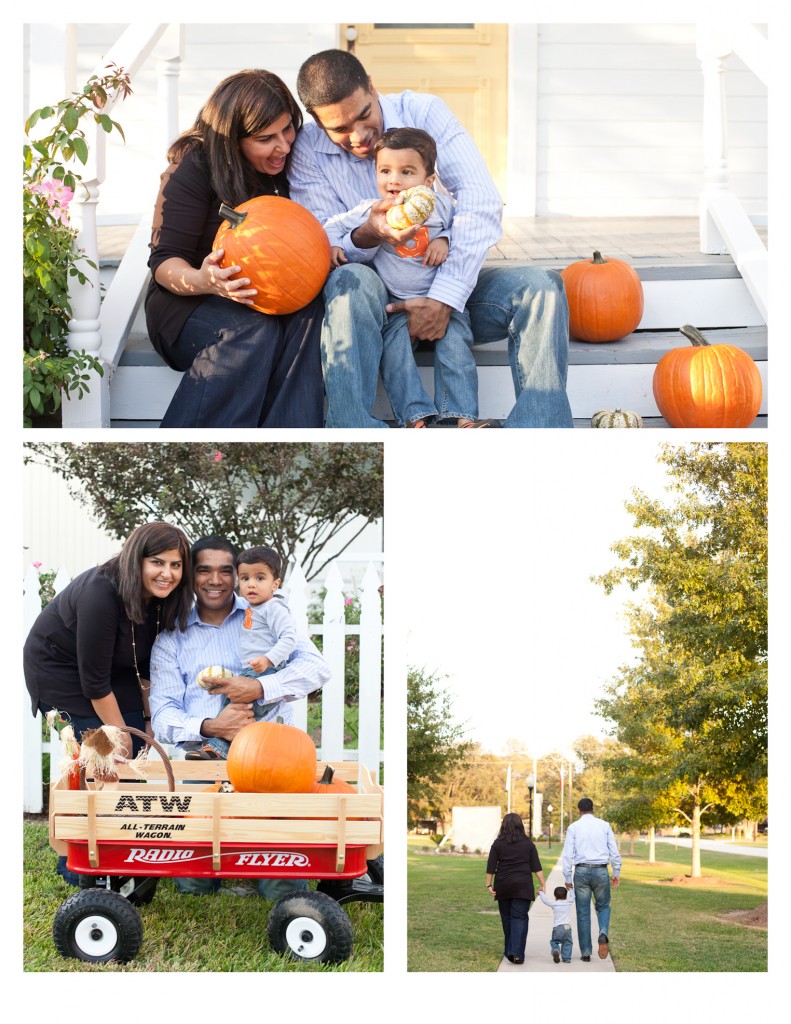 After Halloween Photos, we had fall photos with evening sun and lots of pumpkins.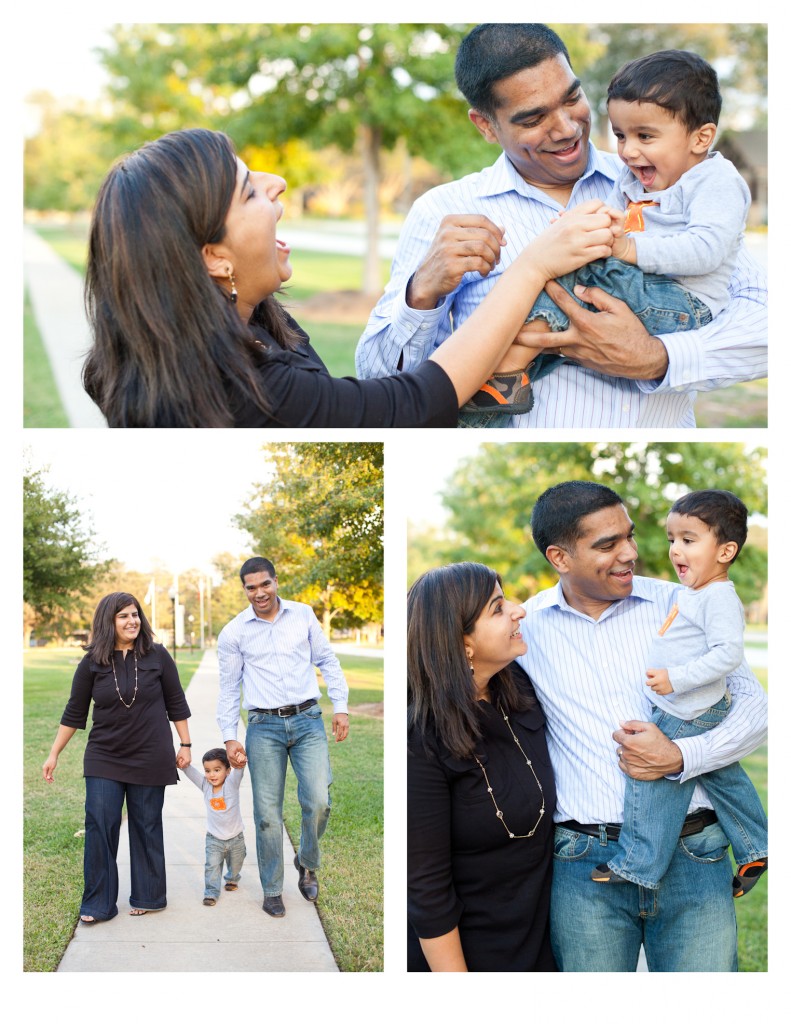 We finished with just some fun family photos!