Engagement Photos- Houston Area
I fell in love with Megan and Michael as soon as I started shooting.  We had such a successful shoot, and I felt like I bonded with them right away.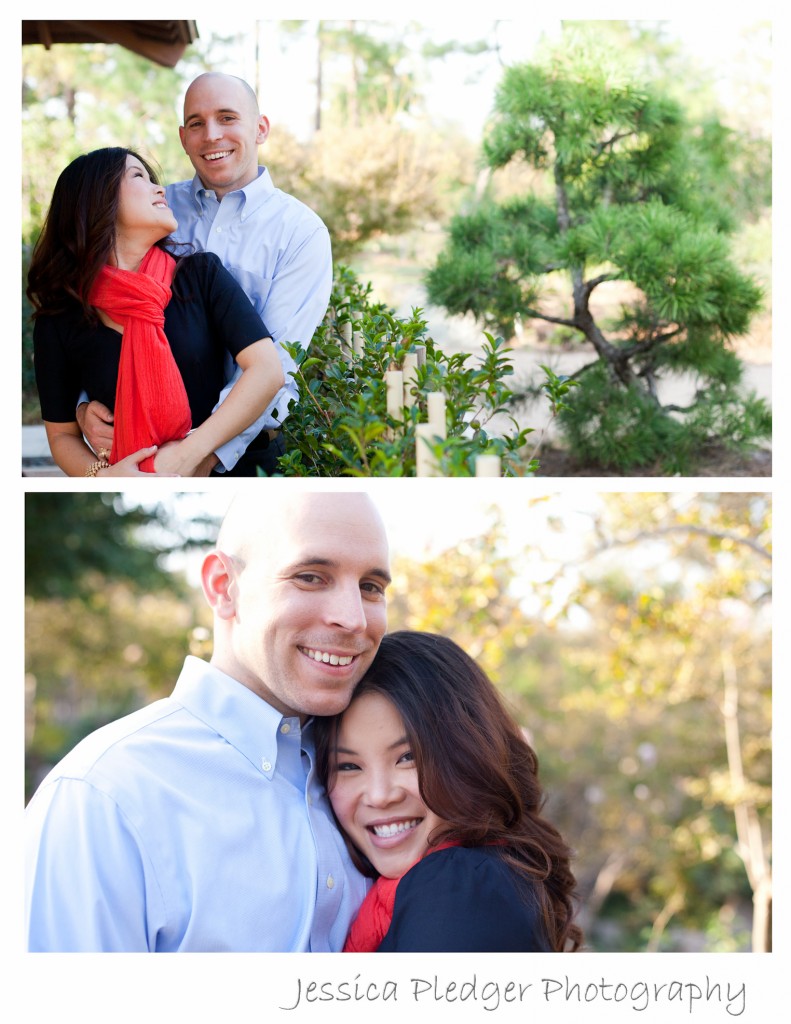 We shot all around Herman Park.  The weather had just gotten cooler outside, and they were just so happy to be together.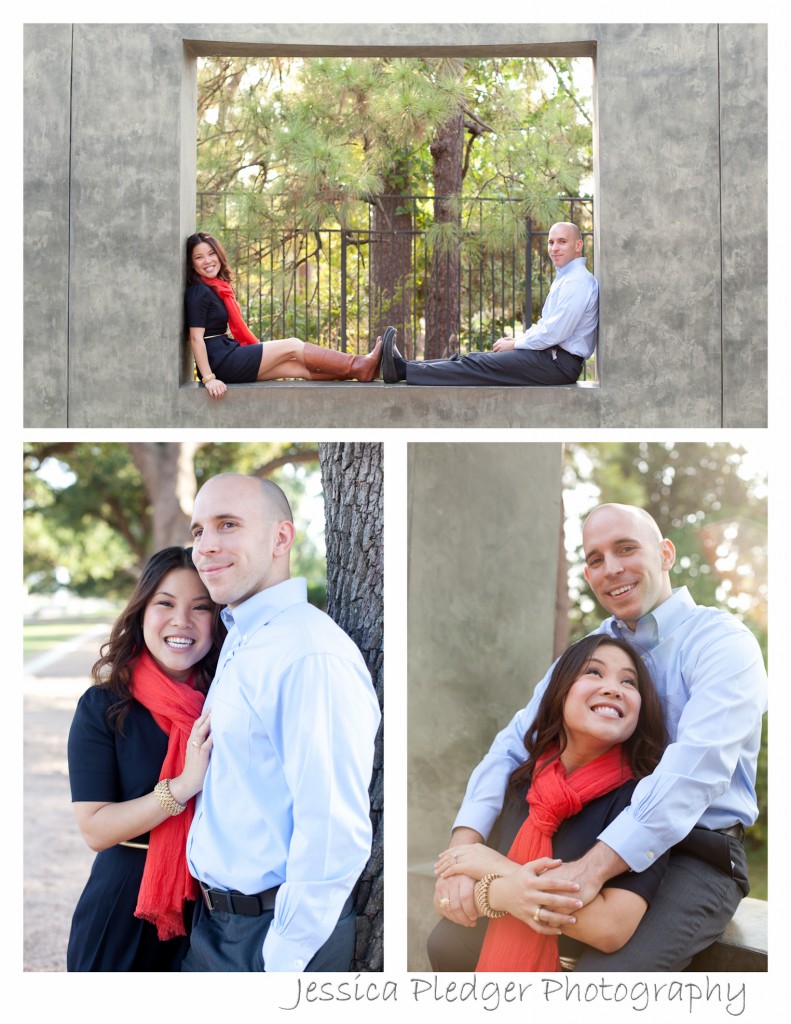 The couple met during college at aTm.  They were both involved in Greek life, and that's what brought them together.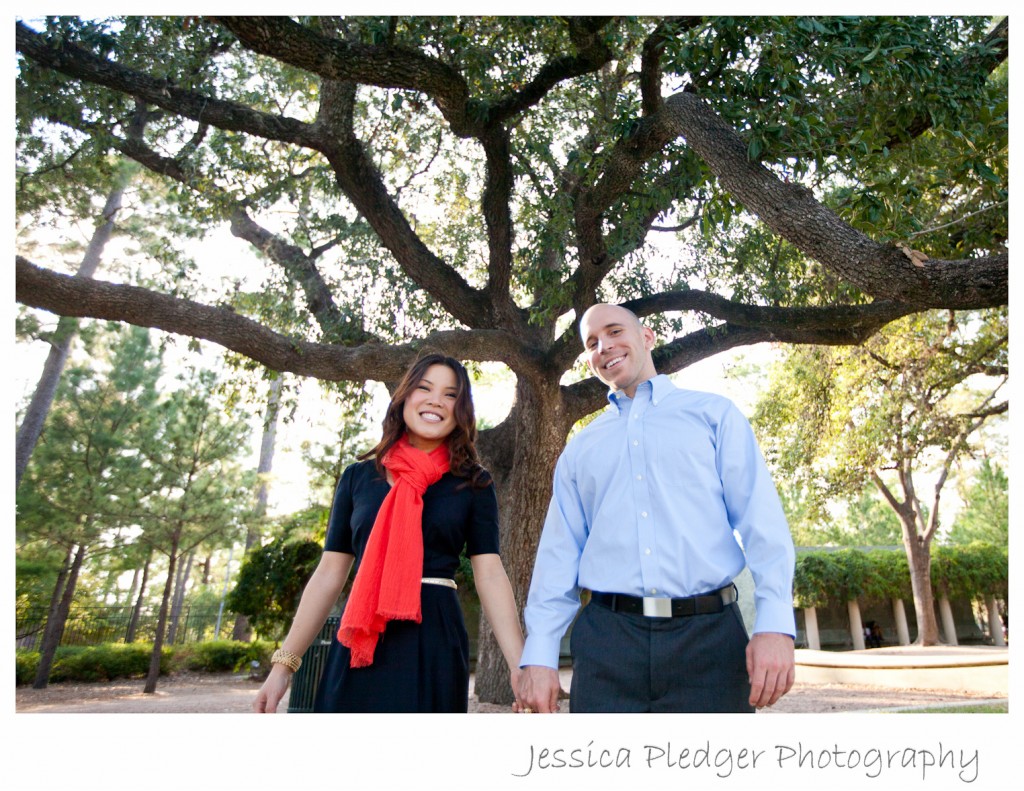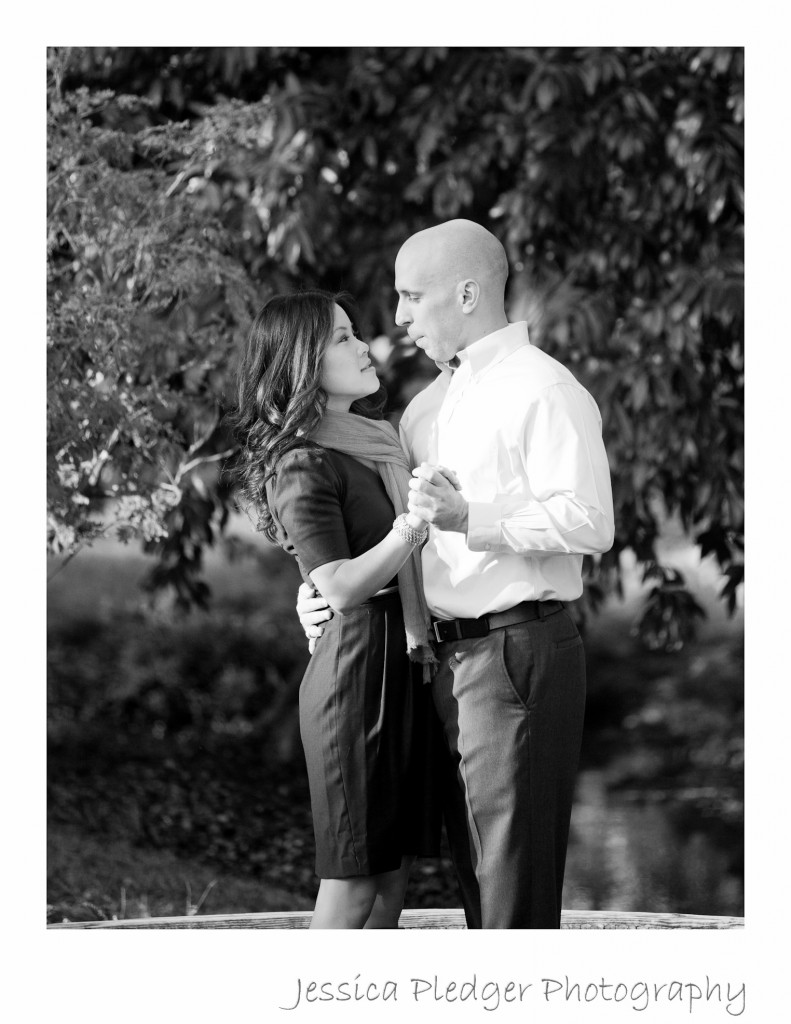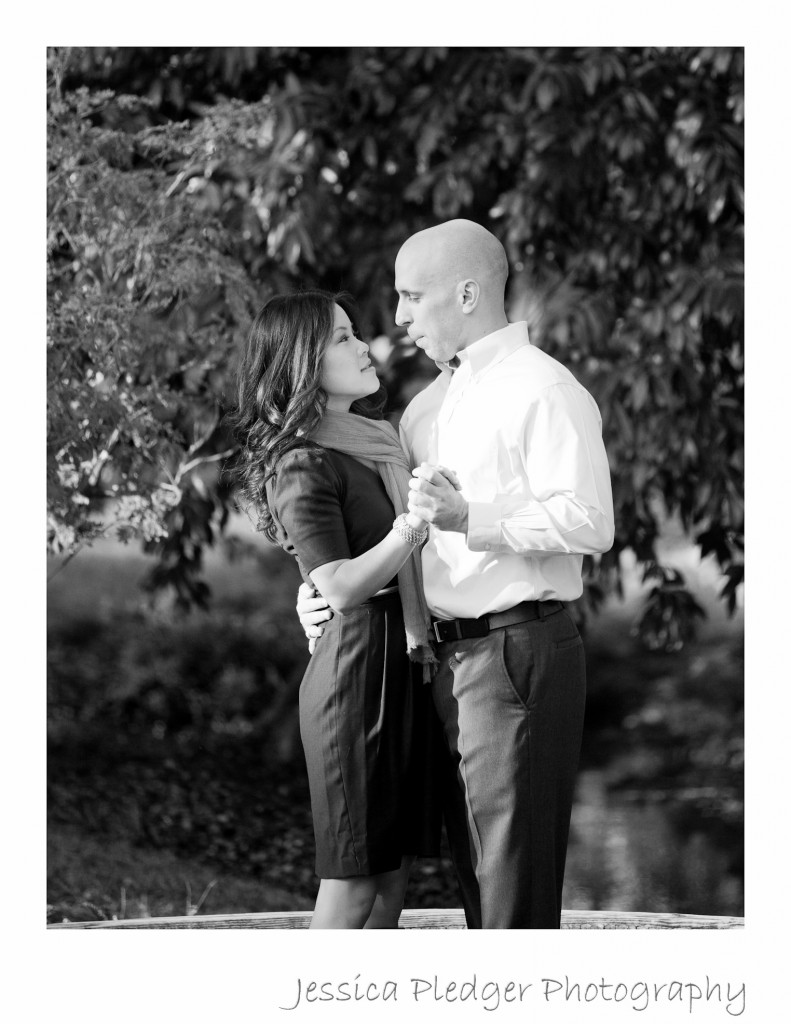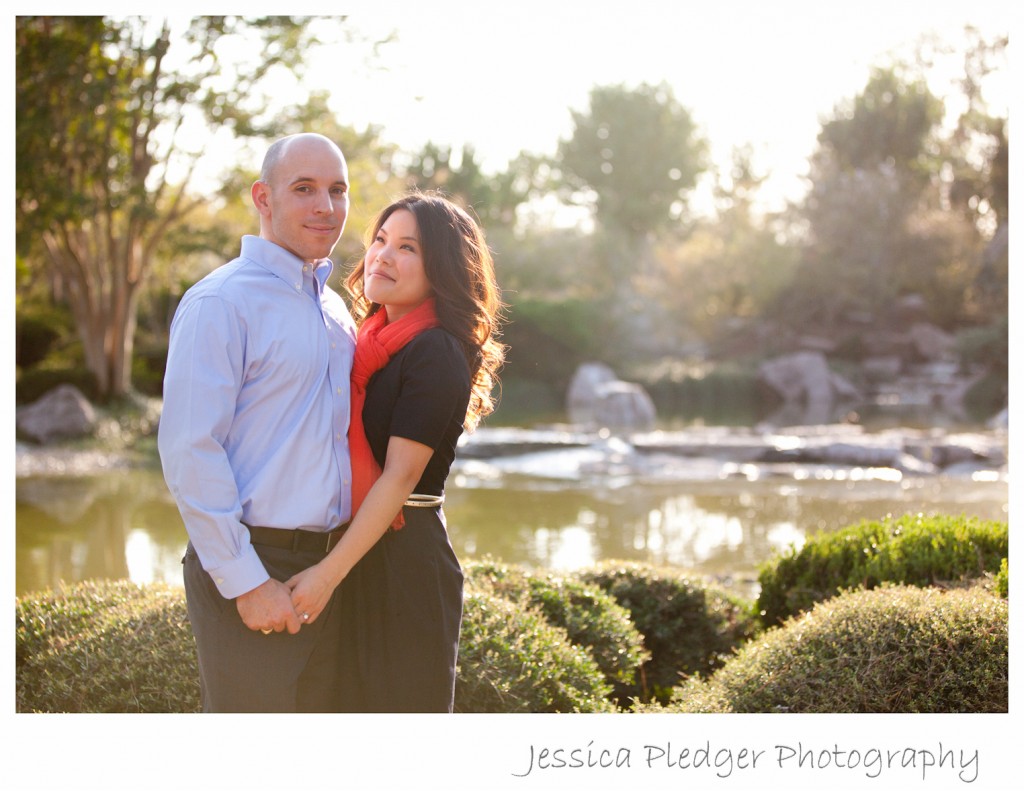 This is definitely one of my favorites.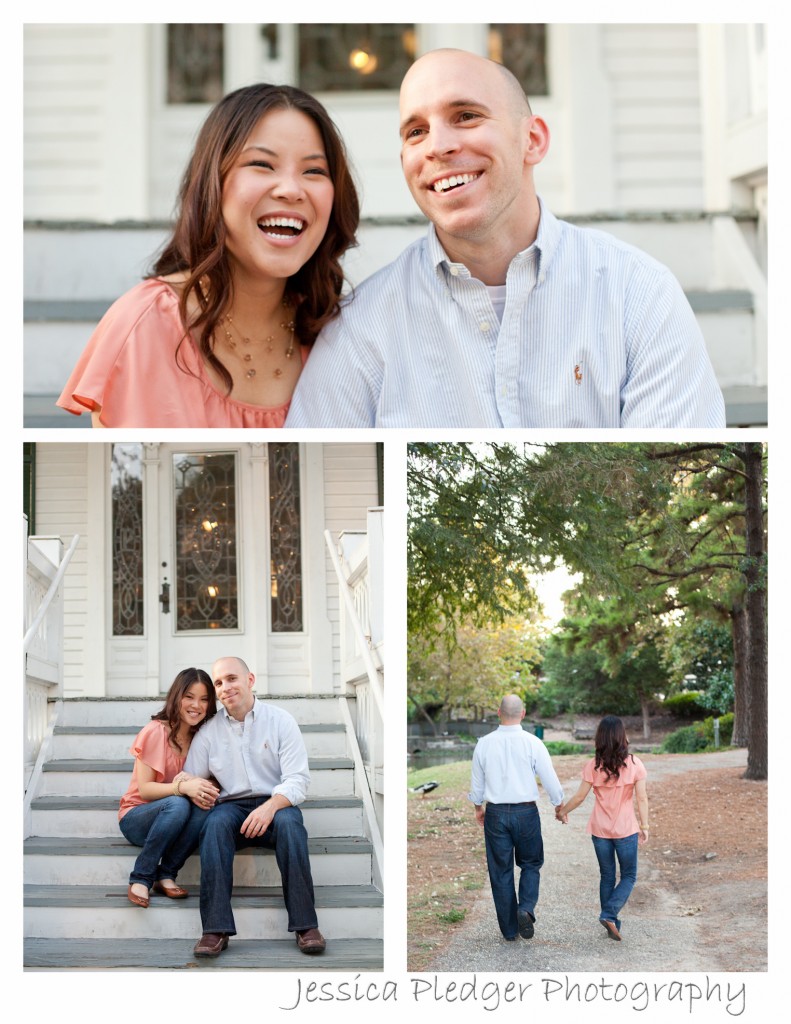 The Brides are definitely getting more crafty.  I have had so many amazing DIY things lately.  I wish I was skilled at making things.
These DIY props make the photo shoots incredibly unique and special to the individuals in the shoot, and I just love that!
This was my FAVORITE part of the shoot.  This was not in the original plan, but there were some tents up in Sam Houston Park, and we had to move locations slightly.  We just had the perfect lighting, the perfect view, and the perfect couple for this spot.  I just adored these pictures with Houston in the background!