Earth, Architecture, and Water
When a client contacts me, and requests that I meet them at their home or apartment I never know what I am going to find when I arrive.  When I met Katie at her Houston Apartment, I was blown away- a photographer's dream location!  Great architecture, big trees, nice fountains, and Katie took it a step further by including a pool portion in their photo shoot.  I loved it- so different than what I typically do.  Check out some of the photos from the shoot-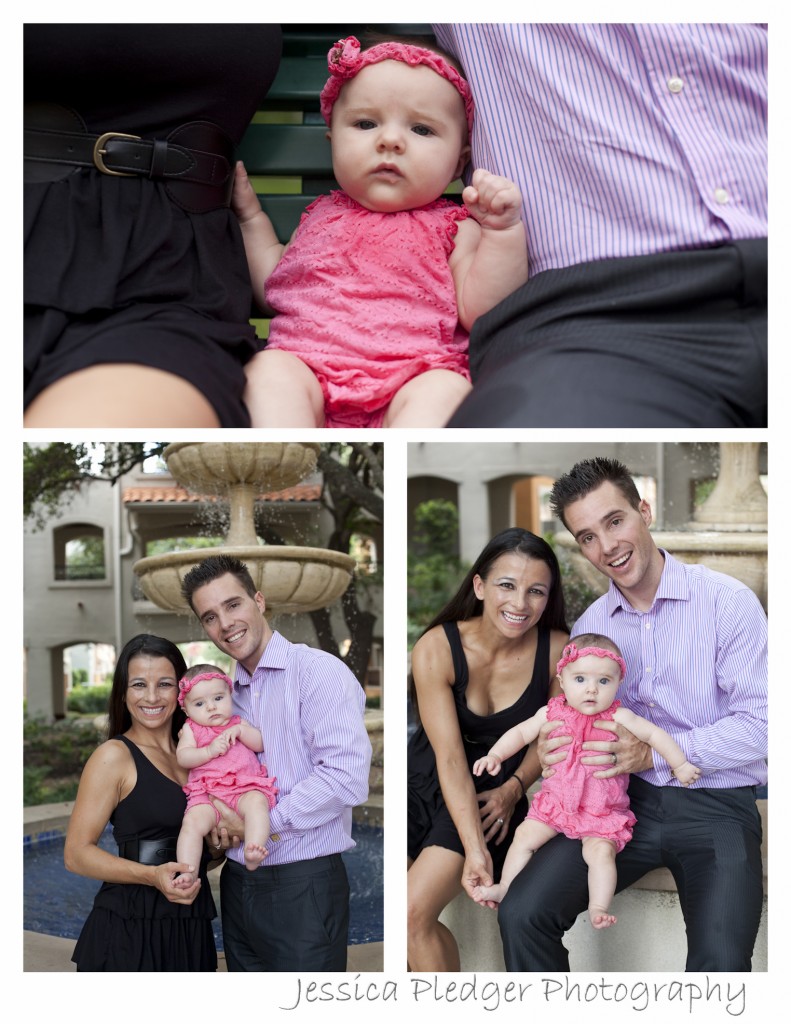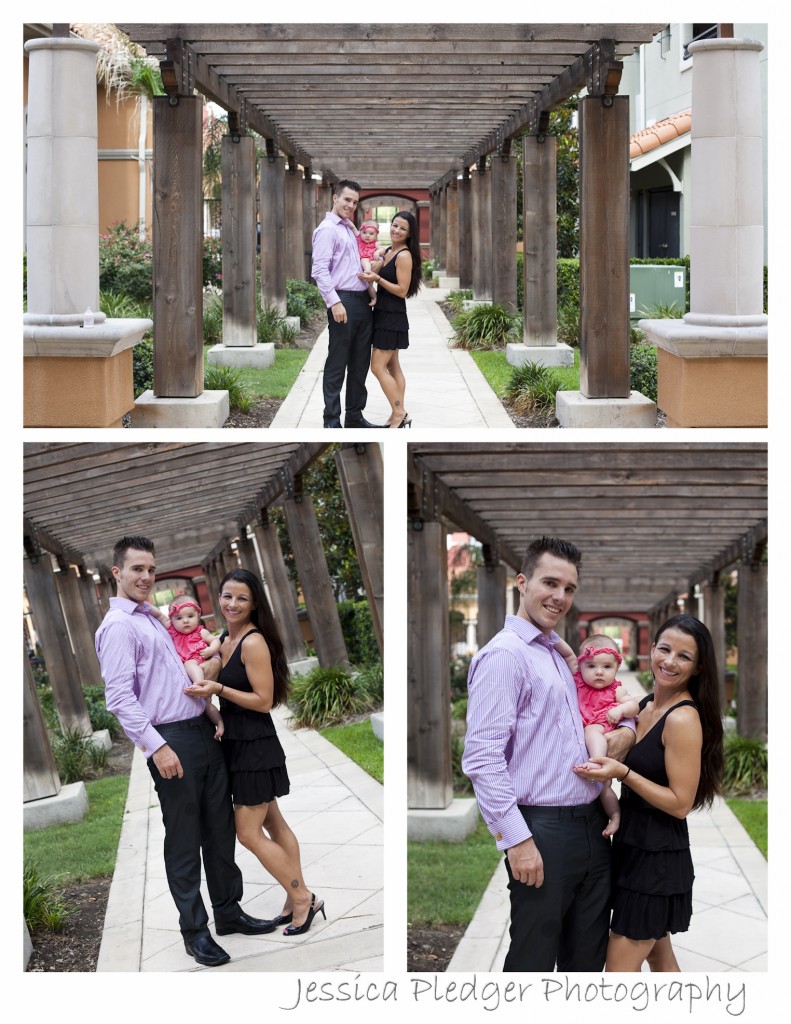 The family wore three different outfits: formal, SOCCER (fun!), swimwear.  Sounds like a Miss America Pageant.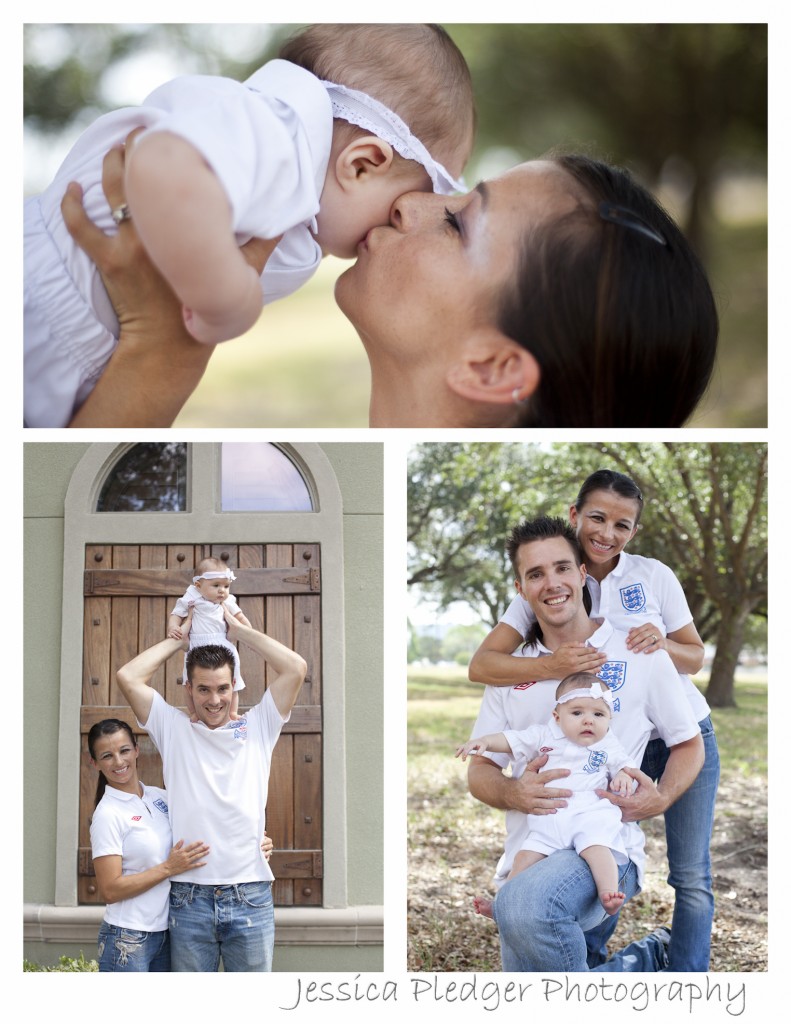 I love how they all had matching UK Soccer jerseys (I won't hold that against them). Hopefully, they still watch the occasional Dynamo game. 😉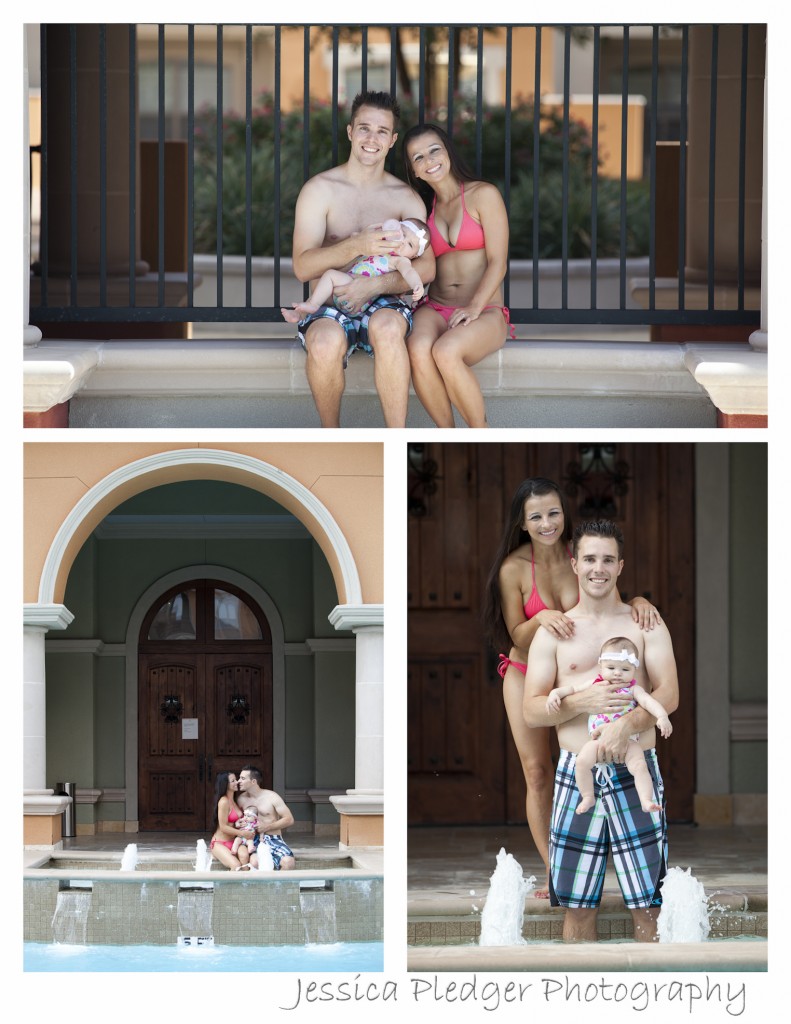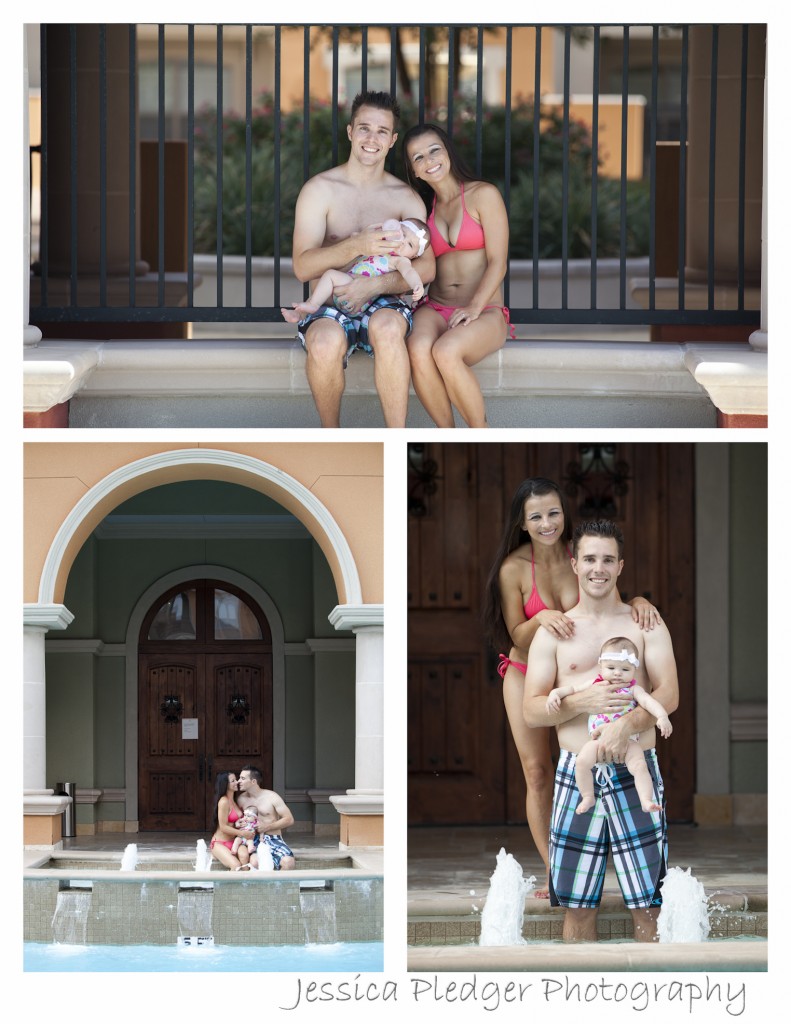 I think the bathing suit photos are definitely my favorite photos from the shoot!