Downtown Bell Tower Wedding | Kristina & Brian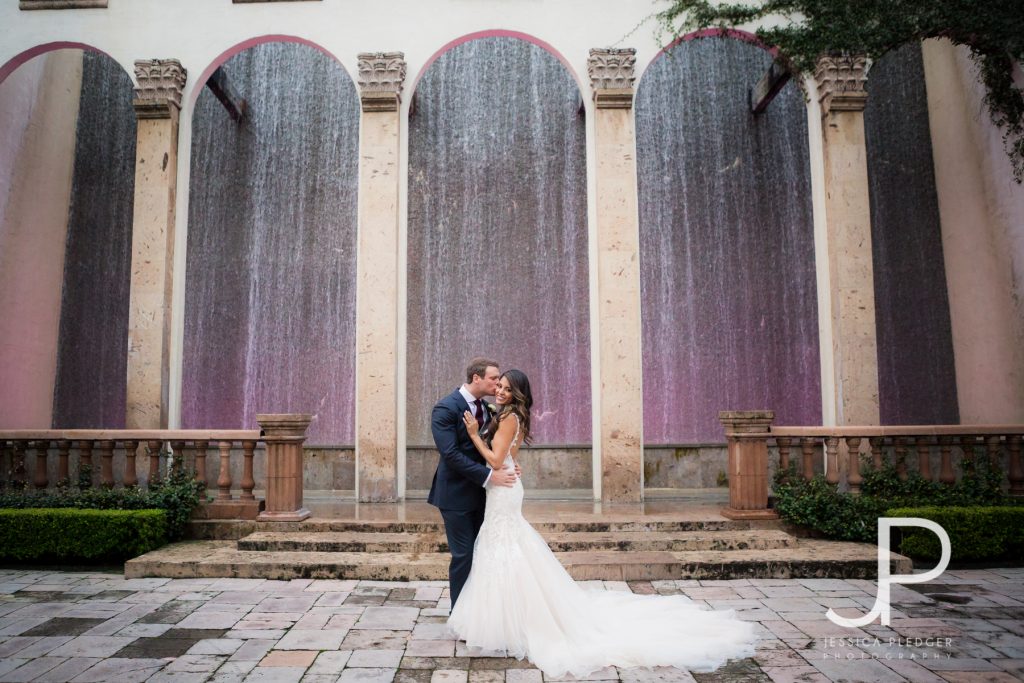 Kristina and Brian had a gorgeous Wedding day at Houston's Bell Tower on 34th. Kristina got ready at her nearby home with her Bridesmaids.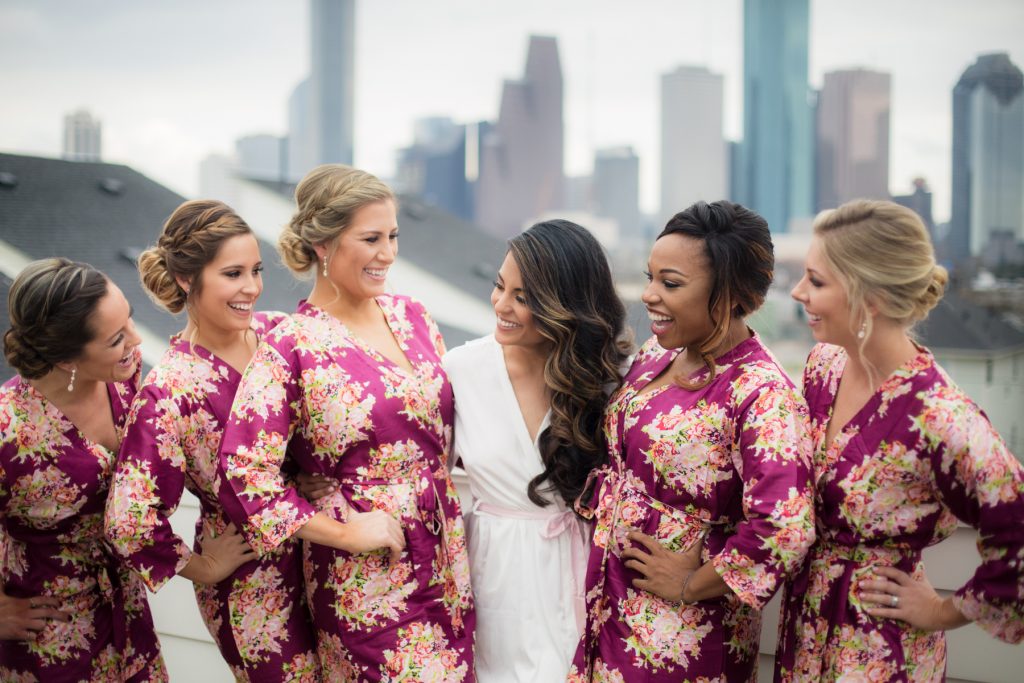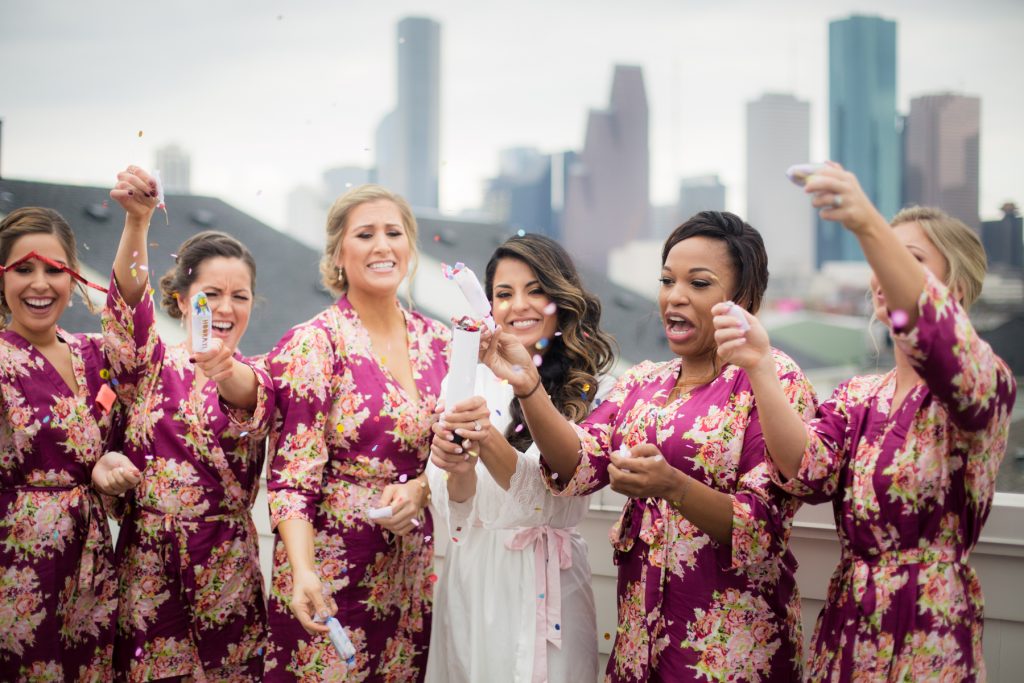 What a view of downtown!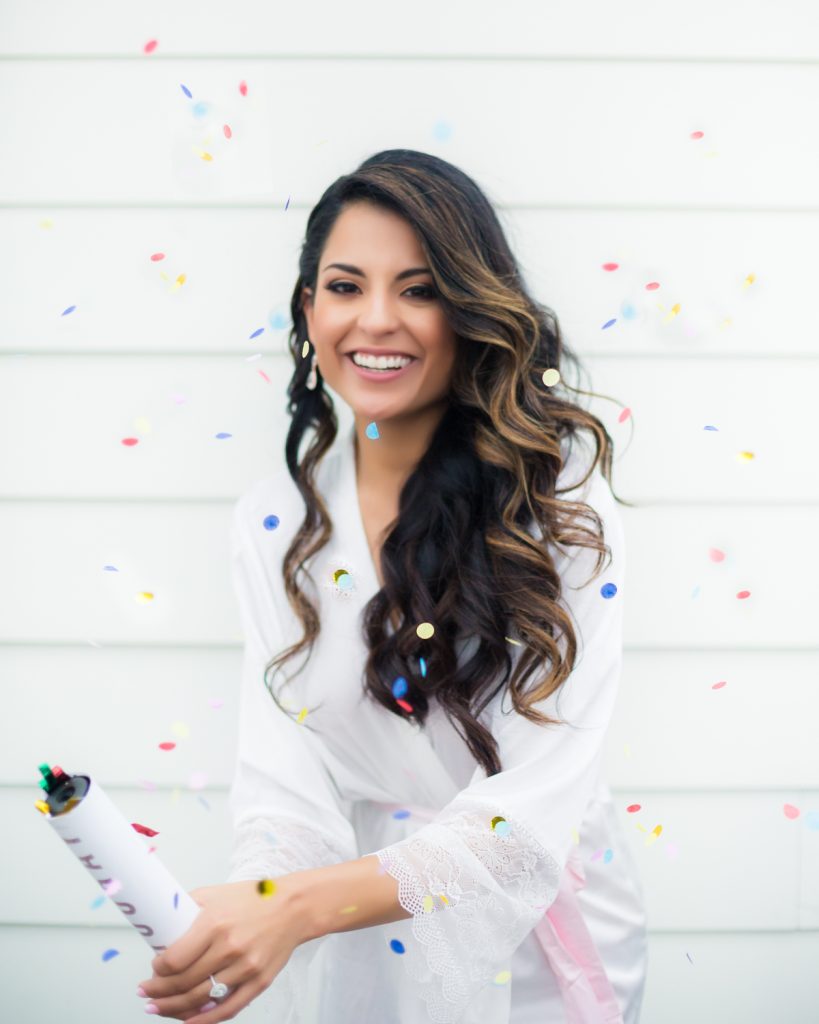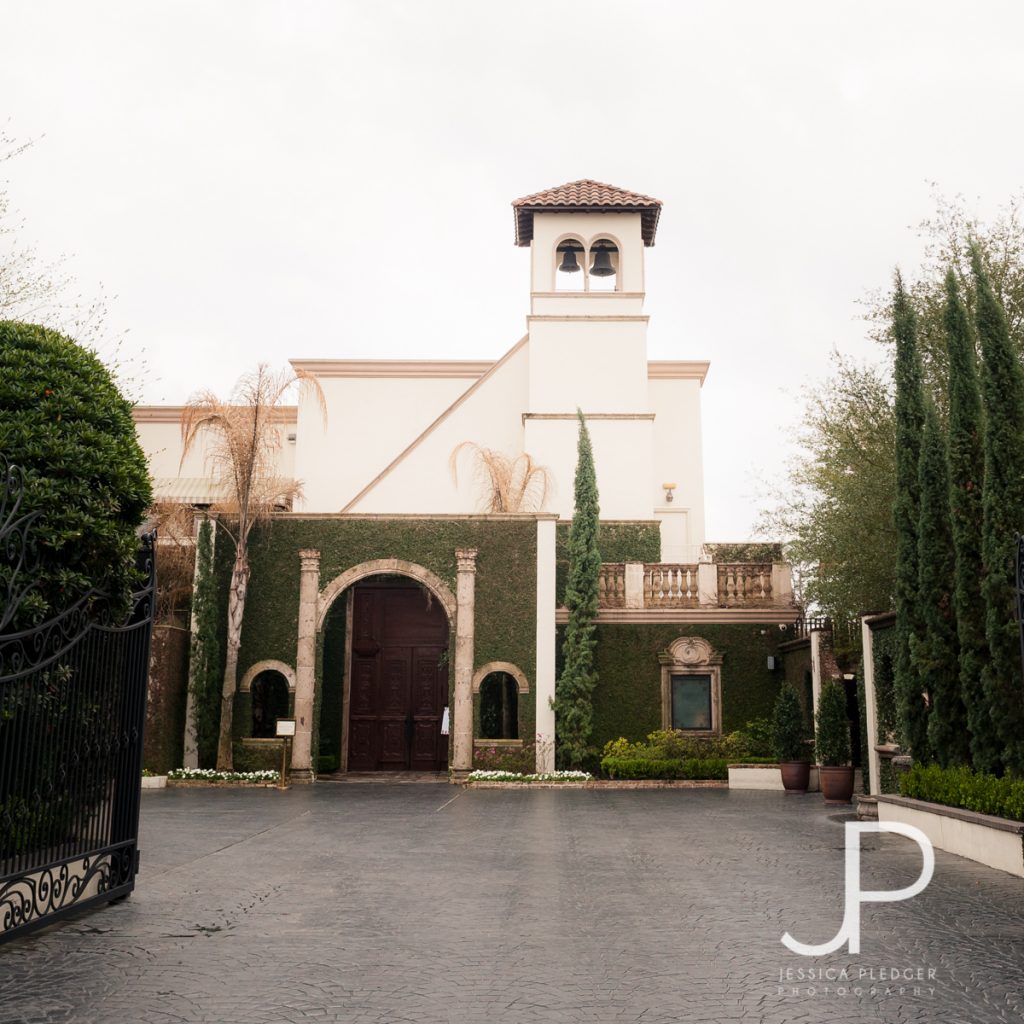 The Bell Tower is one of my favorite Houston venues to work at!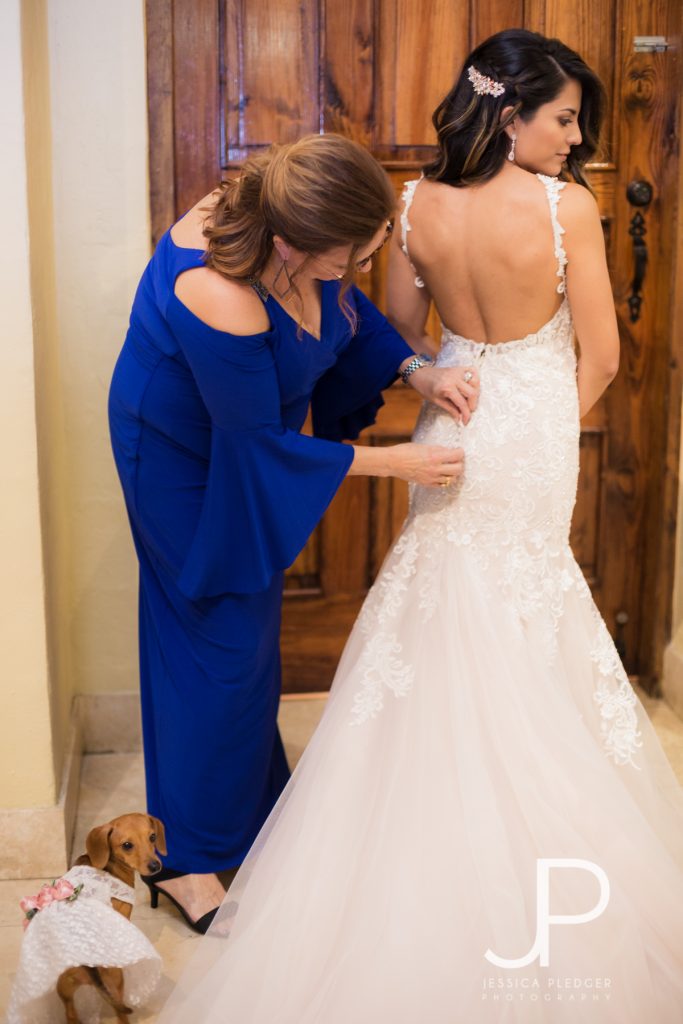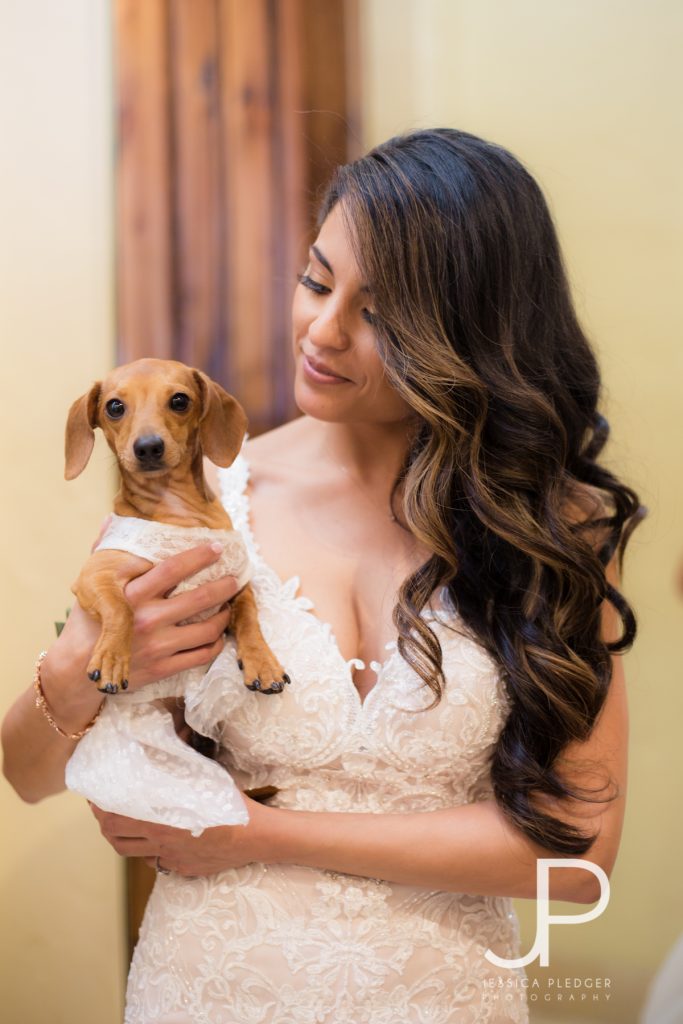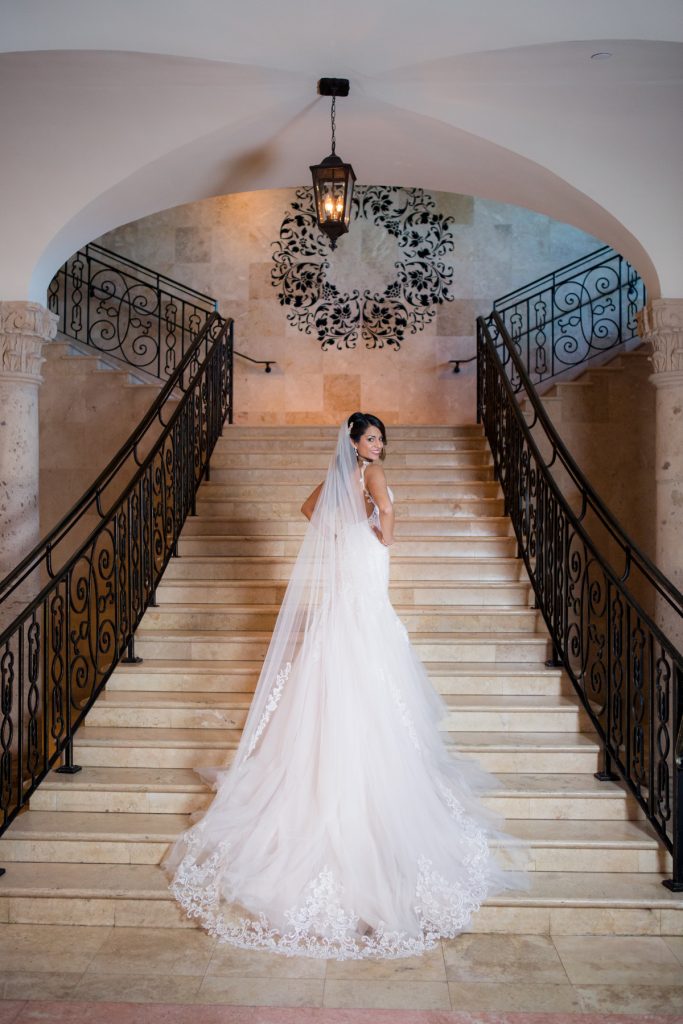 Kristina was so stunning in her wedding dress!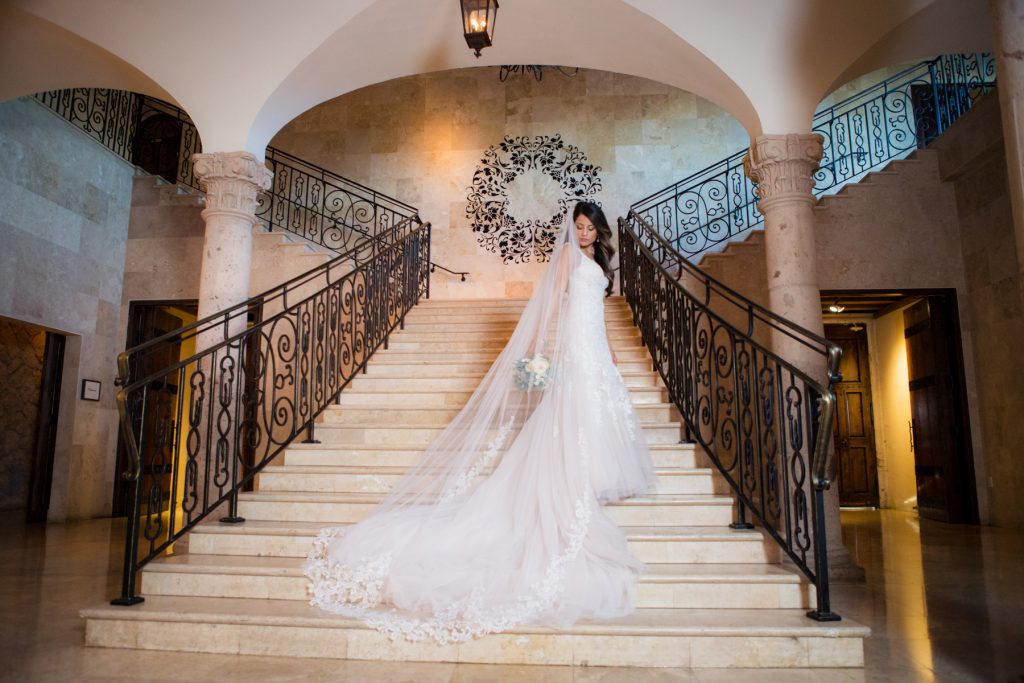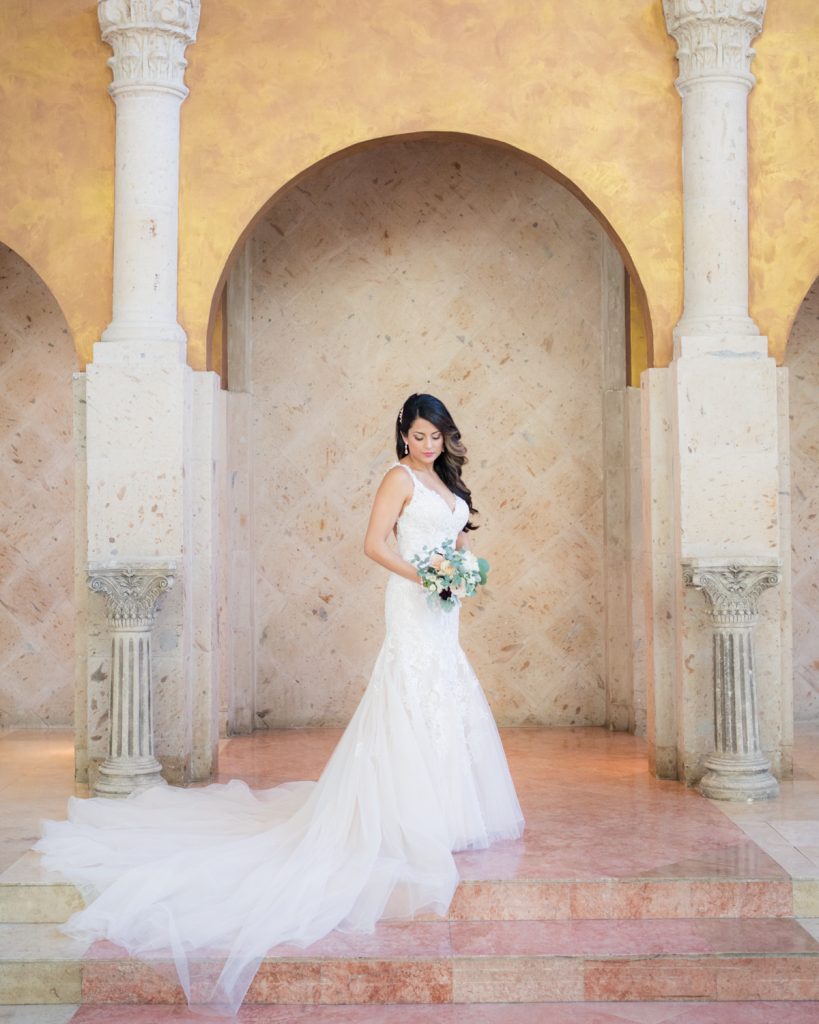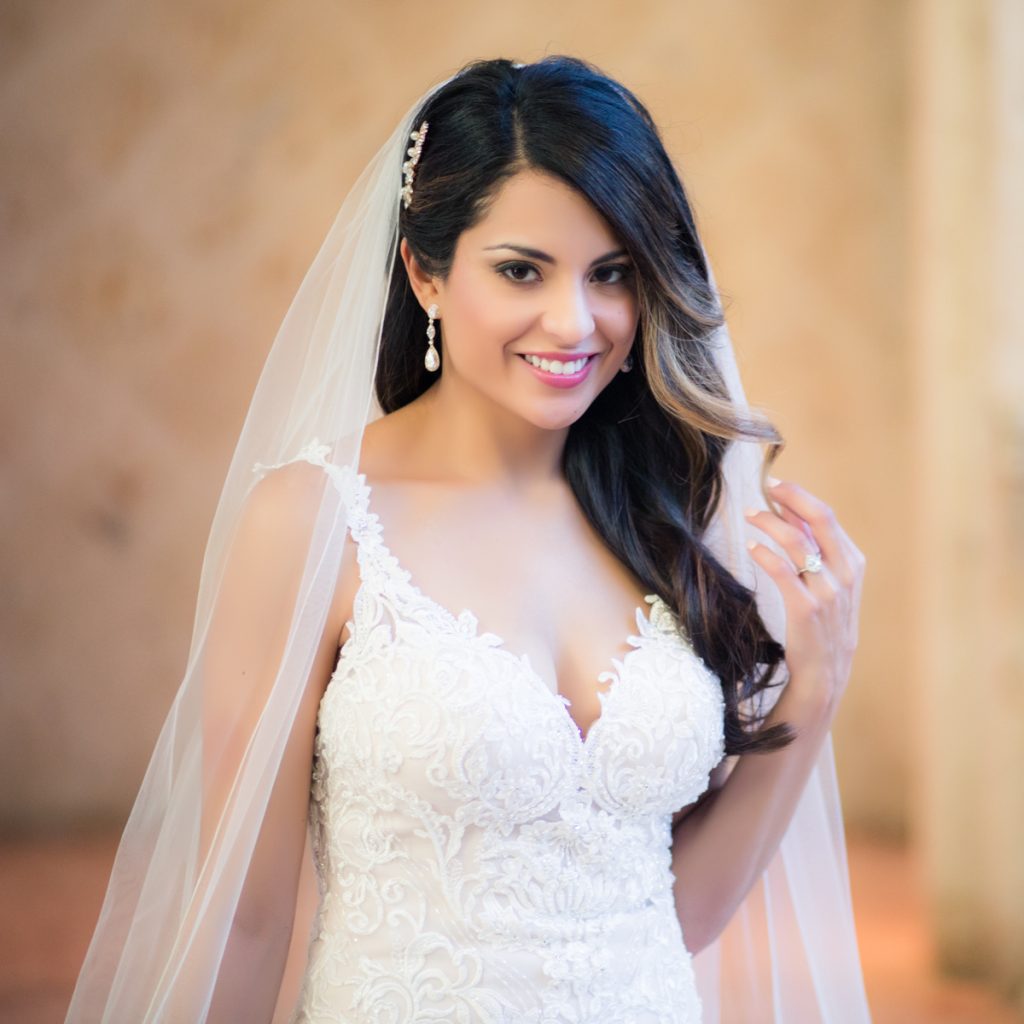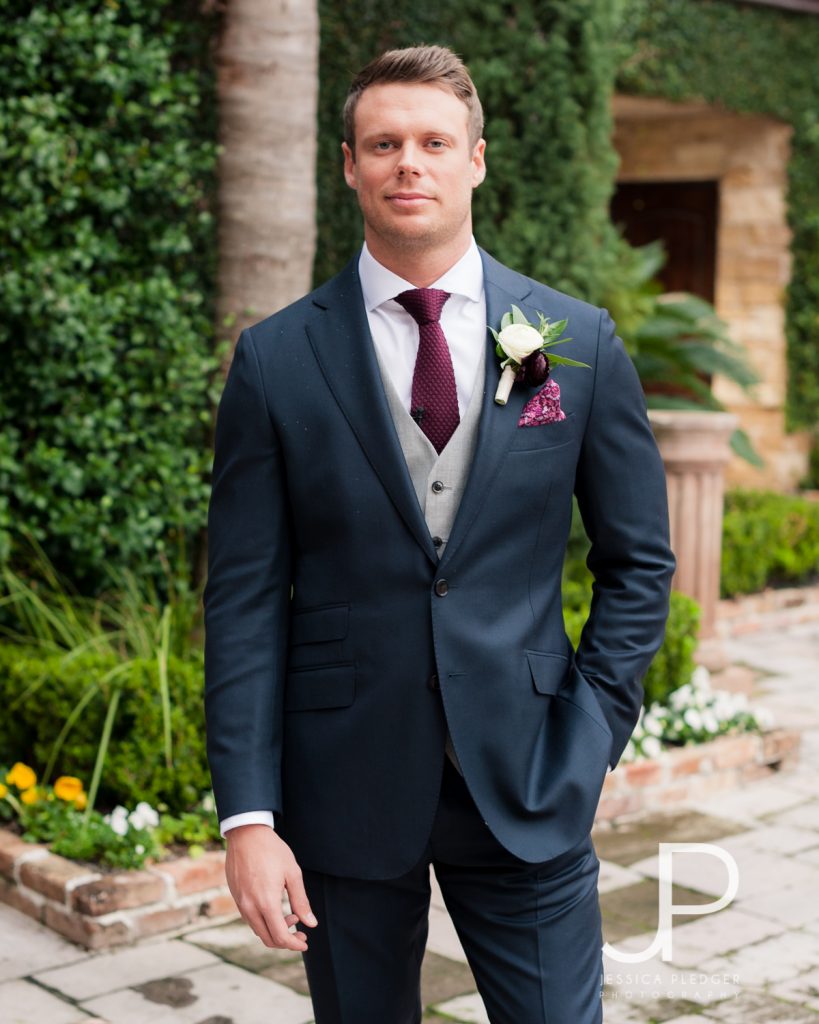 Kristina and Brian planned a first look before ceremony out in the Bell Tower Courtyard next to their gorgeous water wall!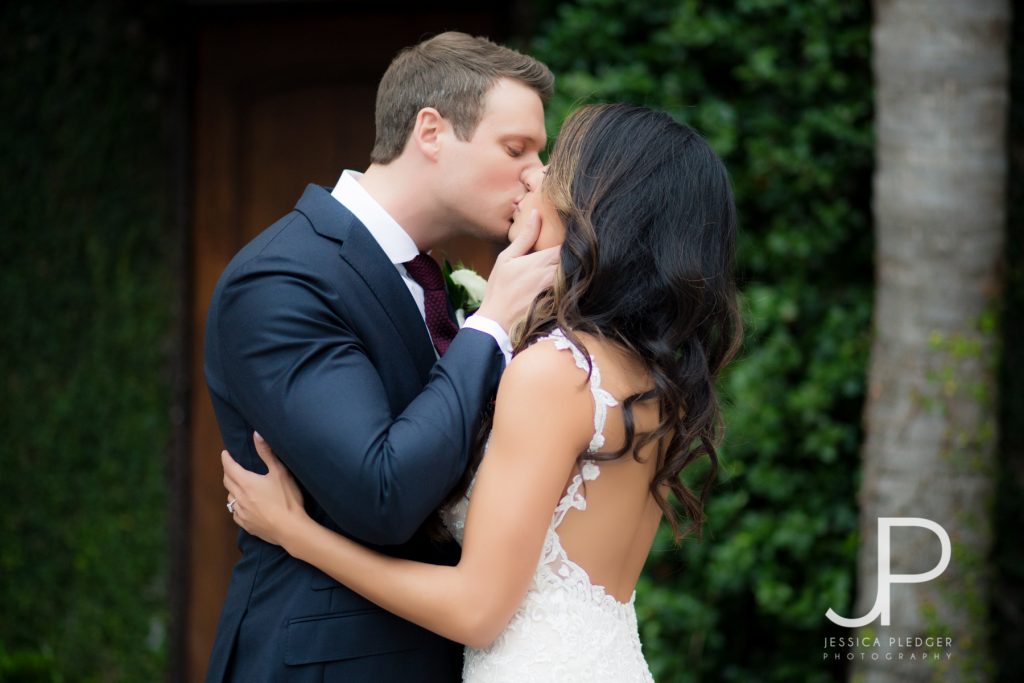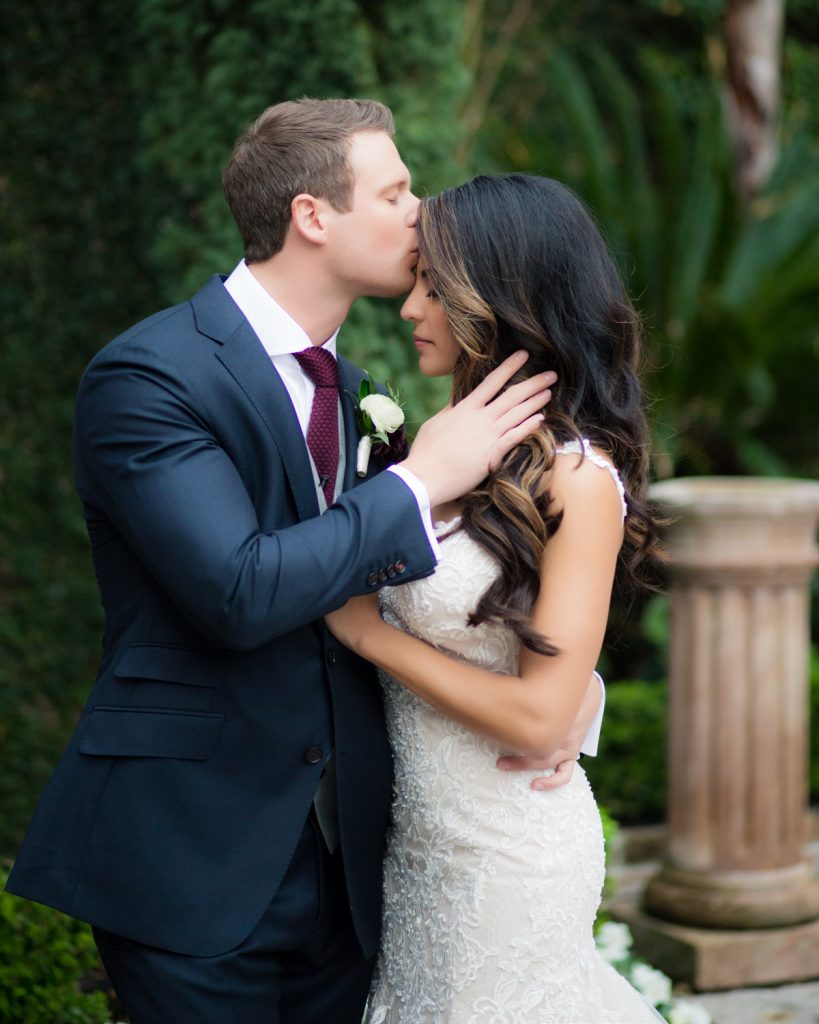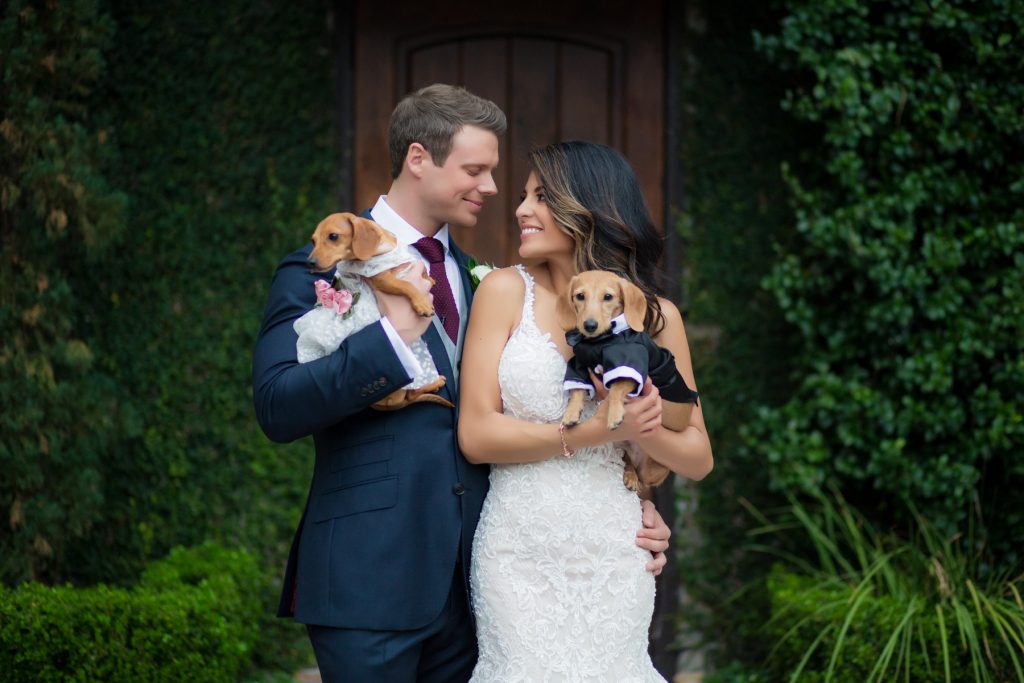 Kristina and Brian made sure to take photos with their adorable puppies!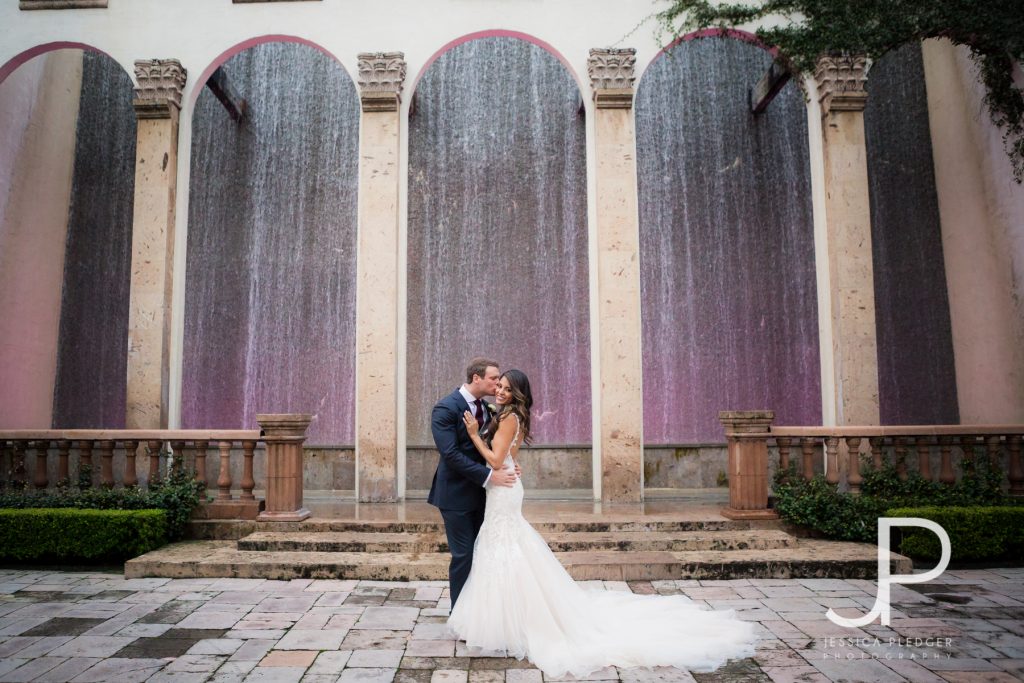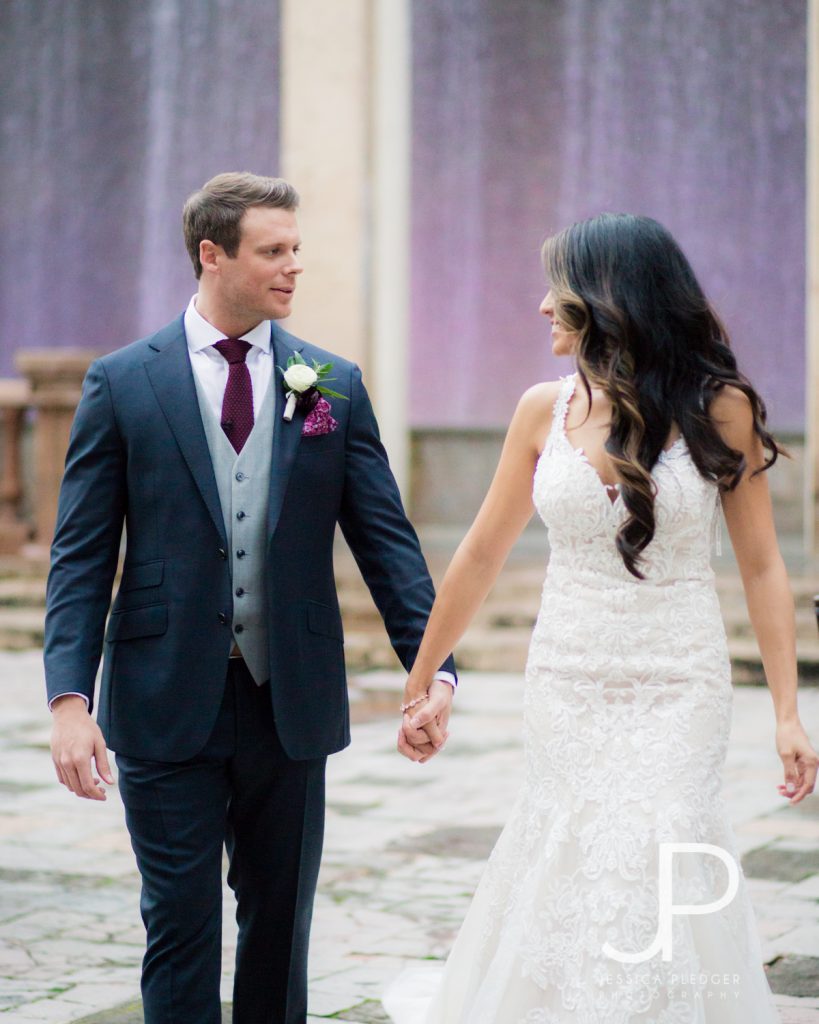 The first look was especially great because the sun was setting at the time of their ceremony, so this allowed them to take some beautiful natural light photos!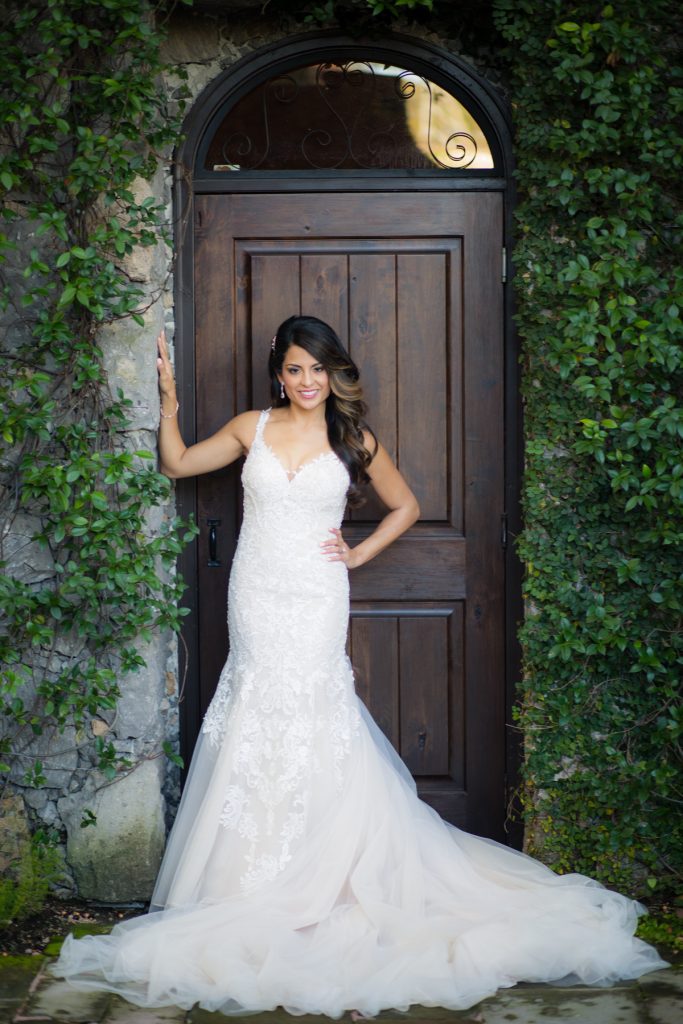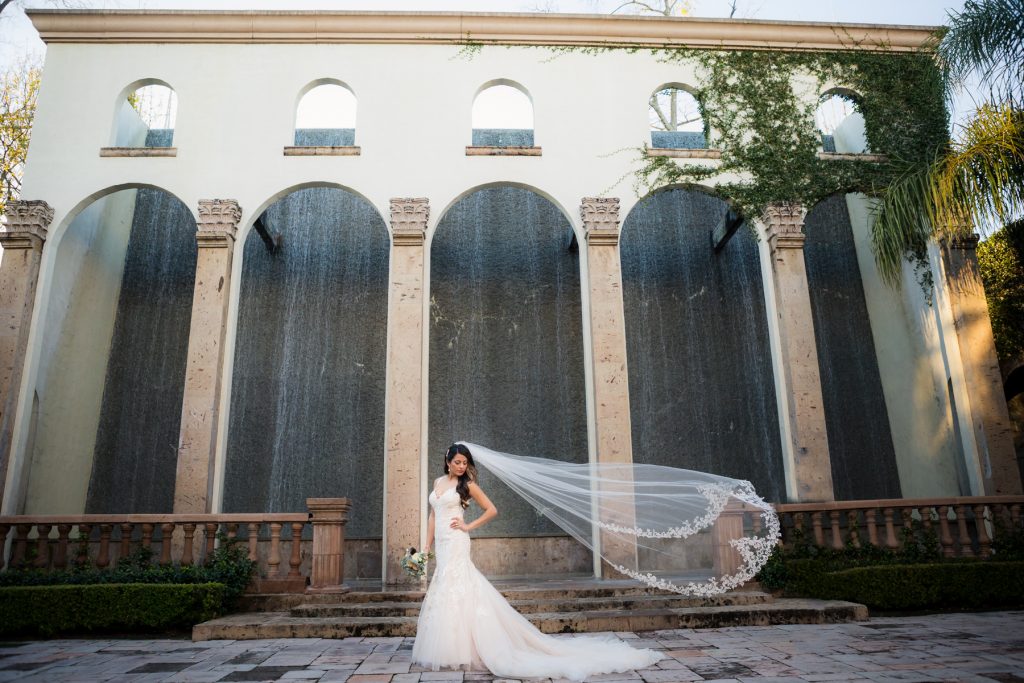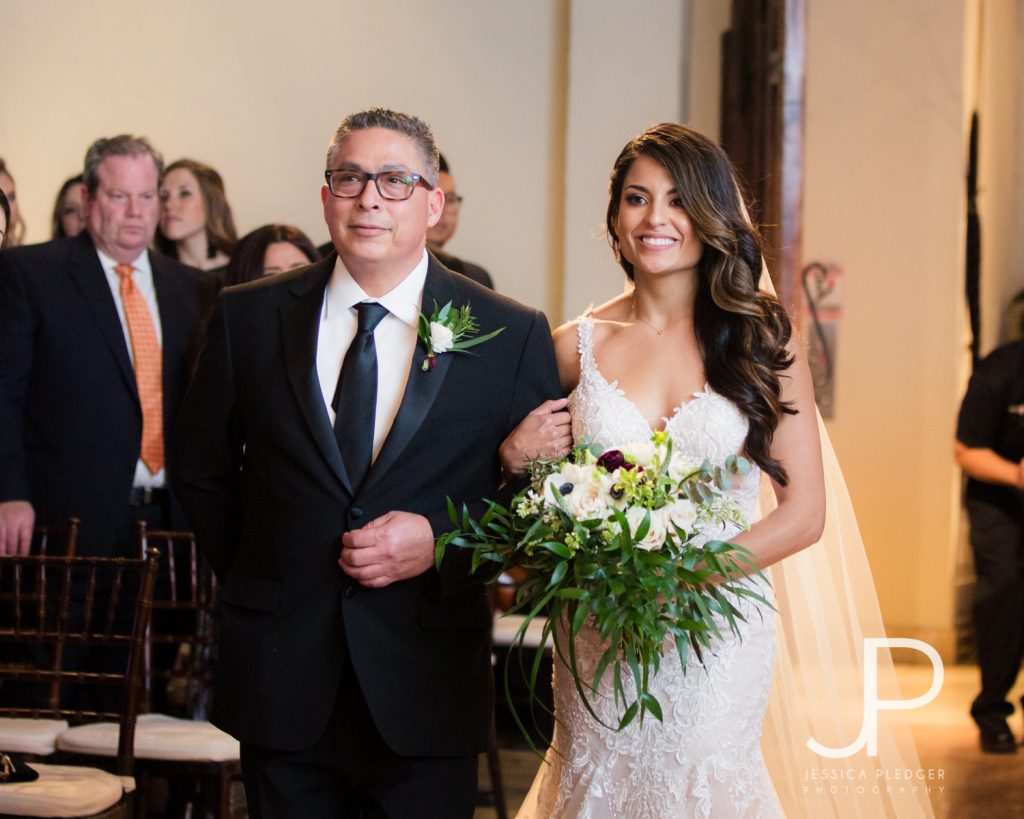 Kristina's sweet Father walked her down the aisle.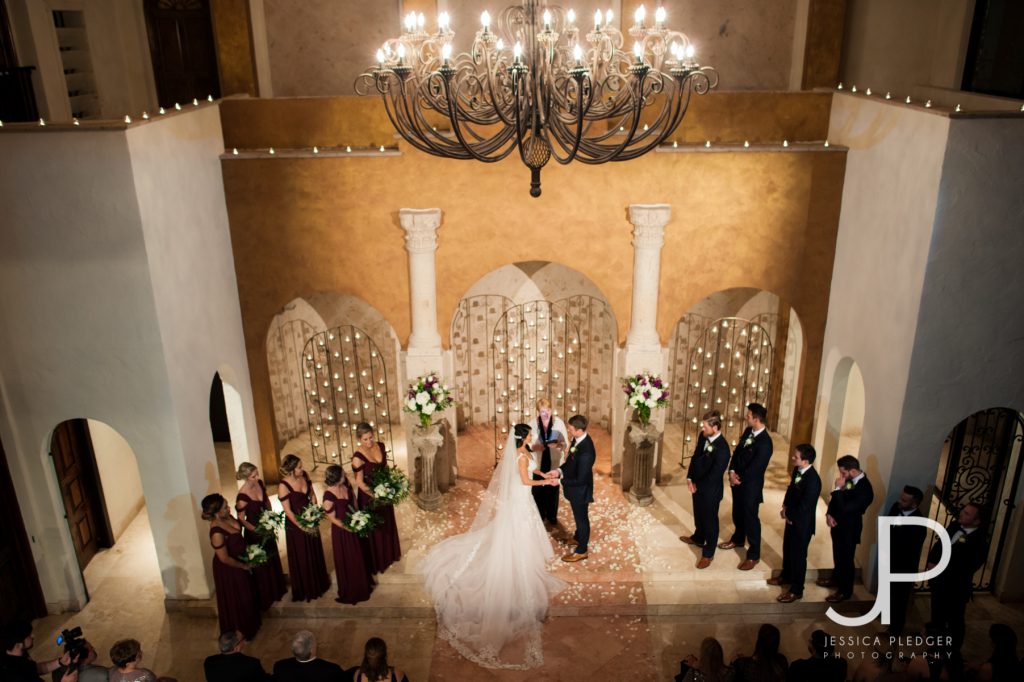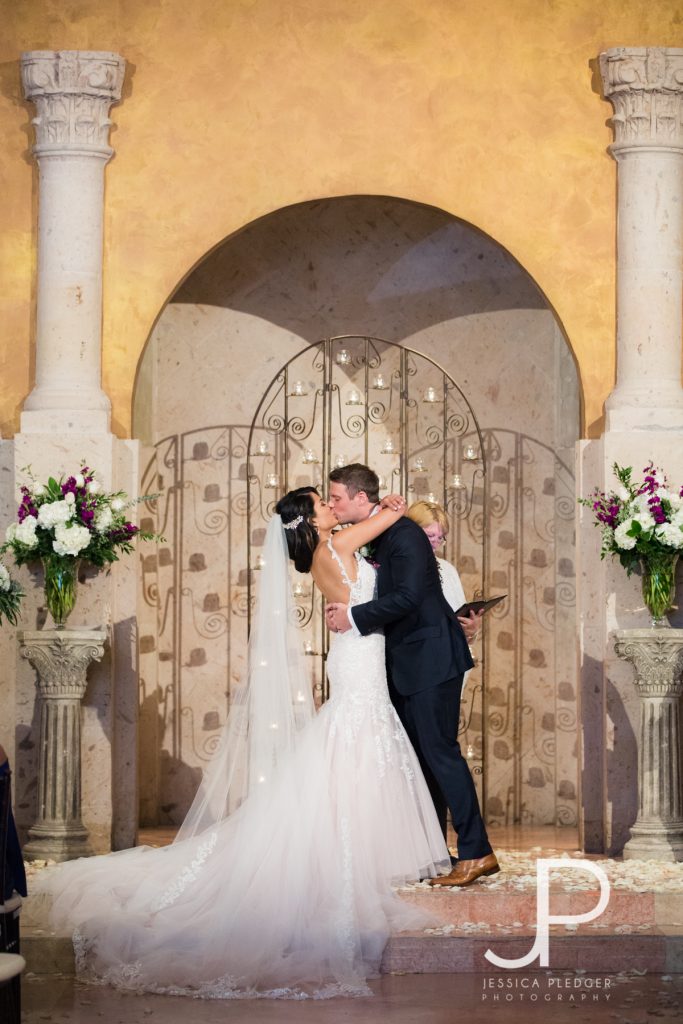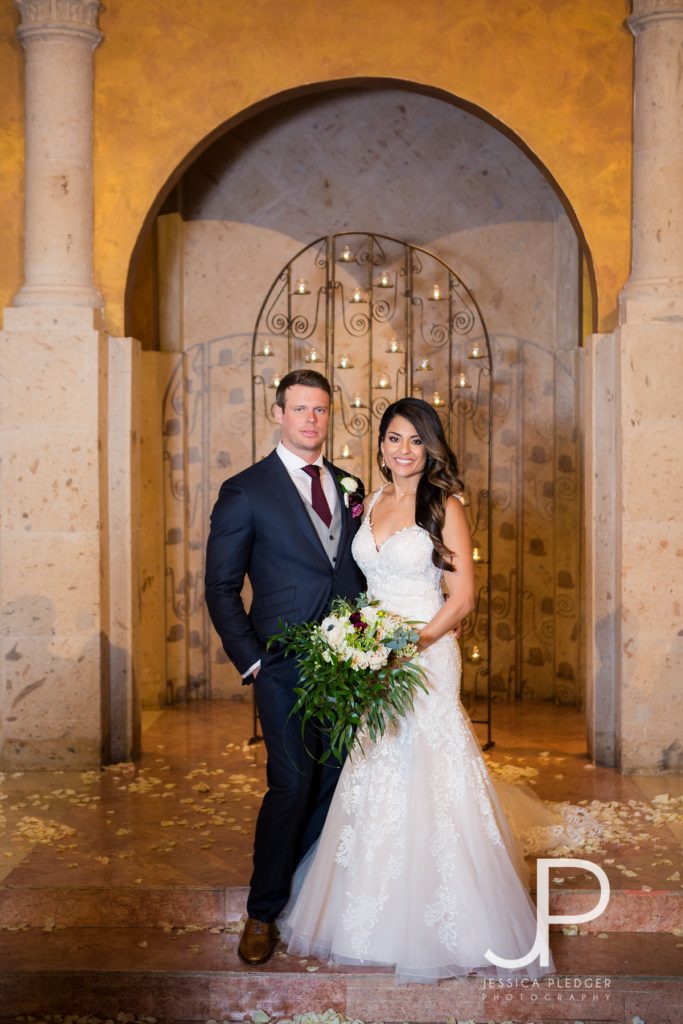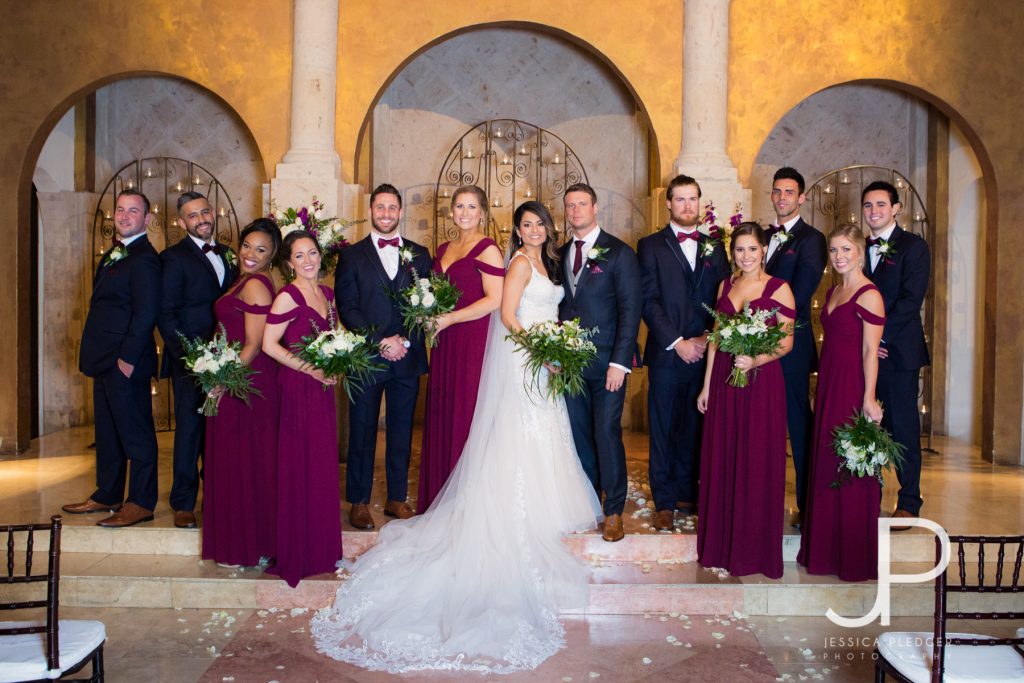 Look how gorgeous these dresses are with that background!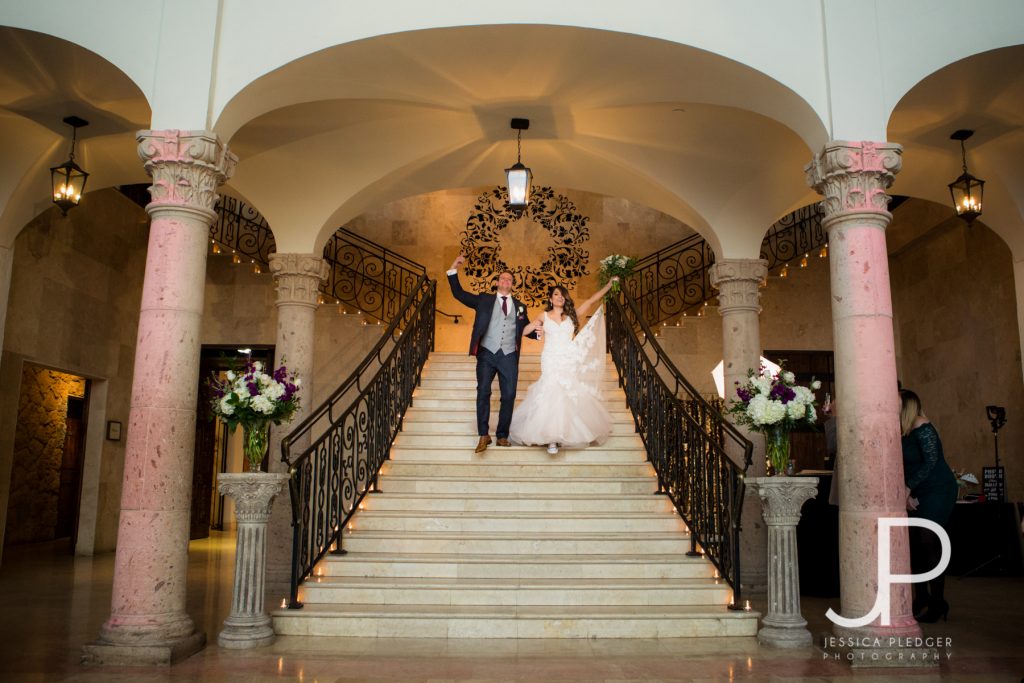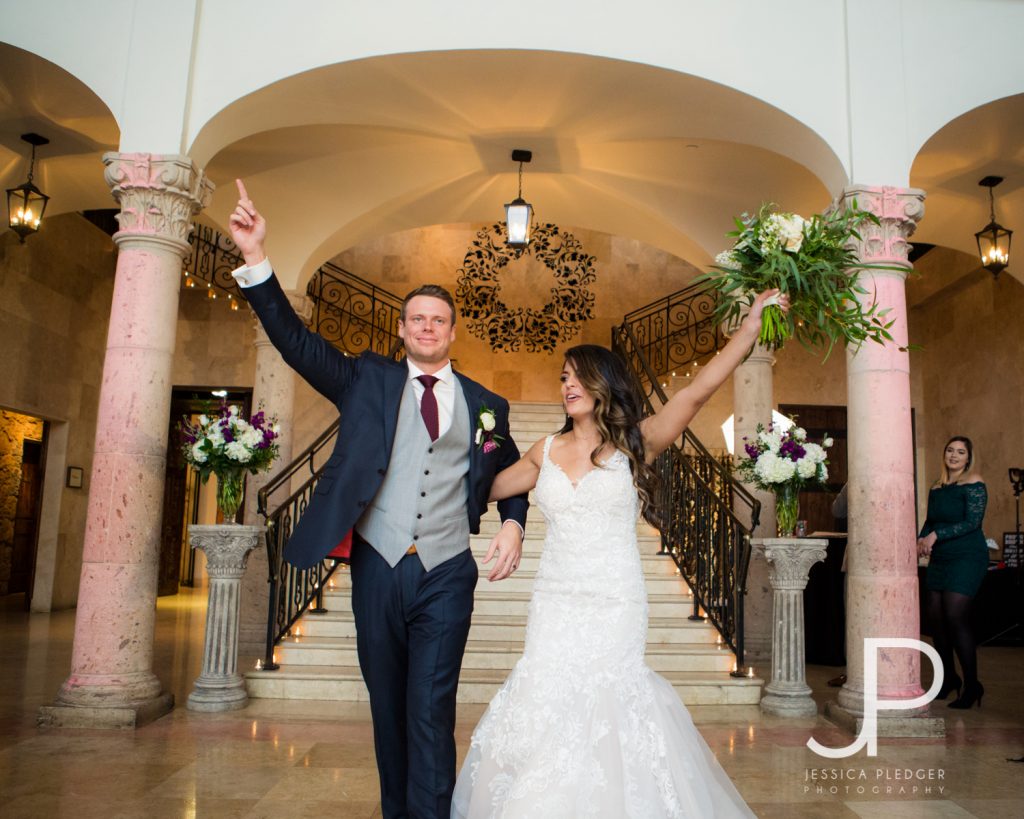 The Bell Tower has THE BEST staircases for grand entrances!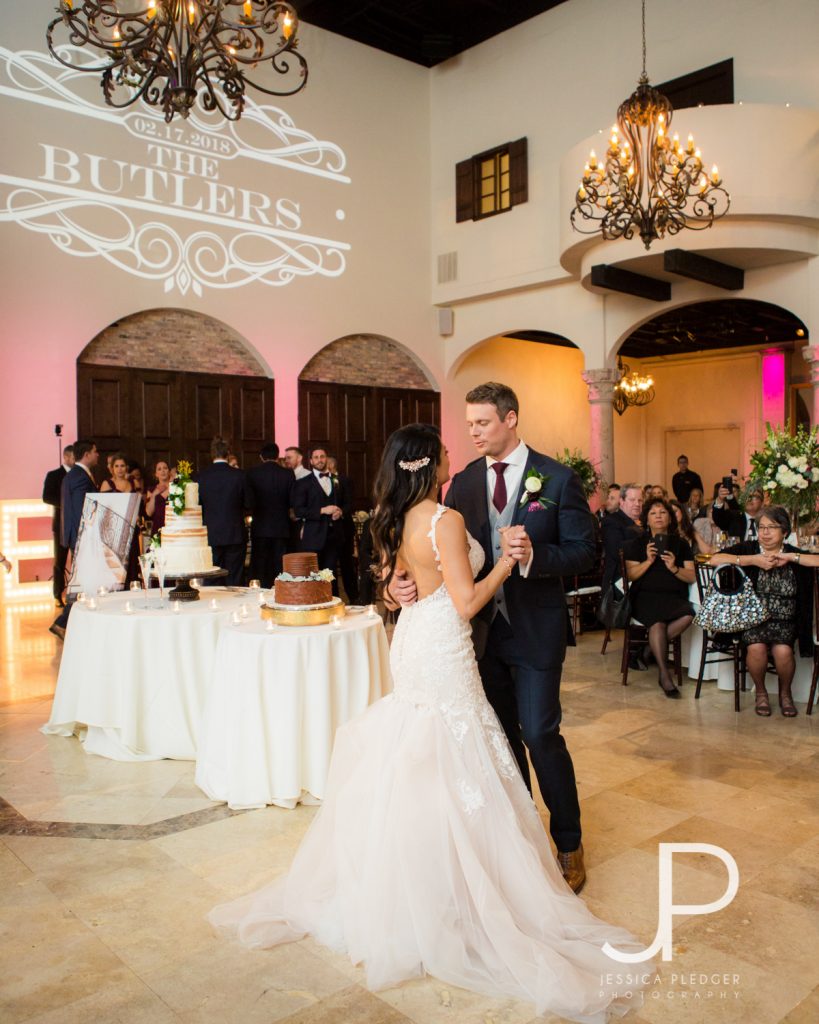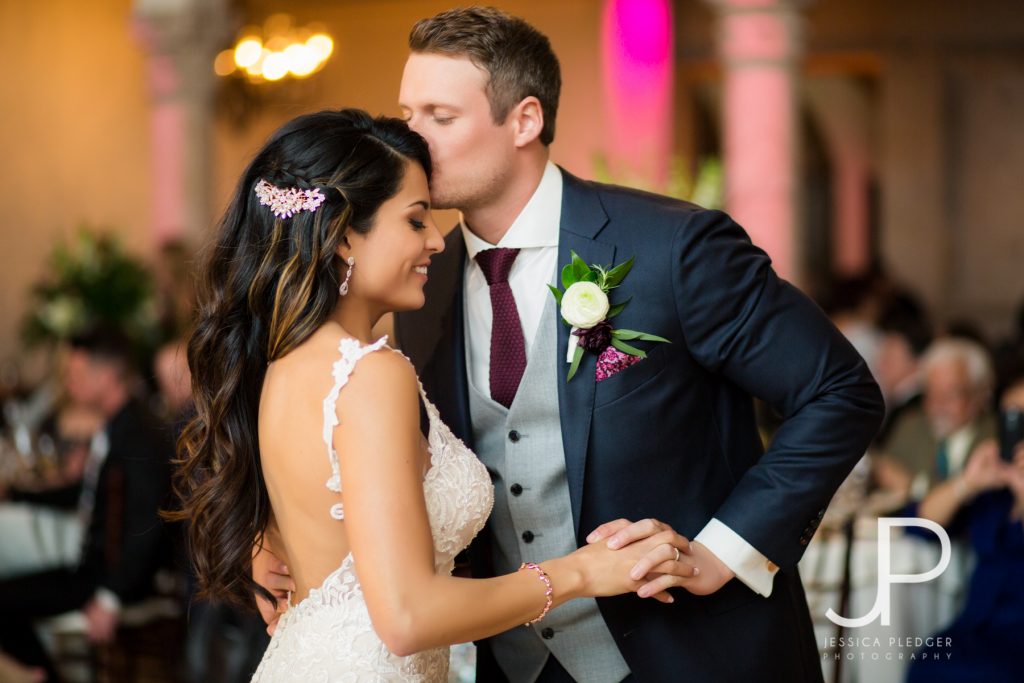 Kristina and Brian went straight into their First Dances, Parent dances, and cake cutting!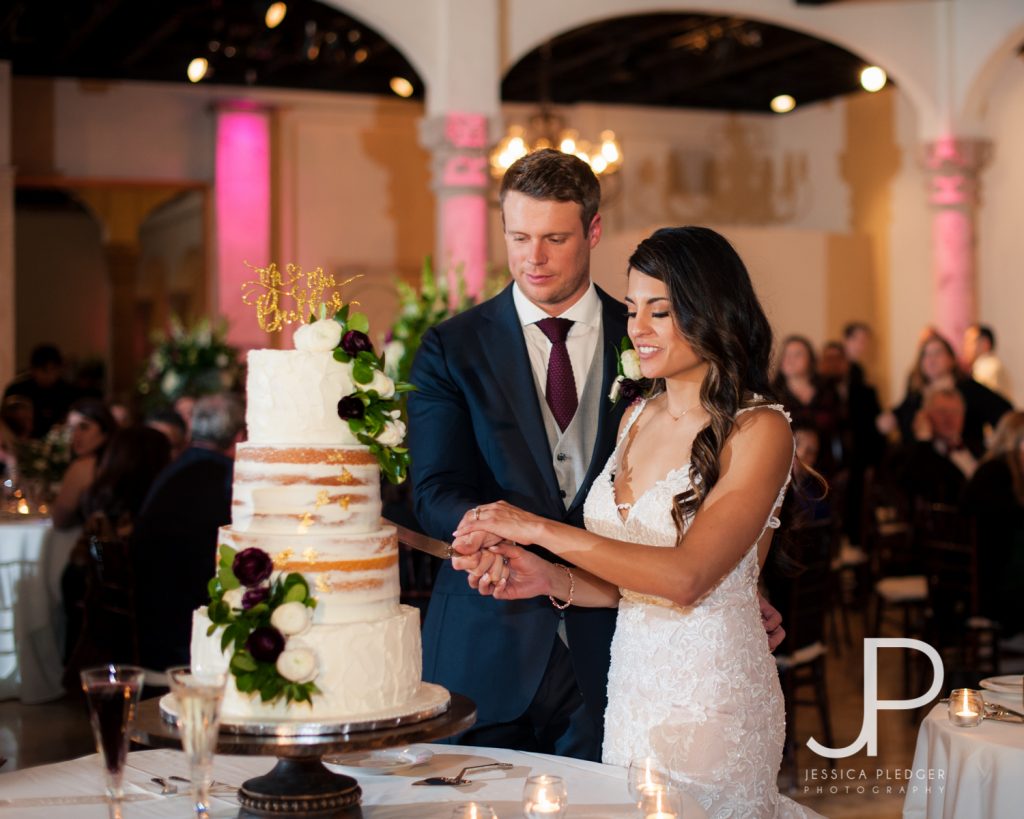 After dinner, it was time to PARTY!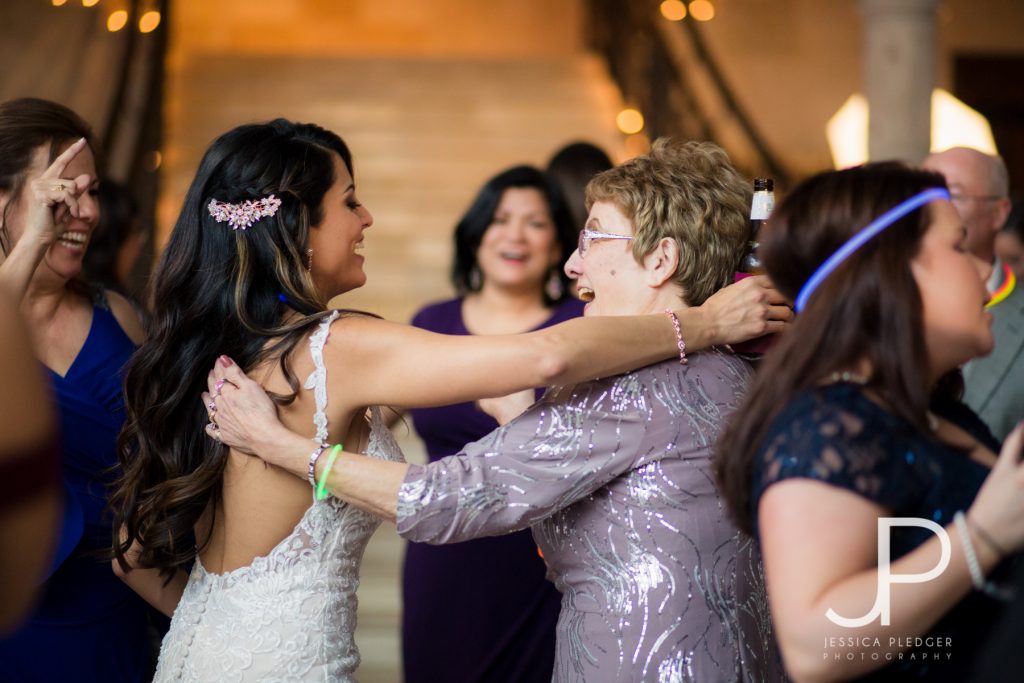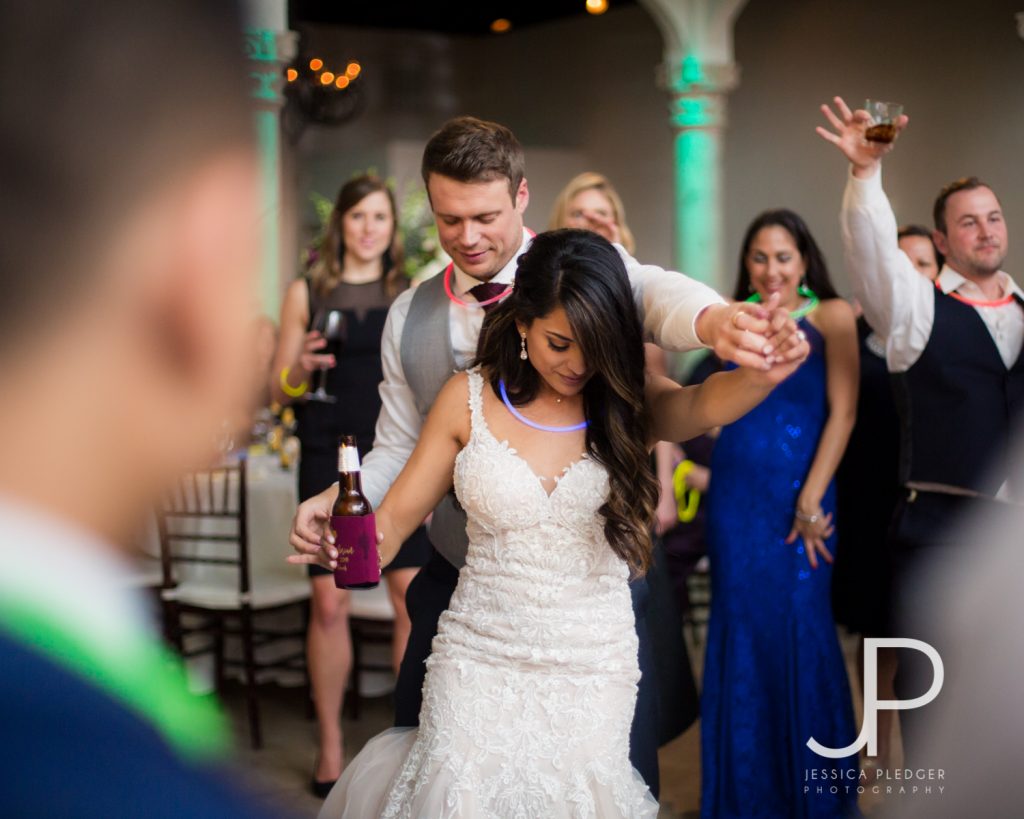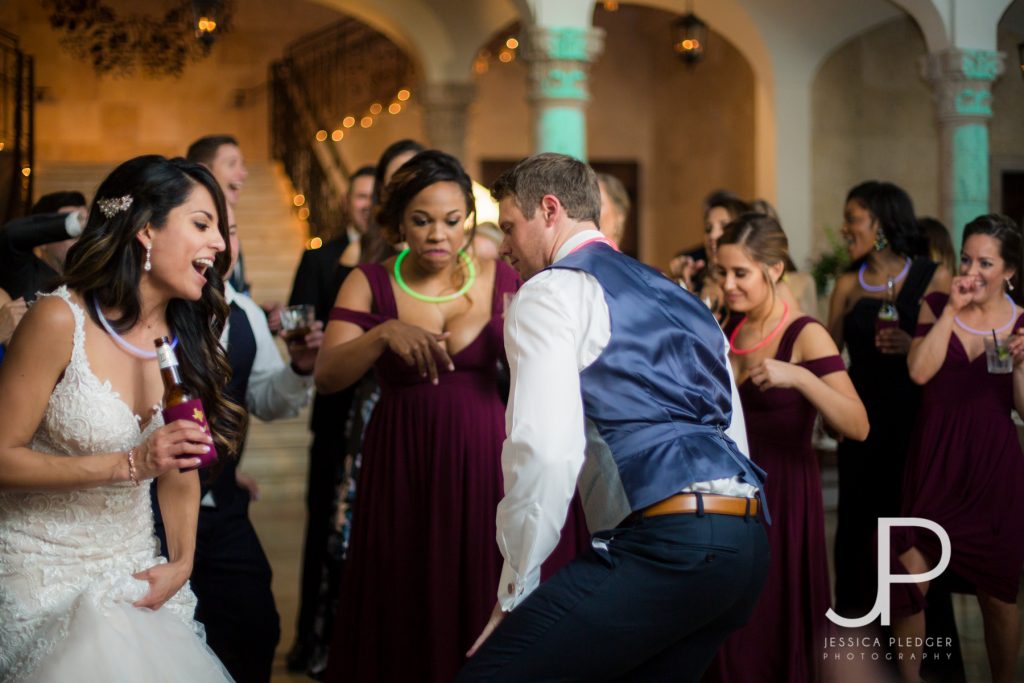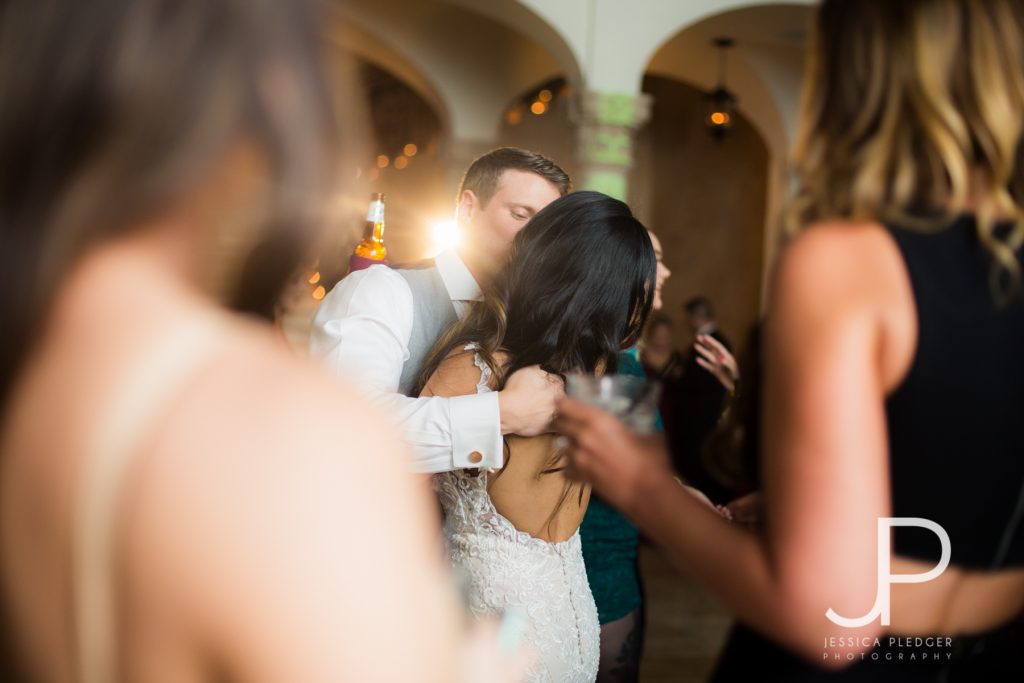 Kristina and Brian had a gorgeous wedding for a beautiful couple and a PARTY crowd!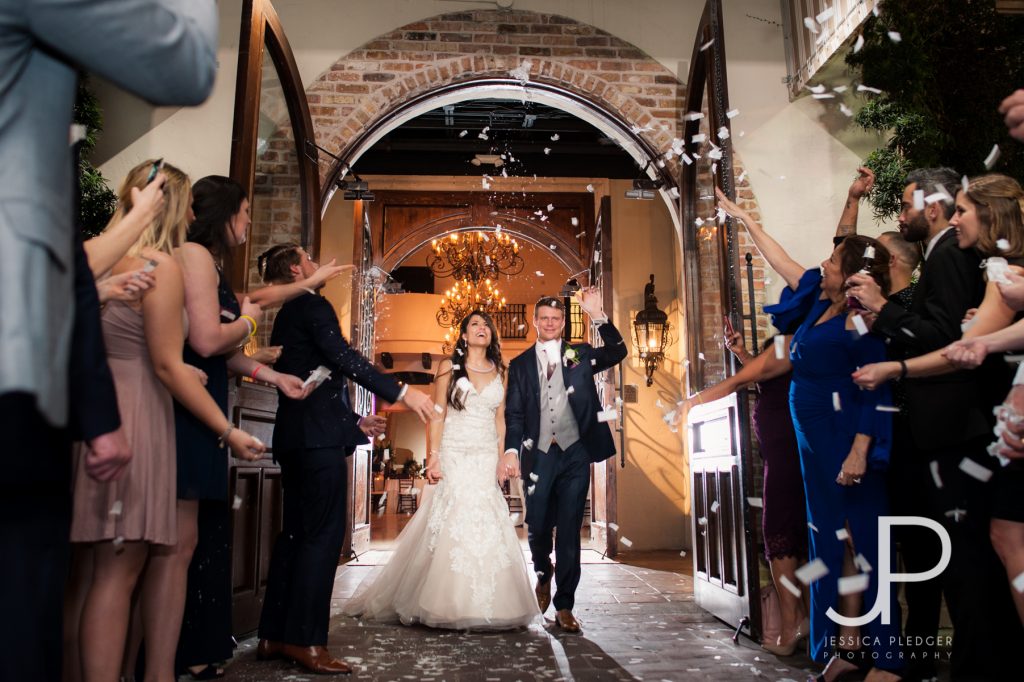 And they end the night with a fun send off!