Double the Beauty, Double the Diplomas
Two beauties will be gracing the stage this winter graduation at the University of Houston.  I was able to capture this wonderful celebration of Jessica and Stephanie (TWINS!) graduating from College through taking their Senior portraits.  Having a Dad, Uncle, and Grandpa who graduated from the University of Houston, I understand how great this is and how proud I know their parents and loved ones are of them.
The photos were taken at Helen's Garden in League City, as well as at Kemah Boardwalk-  Talk about popular locations!!!  Many different groups were also getting some photos taken at the park on this past Saturday evening, including a few Brides!
I had a blast on the shoot (and I think Jess and Steph did too).  I think the photos really show how beautiful they are and how wonderful they have become.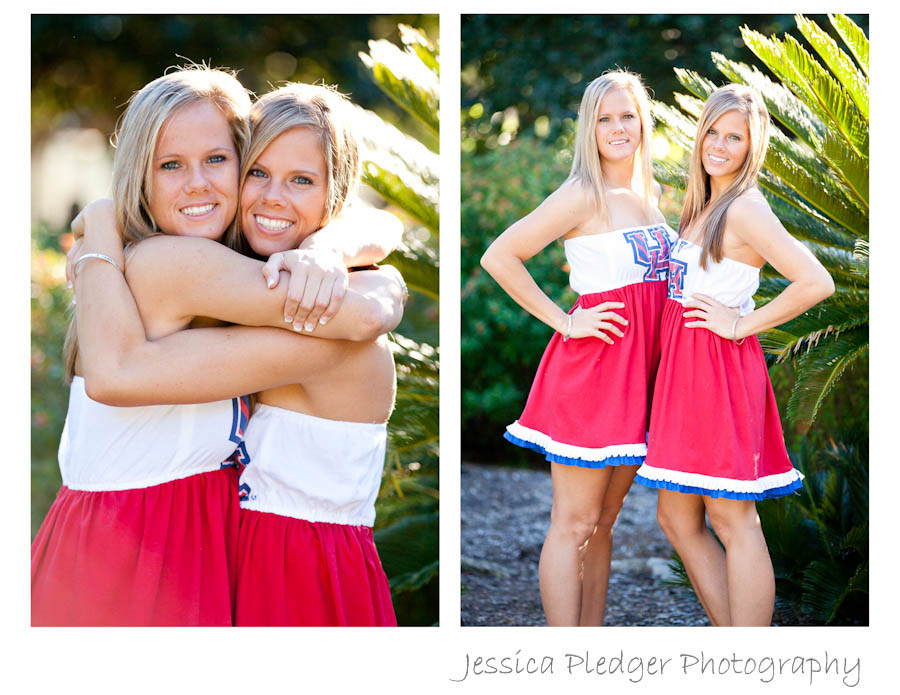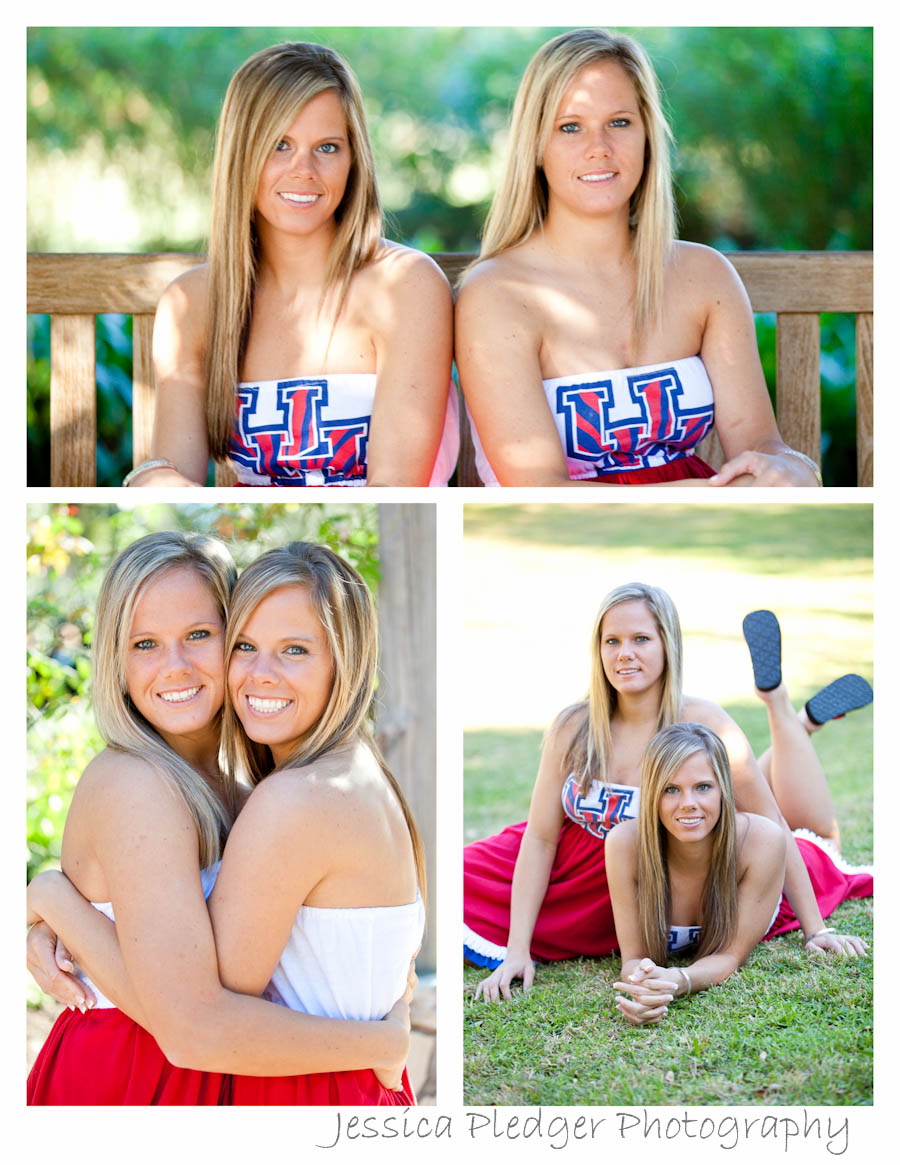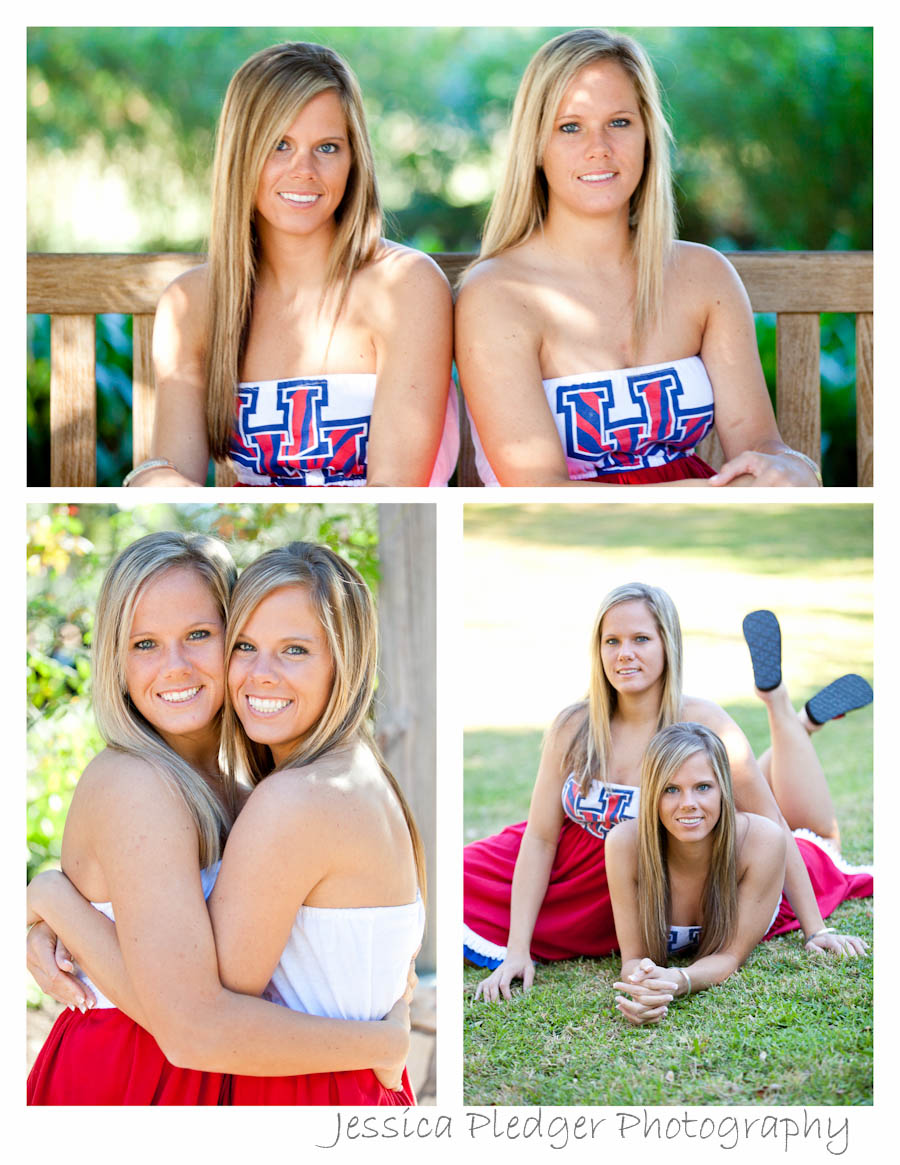 Congrats girls!  I can't wait for the grad party!  Whoo!
Jessica Pledger Photography – Houston Area Photographer –Jessica@jessicapledger.com
Weddings-Portraits-Engagements
Like my work on Facebook