Camel Safari
During my trip to India, myself, my friend, and her roommate went on a camel safari in Jaisalmer, India.  We rode camels out to the Sand dunes, where we camped with a guide and his assistant for the night.  We slept on the sand and generally had a blast.  I don't know how long it's been since I had been camping, but I KNOW none of my previous camping trips were like this.  A few things stayed the same, like watching out for bugs, cooking on the campfire, and using the restroom outside.
I've never seen as many stars as I saw on that night.  I didn't get much sleep that night!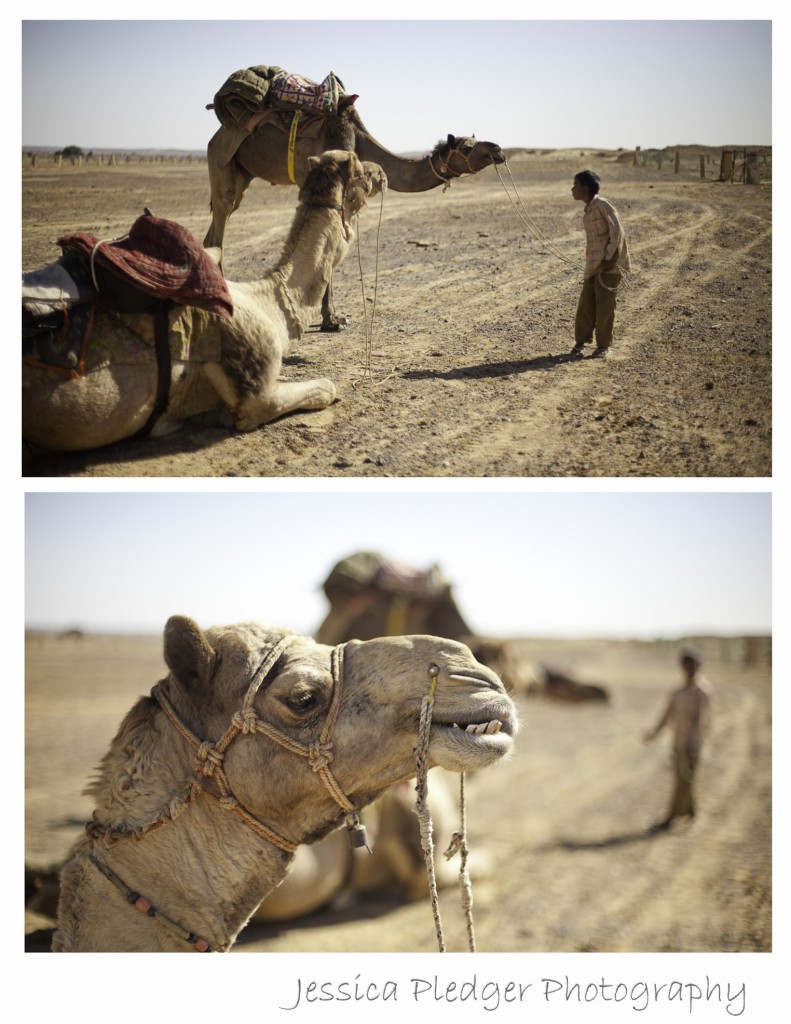 I liked the camels, but riding them for more than 20 minutes became EXTREMEMLY uncomfortable, and boy were my legs sore when we returned back to Jaisalmer.  We rode on the camels for about 4 hours!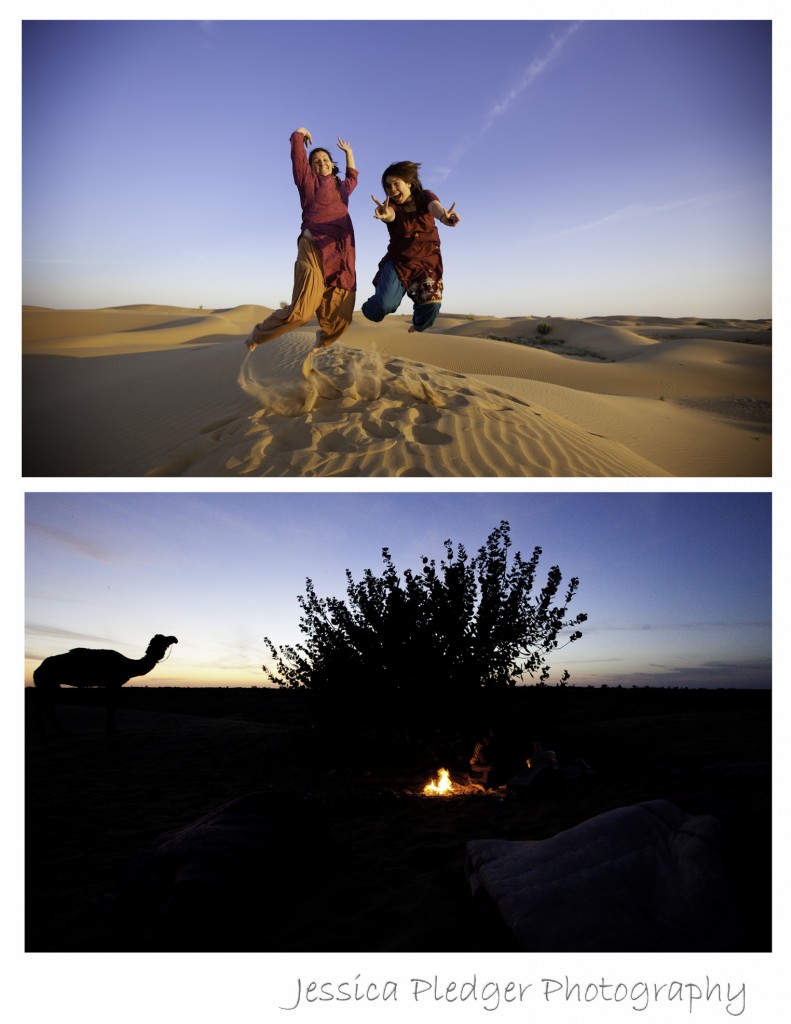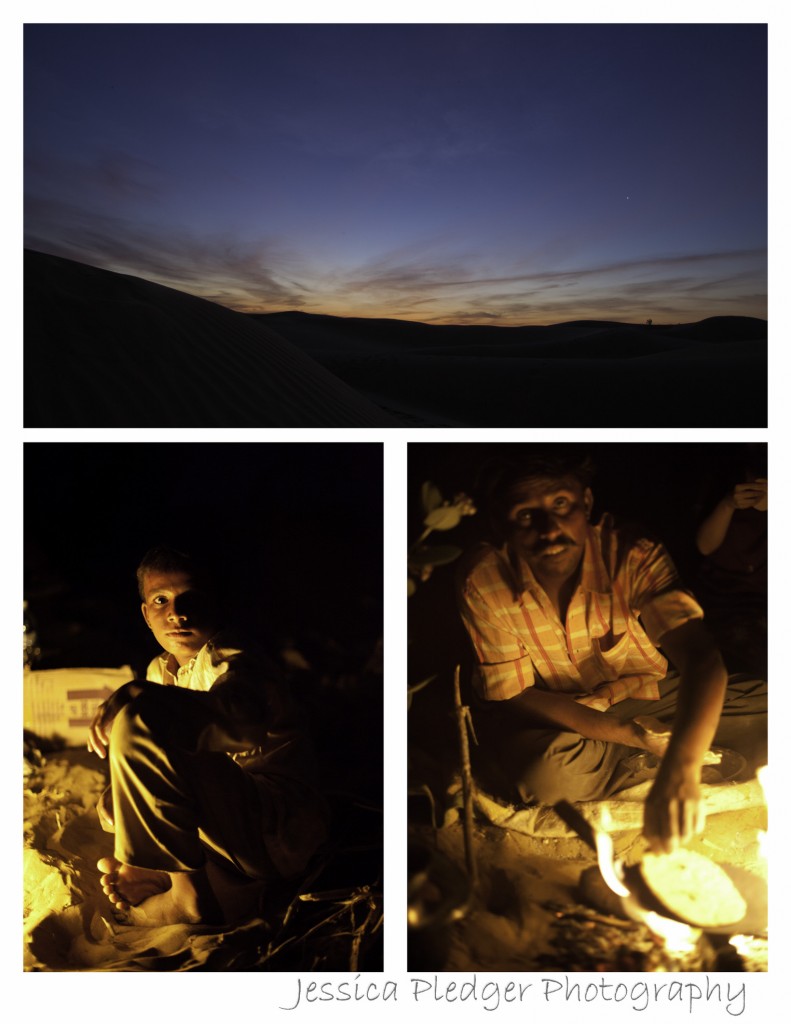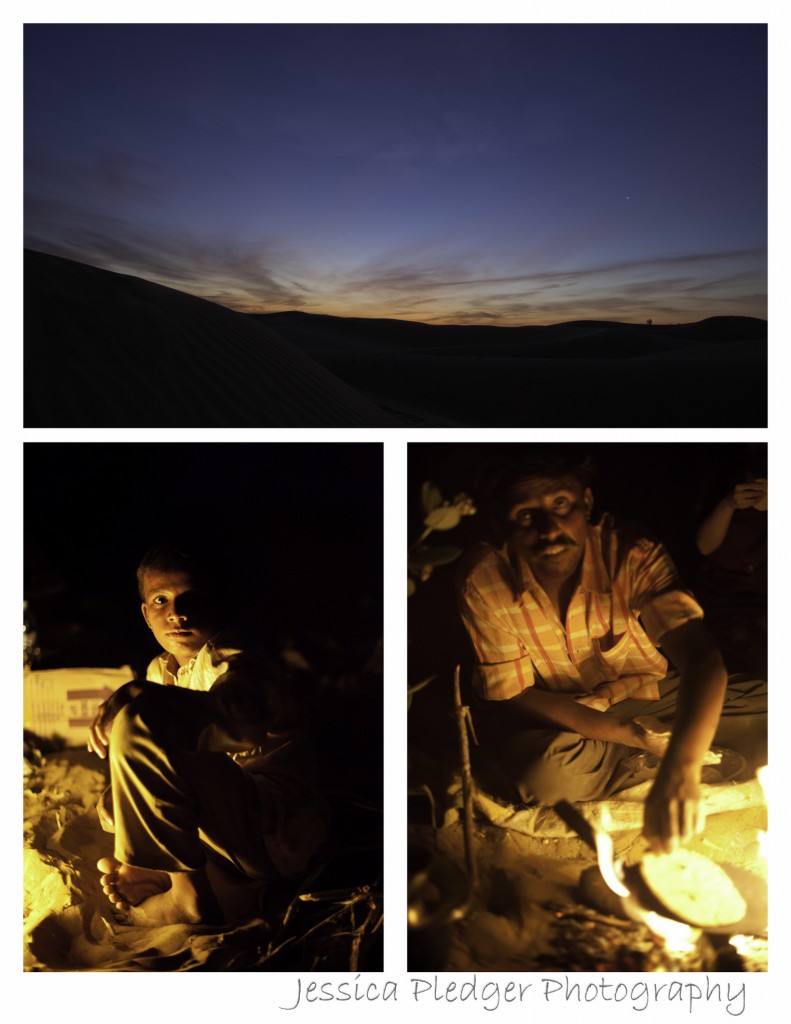 This was by far one of the most amazing things I've every done.  Even with the sore legs, the trip was so fun and memorable!