BOOtiful time in Austin
My Halloween was a big success; I had a blast.  I went on a little road trip with a bunch of my friends on Friday and Saturday to Austin, Texas.  We celebrated together in our hotel room, which was accompanied by a great balcony overlooking Austin skyscrapers and PERFECT weather.  Seriously, the weather in Texas does not get any better than it is right now!
I had no formal portrait sessions on this short trip, but I couldn't resist just taking some candids while we all hung out before hitting the big city.  My favorite part of our trip to Austin was getting to walk around on 6th street and see SO MANY people dressed up in different costumes.  I did not take any pictures on 6th Street (too much chaos), but here are some pictures of my friends (in a hotel room that doesn't supply the best light).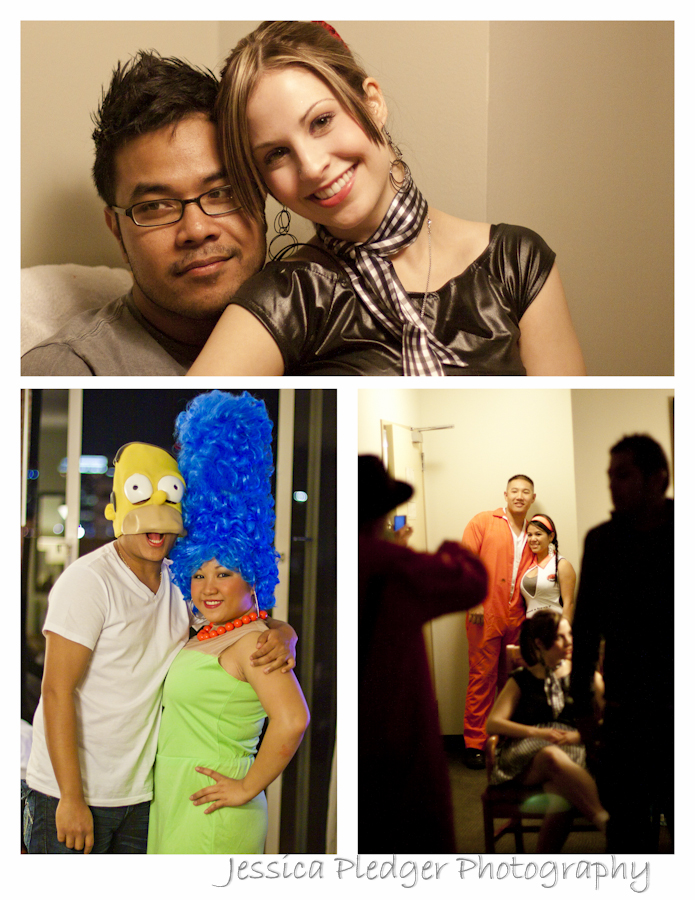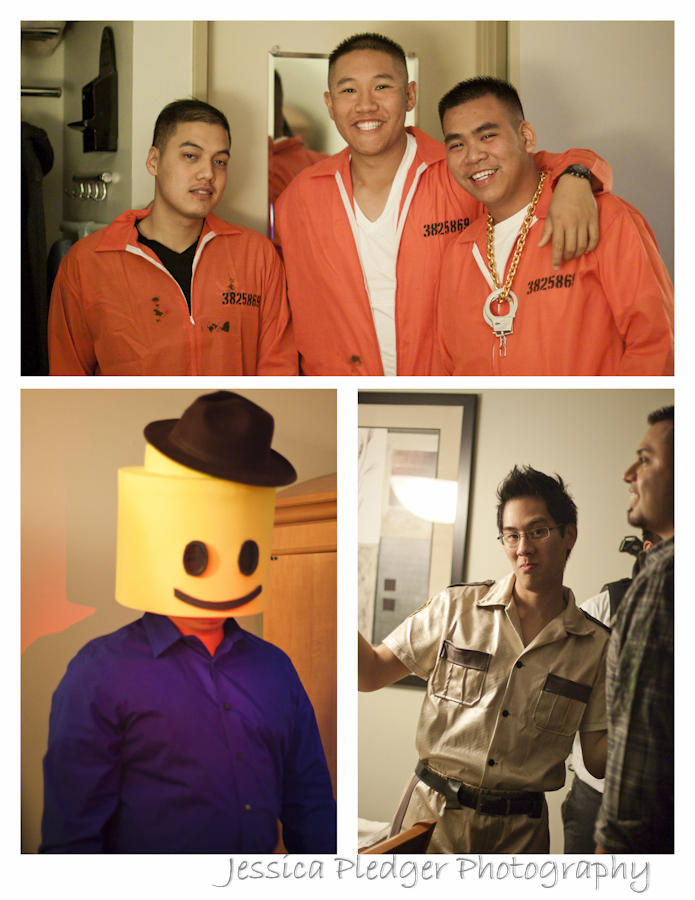 and my favorite costume of the night was best seen with the lights off…