Big Sky Barn Wedding | Kaylan & Robert | Jessica Pledger Photography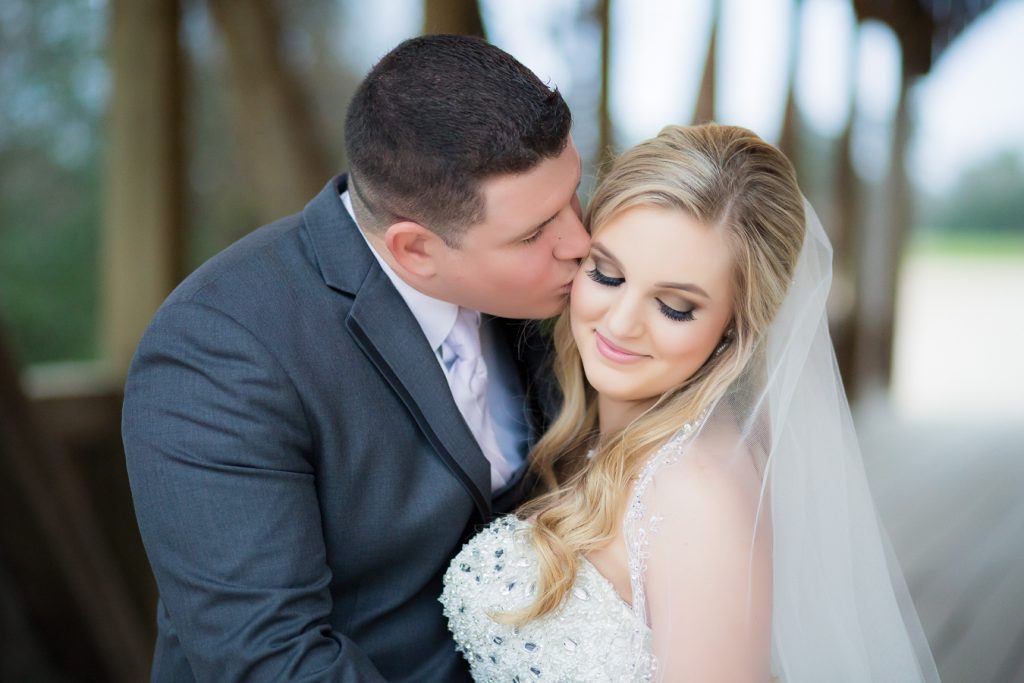 Kaylan and Robert had a beautiful wedding at Big Sky Barn in Montgomery,TX.
The couple had their wedding ceremony in the wedding chapel on site.
Kaylan and Robert had a gorgeous Wedding reception set-up.  Kelly Kennedy Events was responsible for design and coordination.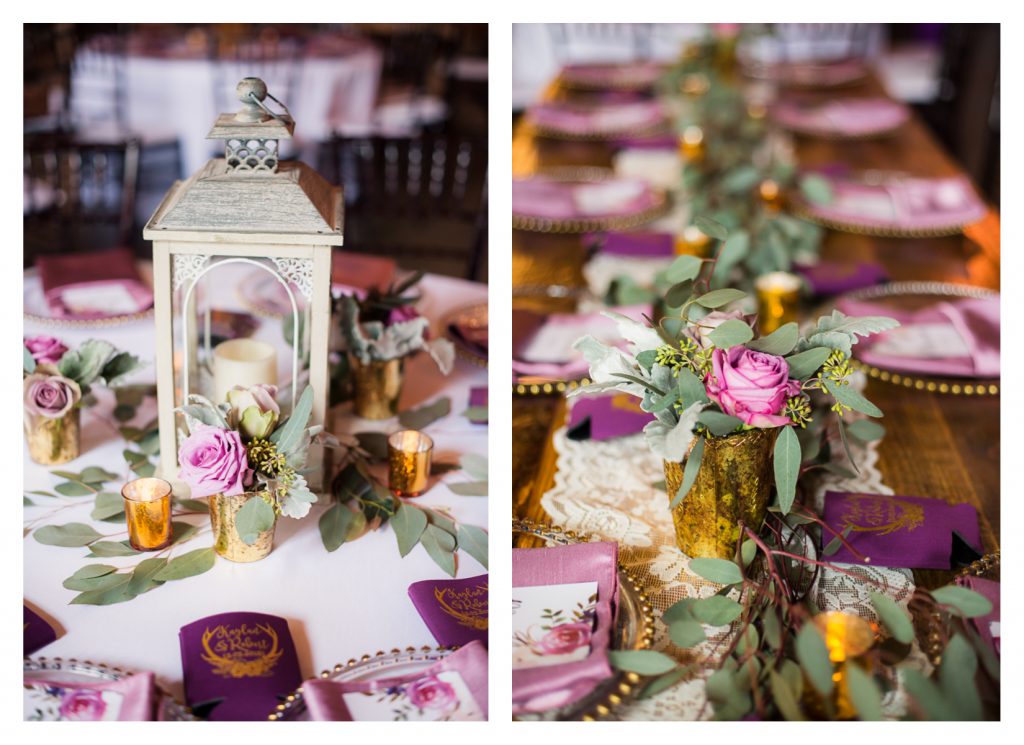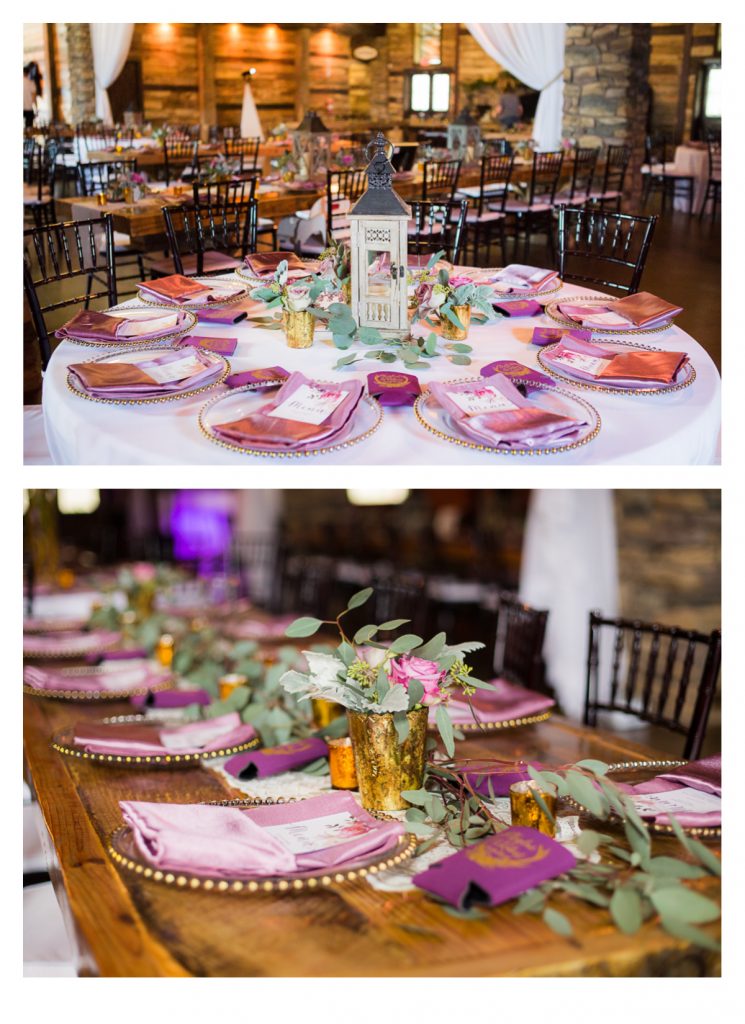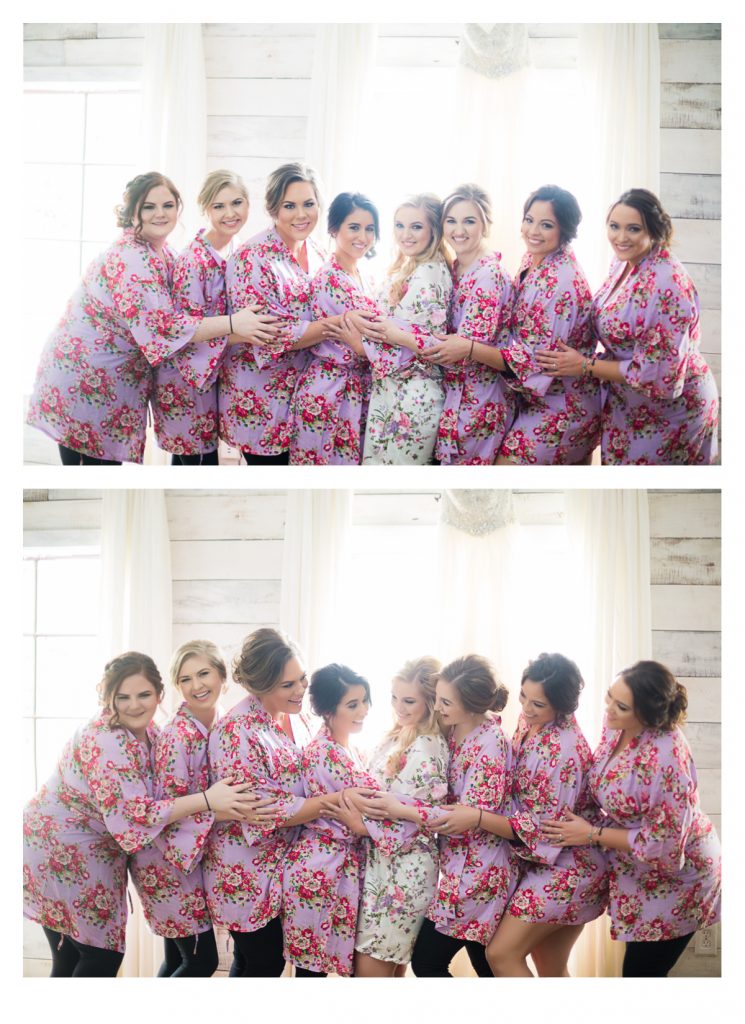 Big Sky Barn has a gorgeous Bridal Suite (and Groom's suite too) for the girls to get ready in that is great for photos and has plenty of space for a large Bridal party to be comfortable.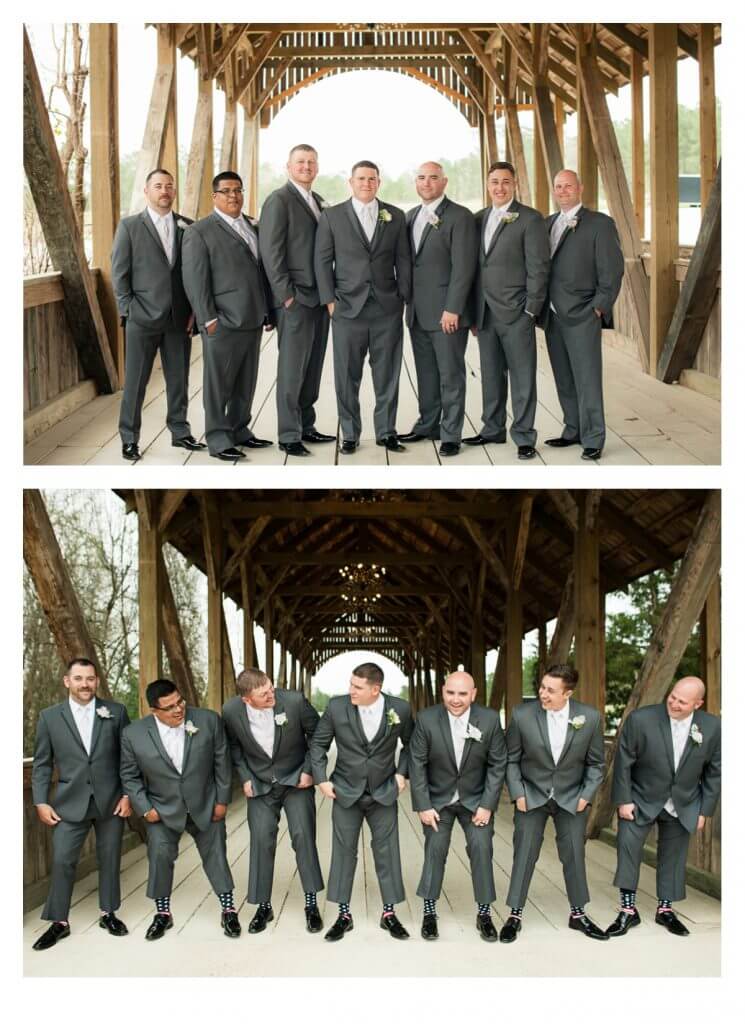 The  bridge is an awesome spot on-site for photos!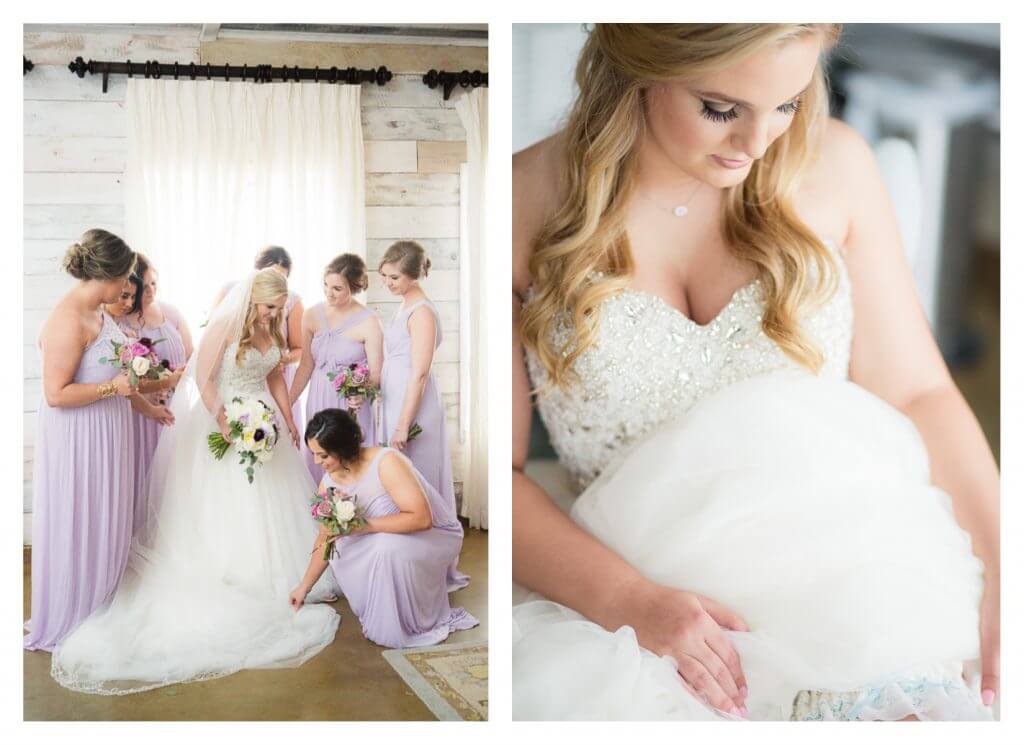 The Bride's father was in a terrible accident just before wedding day, and was luckily okay but he had to be in a wheel chair on wedding day.  This was pretty devastating for the Bride's father and the Bride.  The Bride's mother walked the Bride down the aisle.  Once she got at the end, the Bride's father painfully stood up to give her away.  I was able to capture this moment below without being able to tell that Dad had any sort of injury in that photo.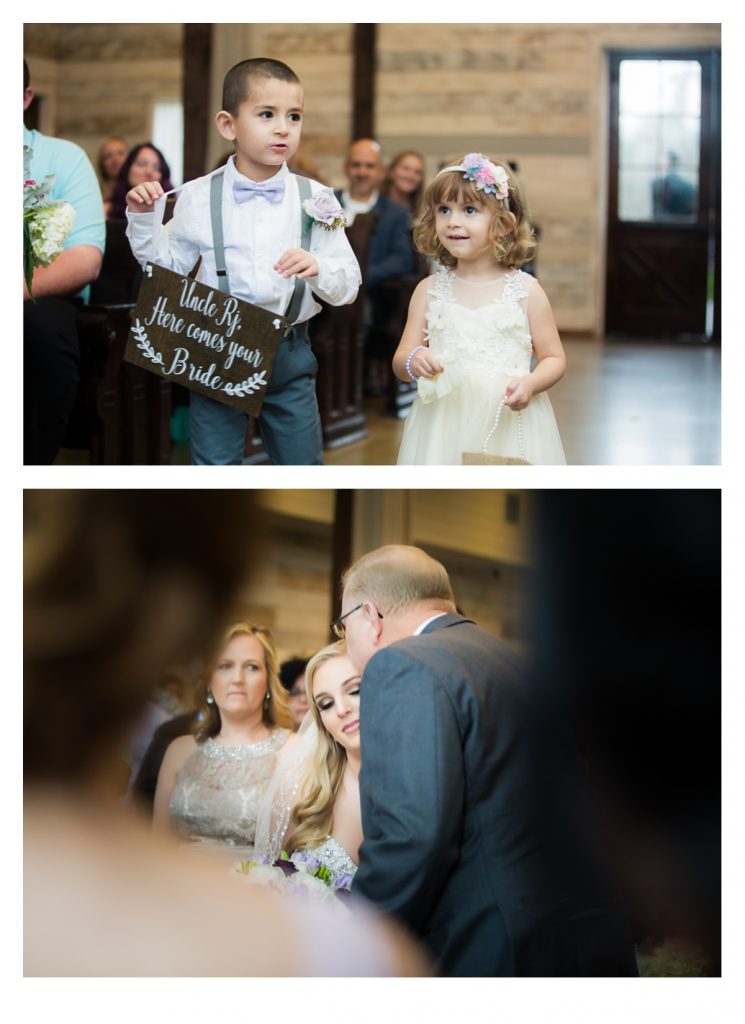 Kaylan and Robert had such a fun wedding party! They made the entire day extra fun, and I photographed two of Kaylan's Bridesmaids weddings in the year after their wedding!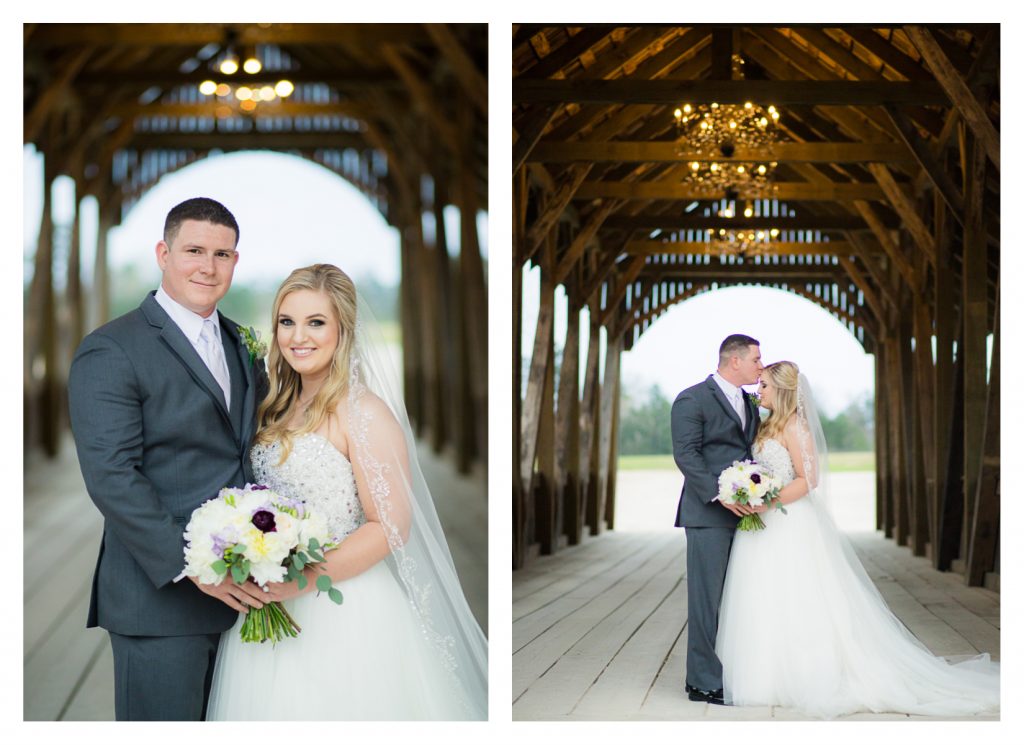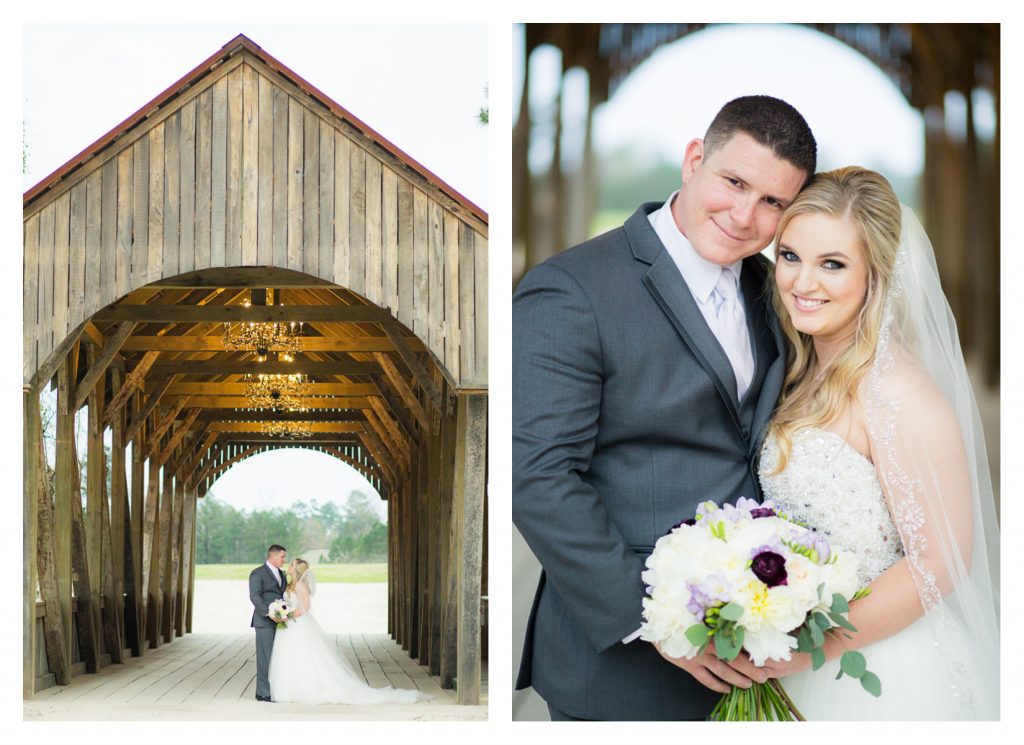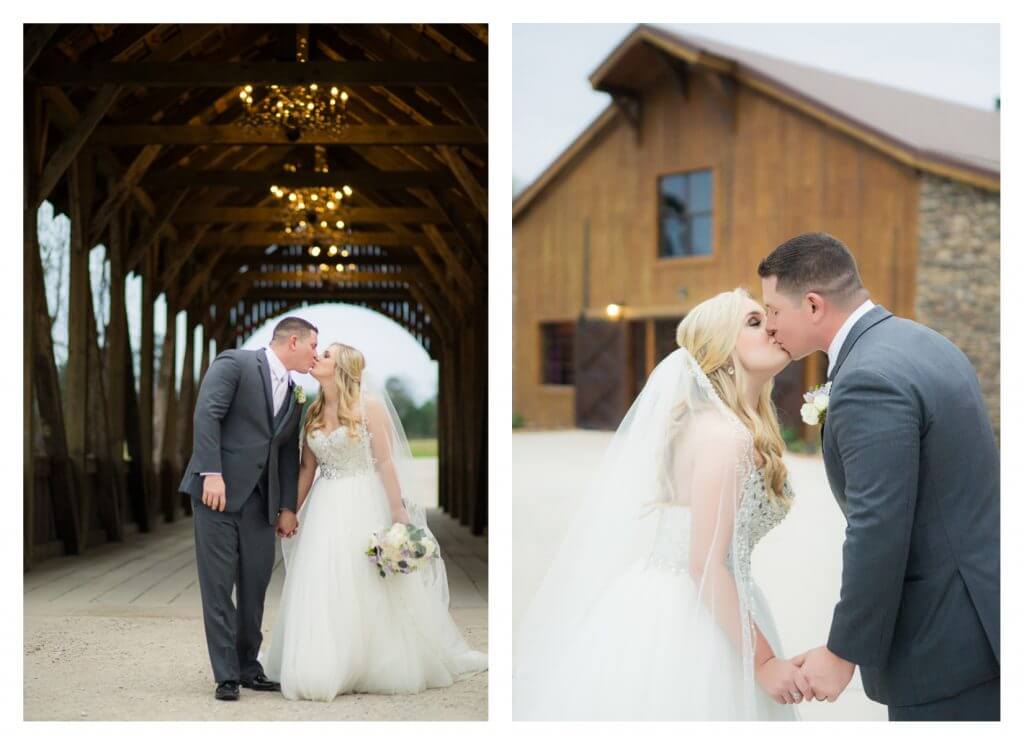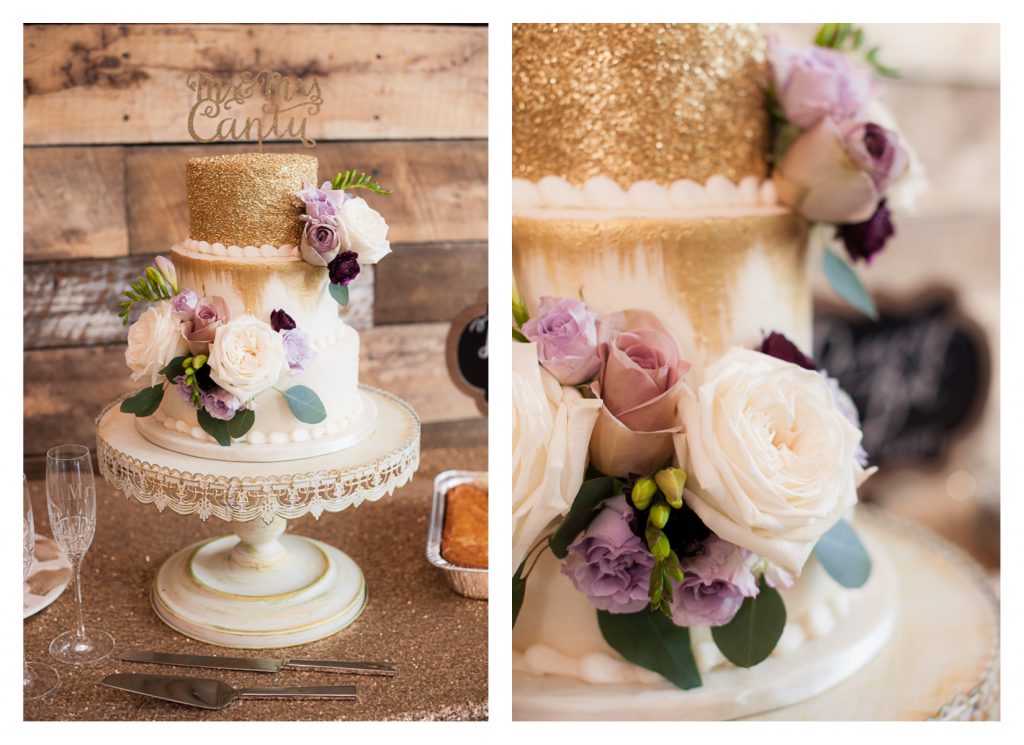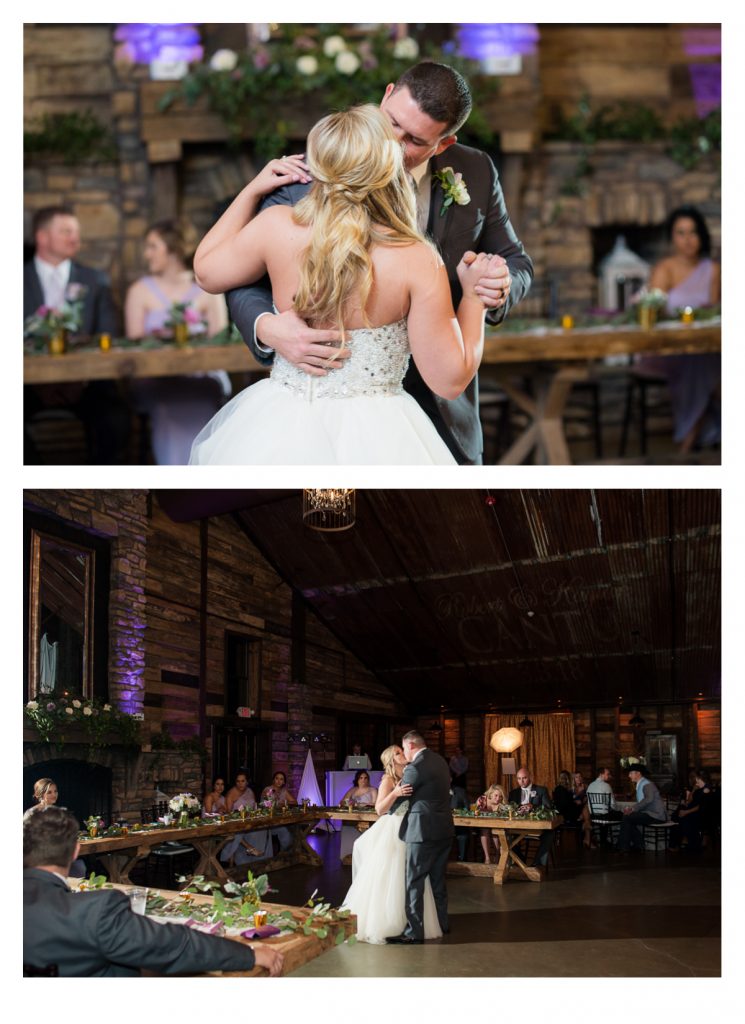 The Bride's father gave an incredibly moving toast at the Reception.  He shared how hard it was not to be able to walk Kaylan down the aisle.  He shared some moments from Kaylan's childhood and you could just tell how proud he was to be her Dad.  That speech was such a highlight of the Reception to me.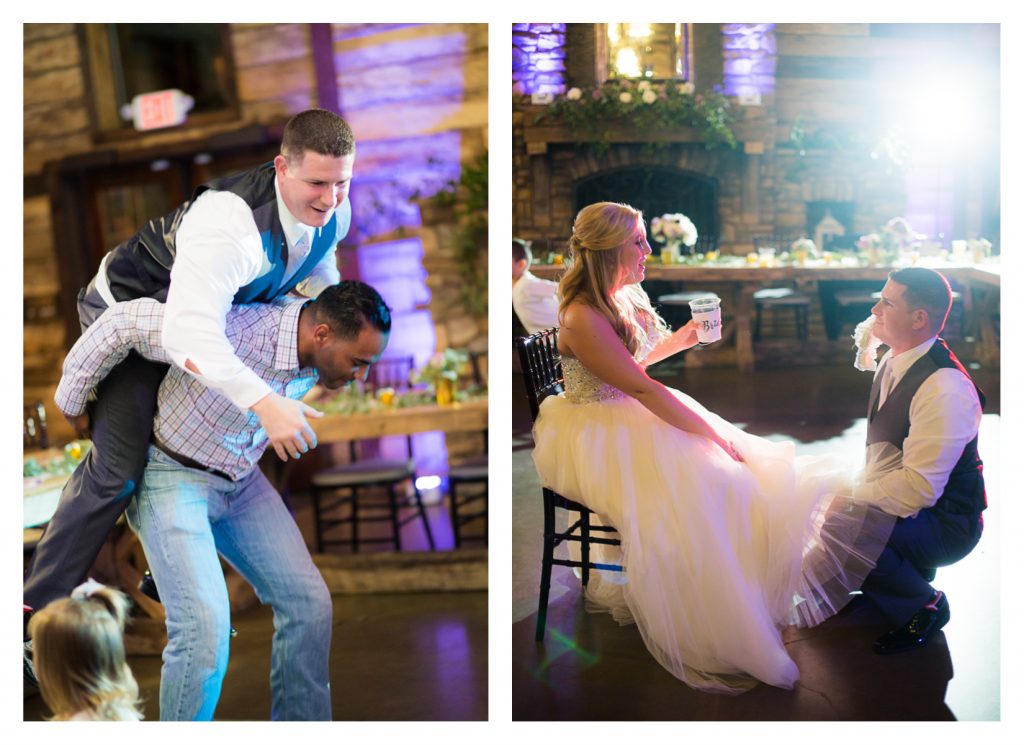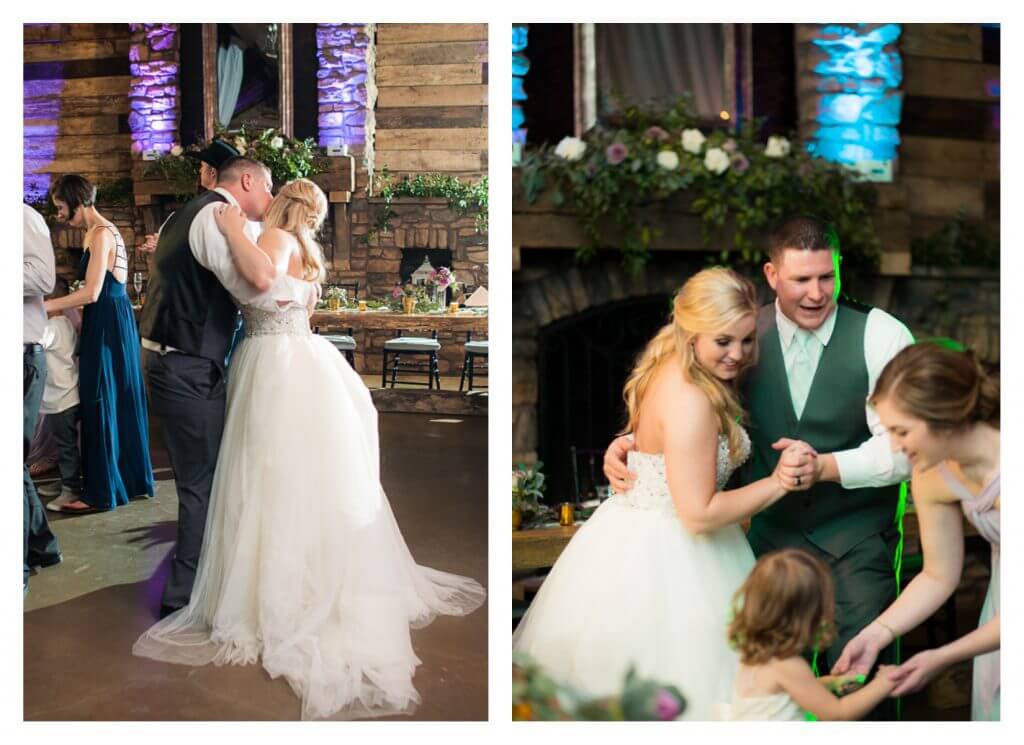 Design & Coodination: Kelly Kennedy Events
Cake: Baker Bavarian Cakery/Chocolate Encore
Caterer: Uncle Bob's BBQ
Florist: F Dellit Designs LLCÂ 
Photo Booth: Your Party Camera
Photographer: Jessica Pledger Photography
Videographer: Reverent Wedding Films
Linen Provider: Events to Remember
Transportation: Direct Transportation
Transportation for Bride & Groom: Monarch Limos 
Bar Service: Southern Rum Runners 
Hair & Makeup: Sunkissed and Made up 
Dress Designer: Maggie Sottero – Georgio's Bridal