Best DJ for a Lit Dance Floor
Best Wedding DJ in Houston!
I have worked with a lot of amazing DJs in Houston, but I love when I see Jonny Black Productions on the list of vendors.  He has several DJs that work for him, and they ALL do an amazing job at weddings and keep the dance floor up all night long!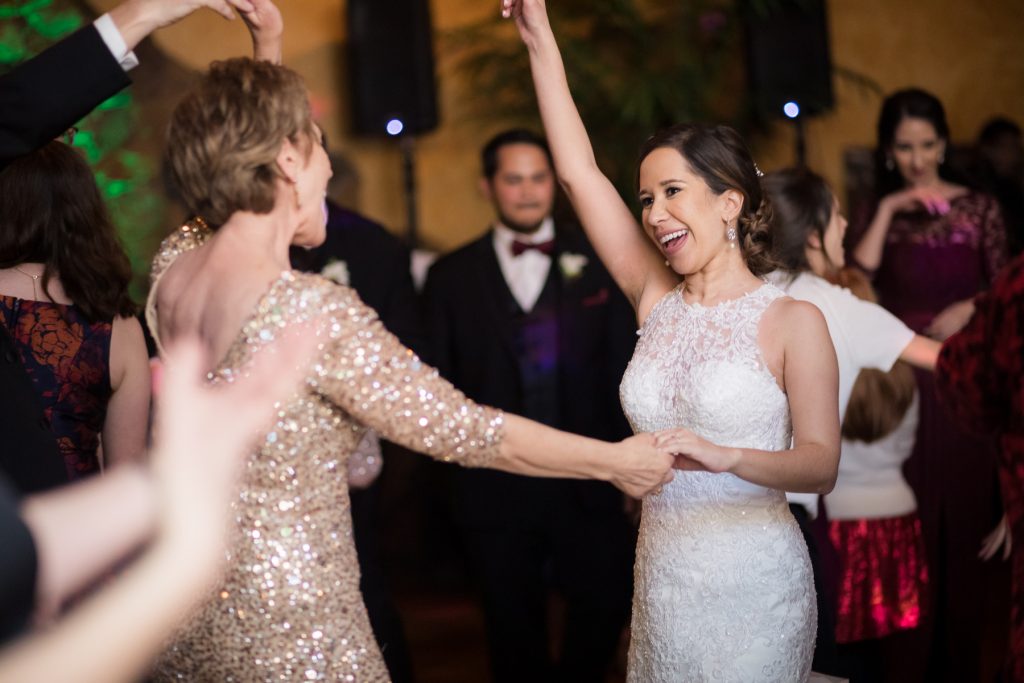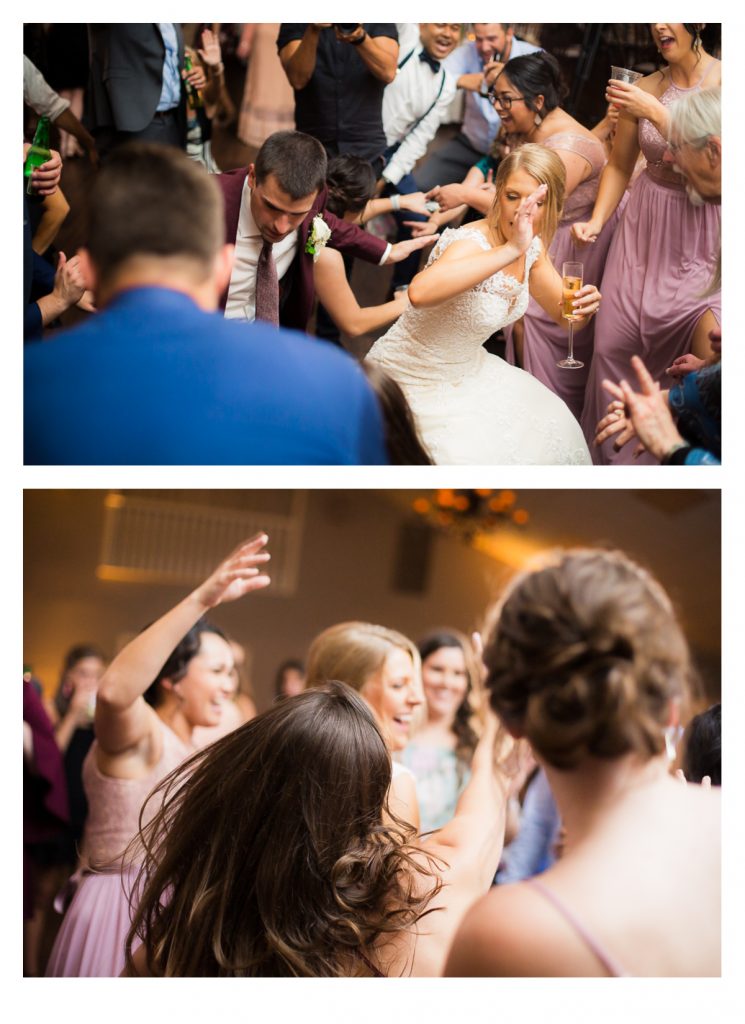 I definitely recommend hiring a good wedding DJ when the Bride or Groom and their Wedding Party love to dance!
I recently photographed Sarah & Ben's Wedding at Agave Estates, and they had an amazing group of dancers of all ages on the dance floor, and the Jonny Black DJ worked so hard to keep that dance floor energy up till the end of the night!  Being a DJ is SOOO much more than playing good music.  It is such an art, and it makes my job more fun when the dance floor gets crazy at the end of the night!