Are you ready for some football?
This past Saturday Harvard beat Yale 28-21!  The one day of the year, the Ivy League students get all bundled up, break out the champagne and orange juice, and bring a little baked brie to tailgate and watch a football game.  This is the one game of the season when our stadium is totally packed and we all pretend like we know something about Harvard Athletics.  While many students do follow Harvard athletics, many do not always make it to the games as often as they make it to the library.
For someone who came from the land of Friday night lights, huge homecoming Mums, and pig skins (the kind you eat), I love the day that I can pretend like I went to aTm or Baylor and watch an exciting jam packed football game.  While I still hope to one day watch a Texas state-school football game, the closest I can get for now is our very own Harvard-Yale.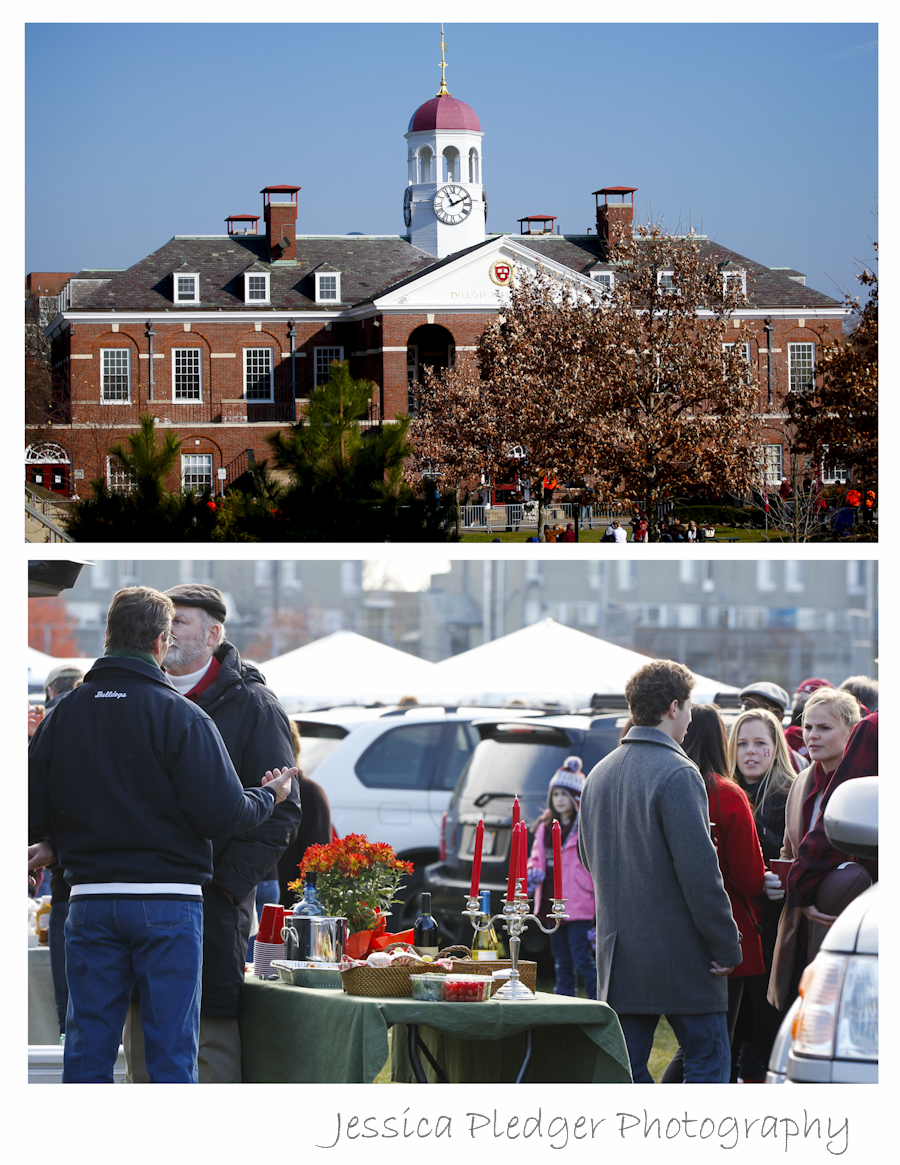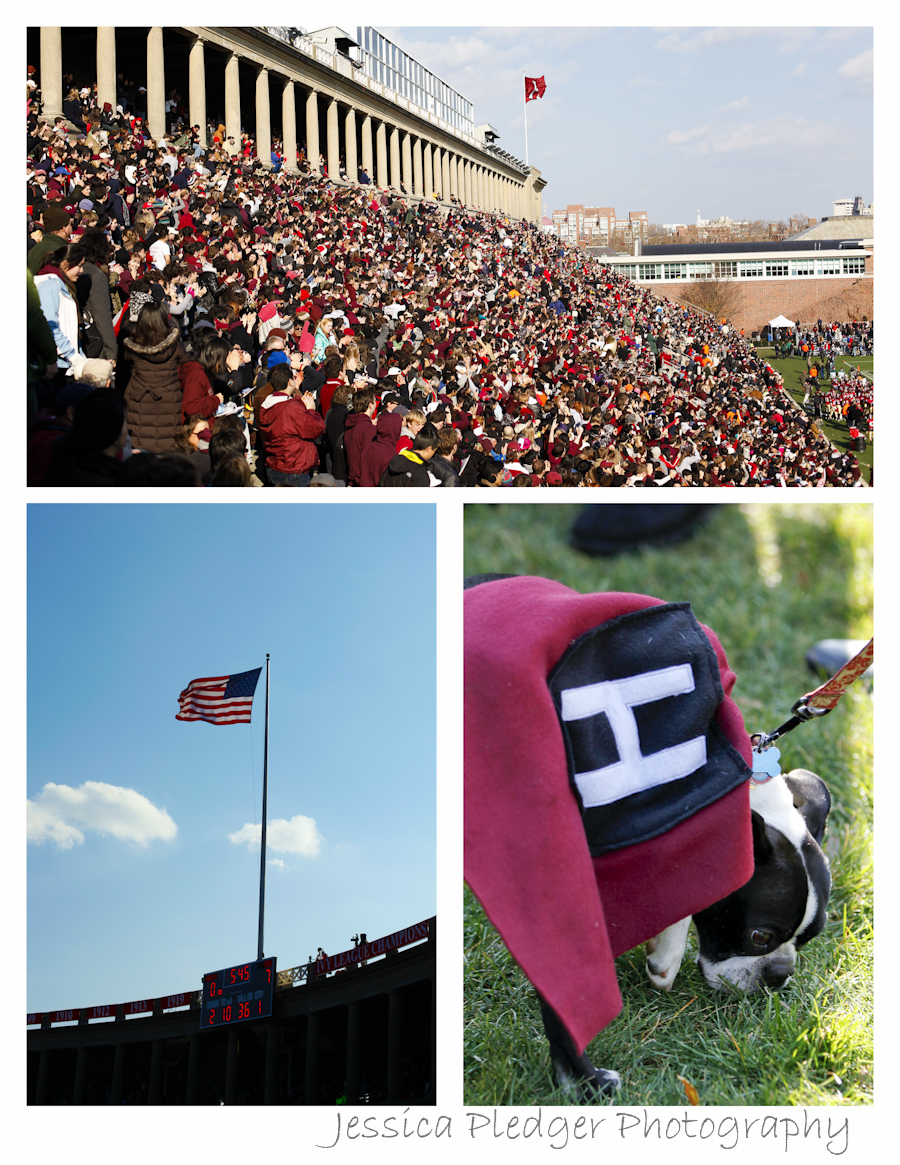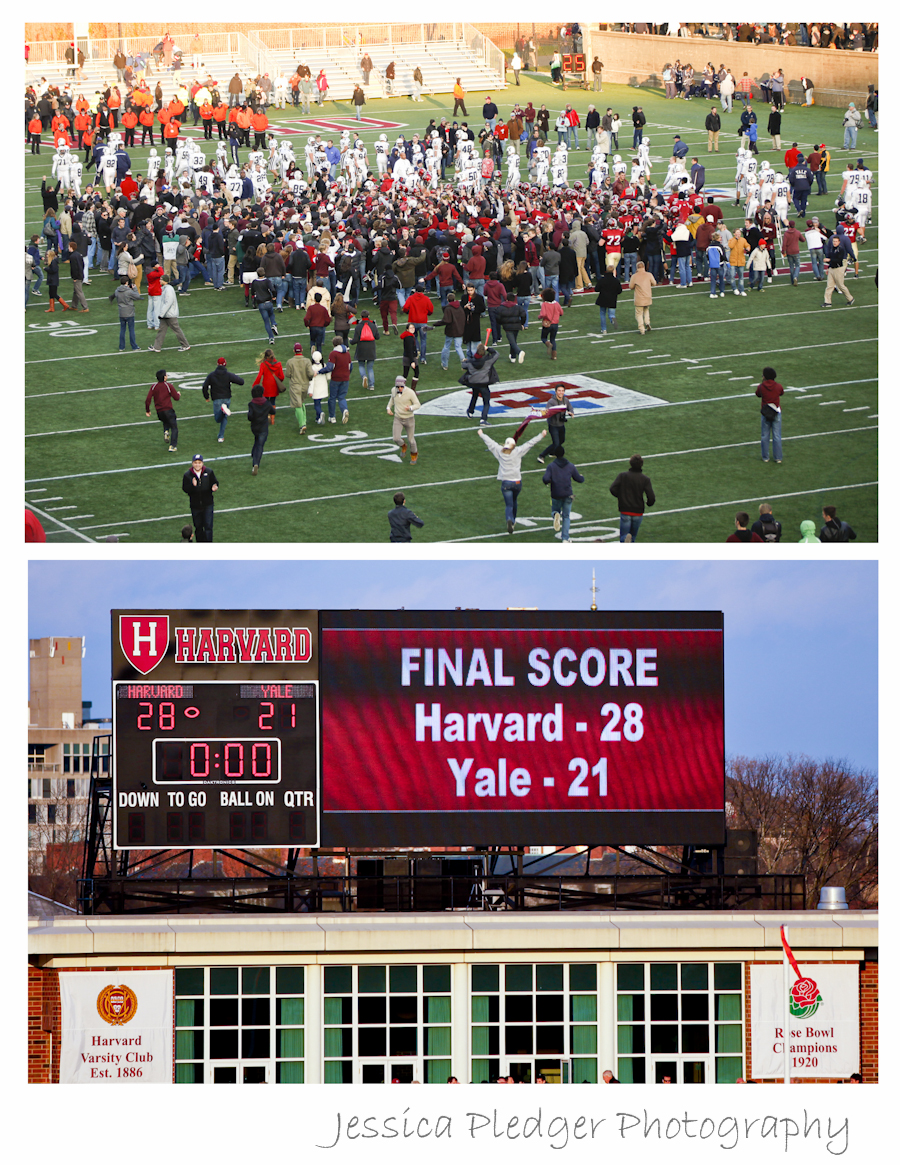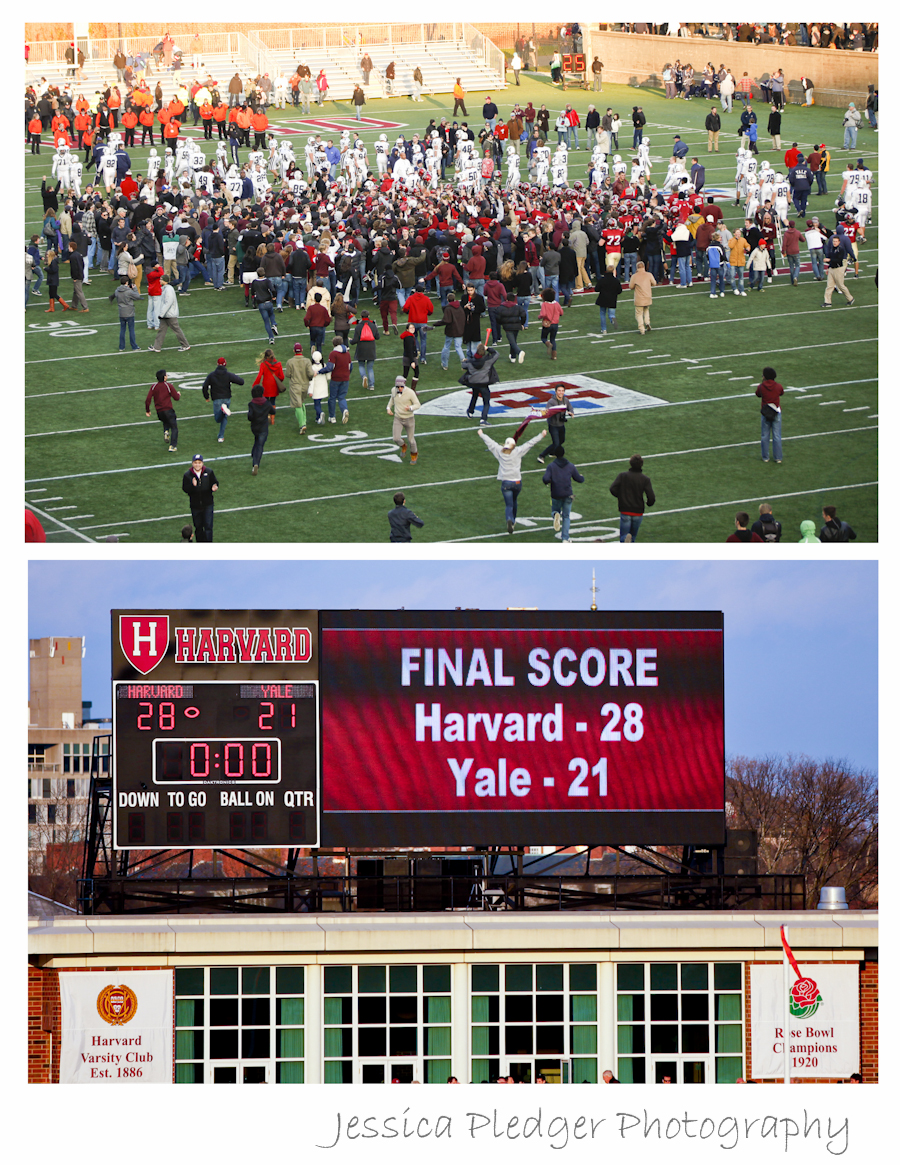 While most people imagine the Harvard College experience must be pretty surreal, we all really just want it to be as normal as possible (while still including the great education).
Jessica Pledger Photography – Houston Area Photographer –Jessica@jessicapledger.com
Weddings-Portraits-Engagements
Like my work on Facebook