Always a Photographer, and Never a Bride
Hello Everyone!
I have some good and personal news to share.  After dating my boyfriend for 10 years, he proposed this weekend during our get-a-way to San Antonio.
Just wanted to share since I've become great friends with many of my Brides and Customers!
Now, I get to plan my own Wedding.  I already have many vendors in mind, but am happy to hear suggestions.  Also, I won't be having the Wedding for almost a year and a half.  Lots of time to plan.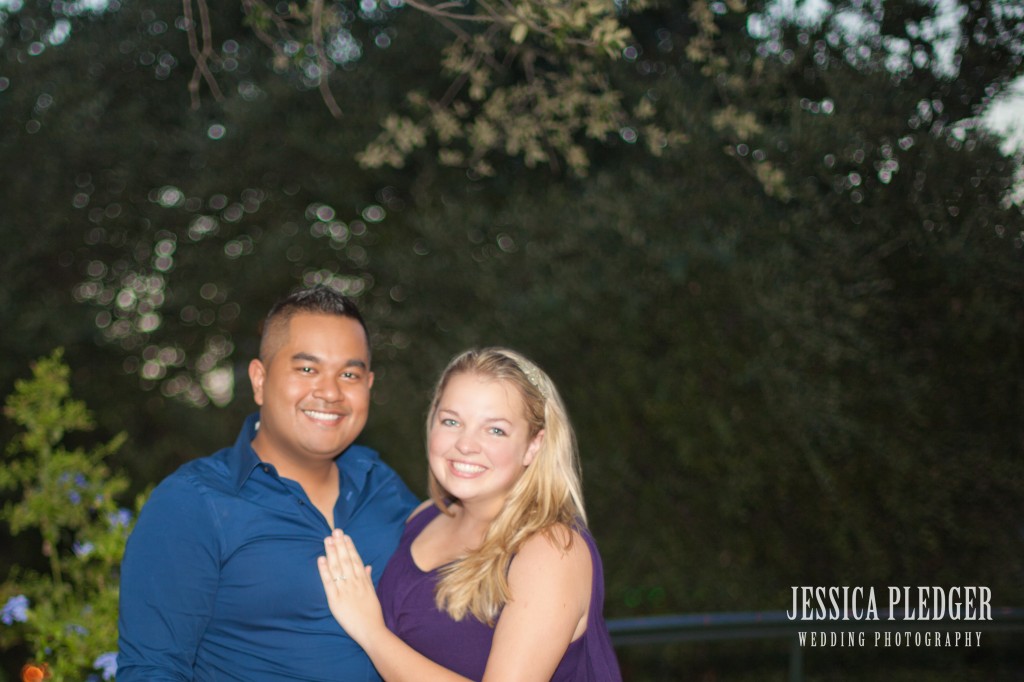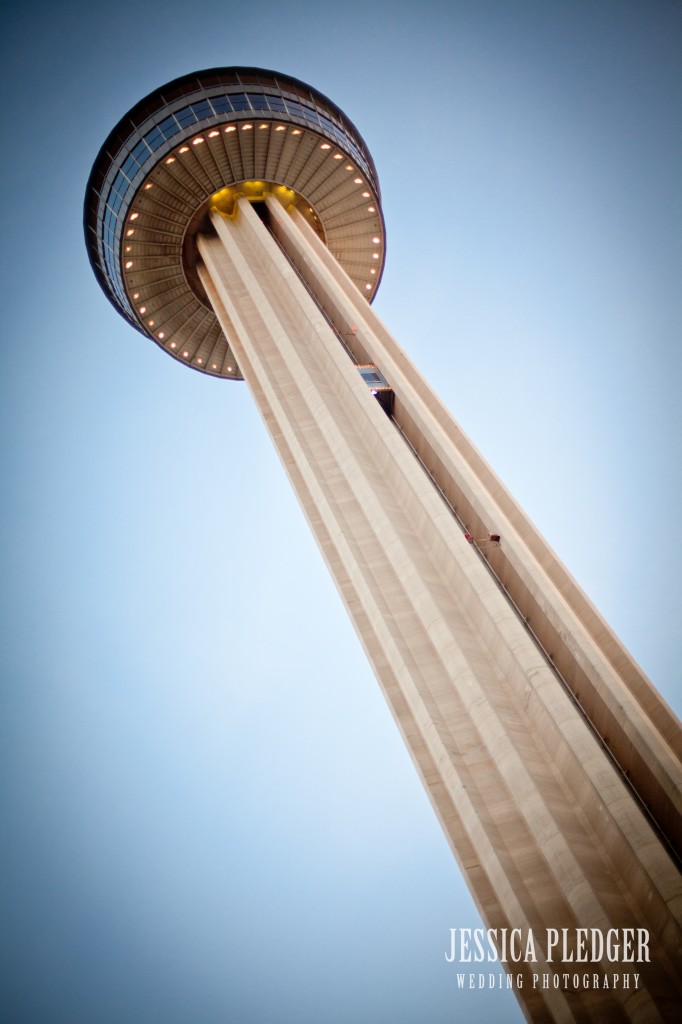 This is where we ate before the proposal, Tower of the Americas.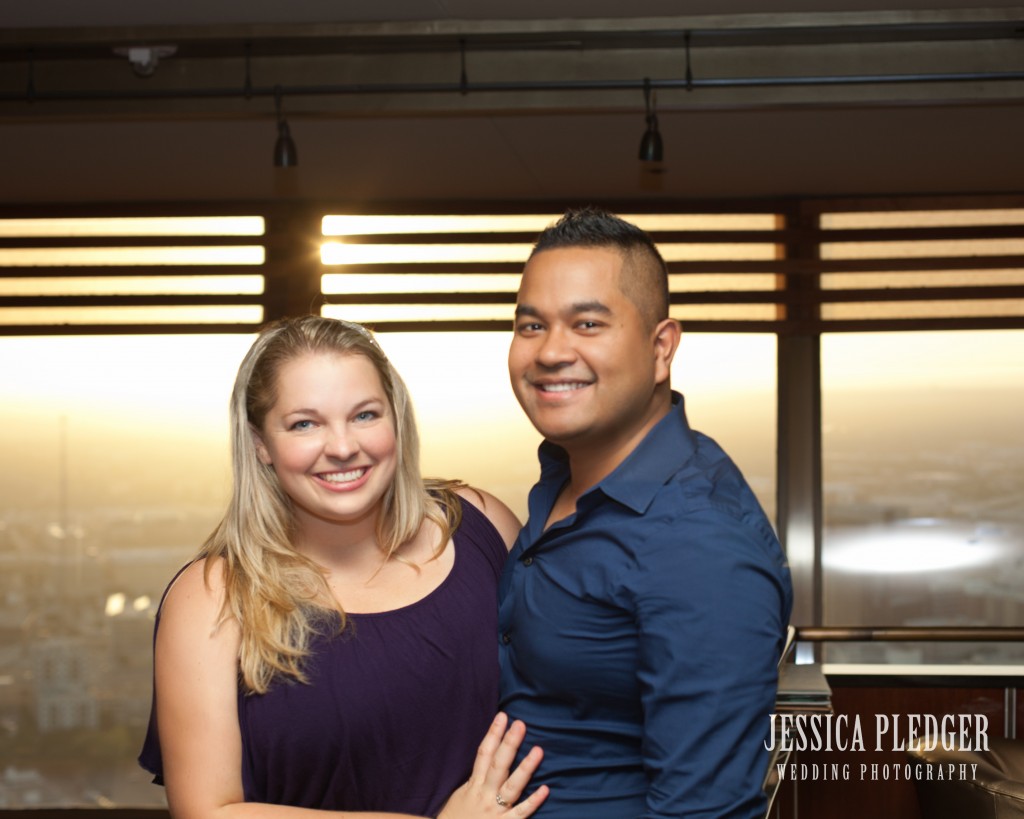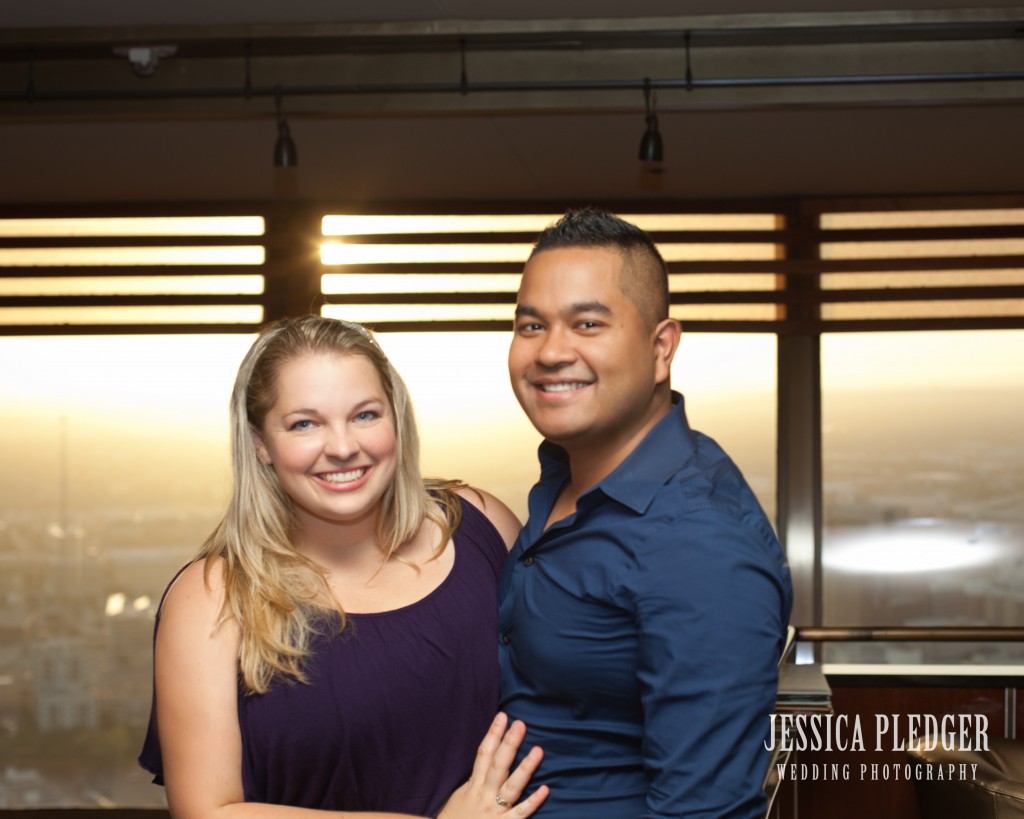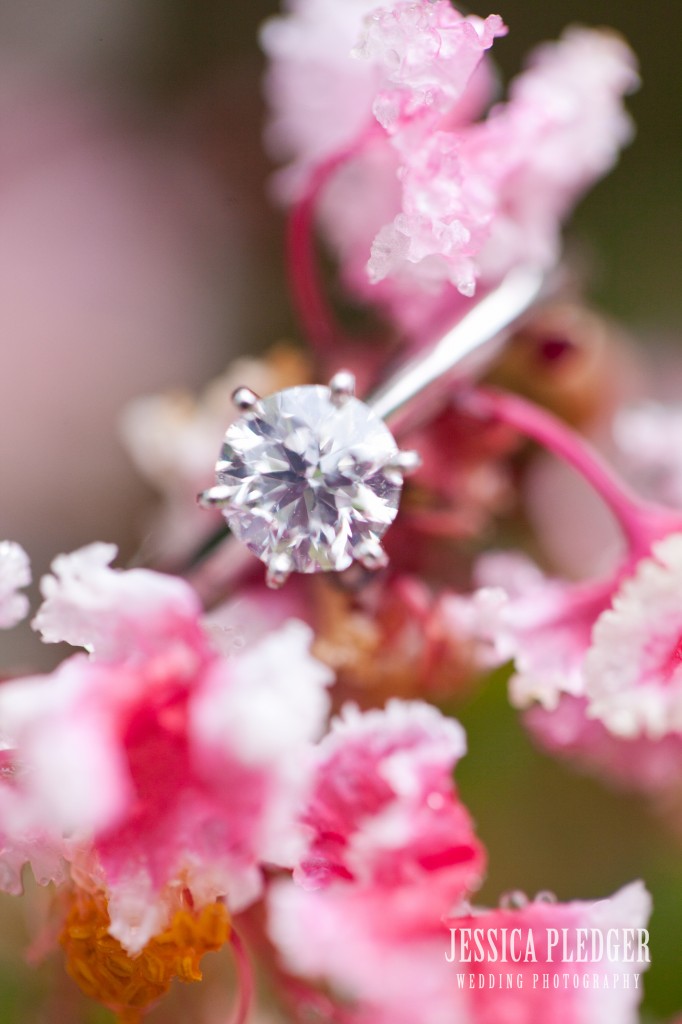 We came to San Antonio to go to one of our favorite restaurants, Mi Tierra.  The have color and lights everywhere!  I LOVE it!
It was an incredible weekend, and I great start before I have Weddings the next three Weekends!  Can't wait to share those photos with y'all.  Be checking facebook too!