Jungle Gym Fun!
Taking photos of the Curry Family was easy at their park location, because they have such a beautiful family.  This shoot was very focused on achieving natural moments and just letting the kids have fun at the park and interact with their loving parents.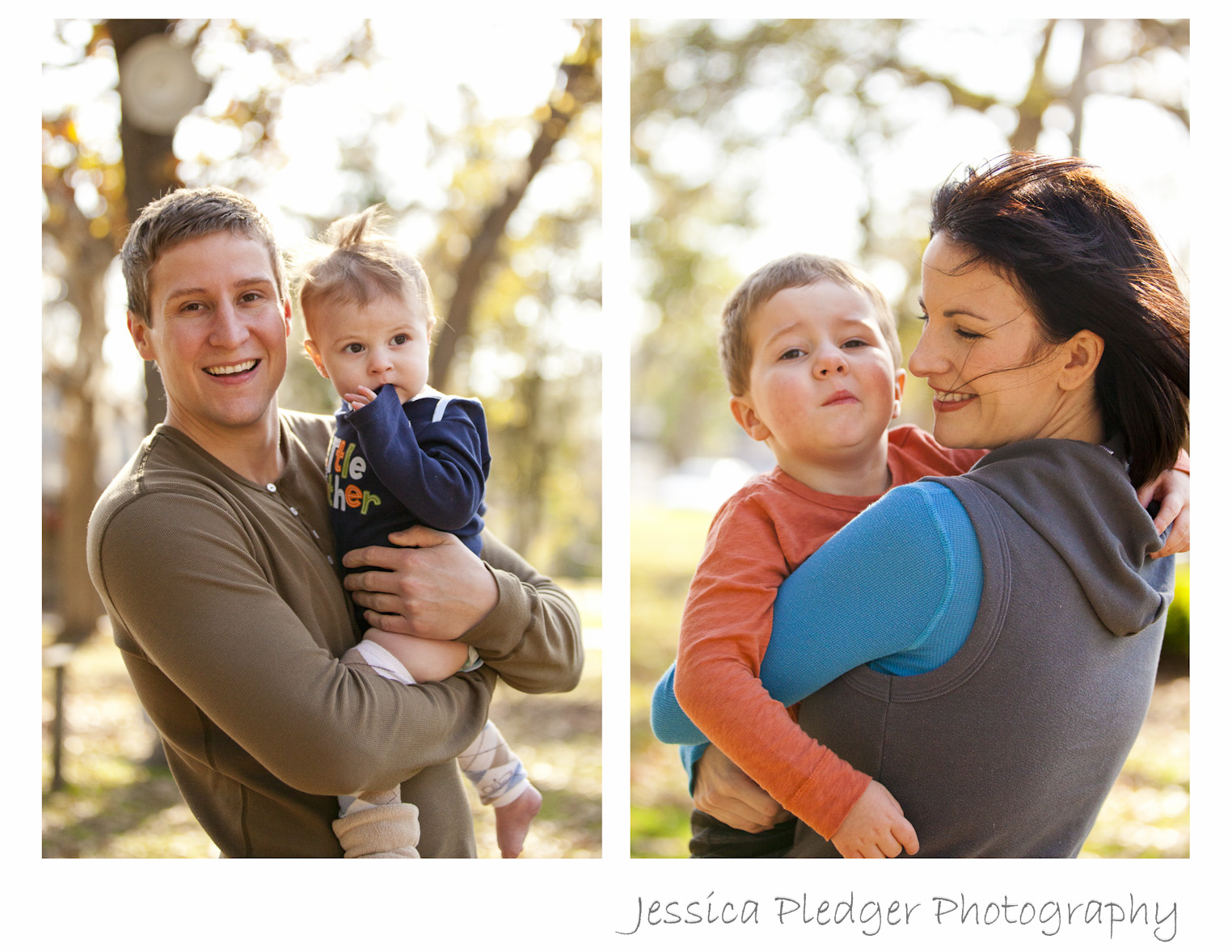 Megan and Austin are two wonderful parents to their two yound boys Clive and Caspar.  The boys both have their own personality, but they can agree on one thing- They love the Park!!  Since they got to play, they didn't mind taking a few pictures AT ALL!  Big brother even would hug and kiss little brother for me!
While the kids played on the playground, Megan and Austin just sat lovingly on the bench and watched them as I snapped some photos.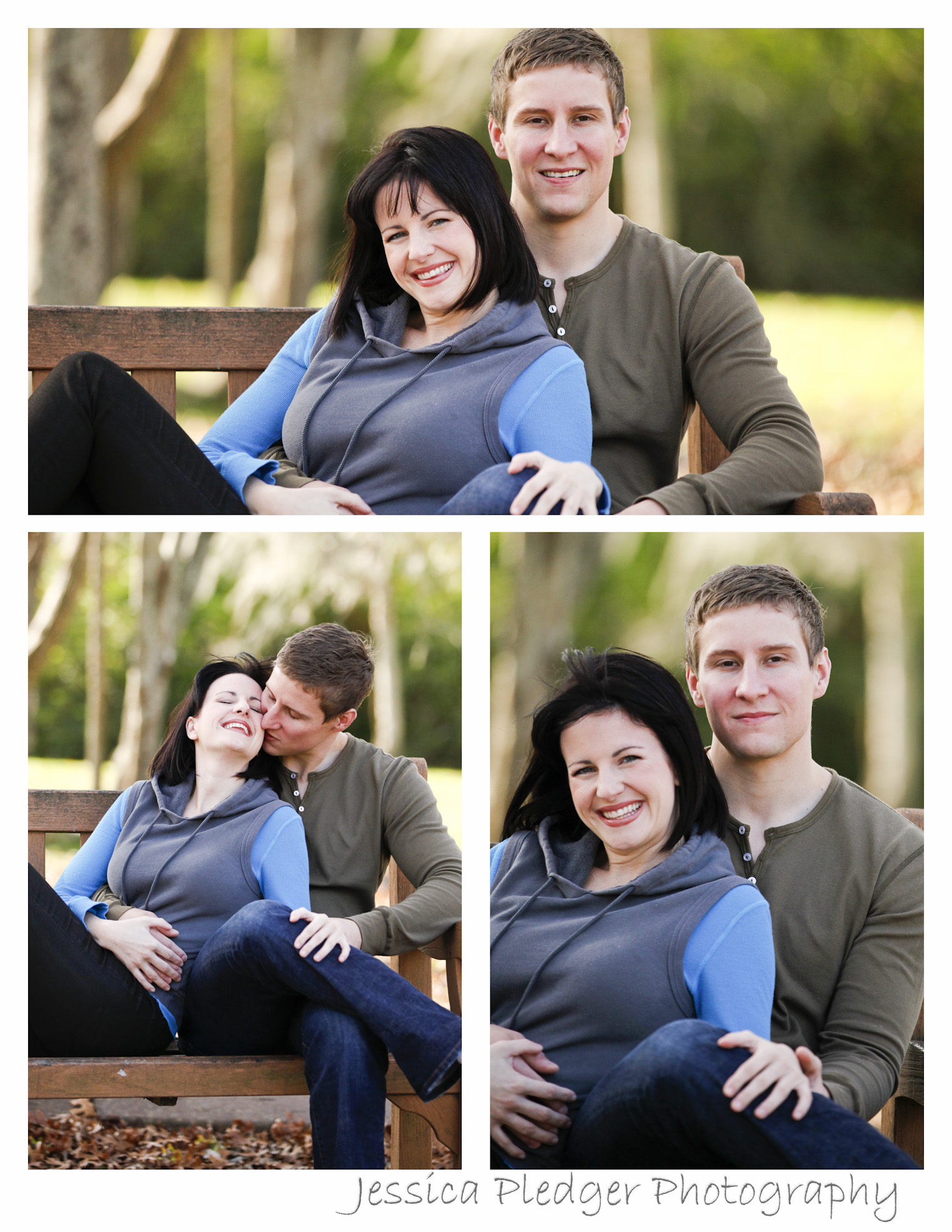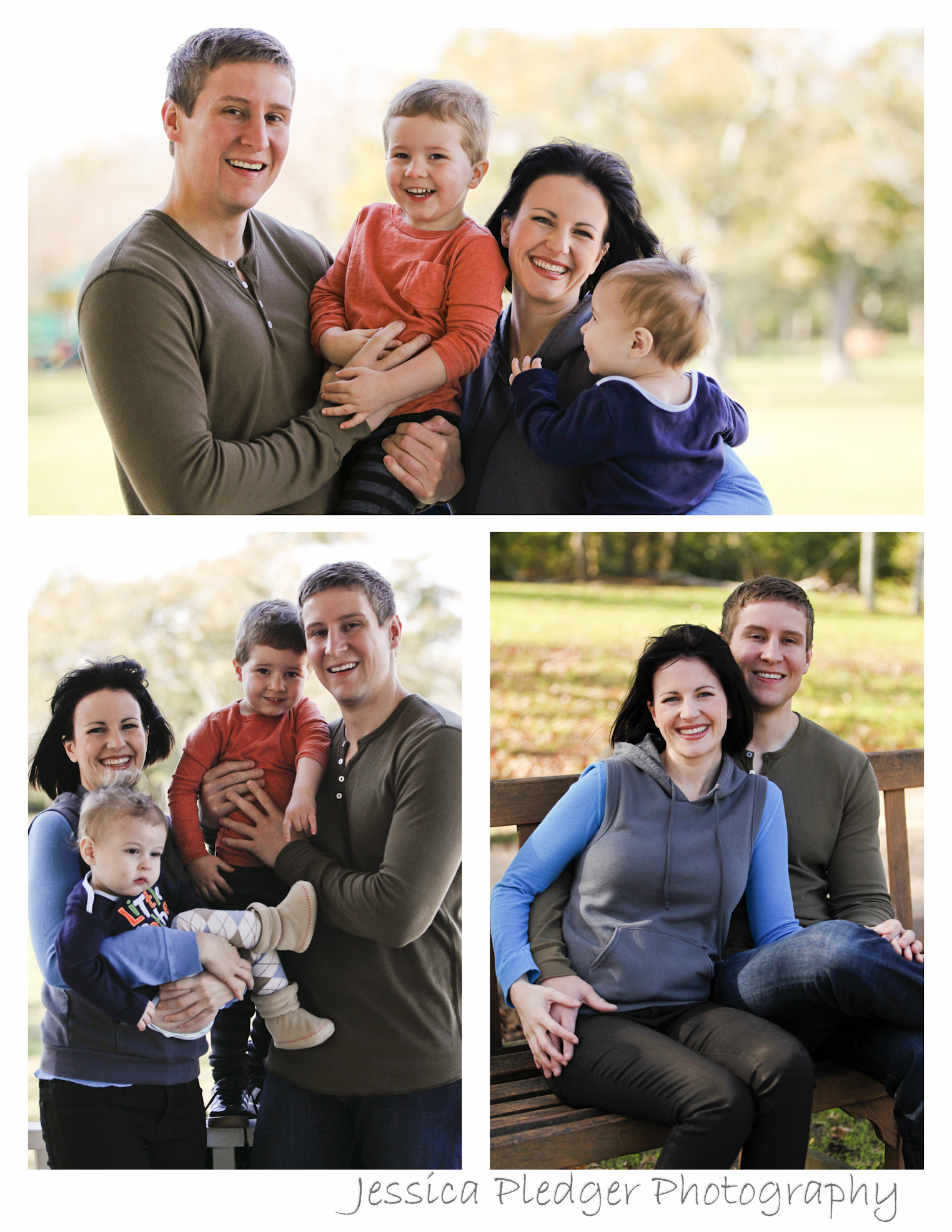 They make such a lovely family and I was glad to get photos of all of them together underneath the beautiful park gazeebo.  After the photoshoot, the family all went down to Galveston where the boys got to see the beach and ocean for the first time!