A Growing Family
Pauline is celebrating her baby on the way with the other three men in her life, her husband and two sons.  Everyone, including the spiderman toys, are excited and looking forward to this baby on the way.
We kept it simple, and documented this event with a comfortable photo shoot at home.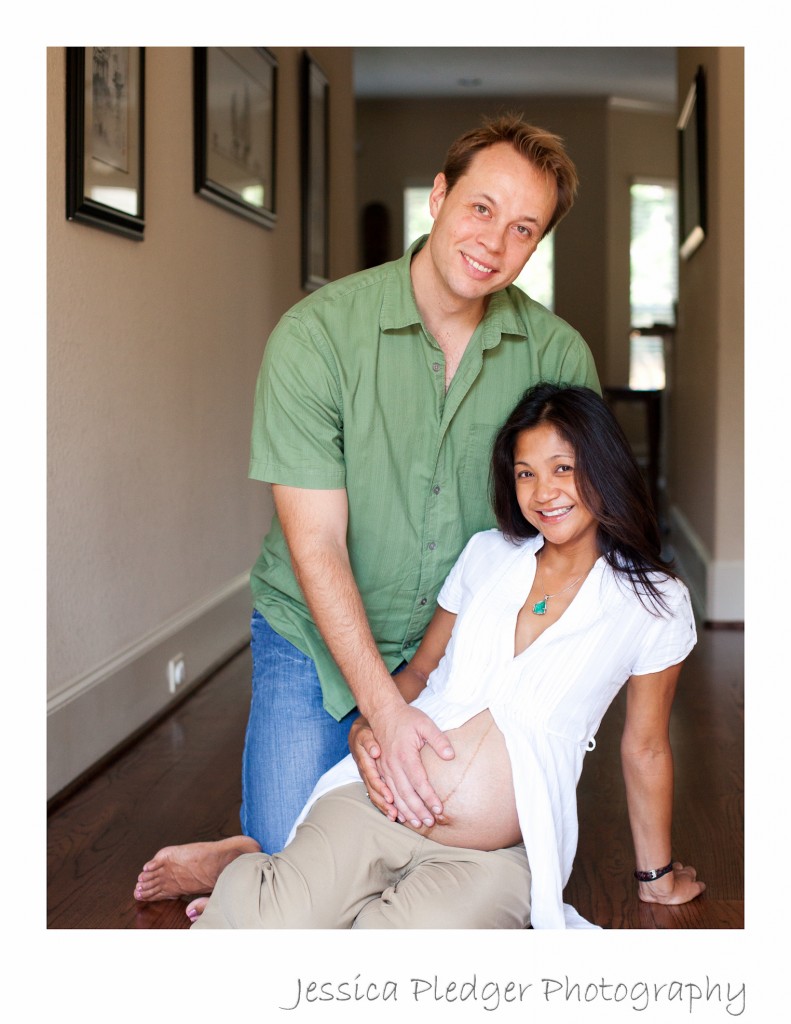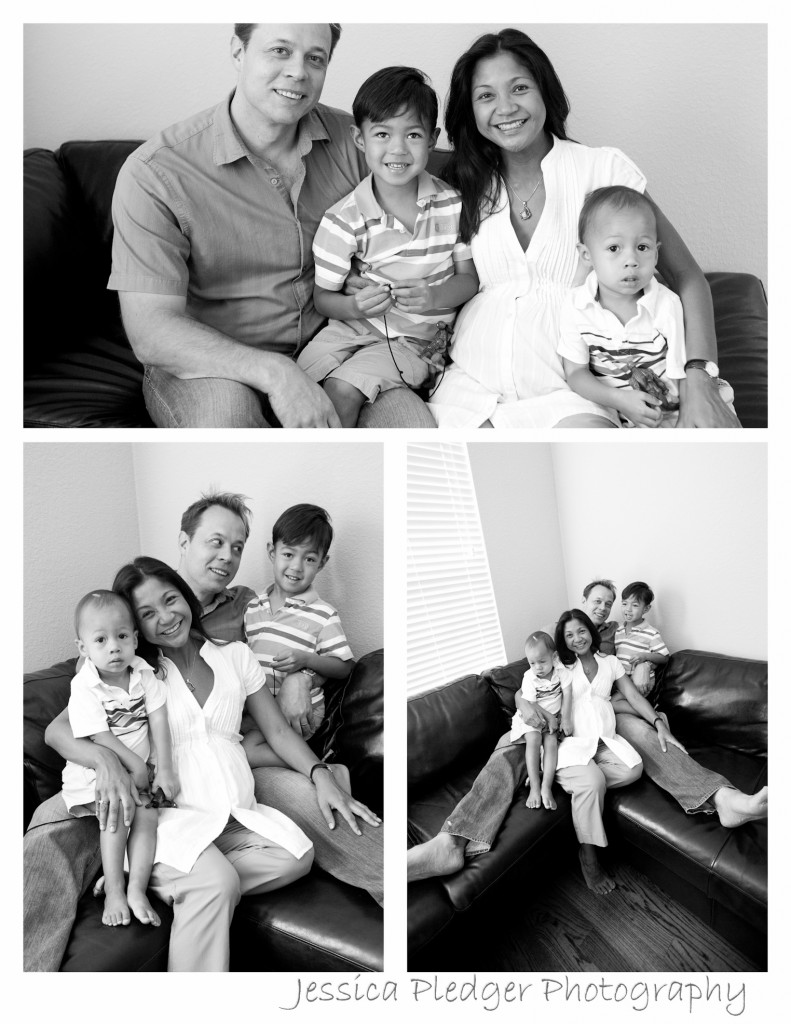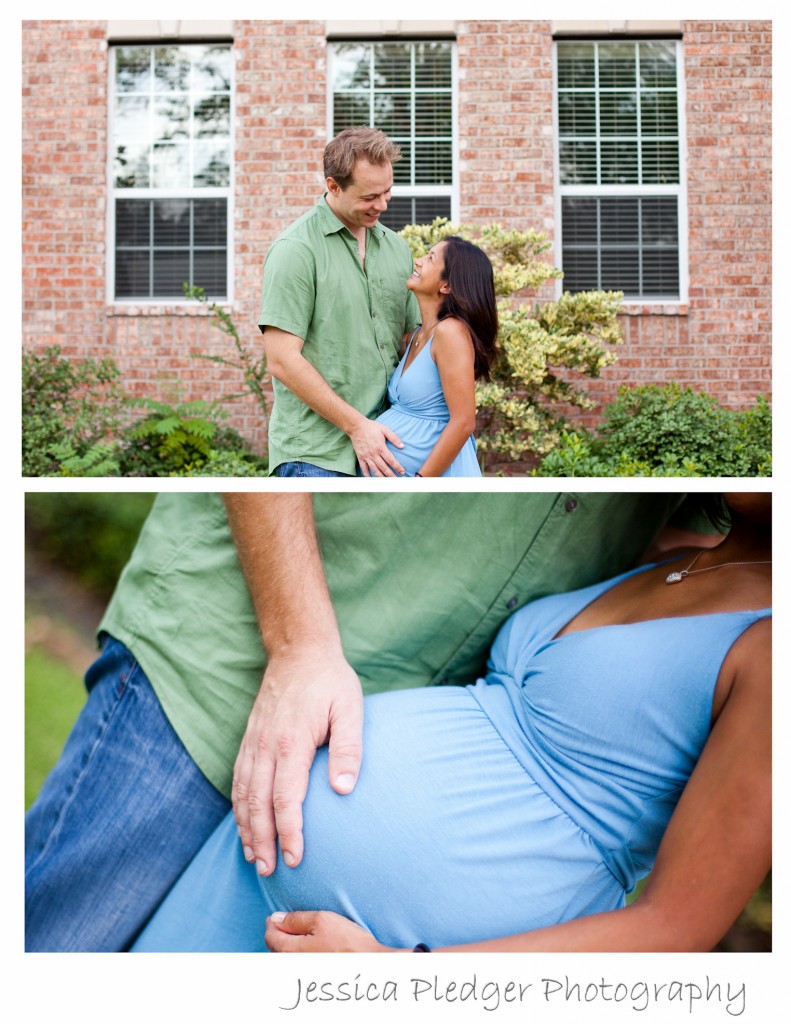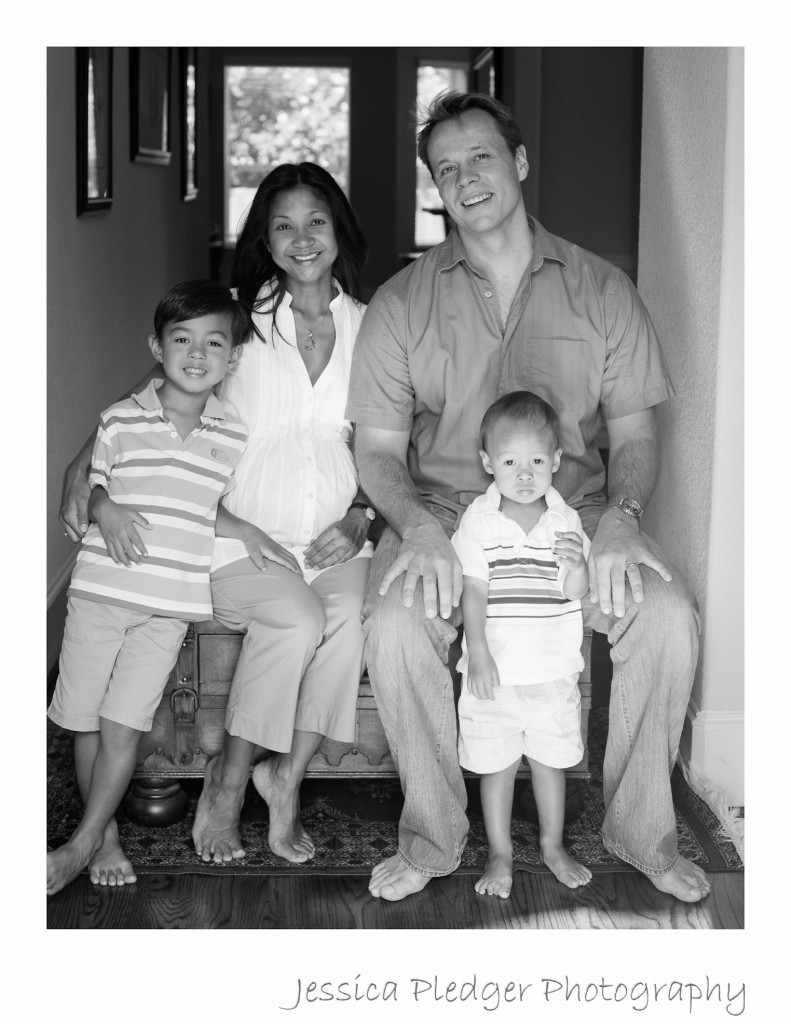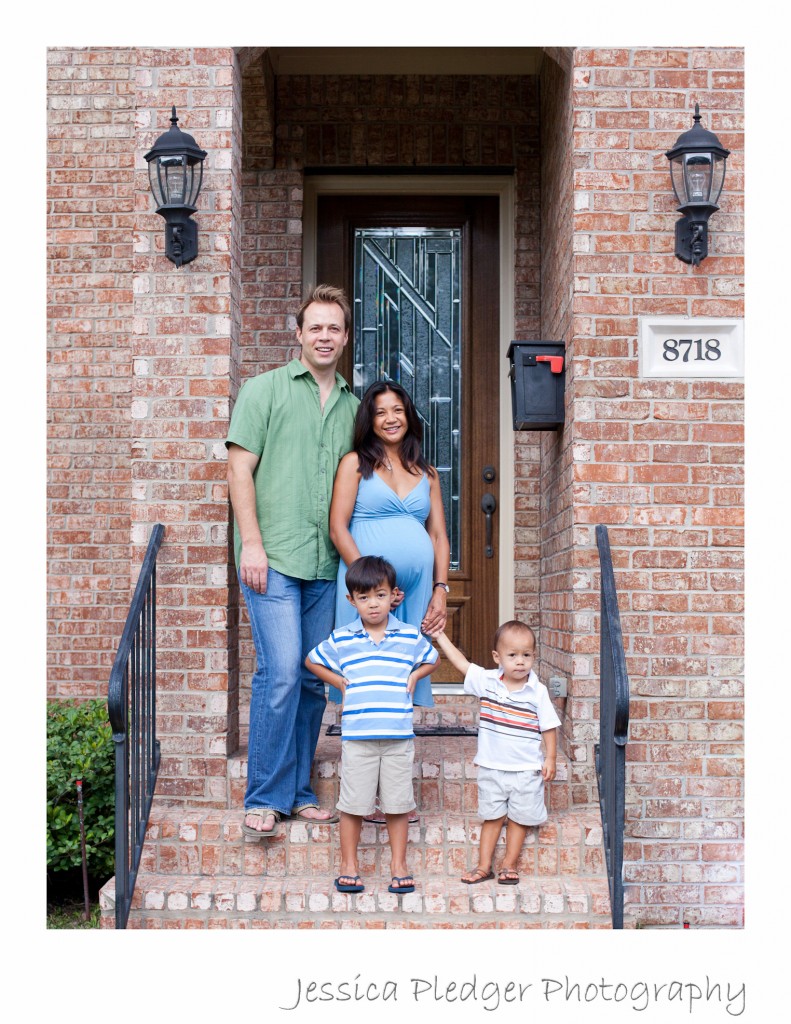 What a beautiful family and the boys were a lot of fun to shoot!  They had their superman toy jumping onto Mommy's belly.