A few of my favorite things!
When I was photographing my albums, I also photographed a few things making me happy right now!
Mon, my husband, and I just bought a house, and I have been learning what I like and how to decorate.  Most of our decor is things we have been given, and here are a few of my favorites.
The book I was not given.  I bought that, but I love it.  I took Tal-Ben Shahar's Happiness class at Harvard, and I absolutely loved it.  I feel lucky that I had the chance to take the class.  I found this book he wrote, that I read during the class at Goodwill for $1!! Crazy!  I am trying to read more and learn more, and there is nothing more important than being happy, so this is a book worth reading.  Feel free to send me book recommendations!  I just finished listening to the Power of Habit on audio book, as well.
The other things just make me happy.  The Texas is Garden decor that my Aunt gave me from her yard.  I love it.  It really brightens the area by the door, and I have Texas Pride (maybe more than I have Houston Pride).
The bowls are from my Grandpa.  He is a retired Chemical Engineer that has been doing pottery for years.  He made these "nesting bowls" using the fibonacci sequence, so the bowls would fit into each other.  This is an amazing example of science meets art and creativity.  I am a nerd (hence the Wedographer pinterest name) and a creative.  I think the two can be mixed!
The last thing is a little elephant that holds soy sauce and pours it out of the trunk.  I LOVE elephants, and I found this guy at a little shop in Fredericksburg, TX and it is so fun to use! It is sometimes hard to keep clean though.
Feel free to send me your favorite things, your book recommendations, examples of art meets science, or anything elephant to jessica@jessicapledger.com.  This was definitely a more personal post, but it was easy and let's you know a little bit about me.  I want my Clients to be my friend and my friends to be my clients.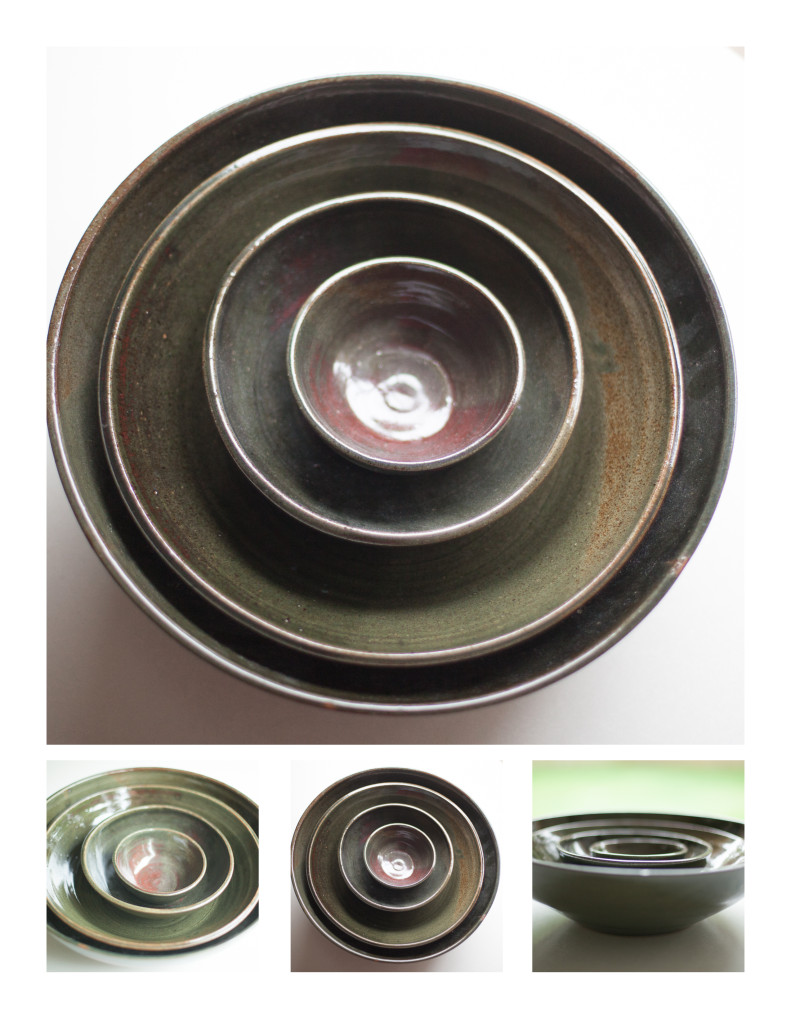 Jessica Pledger Photography
www.jessicapledger.com
jessica@jessicapledger.com
713-775-8051
Houston & Destination Wedding Photographer