2nd Birthday Party!
Birthday Parties are not what they used to be.  Lately, I've been photographing Birthday Parties for one and two year-olds that are better than my Birthday Parties now.  I knew as soon as I pulled up to the Nguyen House that there was a race car theme and they were going to do it right.  I could tell from the red and yellow balloons lining the walk way to the front door.  I didn't know how fun it was going to be until I got inside!
The first things you see when you walk in are the food and favors all laid out with a race car theme and lots of balloons!  The kids loved being able to carry around their very own balloon.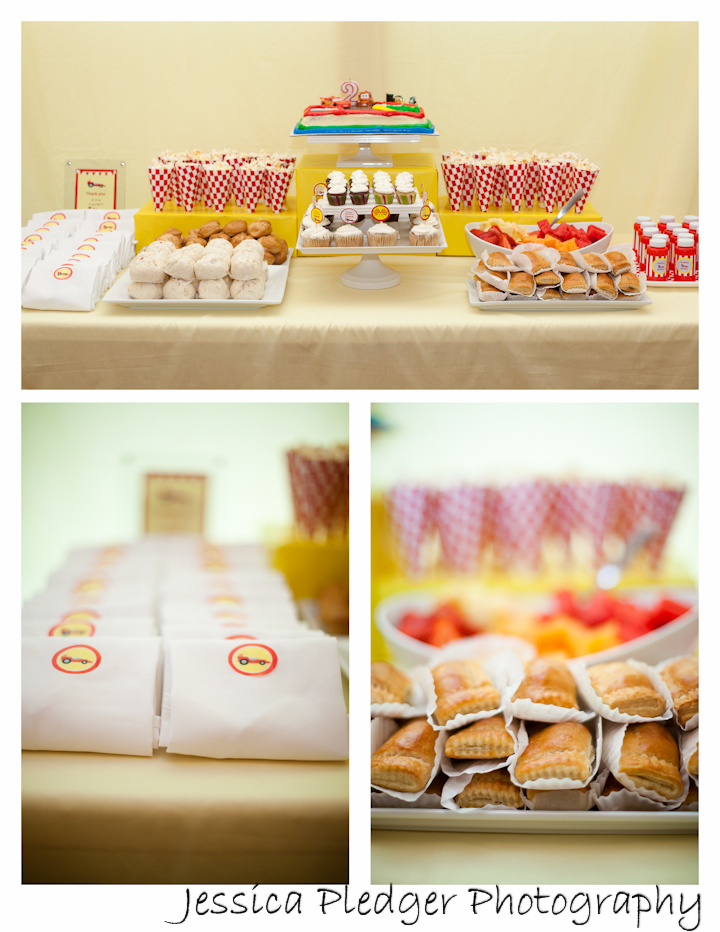 The party didn't just have any race car theme, there was a Disney's Lightning McQueen from the movie Cars theme!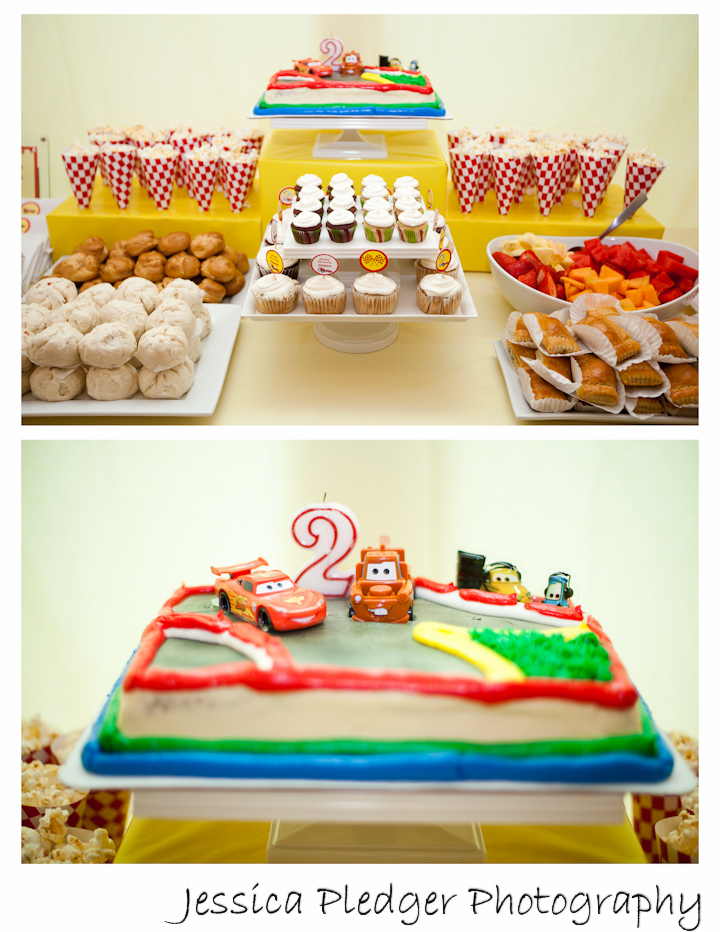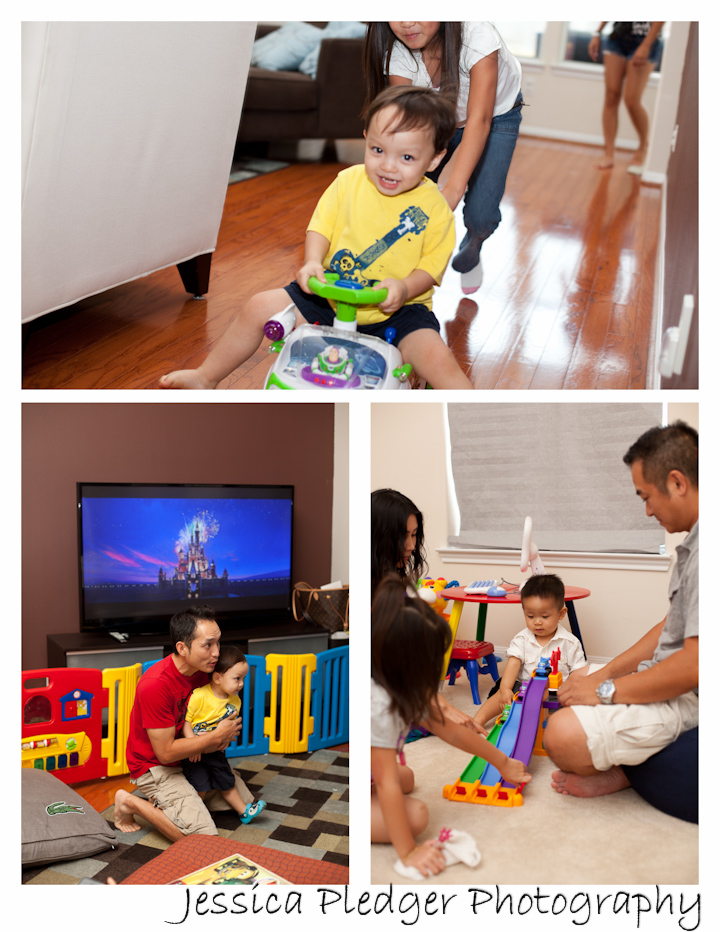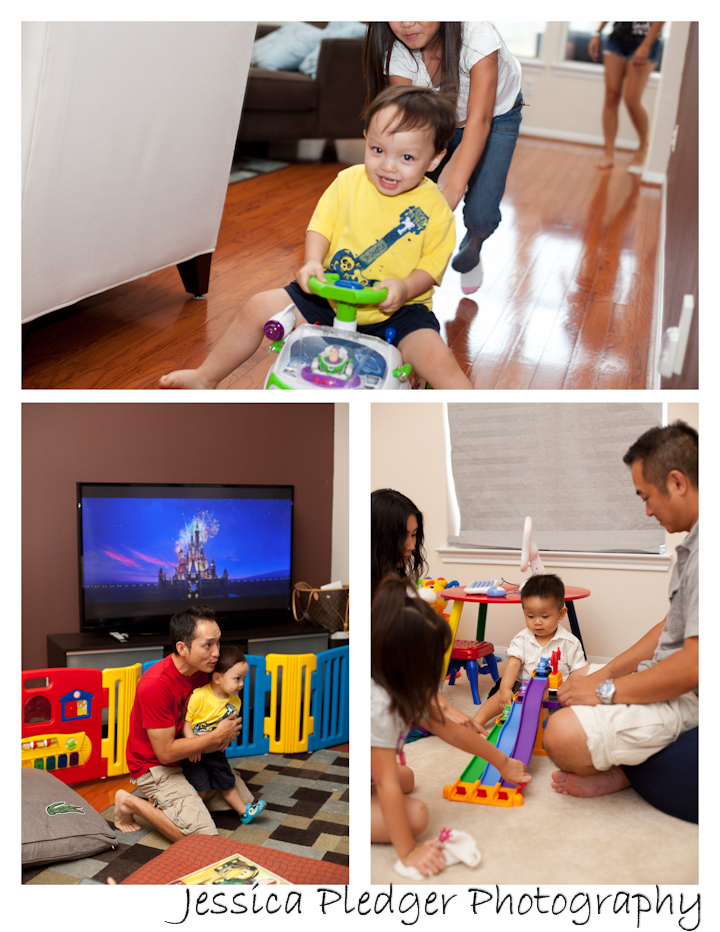 The party generally included everything a party should have- friends, family, eating, and lots of laughs.
 My favorite part of the party were the Races in the backyard inside homemade race cars!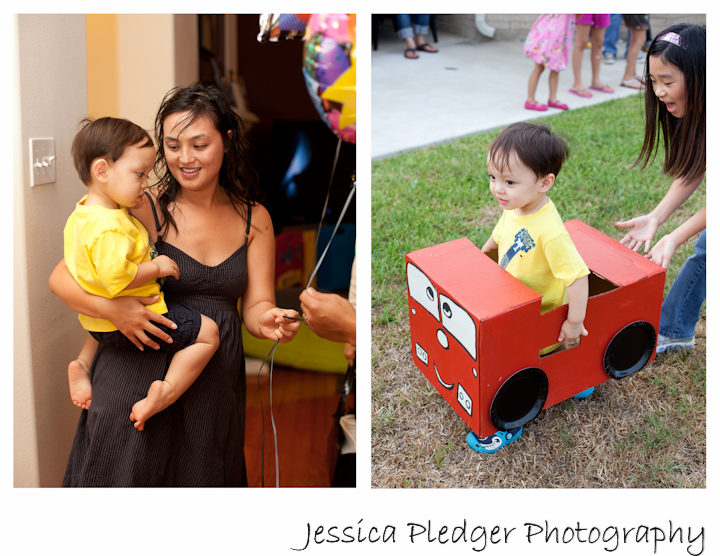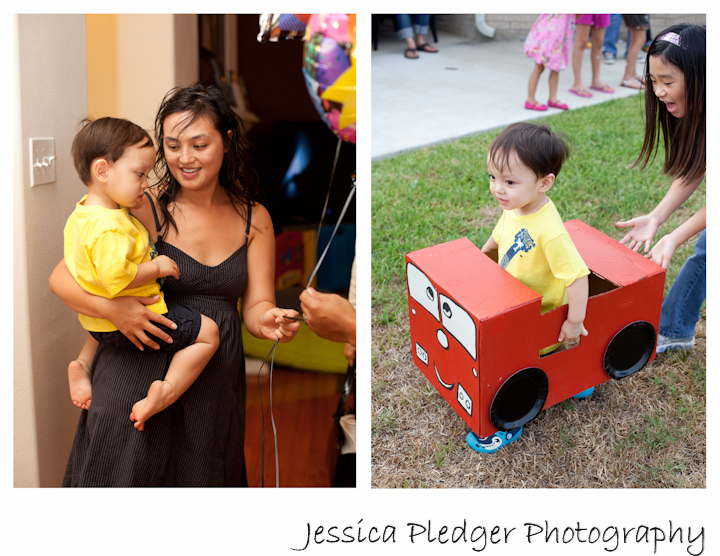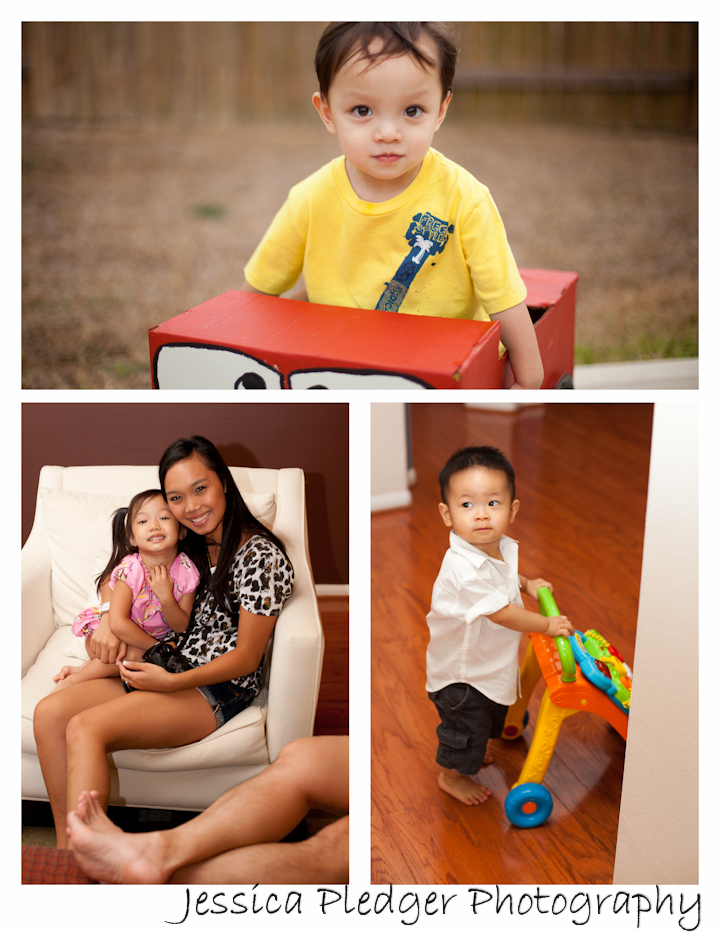 What a great 2nd Birthday!  I hope they just keep getting better from here, Nguyen Family!