About Me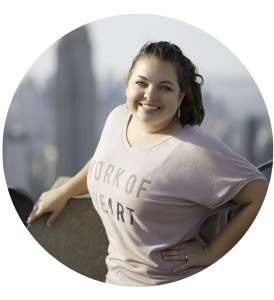 Hello! I am Jessica. I love to photography, traveling to new places, and ice cream. I am happily married and live in Houston with my husband.
I love my job photographing Weddings. Weddings to me are about capturing natural moments on a very special day.  My family, friends, and husband are really important to me, so I always try to capture those relationships on Wedding day. Wedding days fly by and anything can happen, but I love working with whatever is thrown my way.  My goal is to capture the moment through timeless photographs where the couple feels incredibly beautiful (with some silly stuff thrown in there too).
My background is that I graduated with a degree in Economics from Harvard University, returned home and studied Photography at Rice. I started my Photography business in July 2010, and I have been living the dream ever since.
Ask me anything, contact me at jessica@jessicapledger.com or call 713.775.8051.  I would love to hear from you!
My Portfolio